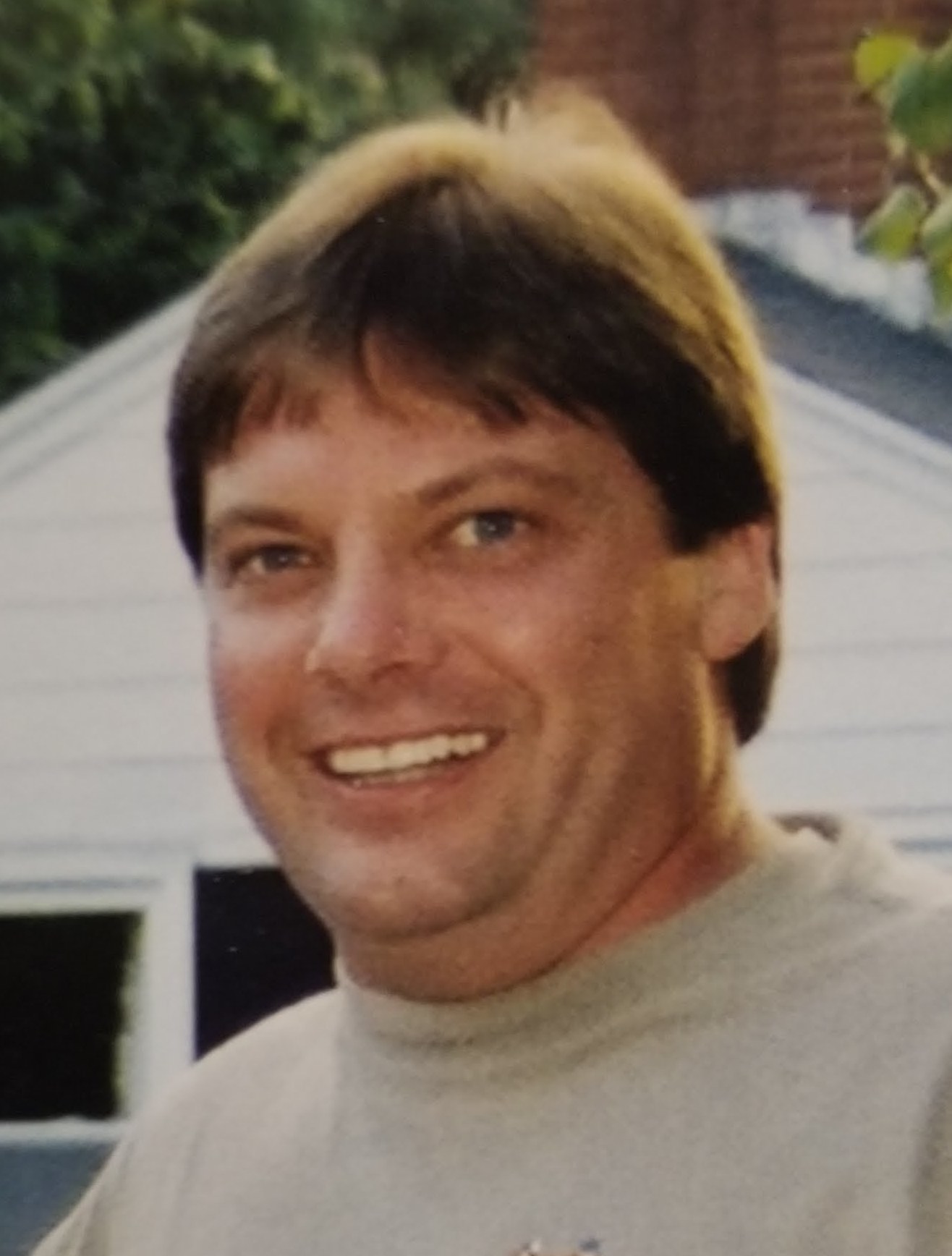 Timothy Gerard Fitzpatrick
Timothy Gerard Fitzpatrick, 56, of Freehold Township passed away on Sunday, August 11, 2019. He was born in Cedar Grove and raised in Colts Neck. He built his home in Freehold Township next door to his brothers, where they happily raised their families together for the past 30 years. Timothy dedicated his life to the family business, Fitzpatrick & Associates, working as an estimator for 39 years. He loved the outdoors and spent his spare time biking and kayaking. Timothy also enjoyed skiing, especially in Alta, Utah.
Timothy is survived by his wife of 28 years, Dawn Marie Flanagan of Freehold Township; son, Charlie O'Connor of Freehold Township; parents, John and Elizabeth Fitzpatrick of Colts Neck; siblings, Cathleen Fitzpatrick of Colts Neck, Susan Pandozzi and her husband, Joseph of Freehold Township, Michael Fitzpatrick and his wife, Susan of Freehold Township, John Fitzpatrick and his wife, Colleen of Freehold Township, and Joseph Fitzpatrick and his wife Mary Louise of Freehold Township; and many loving, nieces, nephews, cousins, and dear friends.
A memorial gathering will be held at the Clayton & McGirr Funeral Home, 100 Elton-Adelphia Road (Route 524), Freehold Township on Thursday, August 15, 2019 from 3:00 to 5:00 PM with his memorial service to follow. Interment will be private. For information, directions, or condolence messages to the family, visit www.claytonfuneralhome.com.