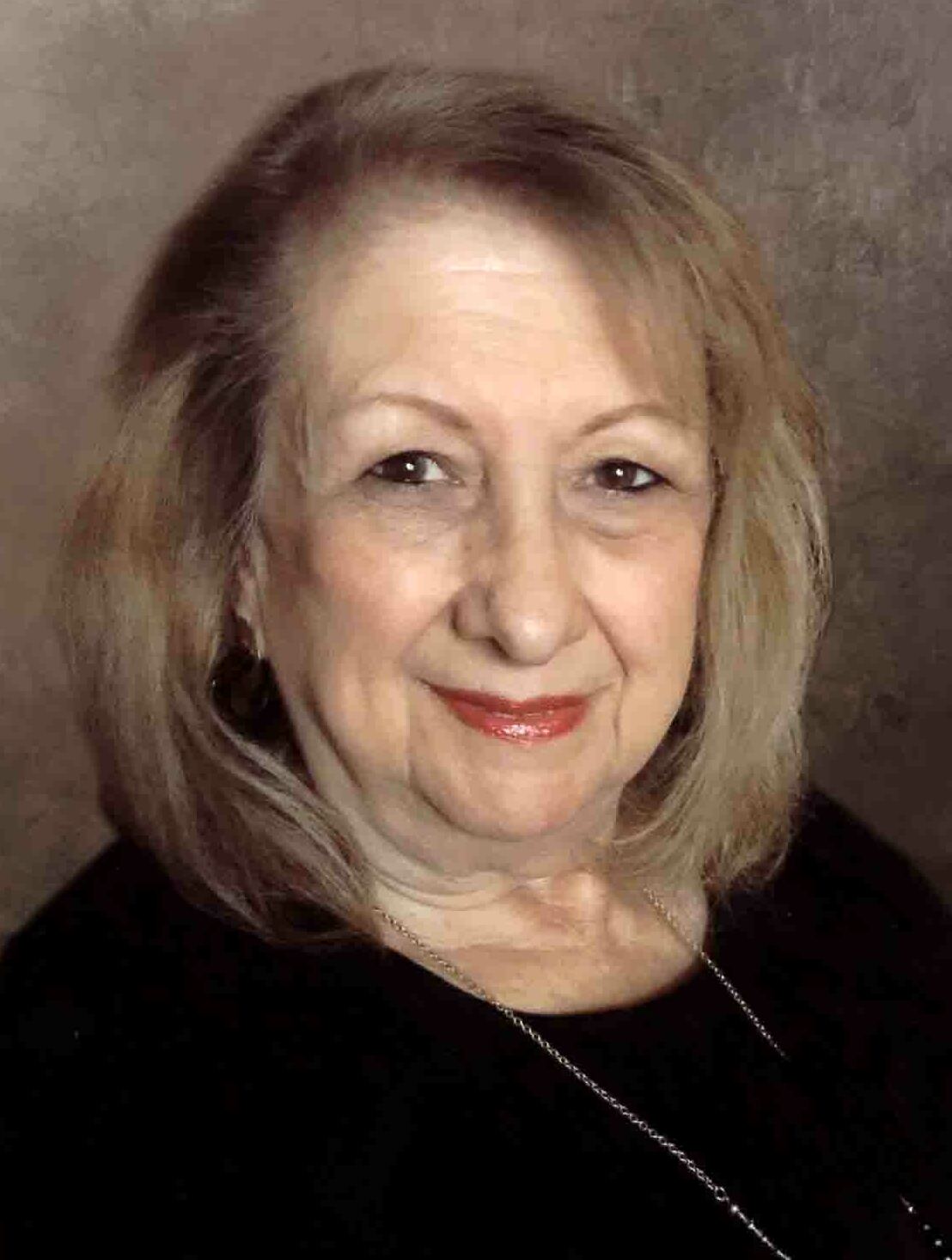 Ana L. Gallagher
Ana L. Gallagher, 76, of Monroe Township, passed away surrounded by her family on Sunday, January 2, 2022 at home. She was born in Camuy, Puerto Rico prior to moving to the Sunset Park section of Brooklyn. Ana also lived in the New Springville section of Staten Island before settling in Monroe 10 years ago. She worked as a teachers' aid for Gingerbread Learning Center in Staten Island for many years. Ana was also a matron for special needs children on school buses in Monroe Township. She was an active member in the Clearbrook Community as well as the Republican Club in Monroe Township. Ana enjoyed bowling, playing bocce, and dancing on a night out. Most of all she adored her family and loved ones.
Ana was predeceased by her parents, Domingo and Luisa Vega; brother, John Domingo Vega; sister, Angelita Vega; and brother-in-law, Jerry Vega. She is survived by her children, Patricia Gough and her husband, Bill of Staten Island, NY, Luisa Gallagher of Danbury, CT, and Andrew Gallagher and his wife, Kerry of Aberdeen; grandchildren, Andrew Gallagher, Jr., Billy Gough, Sean Gough, Ernesto Pignoloni, Kasey Gallagher, and Aeden Pignoloni; her loving companion, Greg Michalski of Monroe Township; sisters, Vivian Bembe and Daisy Kudrys both of Delaware; sister-in-law, Jane Vega of Freehold; her former spouse, Thomas Gallagher; and many loving nieces, nephews, and extended family members.
A visitation will be held at the Clayton & McGirr Funeral Home, 100 Elton-Adelphia Road (Route 524), Freehold Township on Tuesday, January 4, 2022 from 2:00 to 4:00 PM and 6:00 to 8:00 PM. Relatives and friends are invited to gather at the funeral home on Wednesday, January 5, 2022 at 9:30 AM for the procession to her 10:30 AM Funeral Mass at the Co-Cathedral of St. Robert Bellarmine, 61 Georgia Road, Freehold Township. Interment will be private. For those who desire, memorial contributions may be made in Ana's memory to the Make-A-Wish Foundation of New Jersey, 1384 Perrineville Road, Monroe Township, NJ 08831. For information, directions, or to leave condolence messages to the family, visit www.claytonfuneralhome.com.