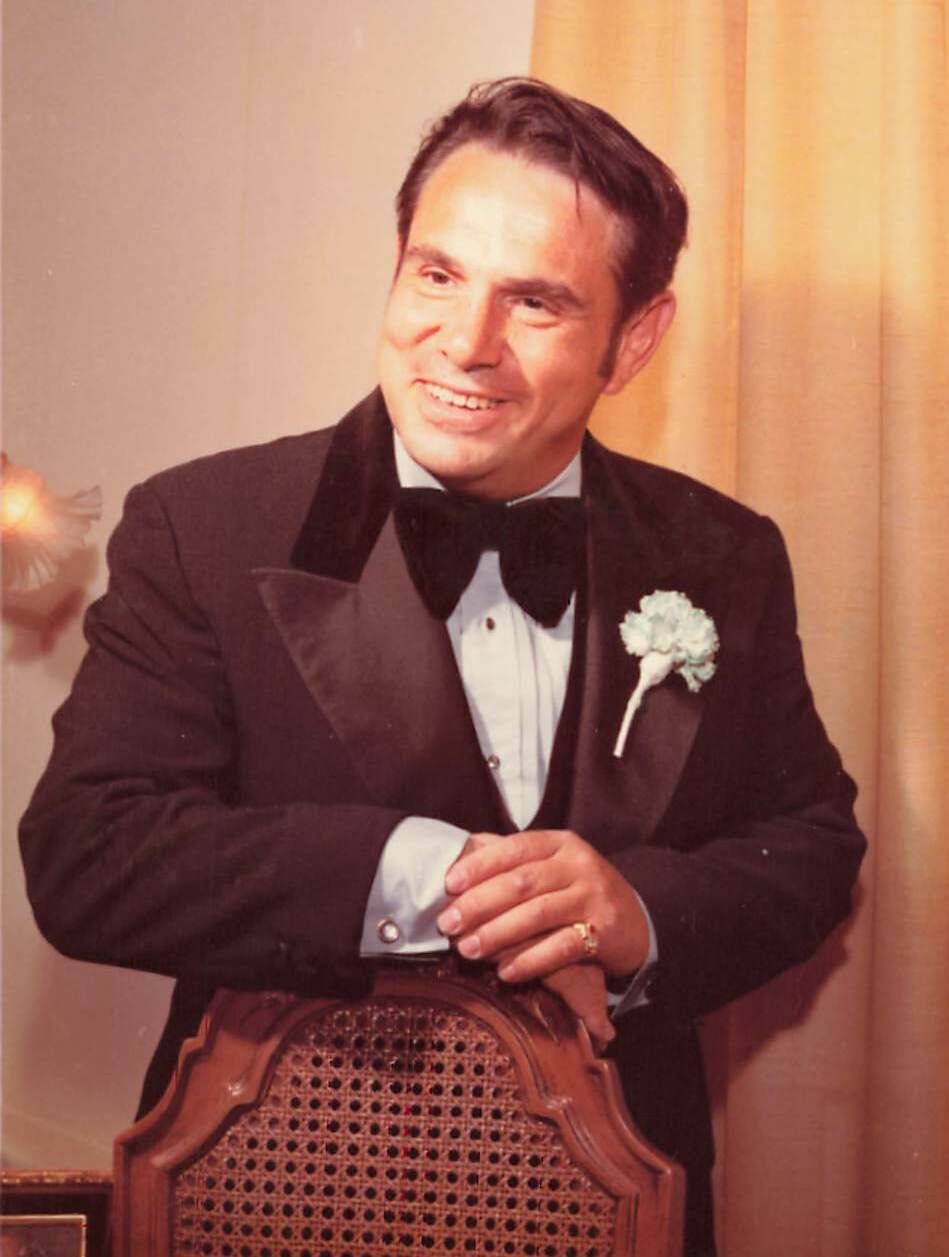 Joseph Tabone
Joseph Tabone, 95, of Jackson passed away on Wednesday, August 3, 2022 at Monmouth Medical Center – Southern Campus, Lakewood. He was born and raised in Brooklyn. A World War II Army veteran, Joseph later worked for the United States Postal Service in Manhattan and was a member of the National Association of Letter Carriers (NALC).
In 1973 he moved to a five-acre piece of property in Jackson and could often be found cutting his grass, gardening and working on his house. Joseph loved traveling with his late wife to Italy and to the beach. His other hobbies included chess and playing the bugle.
Joseph was predeceased by his wife, Josephine Tabone. He is survived by his son, Frank Tabone and his wife, Susan of Barnegat; grandchildren, Joseph Tabone and his wife, Dana of Freehold, and Jeanette Briante and her husband, Gaetano of Brick; and great grandchildren, Francesco, Adrianna, Sophia, Claudio and Gaetano.
Visitation will be held at the Clayton & McGirr Funeral Home, 100 Elton-Adelphia Road (Route 524), Freehold Township on Sunday, August 7, 2022 from 2:00 to 6:00 PM. Relatives and friends are invited to gather at the funeral home on Monday, August 8, 2022 at 9:00 AM for the procession to his 10:00 AM Funeral Mass at St. Aloysius Catholic Church, 935 Bennetts Mills Road, Jackson. Entombment will follow in St. Mary of the Lake Cemetery, Lakewood. For information, directions or to leave condolence messages to the family, visit www.claytonfuneralhome.com