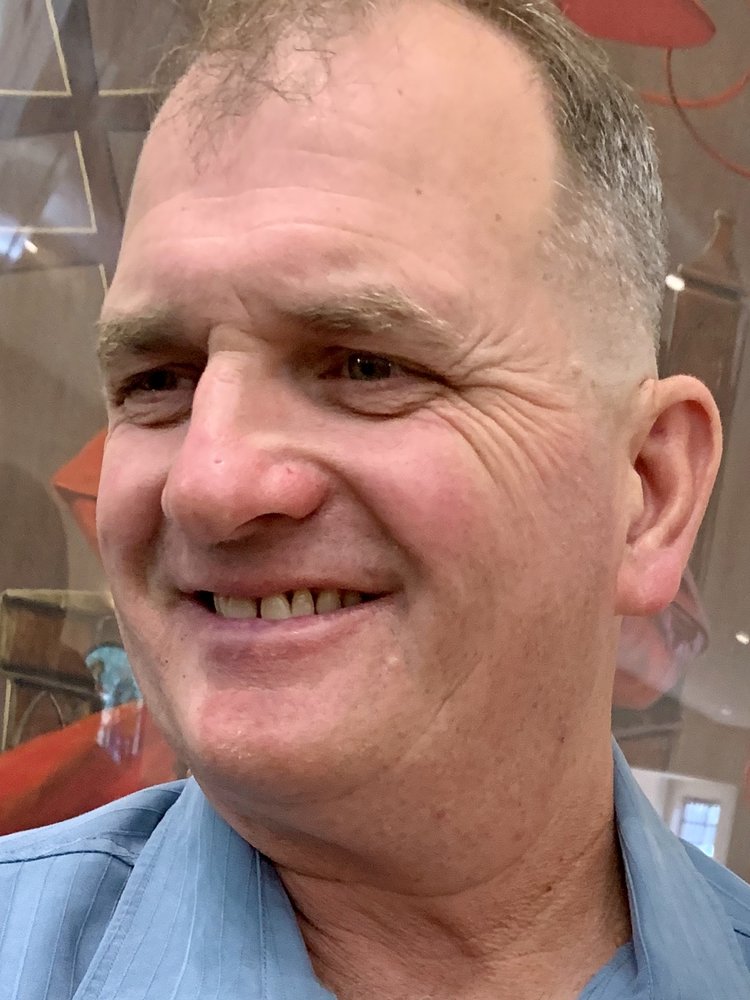 Obituary of Vincent Fusco
Vincent Fusco Jr., 53, of Manalapan, passed away on Thursday, March 19, 2020 at CentraState Medical Center. He was born and raised in Brooklyn, grew up in Freehold Township, and later moved with his family to Manalapan in 2004.
Vincent achieved much success as a horseman, having been named Leading Trainer at Freehold Raceway several times, and won the Hambletonian with Syrinx Hanover in 2001. Vincent was deeply respected and loved by many, with a multitude of wonderful friends in the horse business, and was taught everything he knew about the horses by his father, Vincenzo L. Fusco.
Vincent was the proud father of his son, Aidan Michael Fusco, aged 16, and Makena Angela Fusco, aged 13. He was married to his wife, Michele Renee Fusco, for 18 years, and was deeply devoted to his family. Vincent's in-laws, Jimmy and Rebecca Malone of Marion, Illinois, considered Vincent to be the son they never had. He is also survived by his sister in-law, Chanda Malone, and nephew, Jaxon Bradley.
Vincent was preceded in death by his father, Vincenzo L. Fusco, in 2017; mother, Grace Fusco; sister, Rita Jackson; and brother, Carmine Fusco. Vincent is survived by his loving wife, Michele Fusco, and children, Aidan and Makena of Manalapan; his siblings, Antonia Fusco of Freehold Township, Brigida Betlow and her husband Robert of Indiana, Andriana Fusco of Jackson, Joseph Fusco and his wife, Dana of Freehold Township, Paul Fusco and his wife Robyn of Jackson, Peter Fusco of Freehold Township, Maria Reid and her husband Michael of Freehold Township, and Elizabeth Fusco of Freehold Township. Vincent had 25 nieces and nephews, along with two great nieces and one great nephew.
Due to COVID-19 restrictions, the family has handled services privately. All arrangements are under the direction of Clayton & McGirr Funeral Home, Freehold Township. A memorial gathering and funeral service to honor Vincent's life will be held on a later date. For those who desire, memorial contributions may be made to his wife and children at gofundme.com/vincentfuscojr. Kindly visit claytonfuneralhome.com to leave condolence messages for the family and updates on future arrangements.