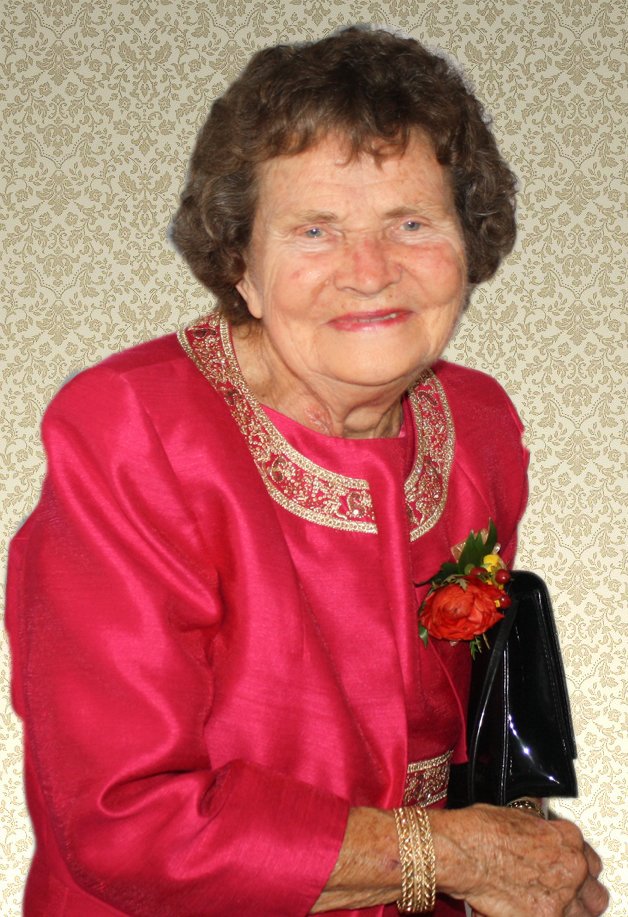 Obituary of Victoria Pavliv
Victoria Pavliv, 82, of Howell, New Jersey, passed peacefully at her Alexander Avenue home, September 17, 2017. Born in the Ukraine on October 24, 1934, she lived in Paris for several years, then immigrated to the U.S. in 1954. She married Borys Pavliv and settled in Howell, where she has lived since 1957.
Victoria is predeceased by her husband, Borys who died in 1995. She is survived by her eldest son Alexander Pavliv and daughter-in-law Nancy of Toms River, New Jersey, and younger son Leo Pavliv and daughter-in-law Michelle of Cary, North Carolina. Victoria is grandmother to Michael and Alana Pavliv of Toms River, Matthew Pavliv of Cary, NC and Danielle Pavliv of Atlanta, Georgia.
Victoria remained close with her loving sisters, Ludmilla Krumins of Howell, and Lydia Shvydky of Annapolis, Maryland.
Victoria was a loving wife and mother, and doting aunt and grandmother. She was an exceptional homemaker, an avid gardener, and loved growing her annual crop of tomatoes and pickles, as well as many varieties of lilies at the home that her husband, a well-known stone mason, built in 1962.
Victoria was an acting, and long-standing member of the Rodina Social Club, and a parishioner at St. Alexander Nevsky Russian Orthodox Cathedral, Howell.
She enjoyed dancing, canning, baking, and keeping herself abreast of the political climate.
She was a caring, giving person with a sharp wit, independent nature, boundless energy, and a delightful laugh. She will be dearly missed by all of her many friends and family.
A pannyhida will be held at St. Alexander Nevsky Russian Orthodox Cathedral, 200 Alexander Avenue, Howell, New Jersey 07731 at 6:00 PM, Tuesday, September 19, 2017.
Relatives and friends are invited to attend a celebration of Victoria's life at 10:00 AM on Wednesday, September 20, 2017 at the Cathedral. Interment will follow in Woodlawn Cemetery, 1400 Clifton Avenue, Lakewood, New Jersey, 08701. Arrangements are under the direction of Clayton & McGirr Funeral Home, Freehold Township.
Donations in Victoria's memory can be made to St. Jude Children's Research Hospital, 501 St. Jude Way, Memphis, TN 38105 or stjude.org/donate.
Victoria Pavliv, may the angels bless you and keep you, until we meet again.