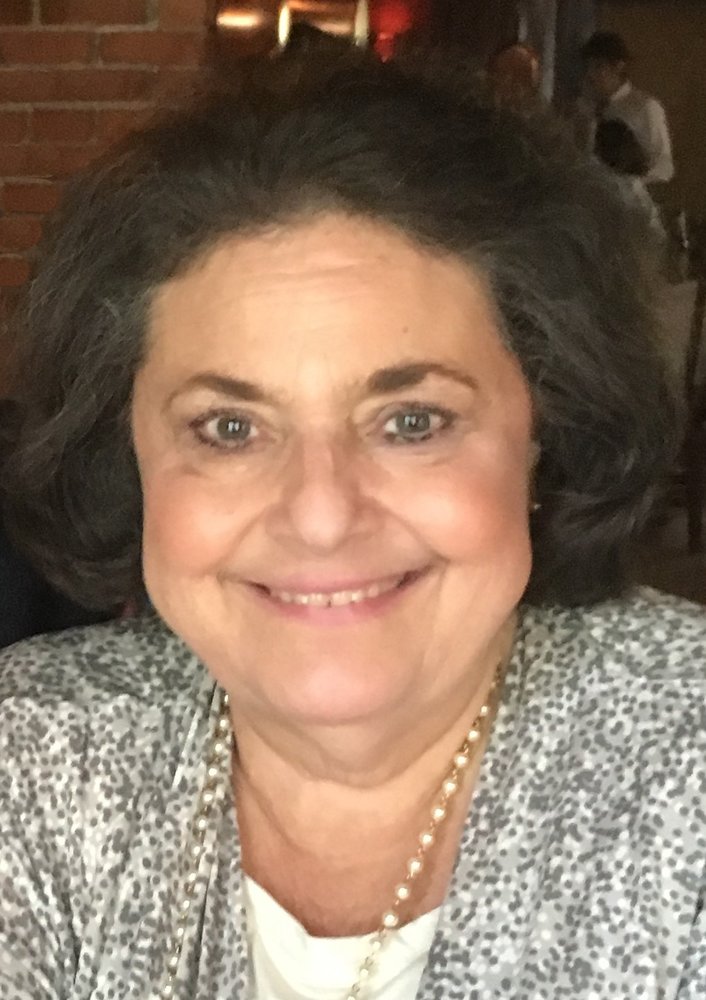 Obituary of Clorinda A. Miller
Clorinda A. Miller, 67, of Freehold passed away on October 18, 2019 at home surrounded by her loving family. She was born and raised in Brooklyn, moved to California in 1974, and moved to Hamilton Square, before settling in Freehold in 1987 with her husband. Clorinda thrived in her position as a paralegal, working for Whitman & Ransom in New York for 17 years. Her leisure time was enjoyed traveling and cruising around the world with her beloved husband. Clorinda's sense of style extended itself with an exquisite eye for home décor, a passion for photography, and a flare for color. She was a cultural maven, whose variety of taste ran throughout the arts, from the Beatles to Streisand to Monet and Sargent.
Clorinda is survived by her devoted husband of 30 years, Martin Miller of Freehold; niece, Gina Dona of Freehold; step-children, Michele Donoher and her husband, Brian of Columbus, NJ, and Michael Miller and his wife, Michaelann; step grandchildren, Jon, Caitlin, and Sean; and faithful canine companion, Jordan.
Relatives and friends are invited to attend her 10:00 AM Memorial Service on Saturday, November 2, 2019 at St. Raphael's Episcopal Church, 1520 NJ-88, Brick, NJ 08724. Interment will be private. All arrangements are under the direction of Clayton & McGirr Funeral Home. For information, directions or condolence messages to the family, visit www.claytonfuneralhome.com