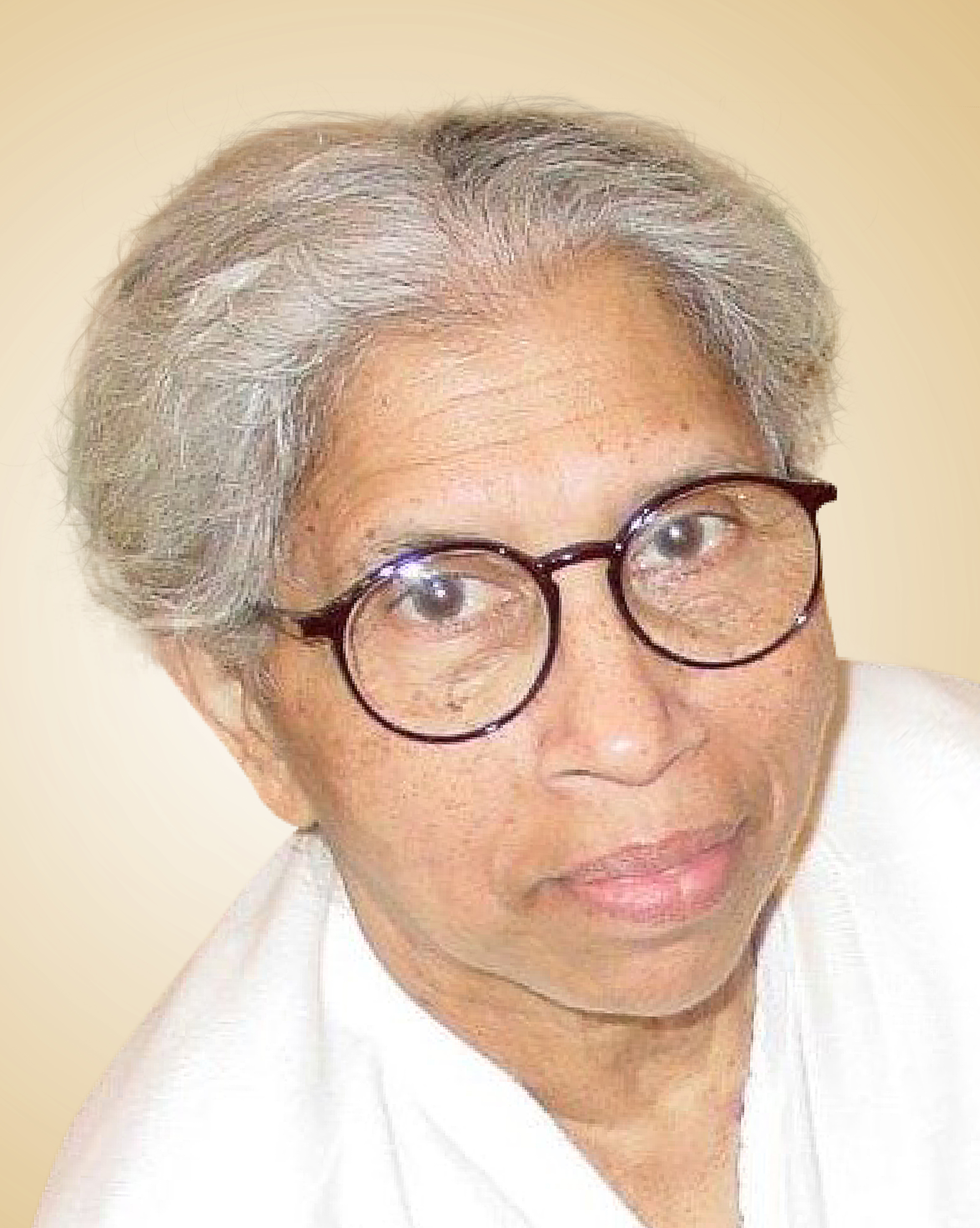 Obituary of Sosamma Valliath Behanan
Sosamma Valliath Behanan was born on April 17th, 1932 to Ittiyavira Varghese and Achiyamma Varghese in Anicad, Kerala, India. She was the youngest of seven siblings. At a very young age she accepted the Lord Jesus as her personal savior, was baptized and became a true follower of Christ. After her high school and her teacher's training, she started teaching at Bethel Ashram in Thiruvalla Kerala. From there on, she joined the Public School System as a teacher and continued in various schools until her retirement as a Principal in 1988.
She was married to Valliath Daniel Behanan at the Niranam St. Mary's Church on April 26th, 1958. They were married for 41 years until his death in 1999.
She was known affectionately as "Mommy" by those who knew her in the U.S and abroad. A teacher by profession, she was also known as "Thankamma Teacher." She spent her years educating thousands of children and down-trodden adults for which she won various awards and recognitions. An avid reader, she was also a life-long learner of God's word and always kept meticulous notes on sermons she heard and the books she read.
For more than 50 years, her spiritual home was The Pentecostal Mission/New Testament Church. She helped plant several churches in Kerala through different methods of evangelism. She had a compassionate heart to help the poor and needy. Leading by example, and witnessing with her life of service and faith, members of her family came to the Lord and are now leading churches and Christian missions across India.
Surrounded by her family, Mommy went to be with the Lord on November 16th, 2019.
She is lovingly survived by her three sons Raj, Geogy, Abraham; their wives Molly, Nancy, Dolly and grandchildren Jeff, Chris, Nicole, Naomi, Noel, Joel, Ethan, and Zach.
Visitation will be held at the Lighthouse Christian Fellowship, 100 Hardenburg Lane, East Brunswick from 3:00 to 5:00 PM on Saturday, November 23, 2019 with her funeral service to follow at 5:00 PM. All arrangements are under the direction of the Clayton & McGirr Funeral Home, Freehold Township. For information, directions, or condolence messages to the family, visit www.claytonfuneralhome.com