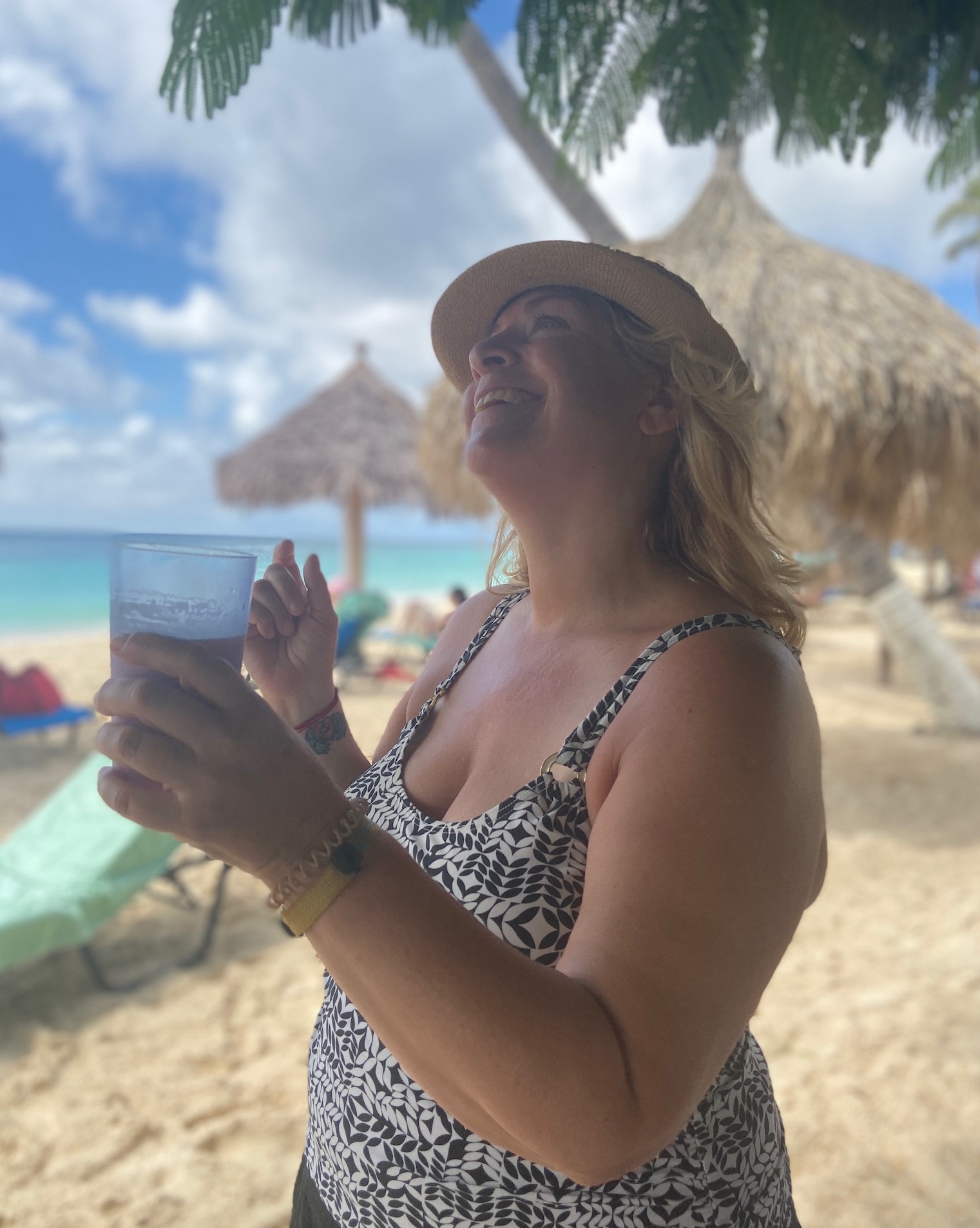 Obituary of Jodi M. DeMichele
Jodi M. DeMichele, 52, of Howell passed away on Wednesday, May 20, 2020 at home. She was born in Brooklyn, raised in Old Bridge, and lived in Sayreville before settling in Howell in 2001. Jodi worked as a devoted Pediatric Nurse for over 25 years, working at Robert Wood Johnson, St. Barnabas Hospital, as well as St. Peters Hospital. Most recently, she worked for Rutgers Department of Children Protection and Permanency, working with foster children. She had a love for doing home improvements, crafting, and decorating in her spare time. Jodi also enjoyed going to the beach and having girls nights watching 90210 and going to wineries. She left a mark on everyone that she met and was able to make others feel special. Above all things, she admired the quality time she spent with her family and friends. Jodi will be missed dearly by all who knew her.
She was predeceased by her father, Martin Reback. Jodi's family included her beloved husband of 22 years, Patrick DeMichele of Howell and their three beautiful children, Christopher, Shaina and Jason DeMichele of Howell; her mother, Lenore Reback of Old Bridge; siblings, Sharon Ryan of Shark River, and Stacey Calsetta and her husband, Guy of Sayreville; many loving nieces, nephews, and cousins; many loving in-laws; two great nieces and one great nephew; and two four legged children that were always by her side, Munson and Brody.
All arrangements are private and under the direction of the Clayton & McGirr Funeral Home, Freehold Township. To leave condolence messages to the family, please visit www.claytonfuneralhome.com