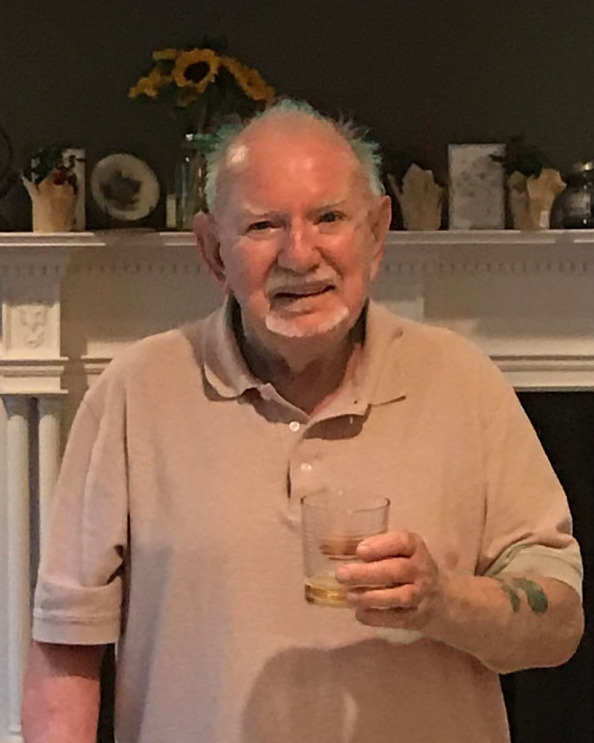 Obituary of Edward C. Martin
Edward C. Martin, 93, of Freehold passed away on Thursday, November 5, 2020 at CentraState Medical Center. He was born and raised in Brooklyn, had lived in West Islip, New York, and then lived all around the world. Edward settled to Elizabeth before he retired to Freehold in 1999. He worked as a chef for the Merchant Marines for 30 years last stationed in Hawaii and as port steward for Sealand, Port Elizabeth. Edward was an active member in the Surrey Downs Men's Club and Social Club. He was a lifelong member of The Seafarers International Union. Above all, he was passionate about spending quality time with his family and friends.
He was predeceased by his daughter, Lorelle; and sisters, Joan and Marion. Edward is survived by his daughters, Michele Haeffer and her husband, John of West Babylon, NY and Christine McGowan and her husband, Thomas; his loving companion, Anne Hilker of Freehold; five grandchildren, Damian Bower, Erin Haeffer, Thomas McGowan and his wife, Sanaa, Kelly Zerillo and her husband, Sean, and Casey Rattay and her husband, Ryan; and a great grandchild, Rowan.
All arrangements are private and under the direction of the Clayton & McGirr Funeral Home, Freehold Township. In lieu of flowers, memorial contributions in Edward's name may be made to a charity of your choice. For information or to leave condolence messages to the family, please visit www.claytonfuneralhome.com