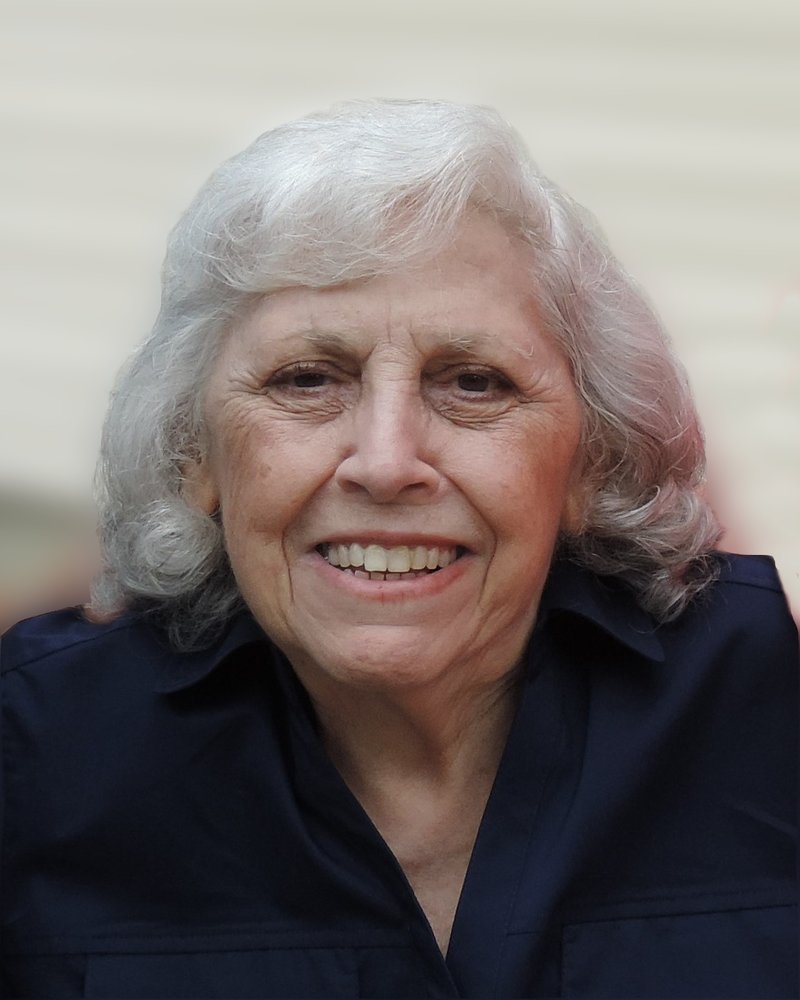 Obituary of Rosemary O'Sullivan
Rosemary O'Sullivan, 89, of Freehold Township passed away on Tuesday, March 23, 2021 at Jersey Shore University Medical Center, Neptune. She was born and lived in Gravesend, Brooklyn, before marrying and moving to Bergen Beach, Brooklyn. There she and her husband Frank raised two children, and were very active parishioners and volunteers at St. Bernard's Church. Rosemary especially enjoyed volunteering with the school, both organizing events through the PTO and working in the classroom. She returned to working outside the home in 1975 and was with the Dime Savings Bank of New York until her retirement in 1990. Rosemary moved to Freehold, NJ in 1992, and resumed her volunteer work with Seniors First at Applewood, serving as the photographer for many senior events. But most of all, Rosemary enjoyed spending time with her immediate and extended family.
Rosemary was predeceased by her husband, Francis P. O'Sullivan; sister, Vivian Panariello; and brothers, Mikey, Tony, Babe, Aggie, Frank, and Sal. She is survived by her son, Michael O'Sullivan and his wife, Elena of Freehold Township; daughter, Teresa Martland and her husband, David of Brookline, MA; three grandchildren, Andrew O'Sullivan of Littleton, NH, Anne Martland and Emily Martland of Brookline, MA; and numerous nieces and nephews, great nieces and nephews, and great great nieces and nephews, all of whom will miss her very much.
Relatives and friends are invited to attend her Funeral Mass at the Co-Cathedral of St. Robert Bellarmine, 61 Georgia Road, Freehold Township on Saturday, April 10, 2021 at 10:00 AM. For the safety of the public and our staff, we are asking everyone to adhere to the CDC guidelines. Facemasks will be required. A private inurnment will take place on Monday, April 12, 2021 in St. Charles Cemetery, 2015 Wellwood Ave, Farmingdale, NY 11735. For those who desire, memorial contributions in Rosemary's name may be made to Freehold Open Door (food pantry), 39 Throckmorton Street, Freehold NJ 07728. All arrangements are under the direction of the Clayton & McGirr Funeral Home, Freehold Township. For information, directions or to leave condolence messages to the family, please visit www.claytonfuneralhome.com