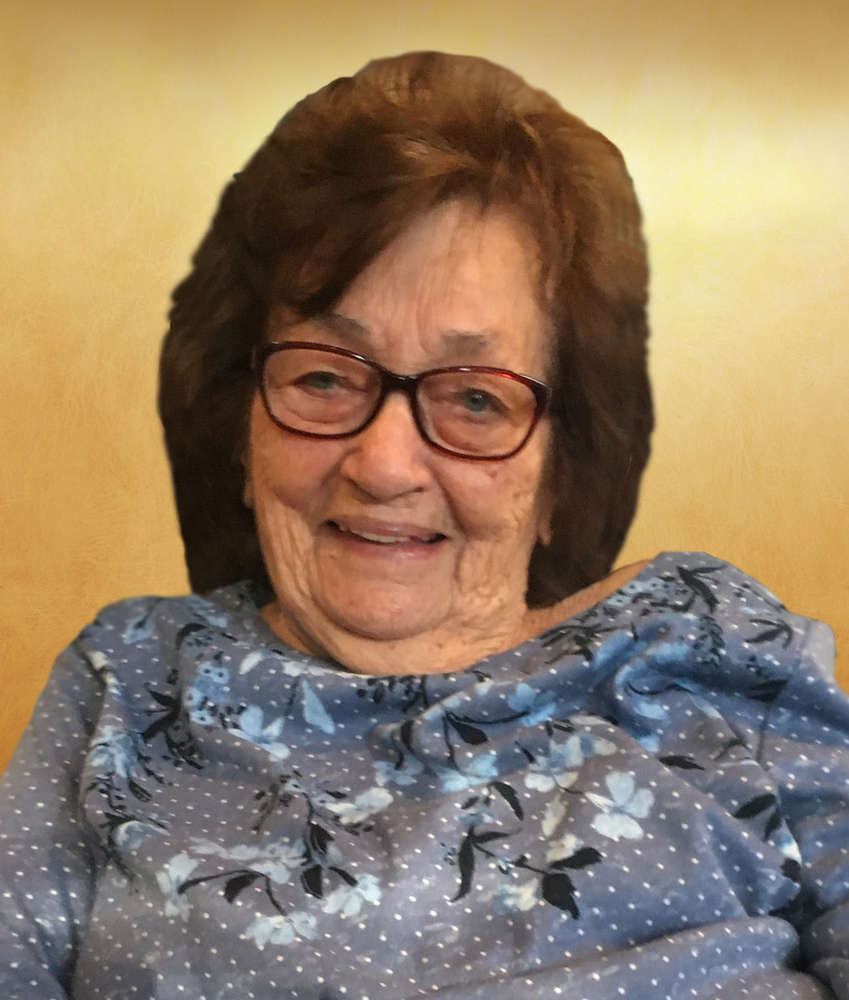 Obituary of Genoveva Roman
On Friday, September 3, 2021, Genoveva Roman, 103 passed away peacefully at home surrounded by her loving family. She was born in Isabela, Puerto Rico on February 19, 1918. She married the love of her life, Jesus Gregory Roman in 1935 and raised their family there before moving to Farmingdale, New Jersey in 1951. They lived in Farmingdale for 25 years before moving to Camuy, Puerto Rico where they built their forever home. Her husband passed away in 1997. Genoveva continued to live in Puerto Rico until Hurricane Maria destroyed a lot of the island in September 2017. Genoveva and her daughter Maria flew back to New Jersey the following month and Genoveva lived with her granddaughter, Michelle Cichon of Howell. Genoveva was blessed to be taken care of by all of her children and grandchildren.
Genoveva was predeceased by her husband Jesus Gregory Roman, her daughter Ada Conk of Freehold, her son Nelson Roman of Port Monmouth and four of her siblings. She is survived by her brother Manuel Roman and his wife, Paula of Tamarac, Florida; her sons Jose G. Roman of Toms River, Paulino Roman and his wife, Jayne Shaw of Belmar; her daughters Maria Jensen of Long Branch, Nydia Tice of Toms River, Margarita Mohler and her husband, Frank of Marietta, Georgia and Edna Casella and her husband, Dennis of Howell; her son-in-law Abram Conk of Freehold; her sixteen precious grandchildren; thirty great grandchildren; and fourteen great-great grandchildren.
A visitation will be held at Clayton& McGirr Funeral Home, 100 Elton-Adelphia Road (Route 524) Freehold Township on Sunday, September 5, 2021 from 12:00 to 3:30 with her funeral service to follow. Relatives and friends are invited to attend her Funeral Mass at El Calvario, C4M3+CH5, Piedra Gorda, Camuy, Puerto Rico 00678 on Thursday, September 9, 2021 at a time to be determined. Interment will follow in Cemeterio Municipal El Ramanso de Paz, PR-2 Camuy, Puerto Rico 00627. For information, directions, to check for future arrangements, or to leave condolence messages to the family, please visit www.claytonfuneralhome.com