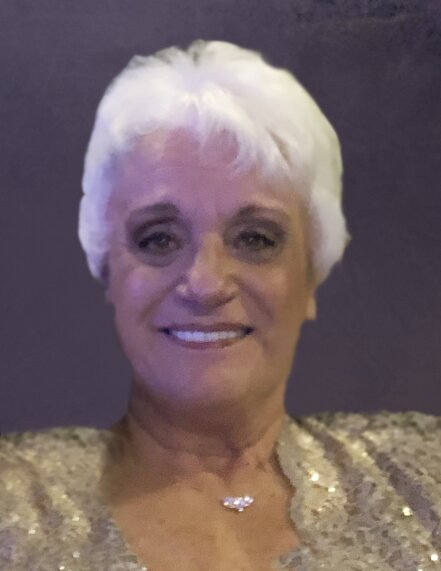 Obituary of Linda L. Schiavello
Linda Schiavello, 68, of Howell passed away on Monday, October 25, 2021 at The Freehold Township Manor. She was born, raised and had lived in Bayonne. Linda worked for CBS, NYC as a commercial coordinator for prime-time TV retiring in 2017 after 47 years. Linda loved arts and crafts, shopping on QVC, movies, and spending time with friends.
Linda was predeceased by her parents, Louis, and Florence Schiavello. She is survived by her African Grey parrot, Murphy; her canine companion, Norton; twin brothers, Robert Schiavello and his wife Marissa of Howell, and Louis Schiavello and his wife Marguerite of Brick; nieces, Talia Panaccione and her husband, Cole and Emma Schiavello; two nephews, Jordan Schiavello and Louis Schiavello III; and one great nephew, Brewer Kane Panaccione.
A memorial gathering will be held on the beach in Ortley Beach on the corner of Ocean Terrace and Hiering Avenue on Saturday, November 6, 2021 at 4:00 PM. All arrangements are under the direction of the Clayton & McGirr Funeral Home, Freehold Township. For more information or to leave condolence messages to the family, visit www.claytonfuneralhome.com