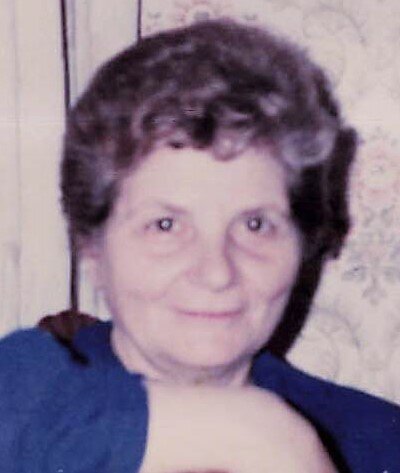 Obituary of Sestilia De Santis
Sestilia De Santis, 101, of Freehold passed away on Thursday, November 11, 2021 at her home with her loving family by her side. She was born and raised in Italy and had migrated to the United States on January 21, 1967. Sestilia worked in the garment district in Manhattan as a seamstress, her specialty being wedding dresses, in which she took great pride. She enjoyed long walks on the beach, vacations around Europe, and a nice glass of red wine during dinners with her family. Sestilia was known for her garden. She loved to grow flowers and tend to her many plants. Her longevity is credited to the tremendous care given to her by her son, Francesco.
Sestilia is survived by her son, Francesco De Santis and his companion, Judy Baillie of Freehold; two granddaughters, Gia Lee and her husband, Patrick of Maple Shade and Victoria De Santis and her boyfriend, Michael Cummings of Brick; and daughter-in-law, Virginia De Santis of Brick.
A Funeral Mass will be held at a later date to be determined. All arrangements are under the direction of the Clayton & McGirr Funeral Home, Freehold Township. For information or to leave condolence messages to the family, please visit www.claytonfuneralhome.com