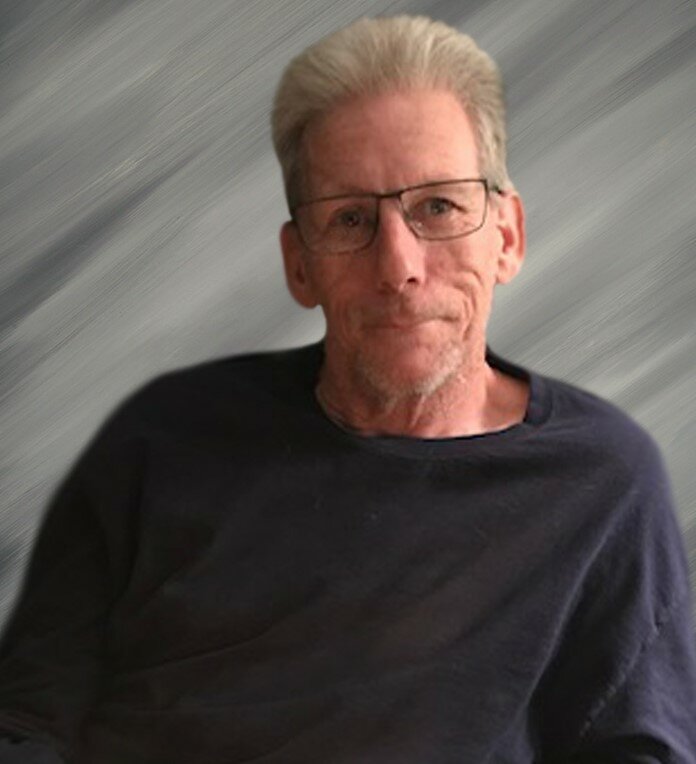 Obituary of Steven T. Nokes
Steven T. Nokes, 60, of Howell Township passed away peacefully on Sunday, June 26, 2022 at Ocean Medical Center at Brick. Steven was born in New Brunswick and was raised in Edison. He had briefly lived in Pisctaway before moving to Howell 24 years ago. For eleven years, Steven worked for Wegman's in Manalapan. Prior to that, he was an auto mechanic for many years at Sears in Eatontown.
Steven was predeceased by his parents, Melvin and Pauline Nokes. He is survived by his wife, Toni (nee Cohen) Nokes; a son, Michael Nokes of Howell; two brothers, Wayne Nokes (Robin) of North Brunswick and Alan Nokes (Janice) of Brick; a sister, Wendy Santangelo of New Hope, PA; several nieces and nephews; many lifelong friends; and his two canine companions, Penny and Baby, who were so much a part of his life.
At this time, all arrangements are private and under the direction of the Clayton & McGirr Funeral Home, Freehold Township. A memorial service may be scheduled at a later date to be determined. To check for any future arrangements or to leave condolence messages to the family, please visit www.claytonfuneralhome.com