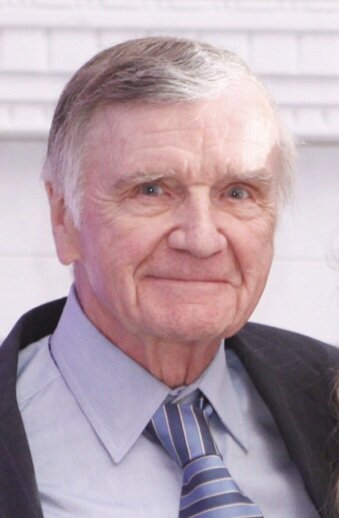 Obituary of Robert James Brady
Robert James Brady, 80, of Manalapan passed away peacefully on November 28, 2022 at CentraState Medical Center, Freehold Township. Mr. Brady was born, raised, and had lived in Brooklyn until moving to New York City. He then lived in Bronxville and Westchester before moving to Manalapan in 2020. Mr. Brady was an avid fisherman and woodworker. Yet most of all, he was a car aficionado and just liked going for a ride.
Mr. Brady was predeceased by his wife, Mary Ann Kelly Brady. He is survived by his children, Michael Brady and his wife, Marion, Kelly Bethke and her husband, Kirk, and Shannon Doughney and her husband, Joseph; grandchildren, Devyn Wetzel and her husband, Robert, Nicholas Brady and his wife, Emily, Olivia Dillion and her husband, Tommy, Liam Brady, Matthew Hartman, Stephanie Davila and her husband, Gian, Kasey Doughney, JP Doughney, and Brandon Doughney; great-grandchildren, Anjelica, Robert, Ellamina, Maeve, Indigo, Maddie Mae, Violet, and Alec; and his brother, George Brady.
All arrangements are private by the Clayton & McGirr Funeral Home, 100 Elton-Adelphia Road (Route 524), Freehold Township, NJ. For information or condolence messages to the family, visit www.claytonfuneralhome.com.