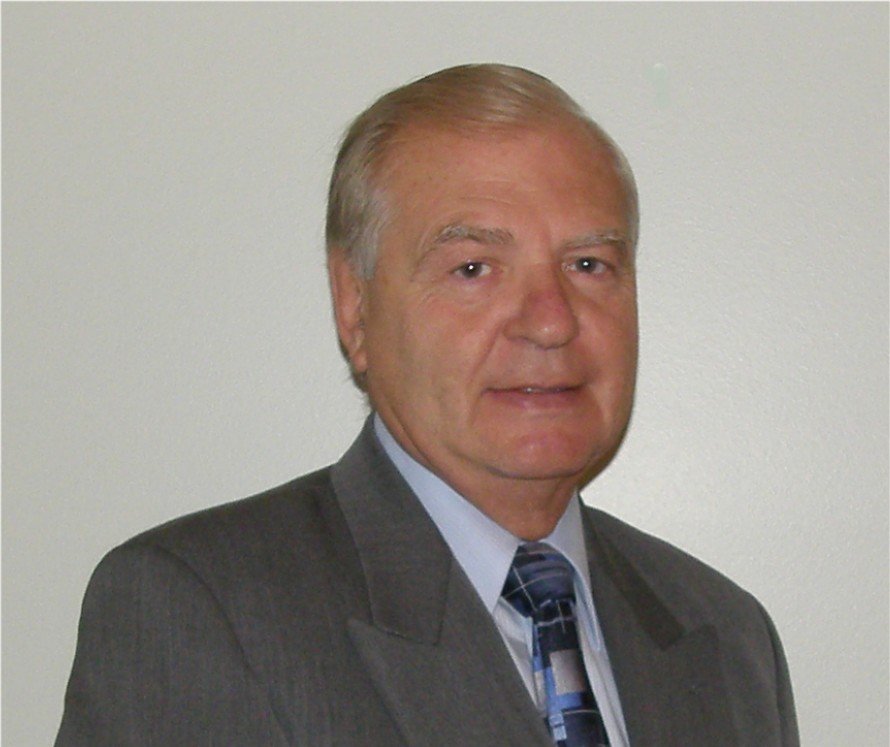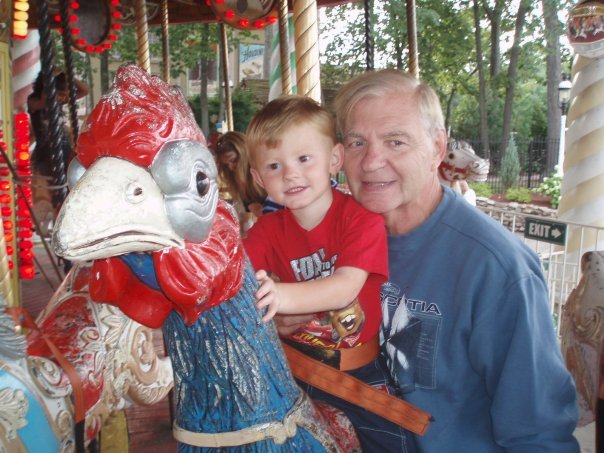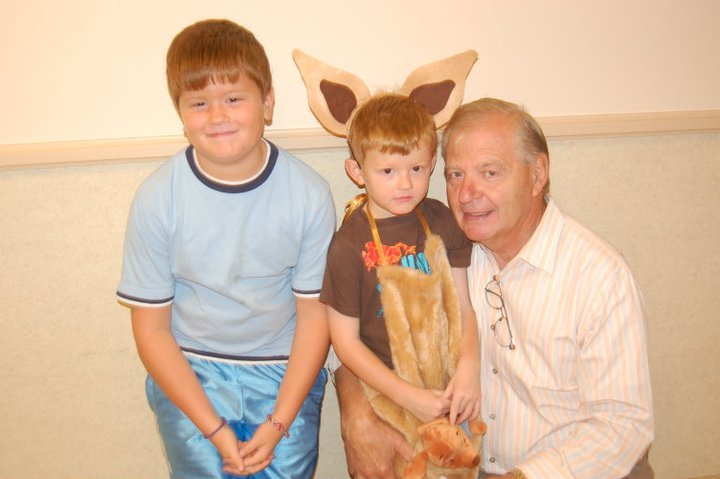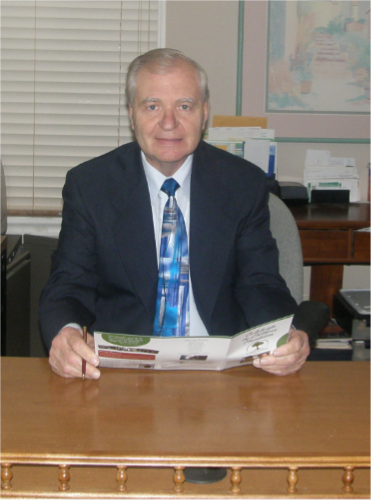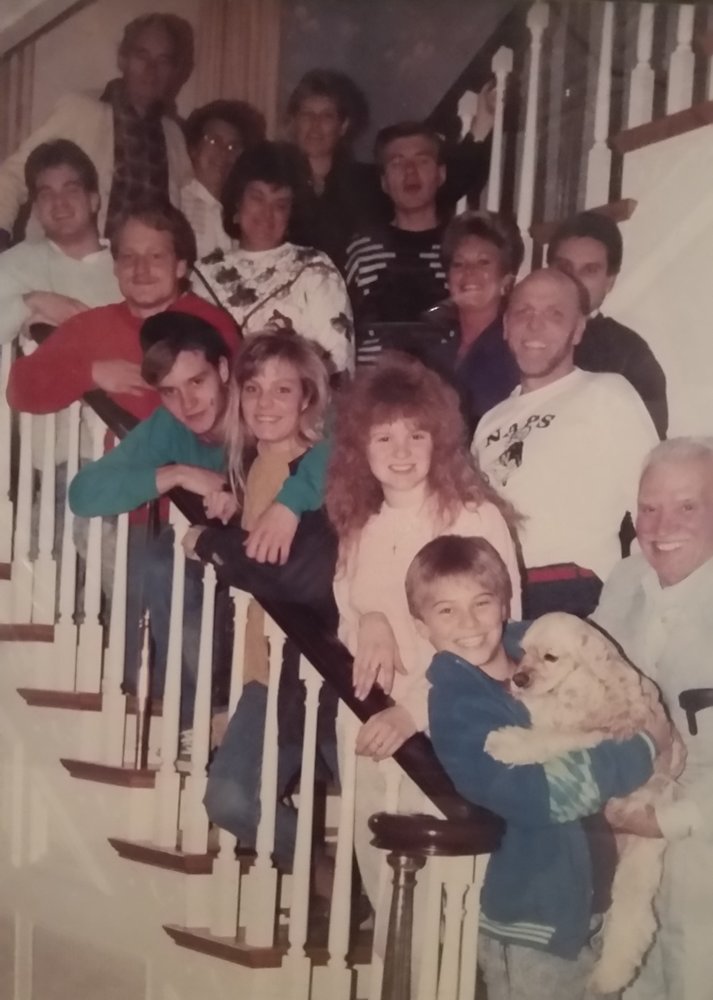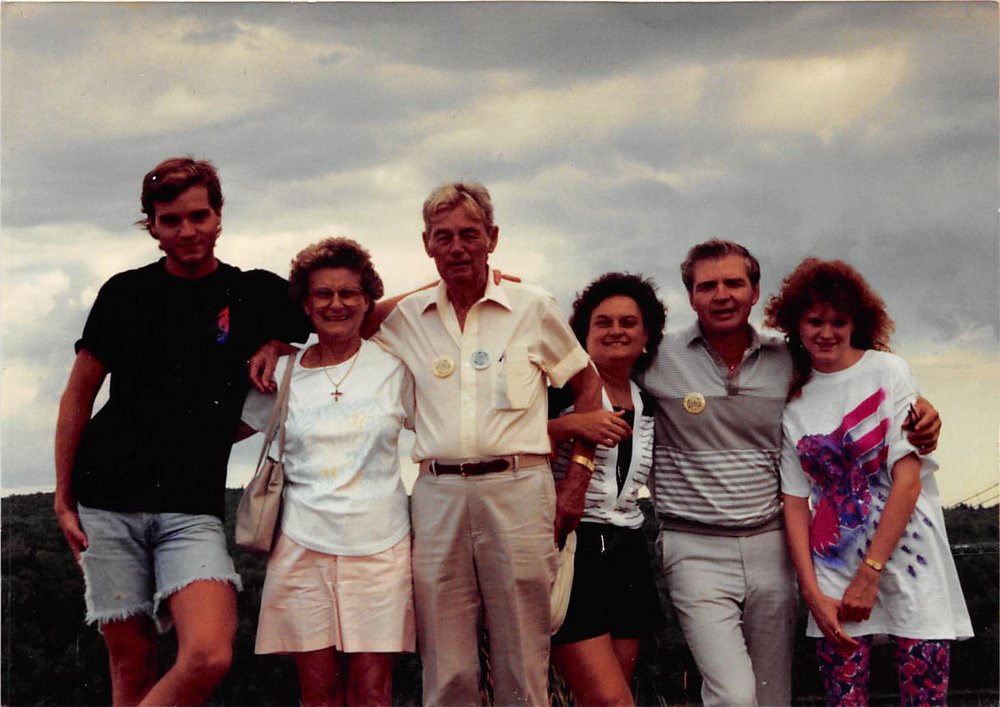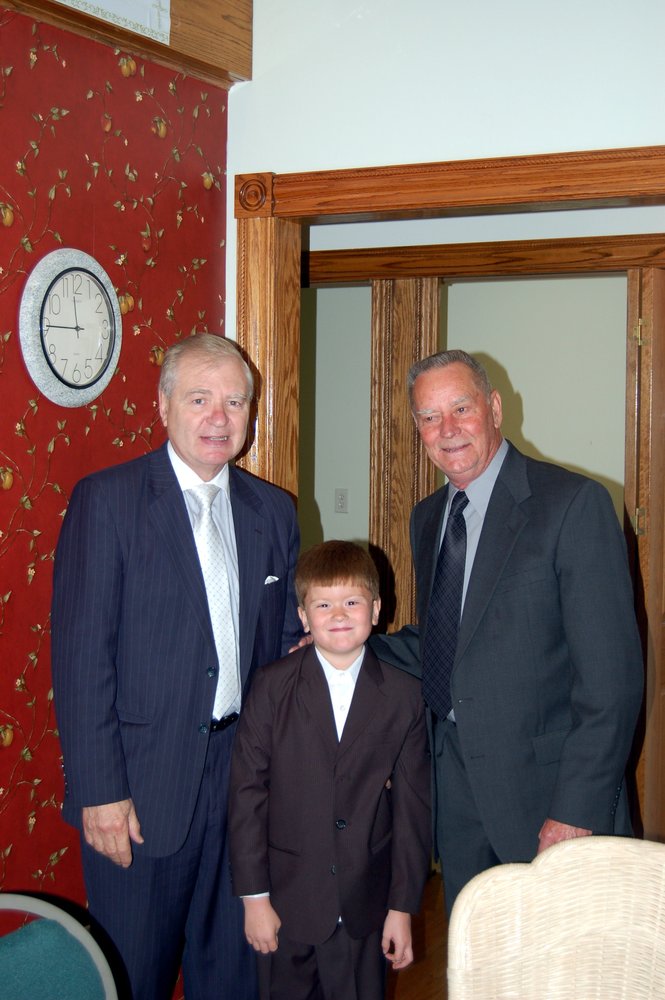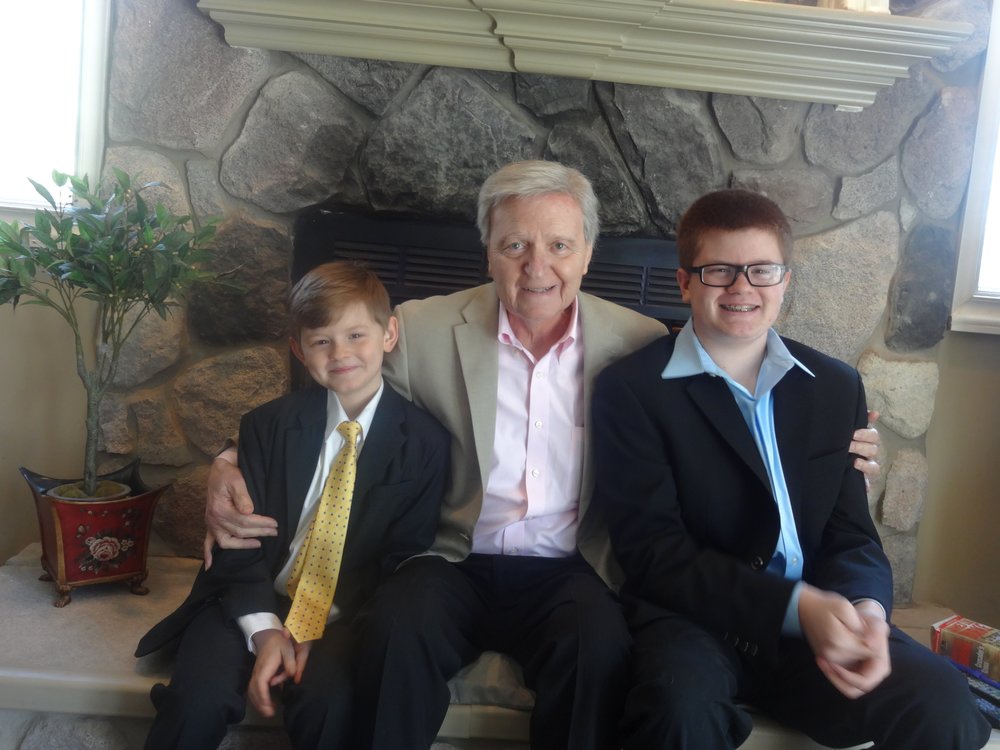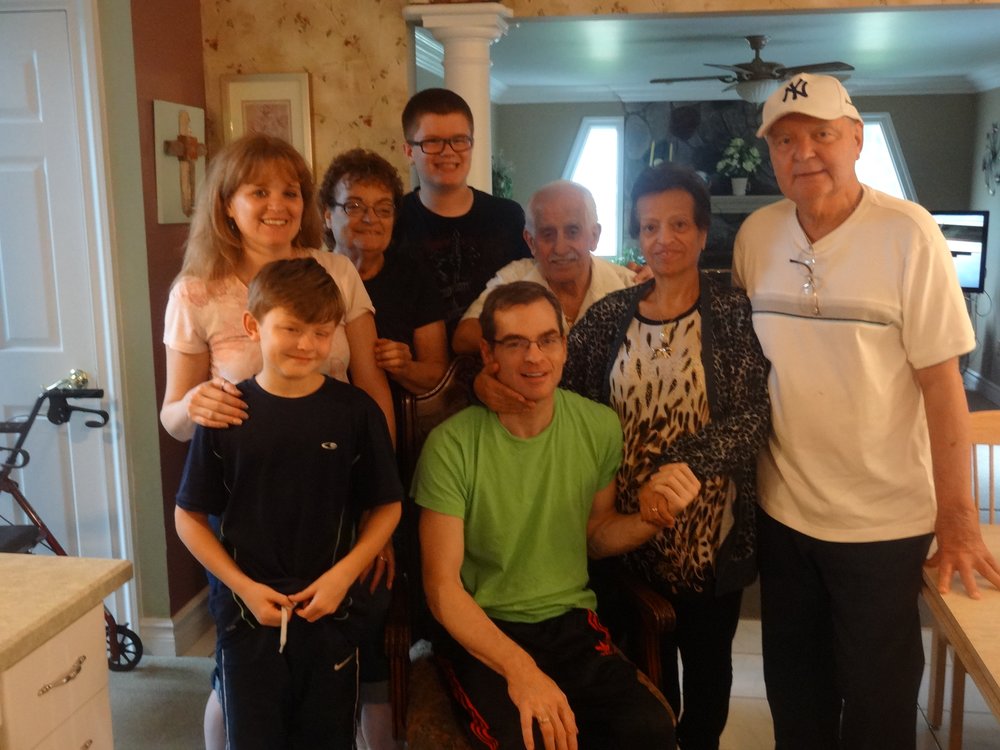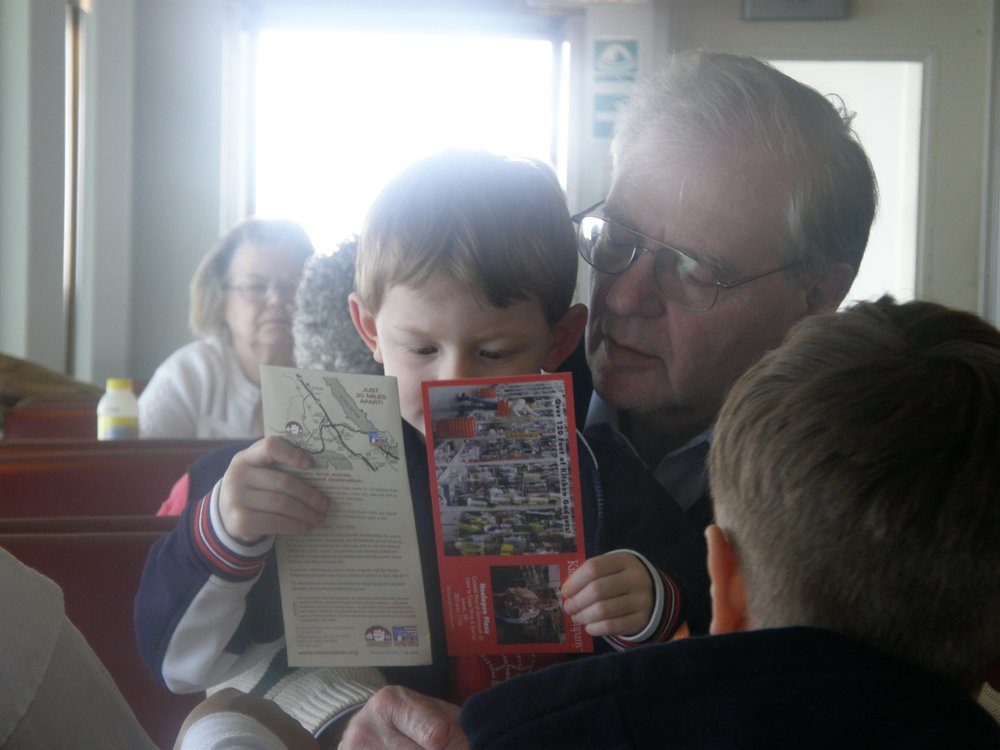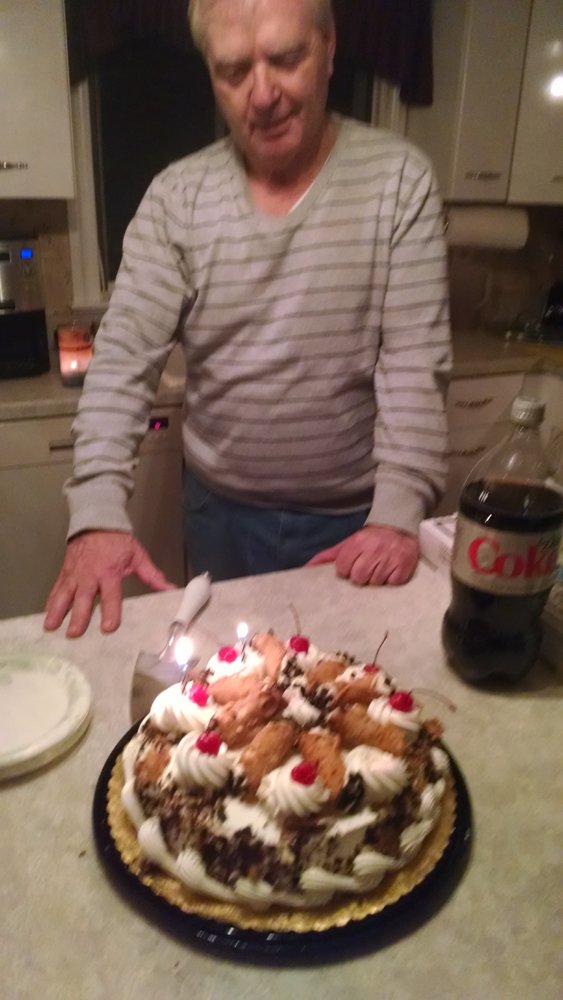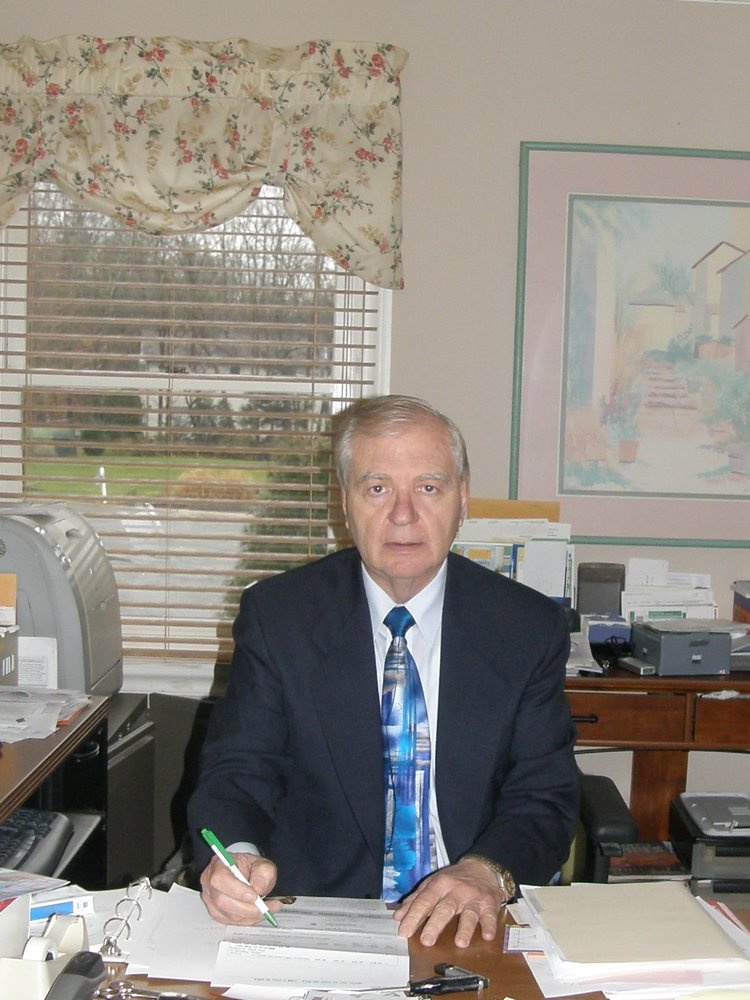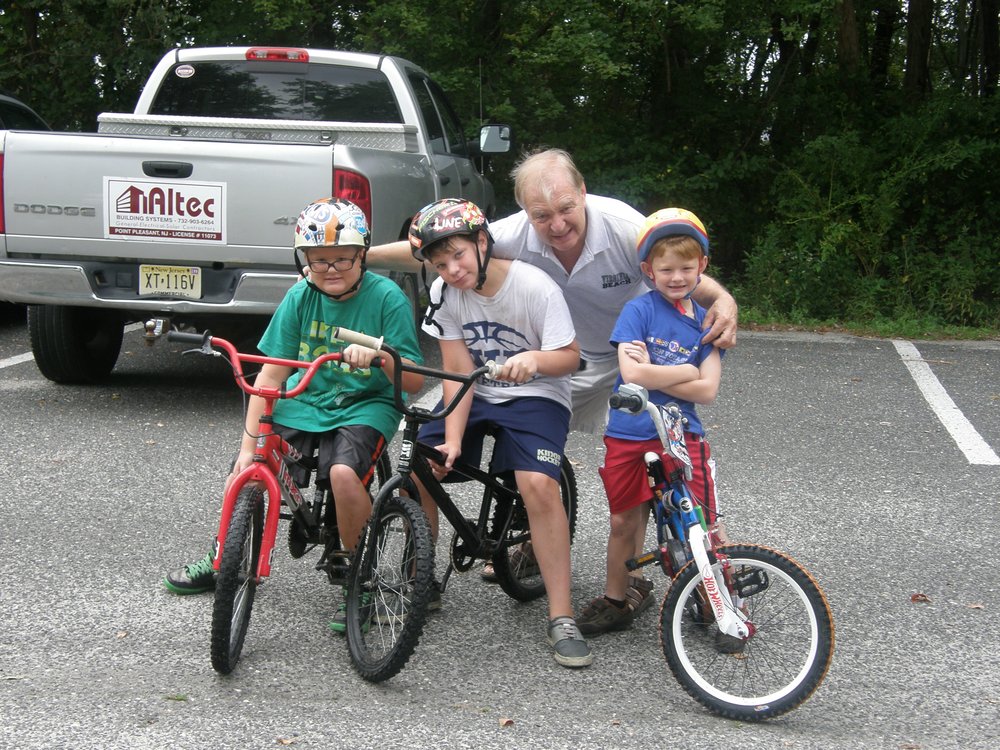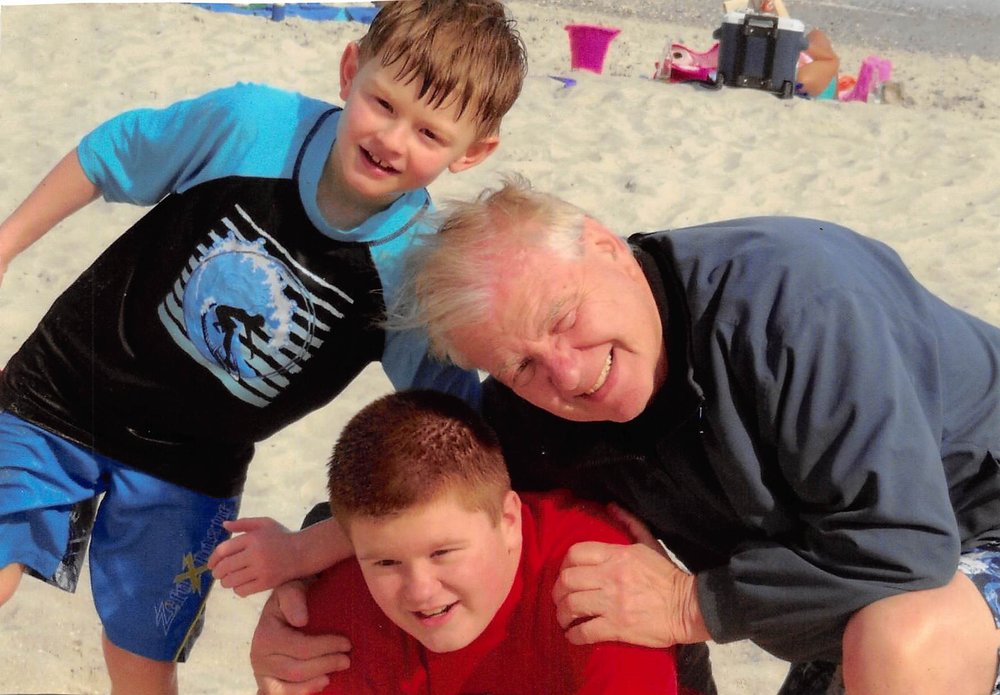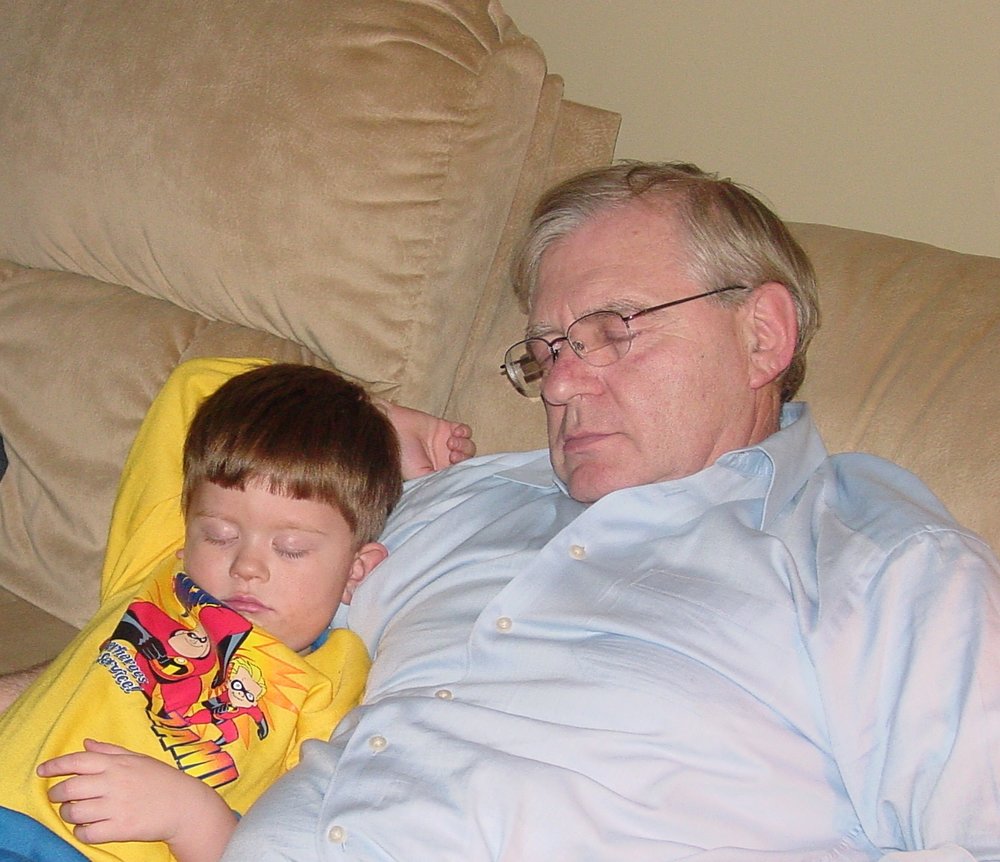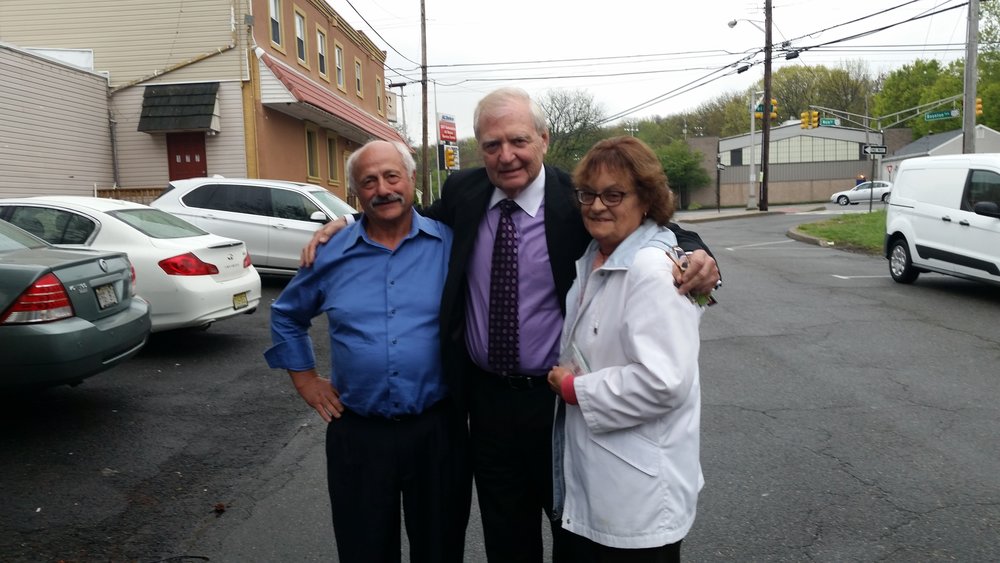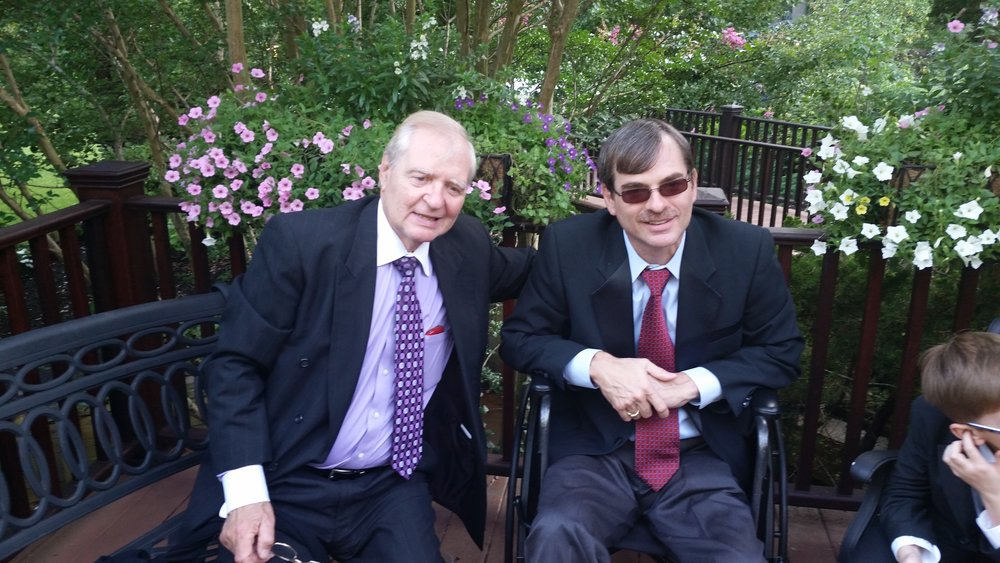 In Memory of
Dr. Anthony F. Novembre, Ed. D.
1942 - 2017
Obituary of Dr. Anthony Novembre, Ed. D.
Dr. Anthony F. Novembre, Ed.D., 74, died October 1, 2017 after a three month fight with leukemia. He was a beloved husband to Diane for 50 years, a phenomenal father to Michele, Anthony and Carmine, and a very joyous grandfather to Conner and Ryan Hope.
We mourn the loss of an amazing man, but remain grateful and blessed to have been part of his life. The legacies of his faith and his service to family, friends, church and community are gifts that have shaped us all and will be cherished.
Anthony was born in Italy to Alfredo & Maria Petrone Novembre. He came to the United States when he was ten. Because he could not speak English, he was put in the first grade but quickly learned English. He entered the Seminary when he was thirteen, but feeling that this was not his vocation, left in 1966. Finding a job after leaving was not easy, but he finally secured a job in Newark. This company was associated with Diane's father's company. Diane's father met Anthony and thought this was a good match for his daughter. So unannounced to Diane, they met and were married in 1967.
Dr. Novembre graduated from University of Missouri with a BA in Psychology, then went on for his Masters from Kean University, and a Doctorate in Education from Rutgers.
Dr. Novembre was the County Superintendent of Somerset County, South Amboy Superintendent, Helmetta Chief School Administrator, Middlesex County Vocational School Business Administrator/Board Secretary. Superintendent of Schools in Hamilton Township Initial president of the Howell Education Foundation. He worked as an Educational Consultant – following his dream to help children – at Celebrate the Children in Denville, NJ. Recently, he was an Educational Consultant at Camden Community Charter School. He was a parishioner at St. Aloysius R.C. Church where he served as a Eucharist Minister – following his other love of helping those in need – as he regularly brought Communion to those who were sick and/or homebound. Prior to that he served as the Director of Religious Education at St. Catherine's Parish in Farmingdale, NJ. Dr. Novembre also served in the U.S. Army where he was honorably discharged after his service during the Vietnam War.
He was predeceased by his parents; his brother, Sgt. Carmine Novembre, USMC (killed in Vietnam); and his sister, Susan Novembre.
Visitation will be held at the Clayton & McGirr Funeral Home, 100 Elton-Adelphia Road (Route 524), Freehold Township on Thursday, October 5, 2017 from 4:00 to 7:00 PM. Relatives and friends are invited to gather 10:00 AM at the funeral home on Friday, October 6, 2017 for the procession to his 11:00 AM Funeral Mass at St. Aloysius Catholic Church, Bennetts Mills Road, Jackson. Interment will follow in Evergreen Cemetery, Howell. In lieu of flowers, please make a donation to https://www.youcaring.com/connerryan-967722 Dr. Anthony Novembre Memorial for grandchildren Conner & Ryan. For information, directions or condolence messages to the family, visit www.claytonfuneralhome.com
Robert C. McGirr - Owner & Manager - N.J. License #3273