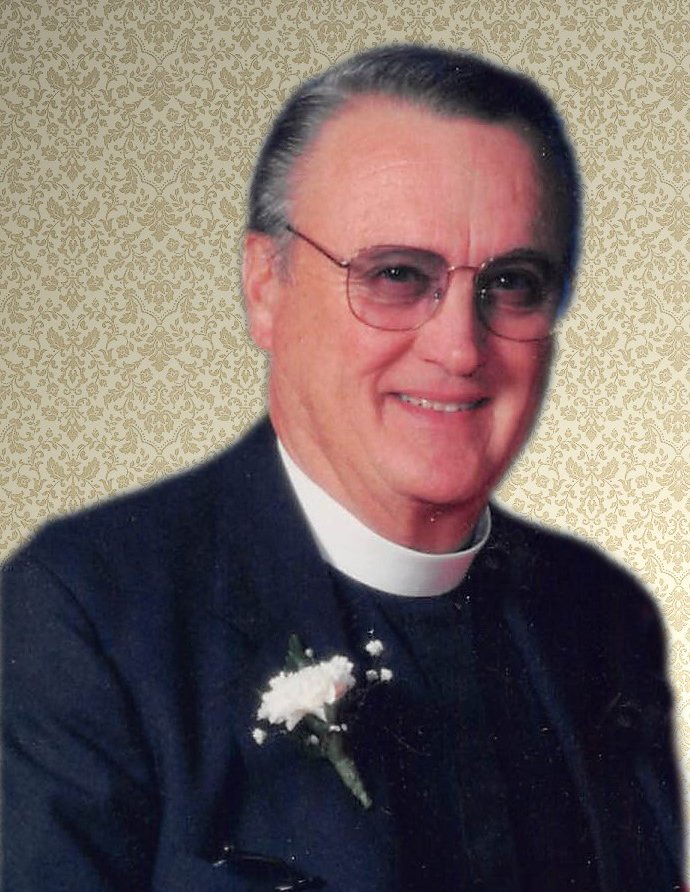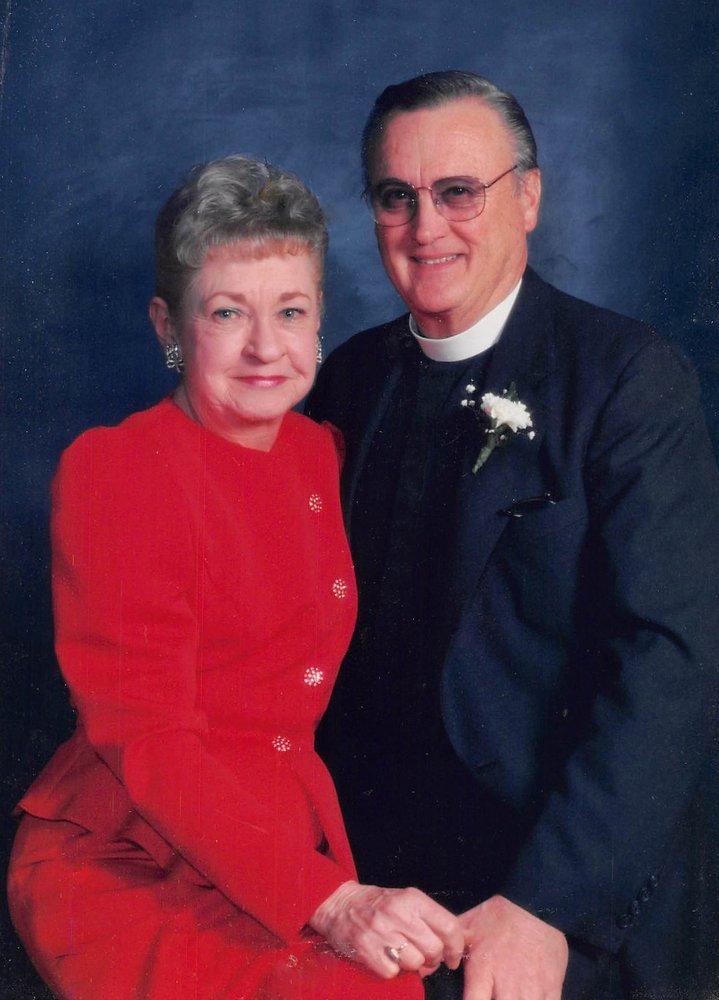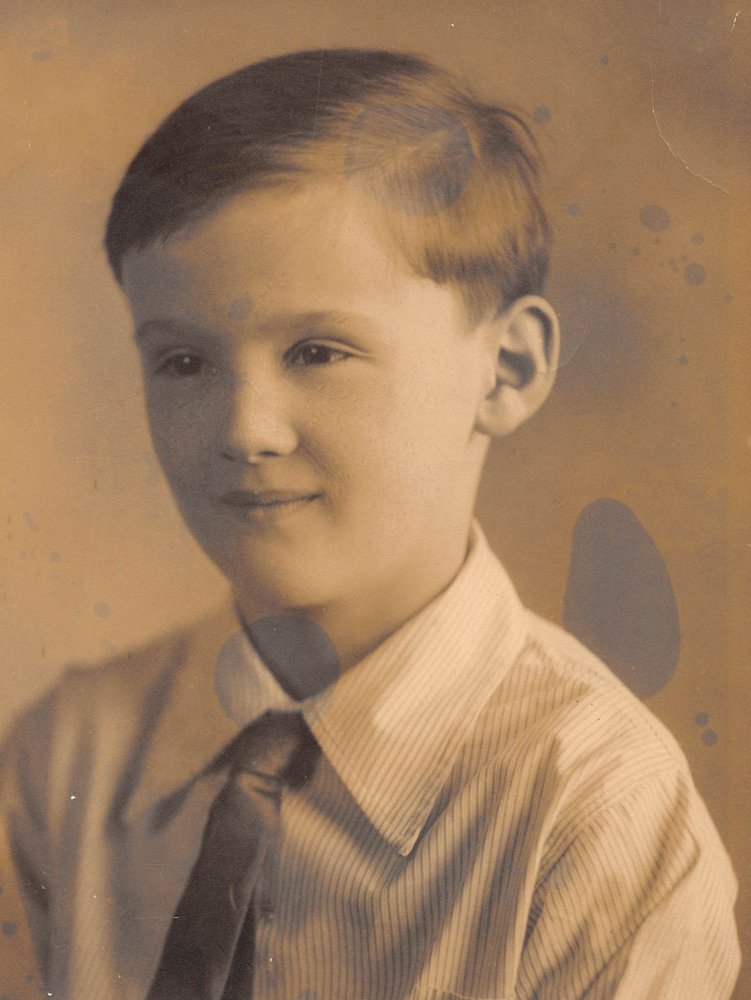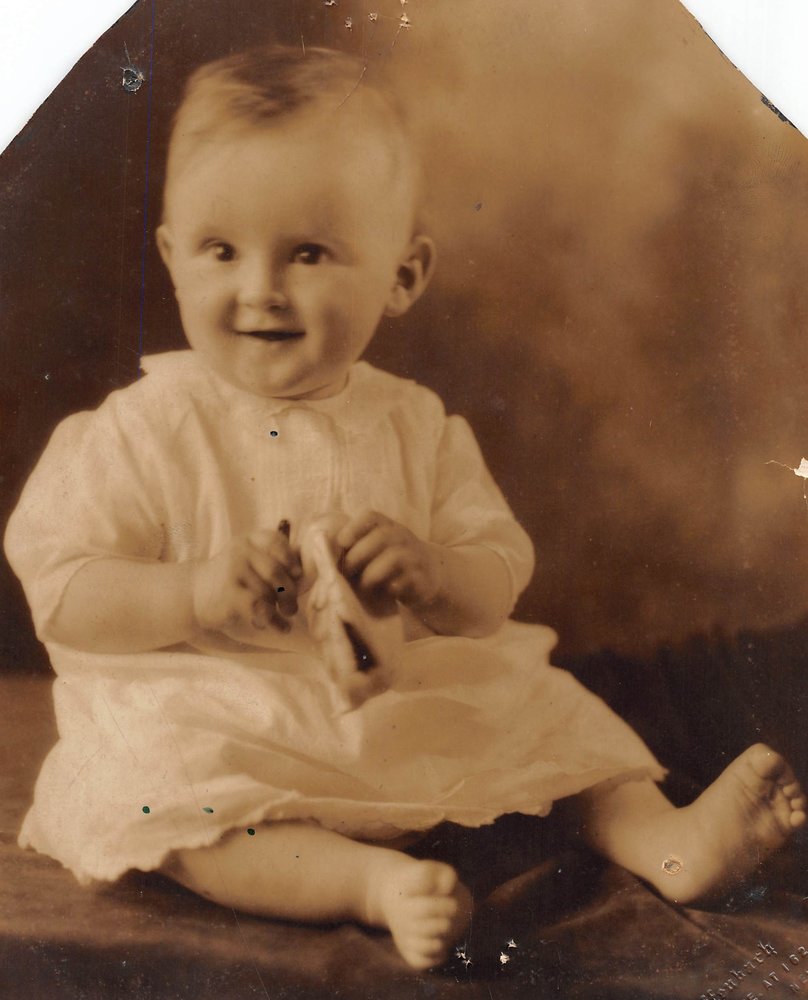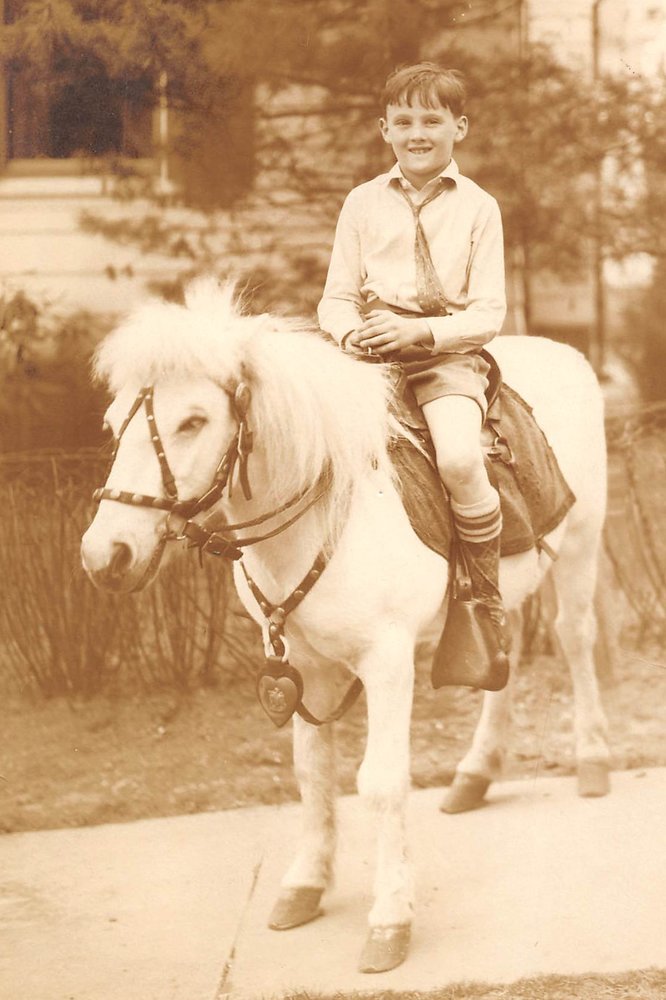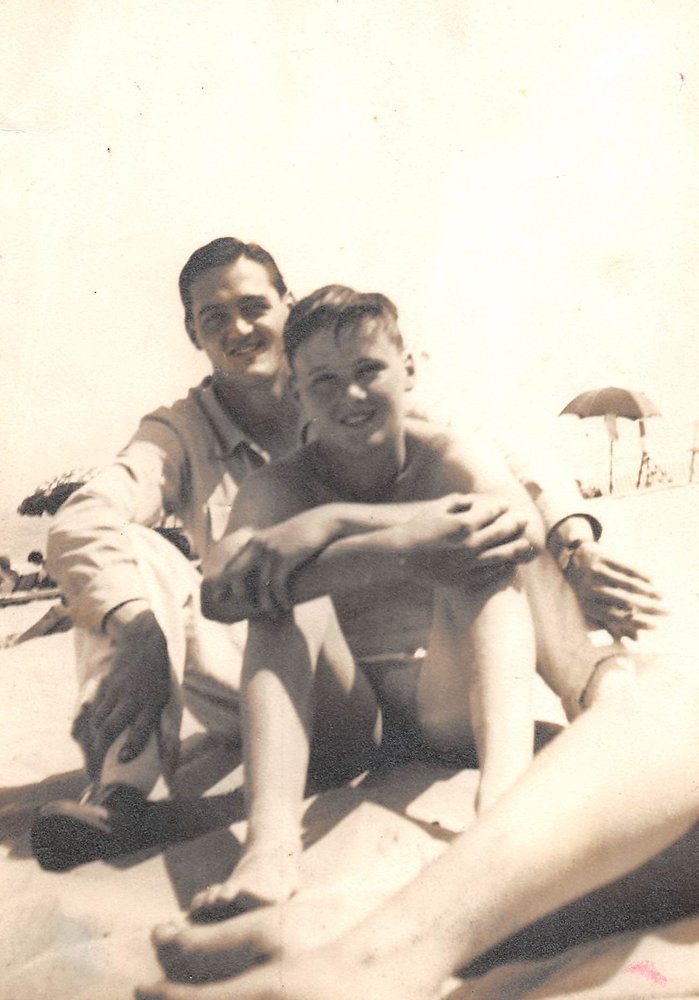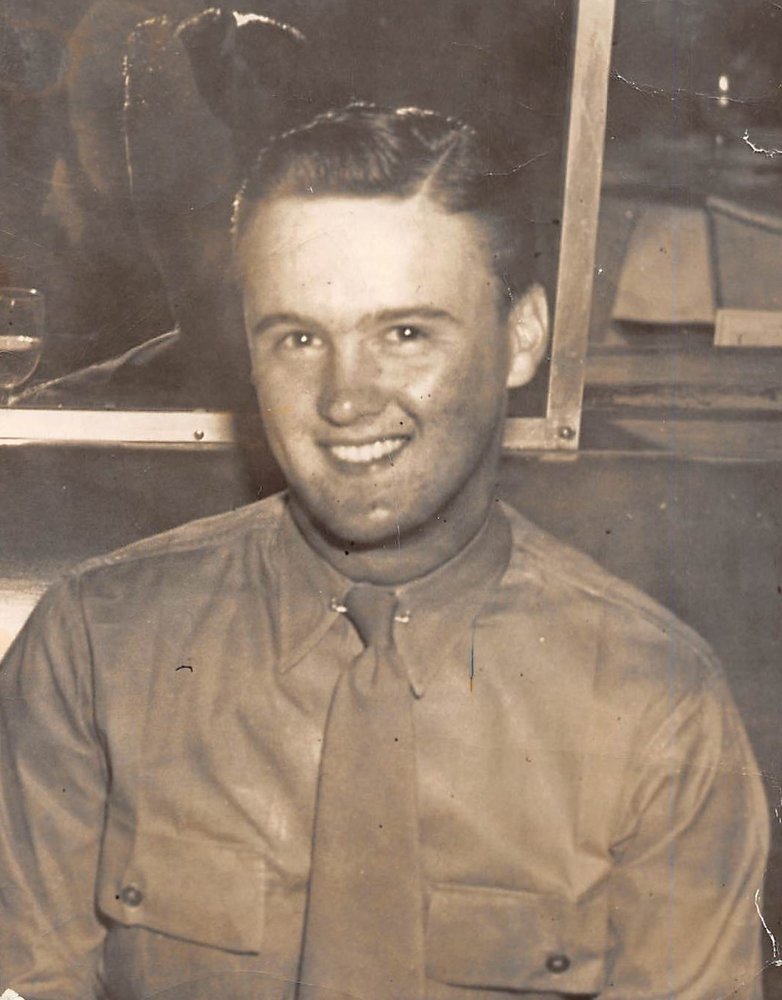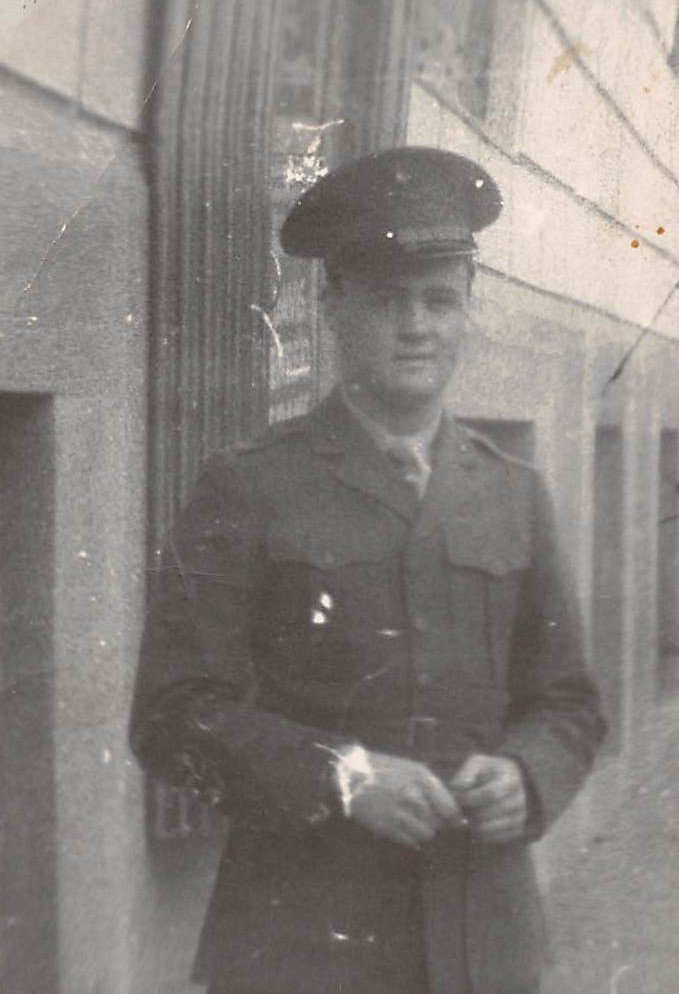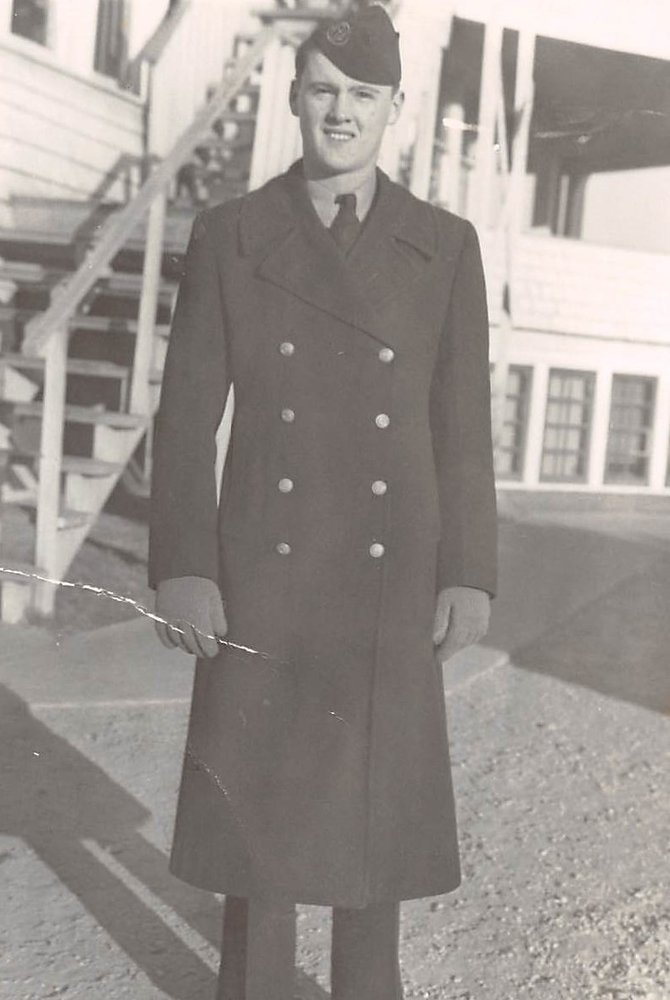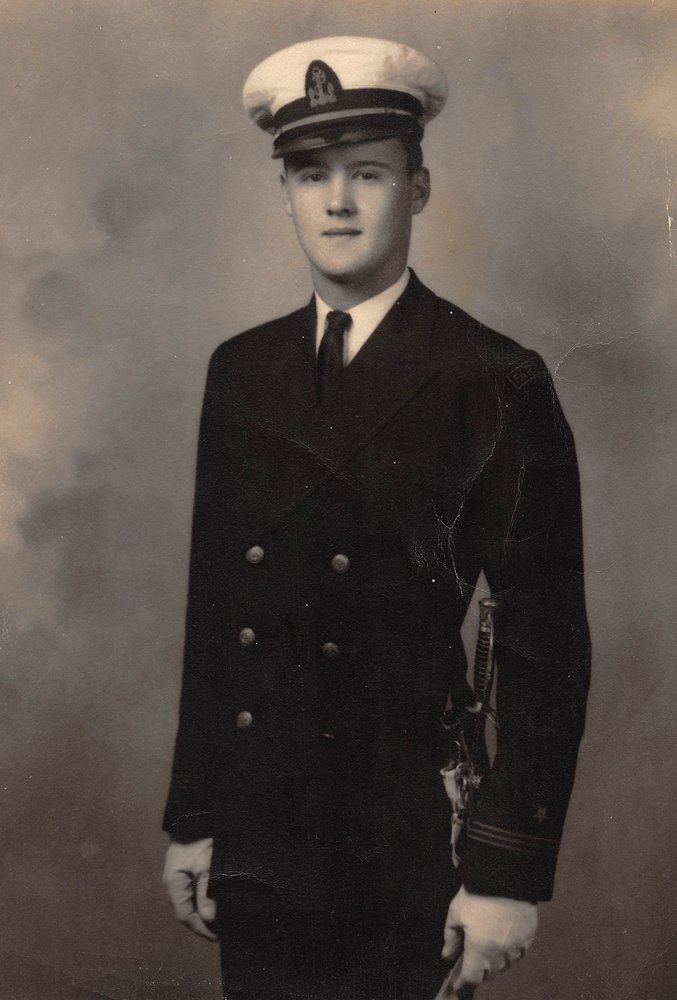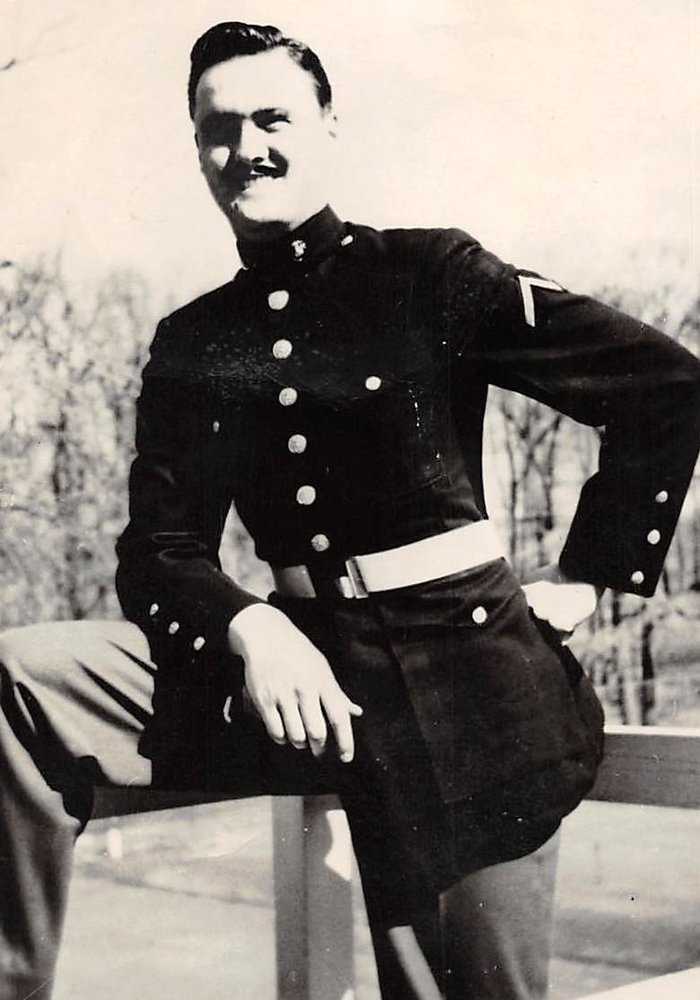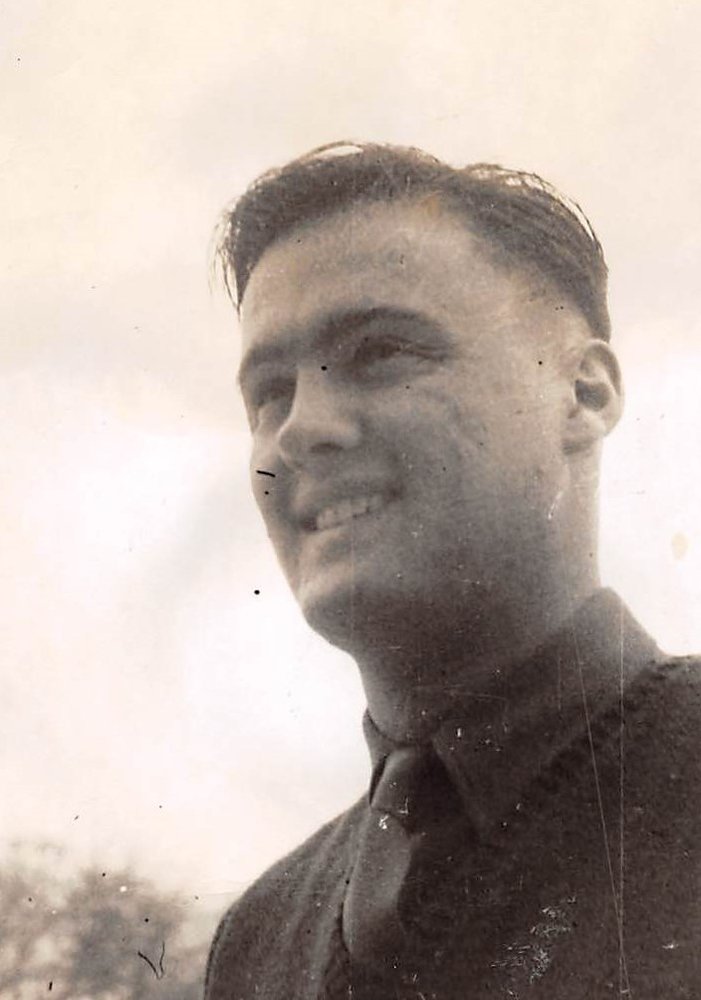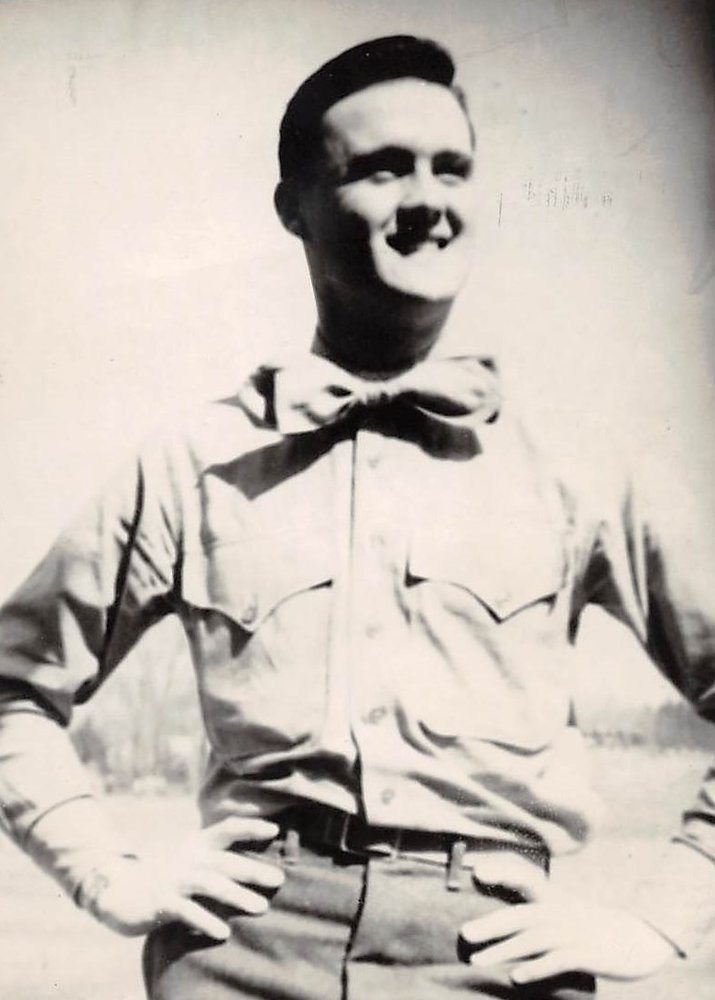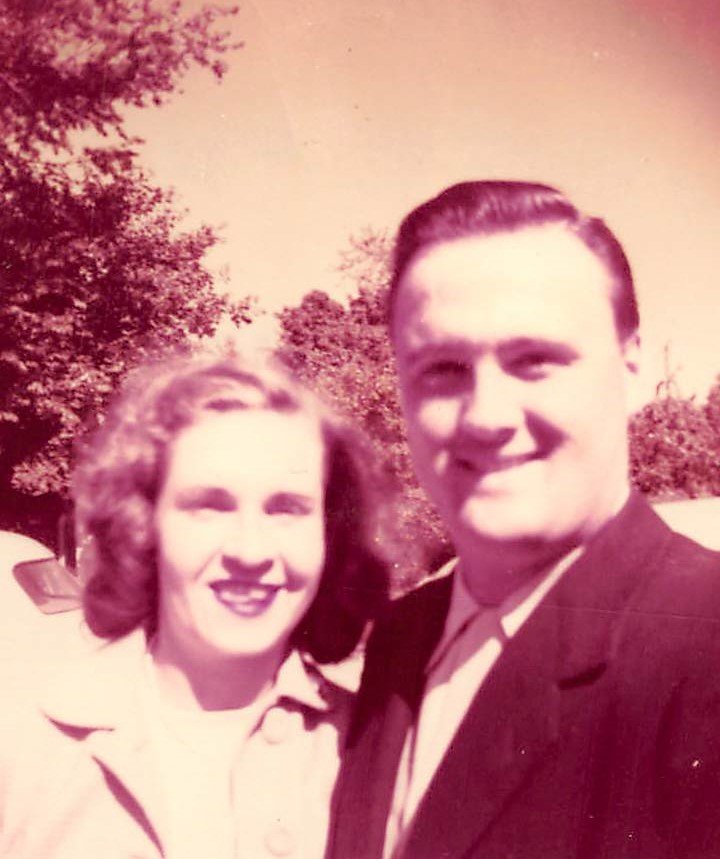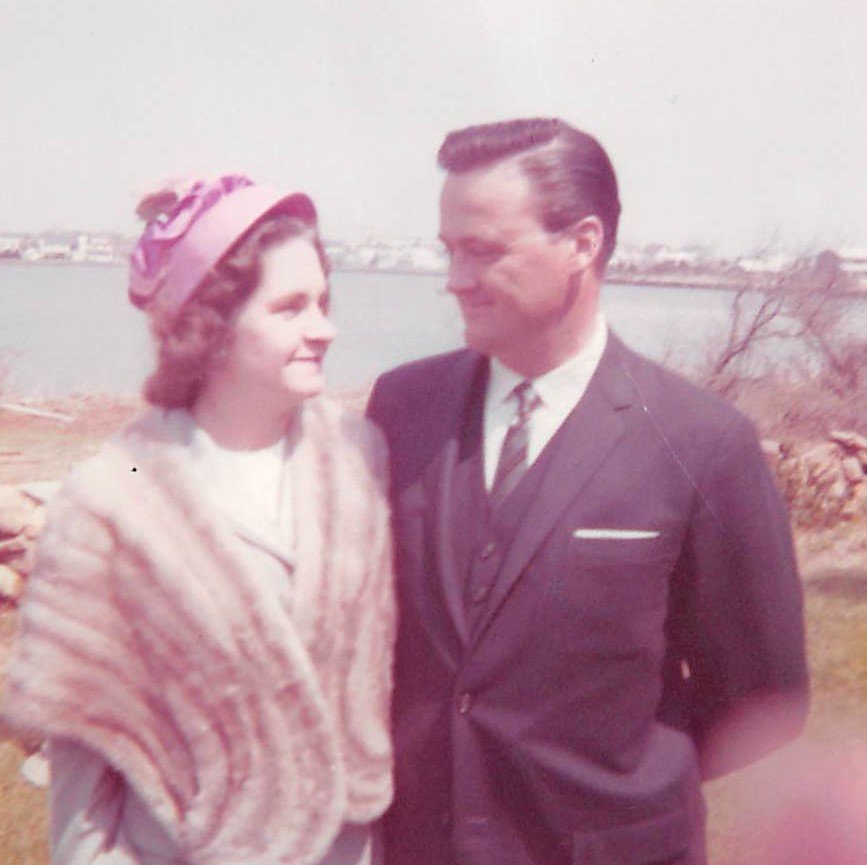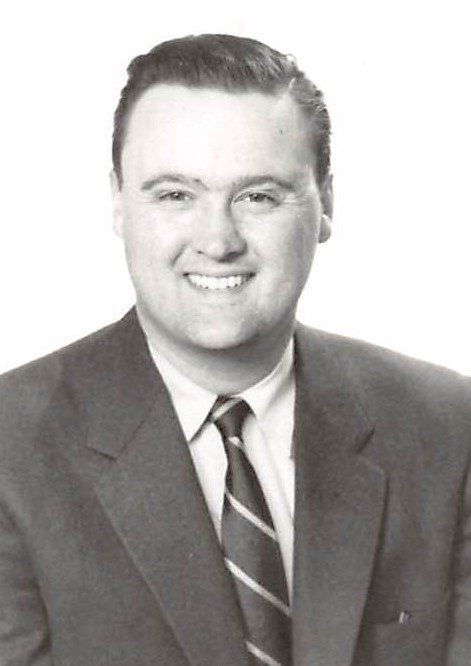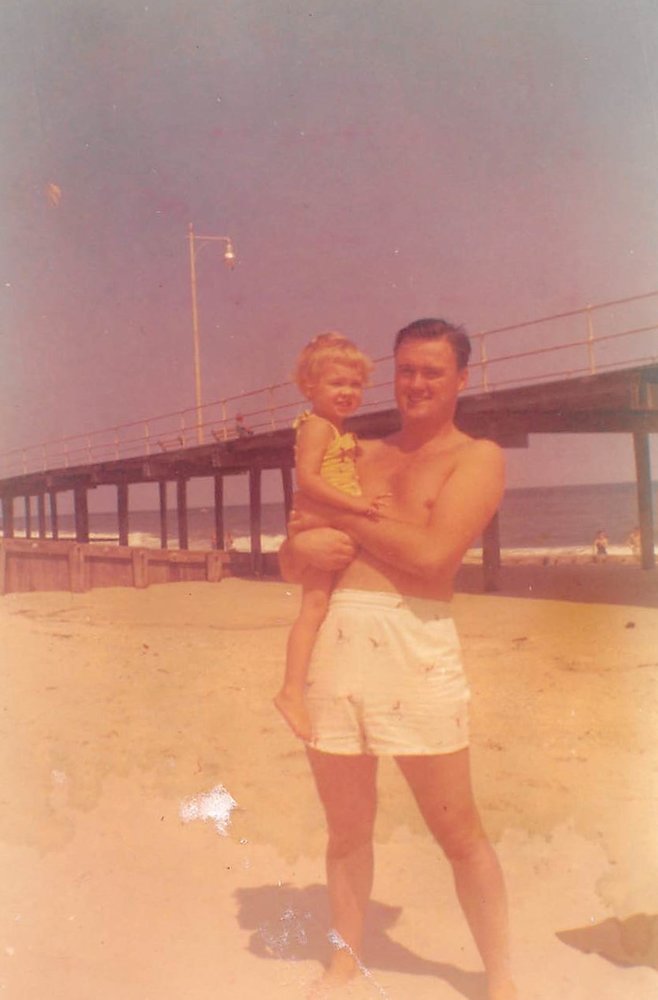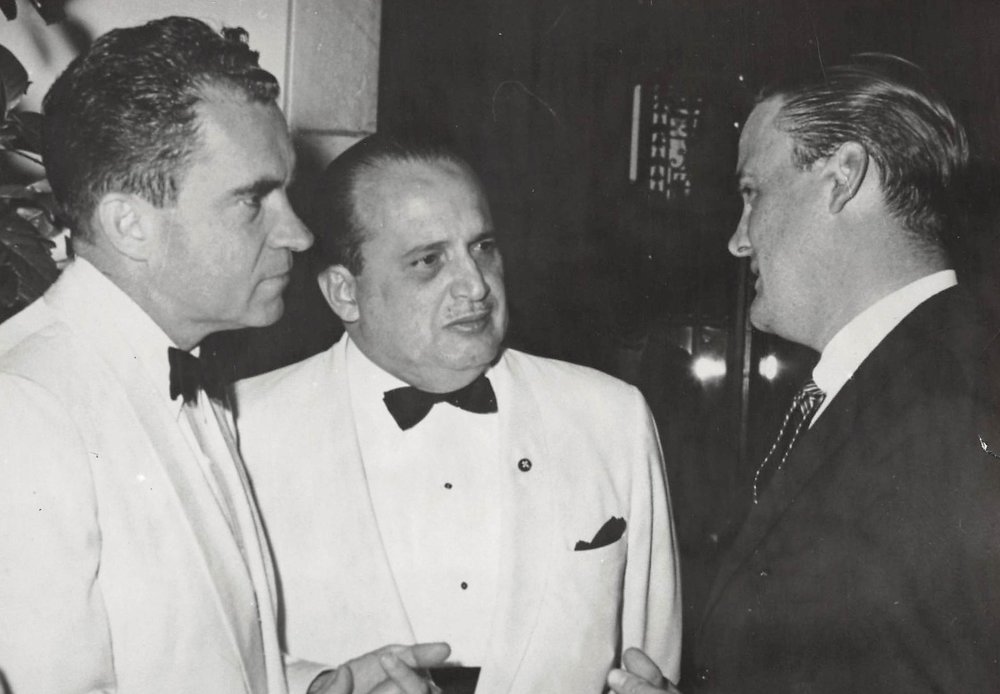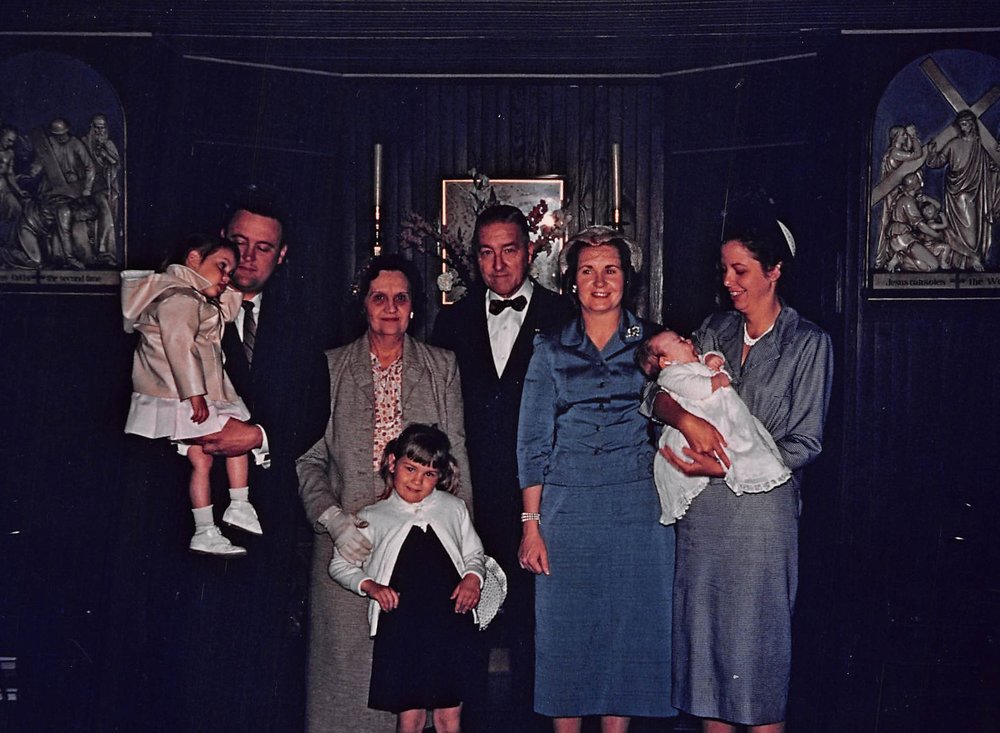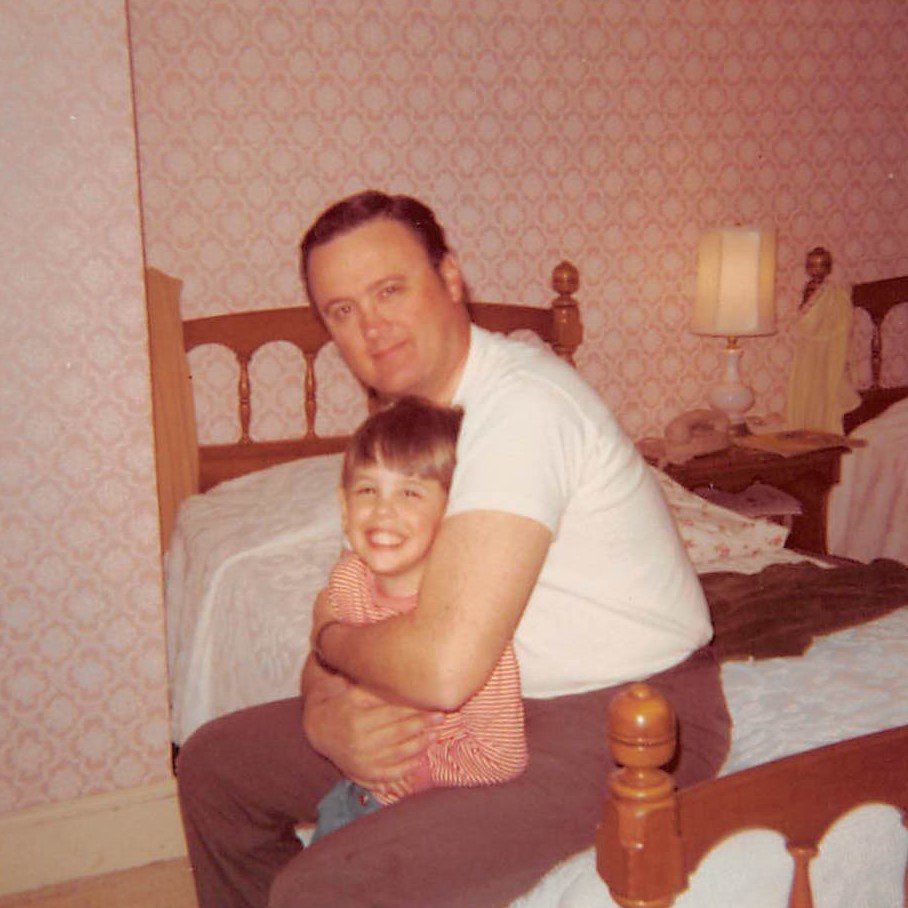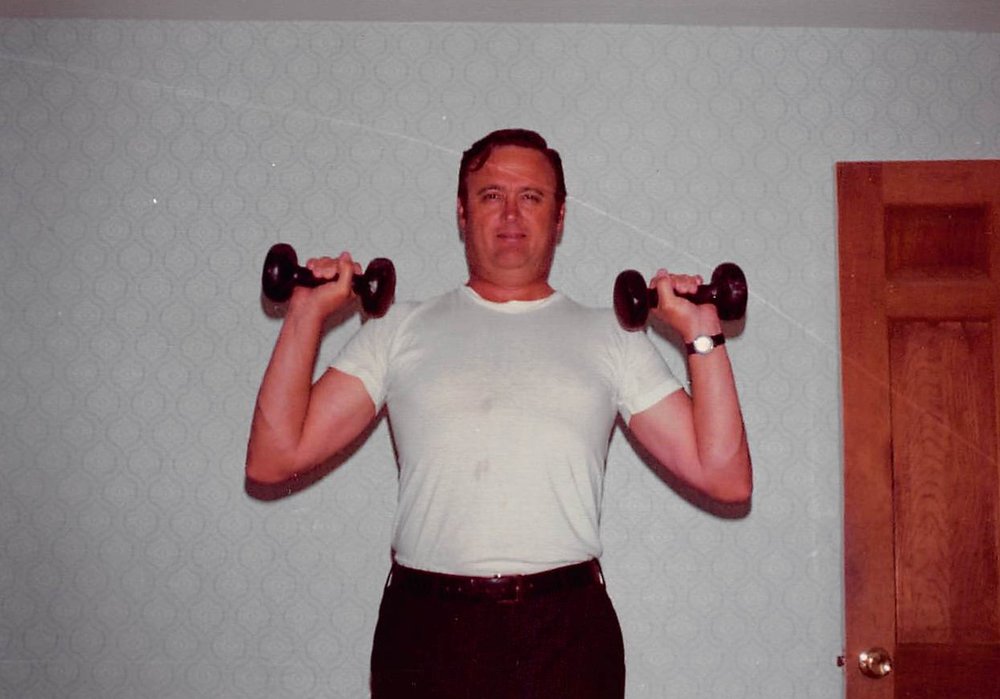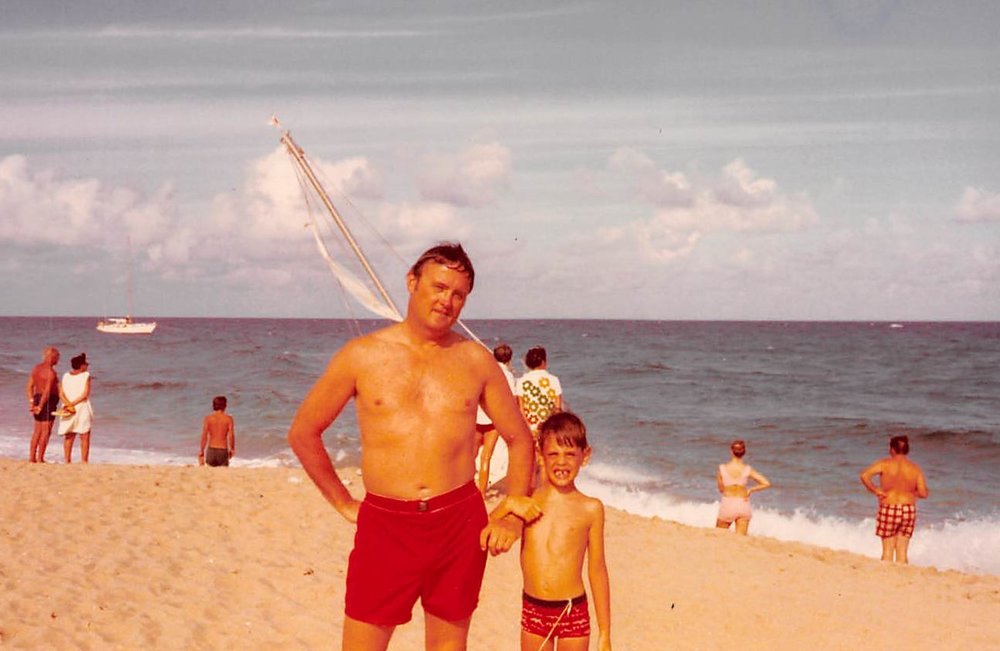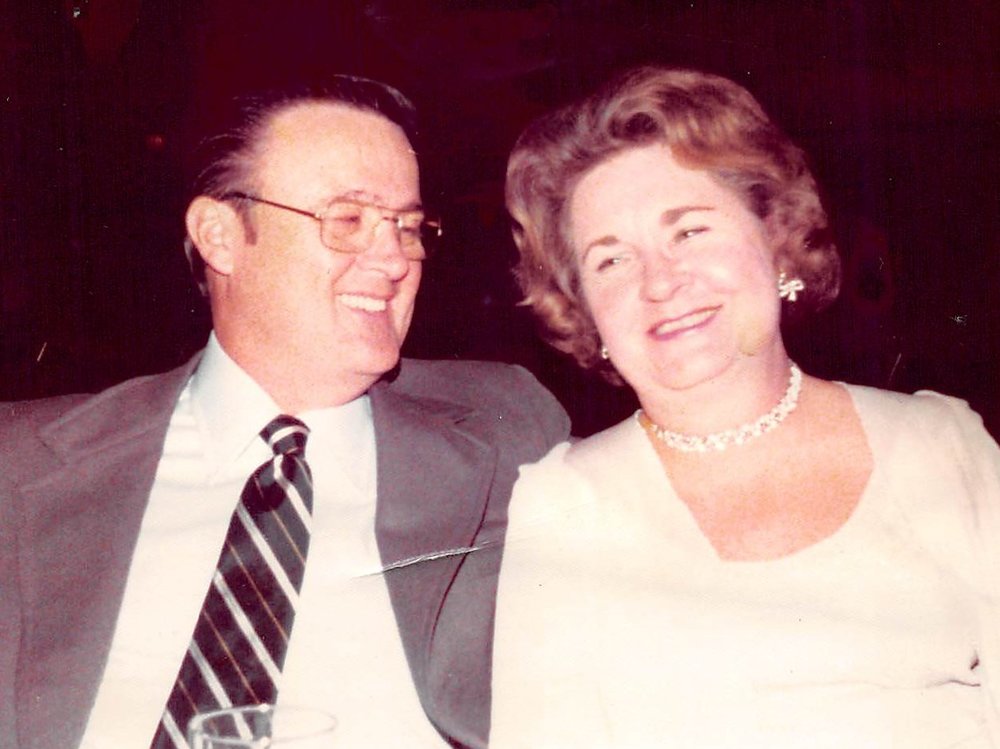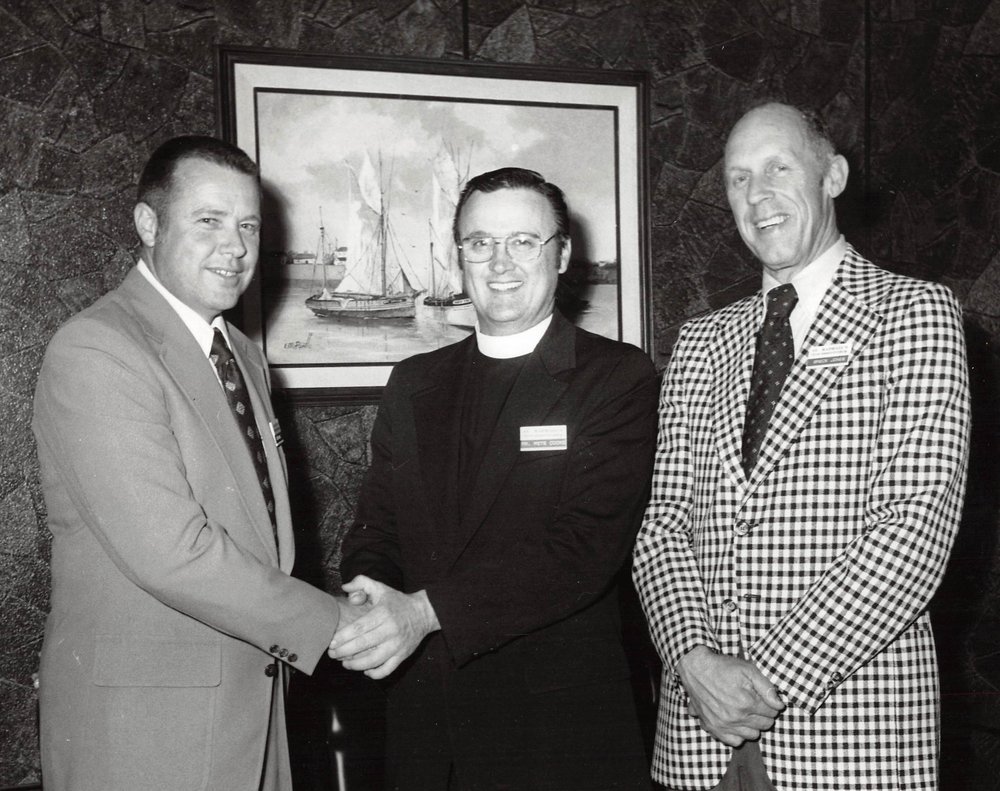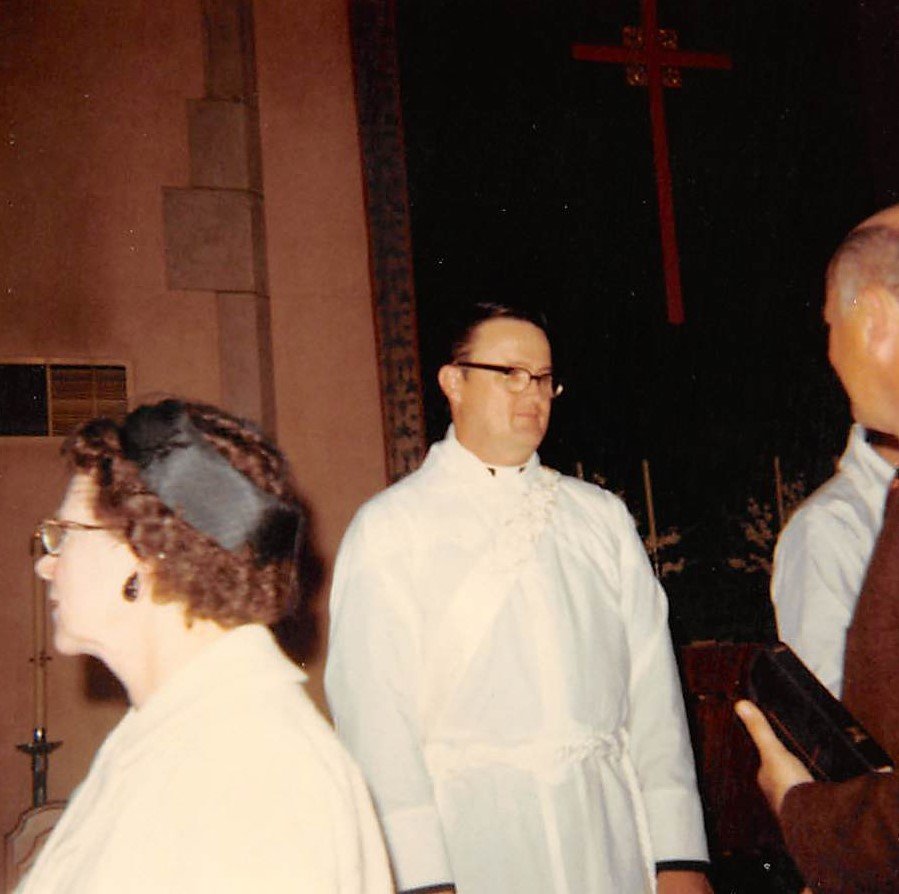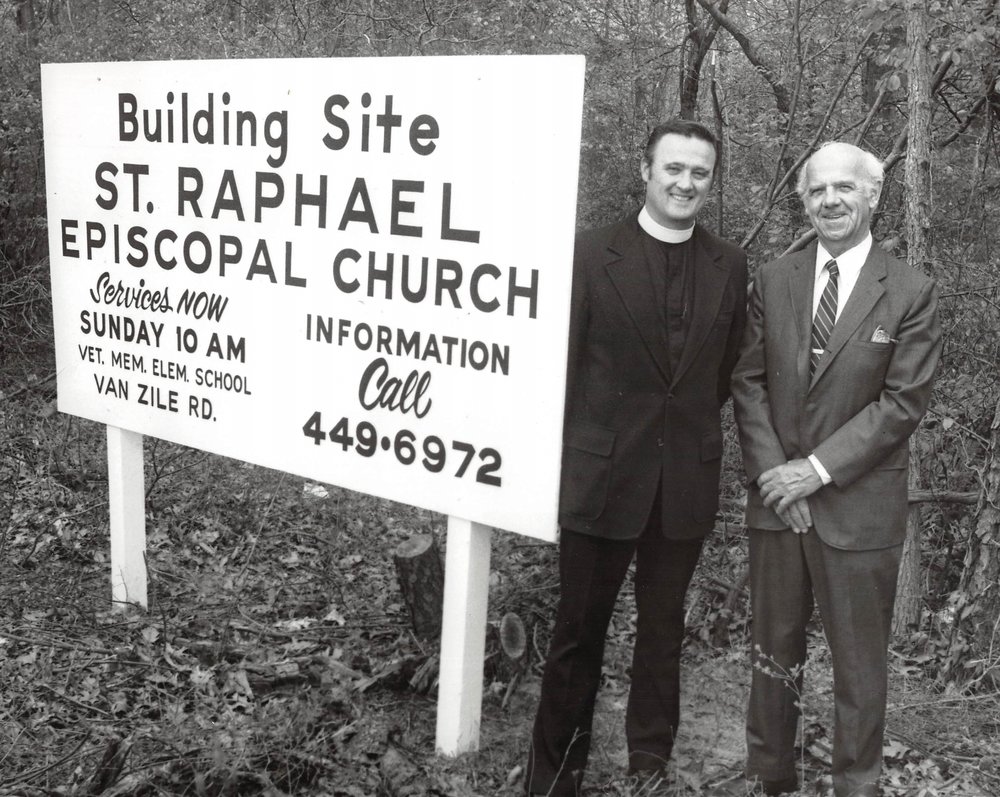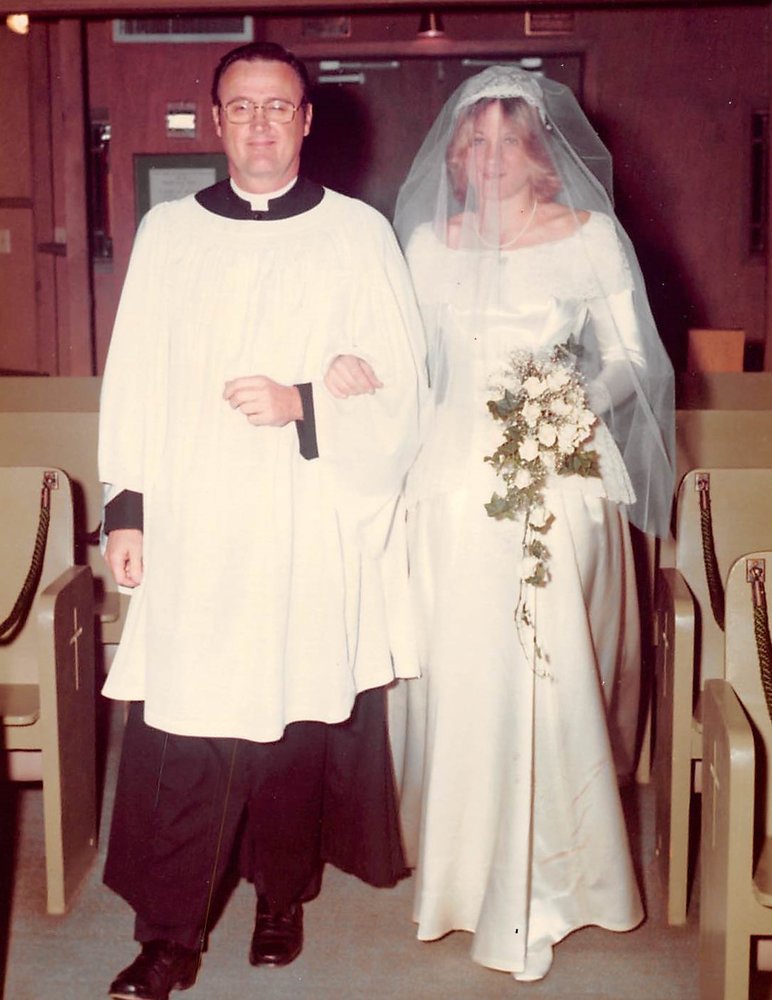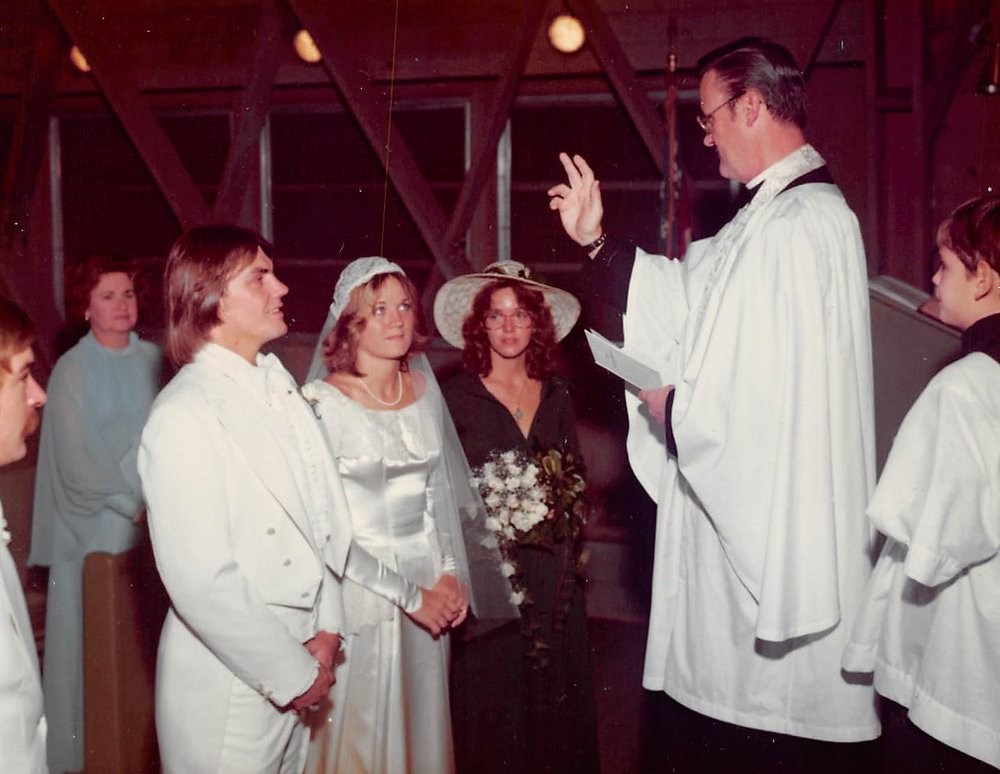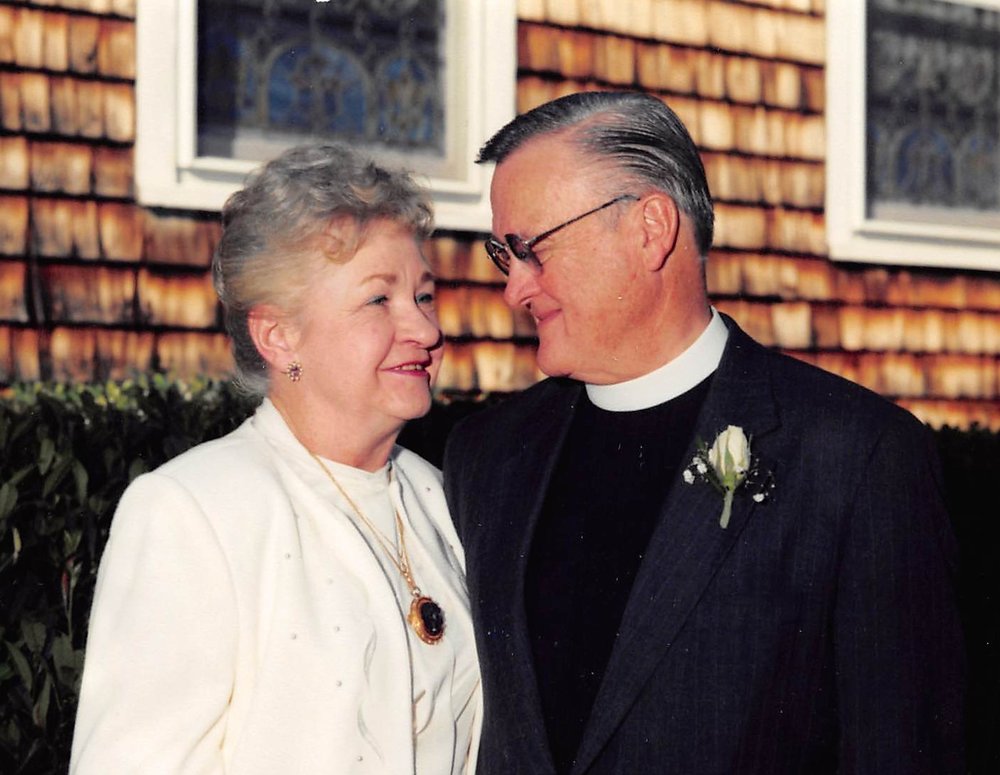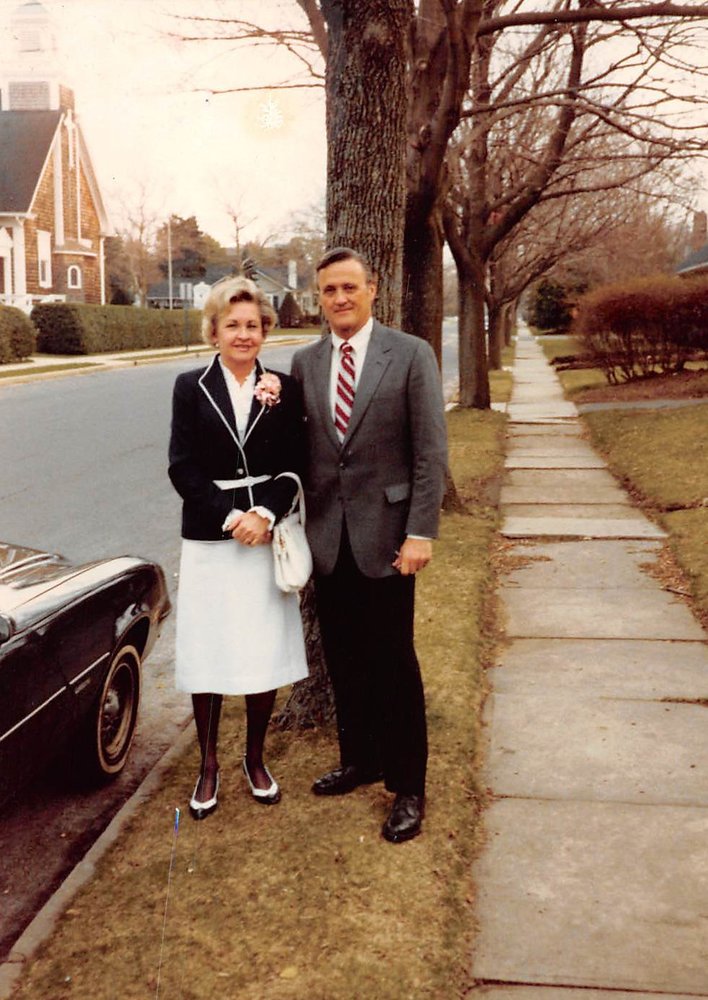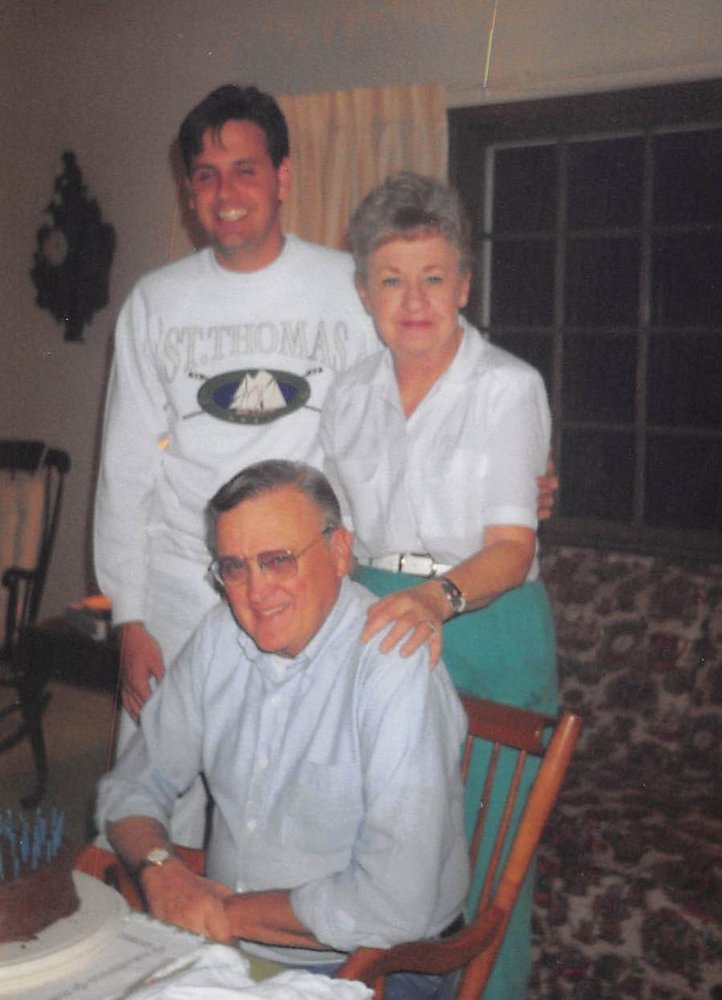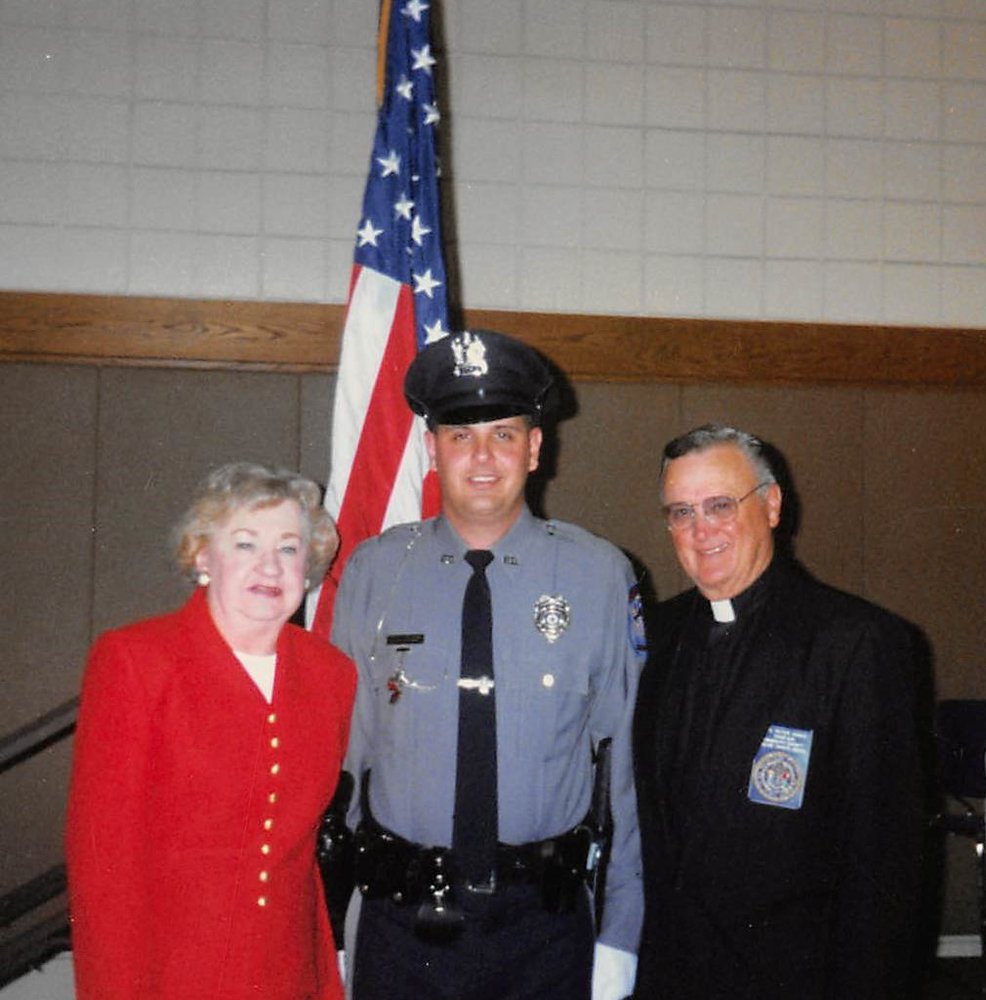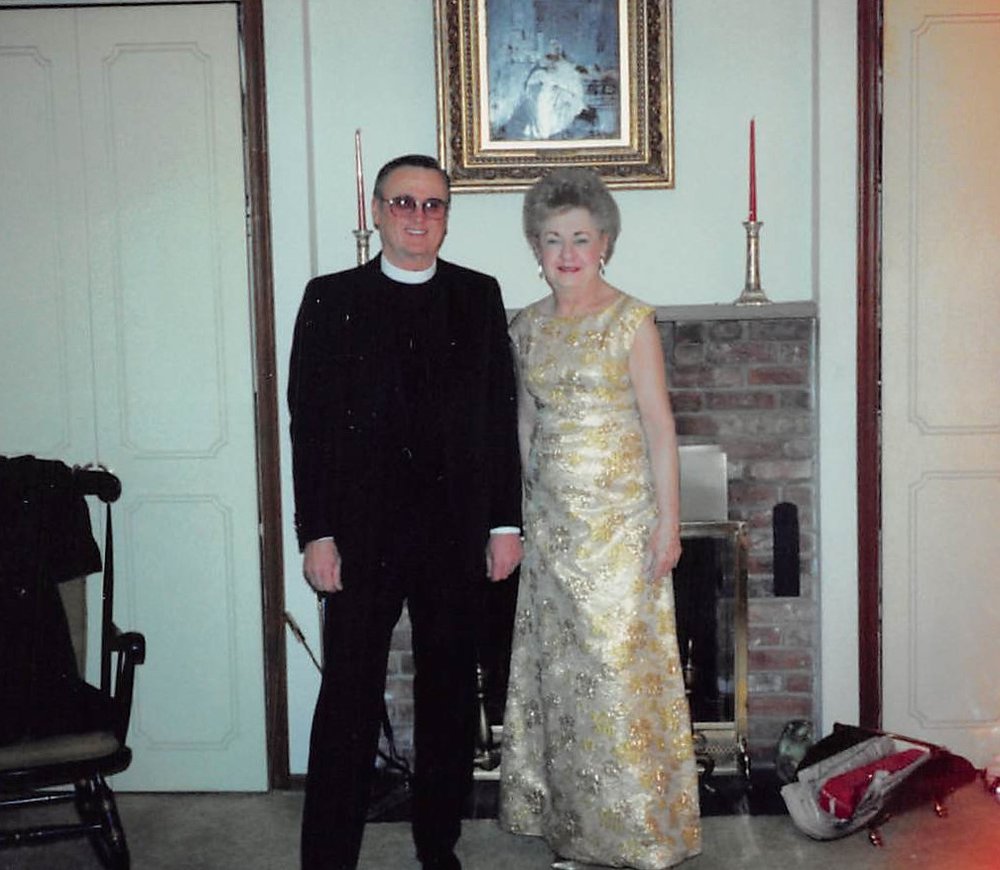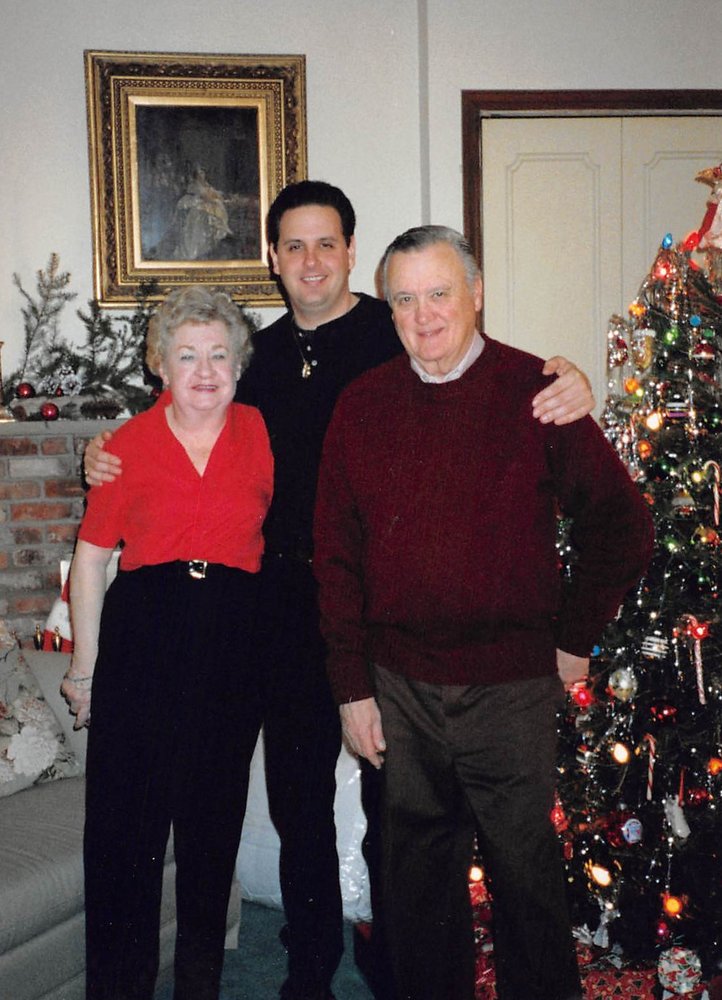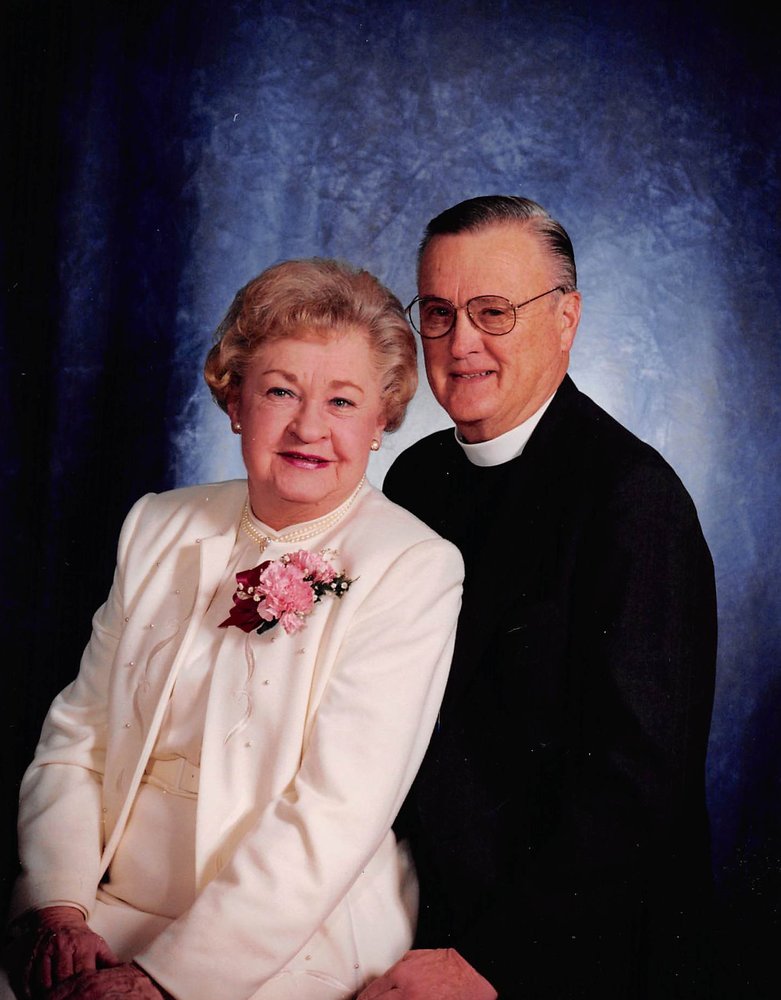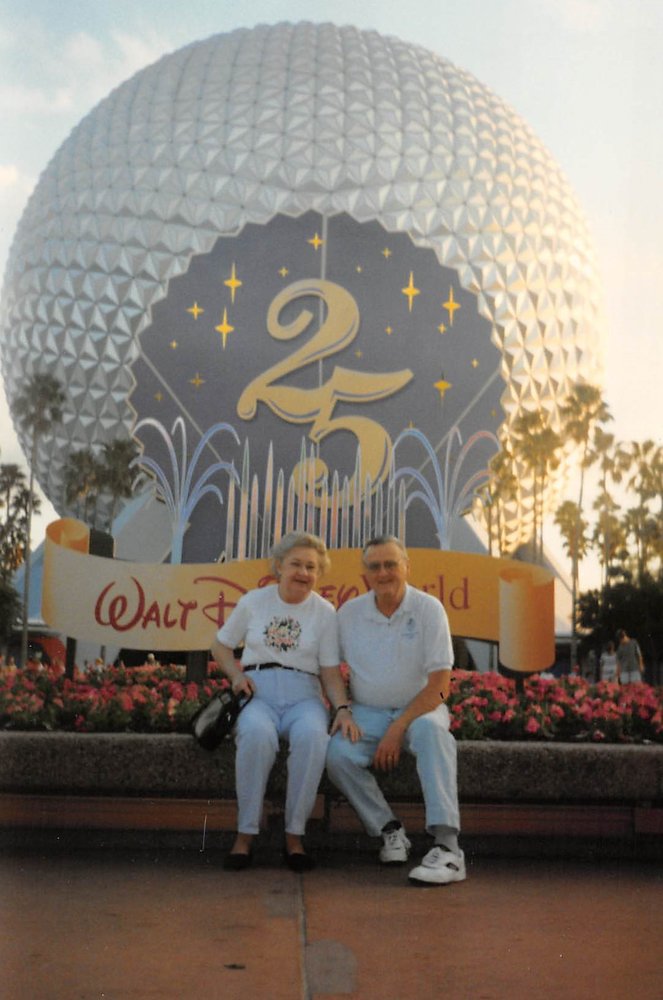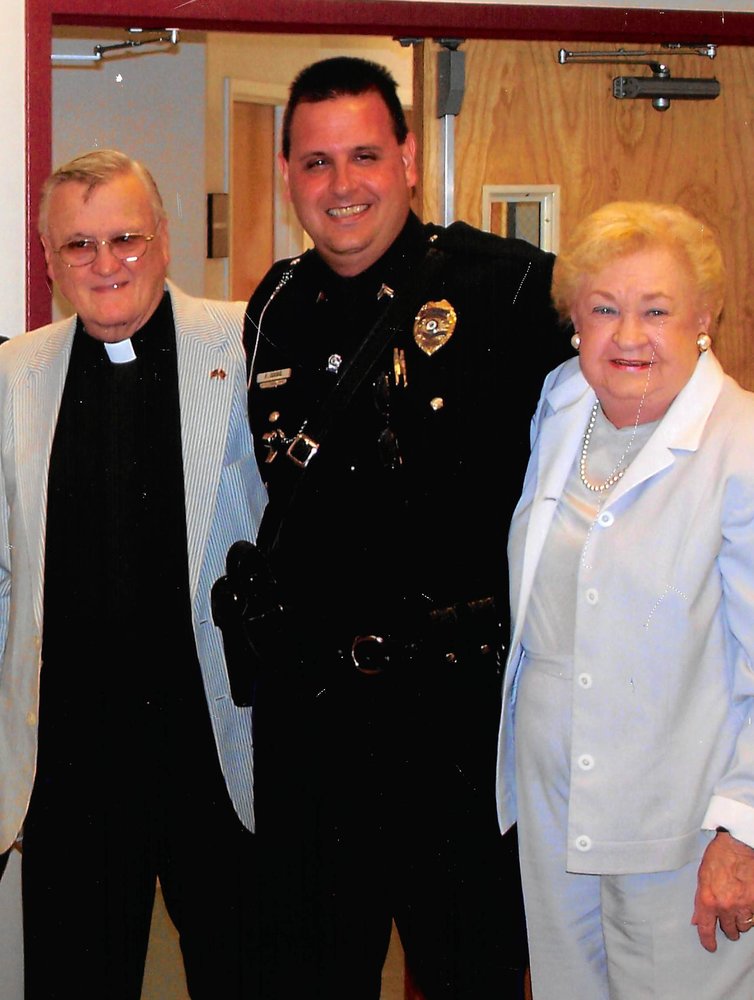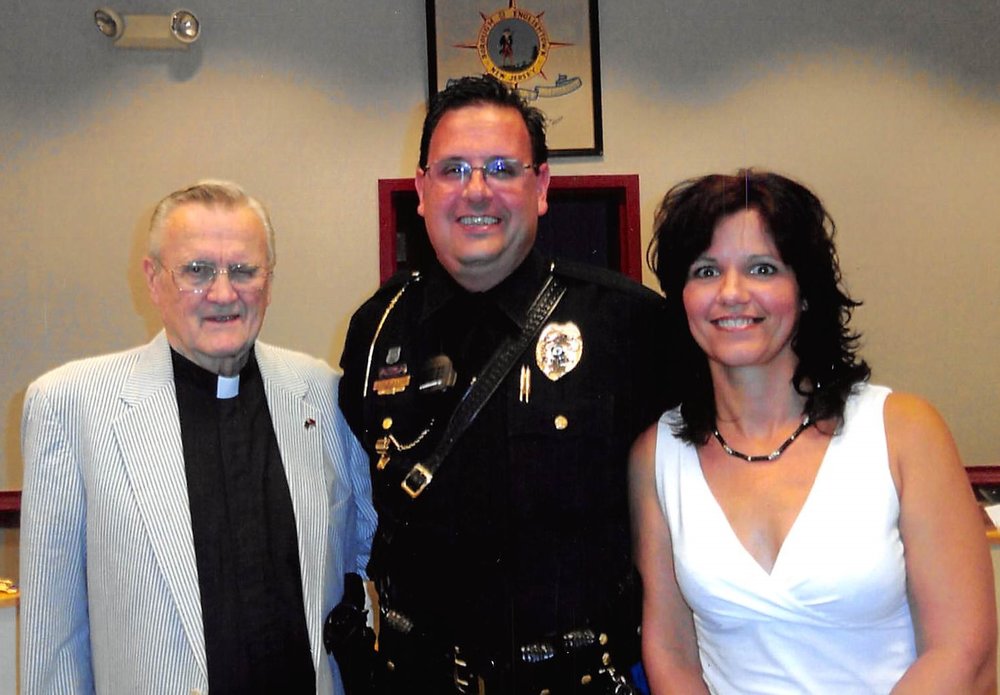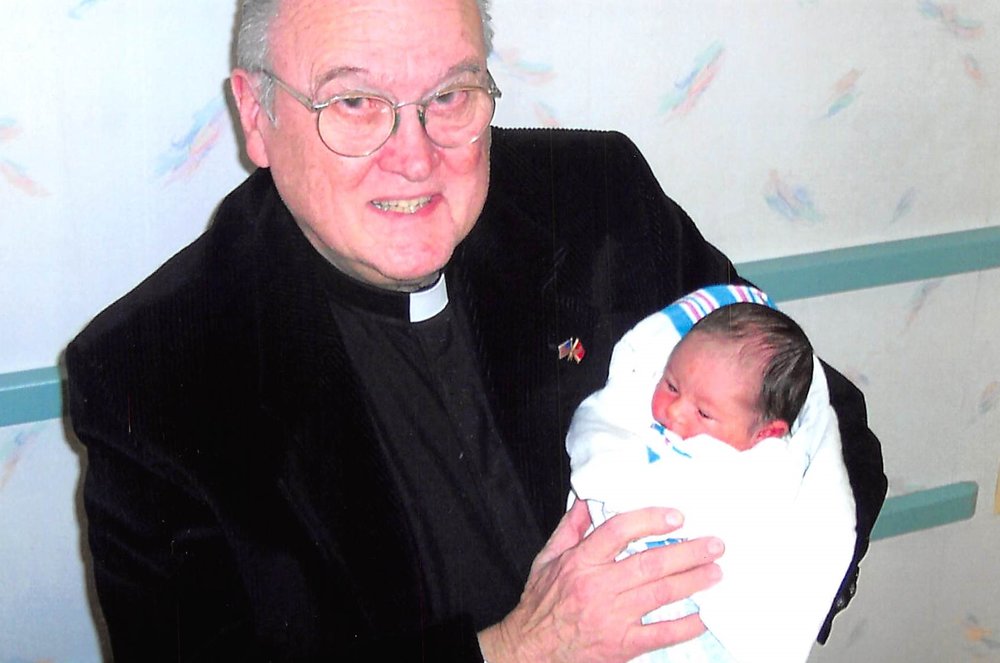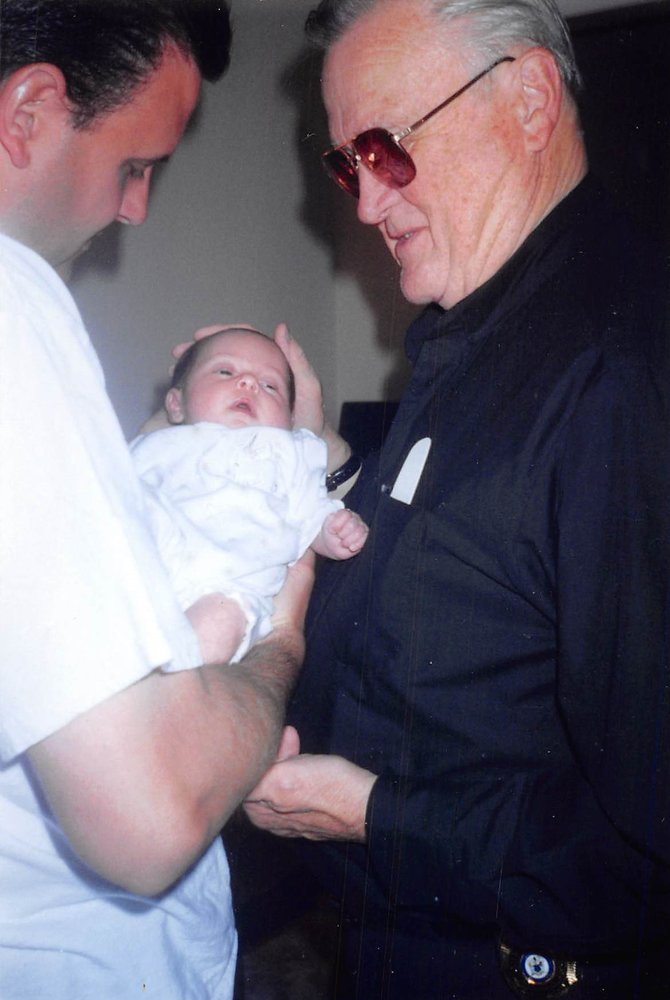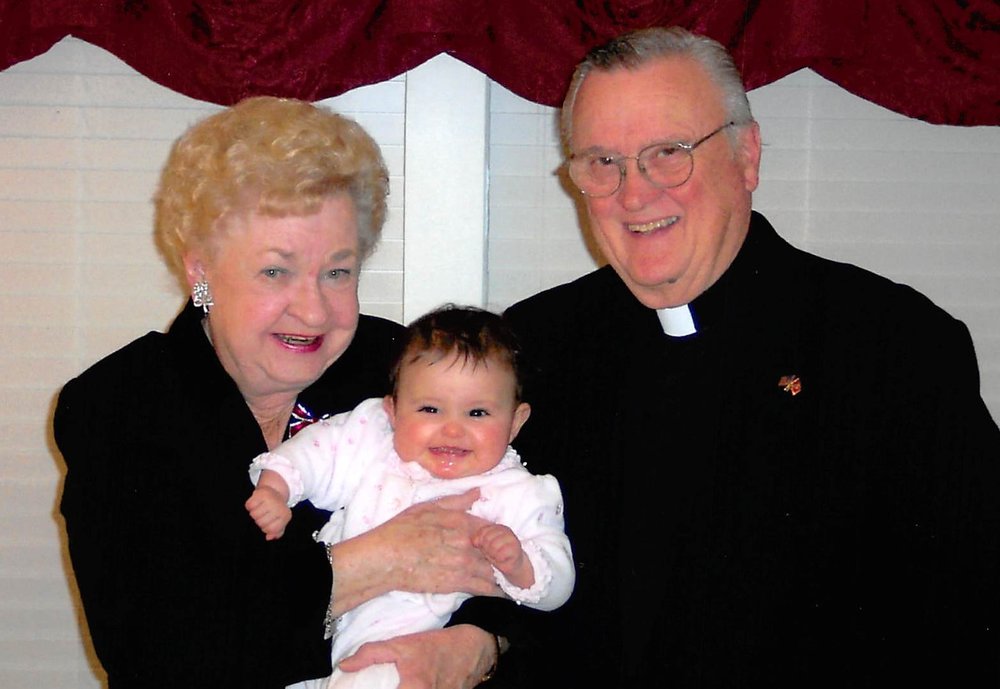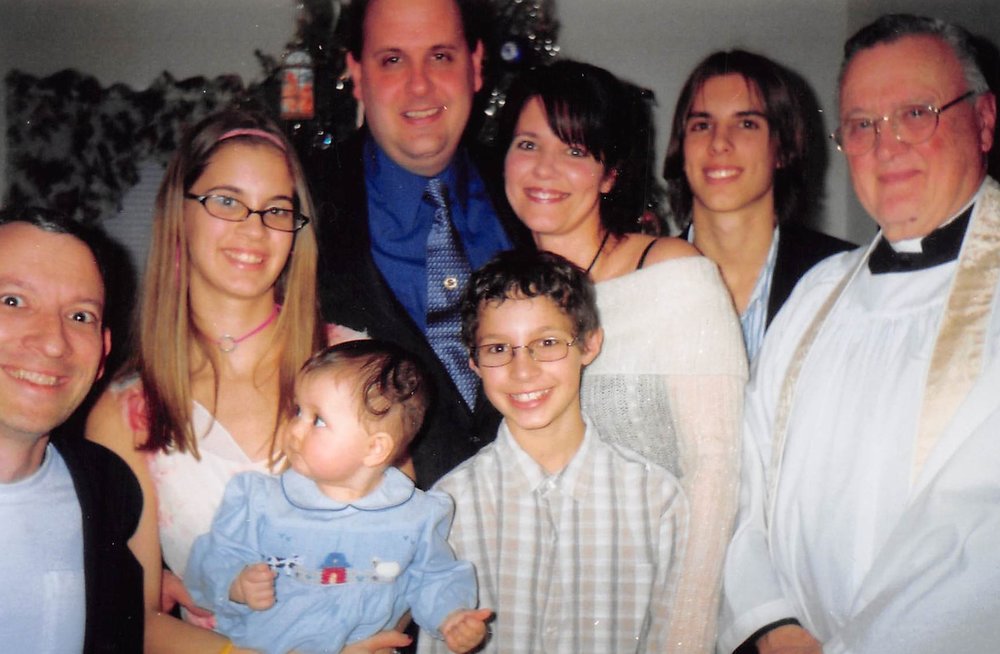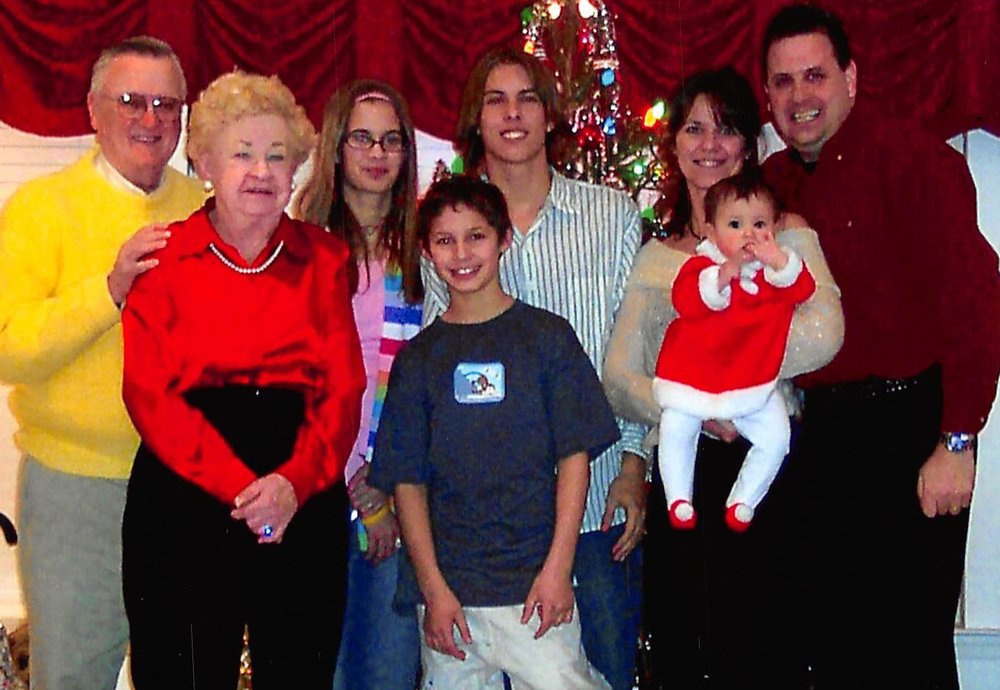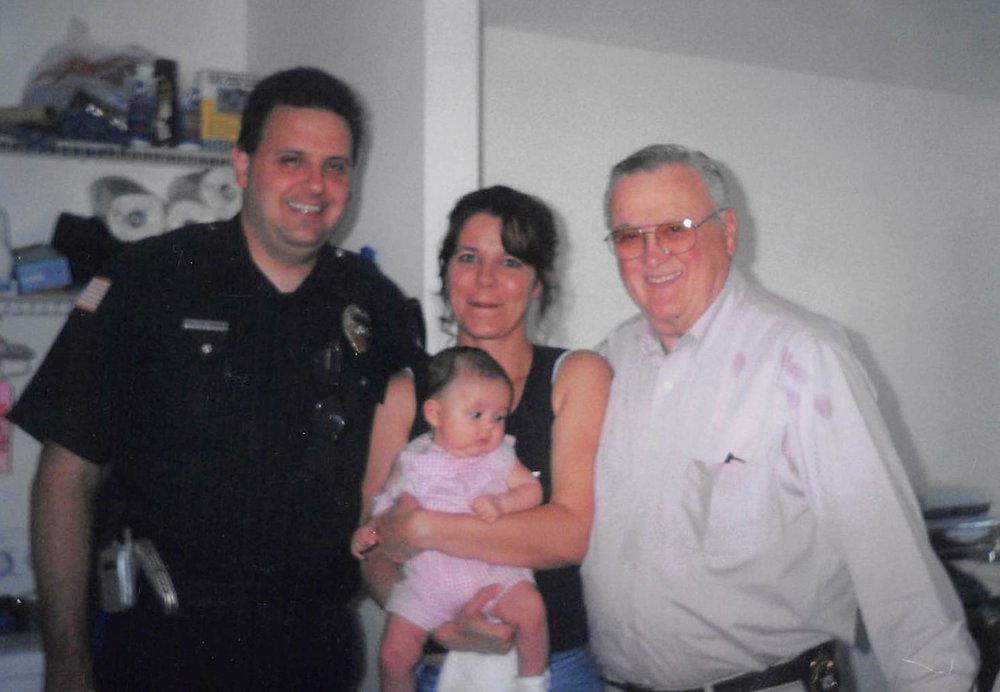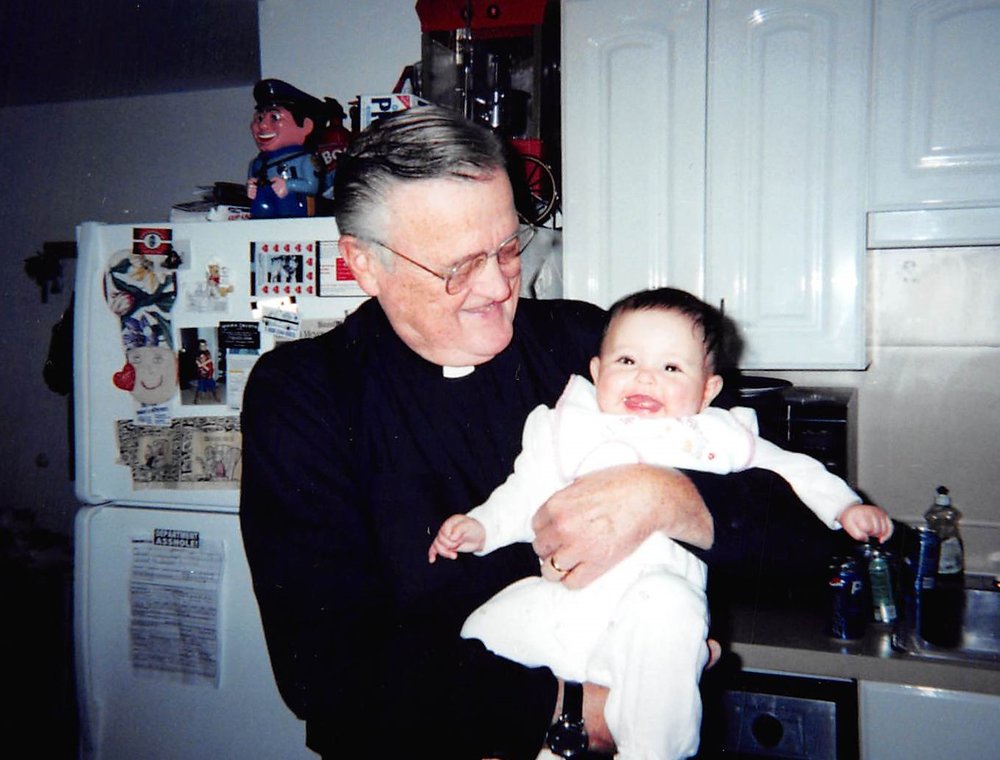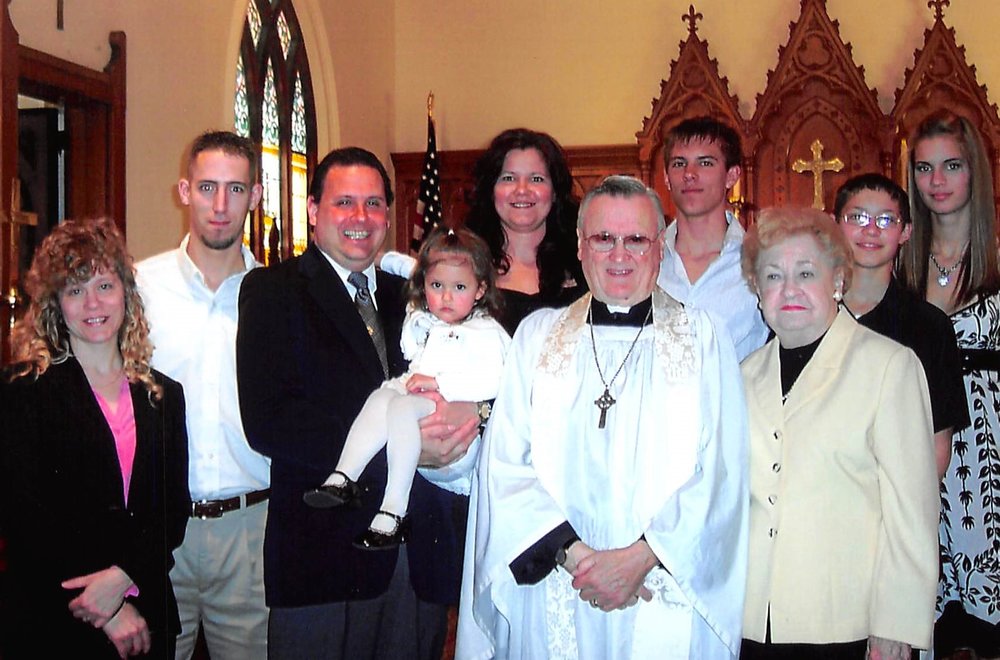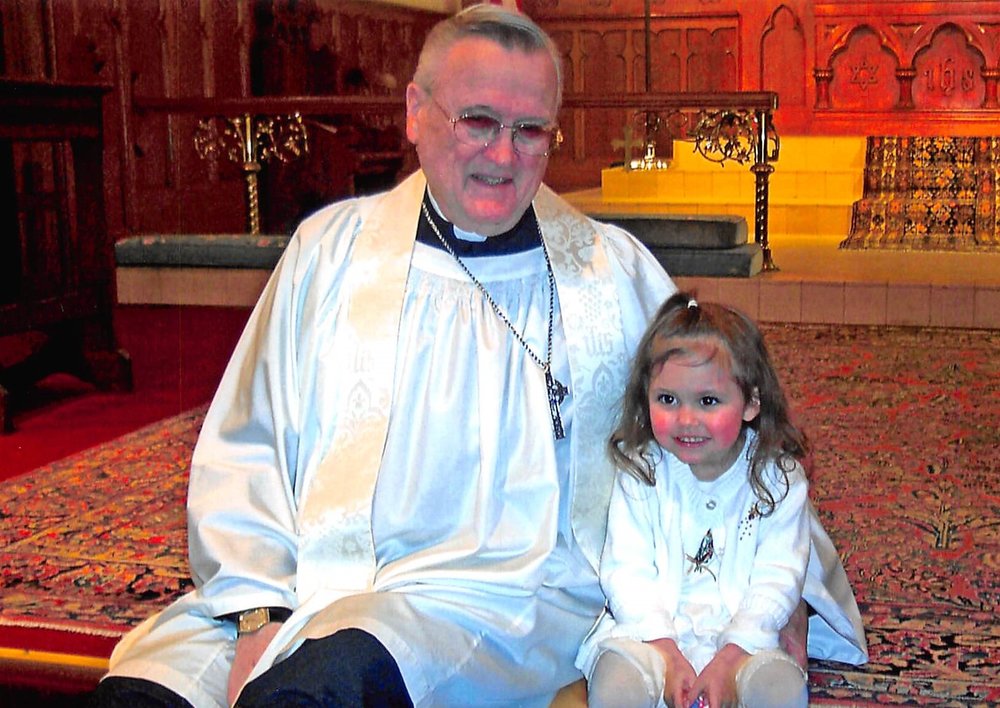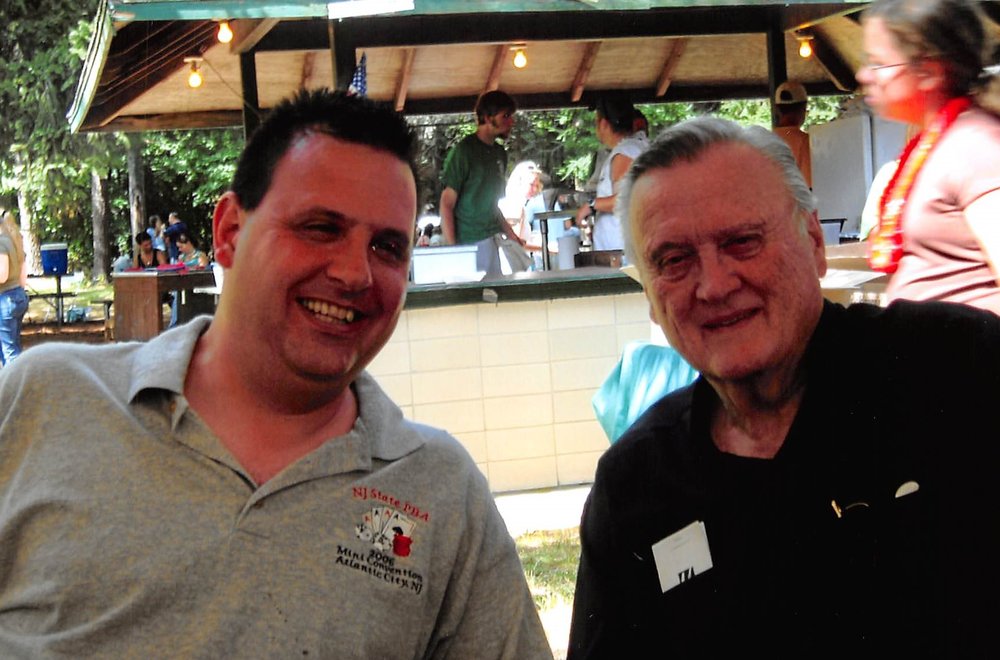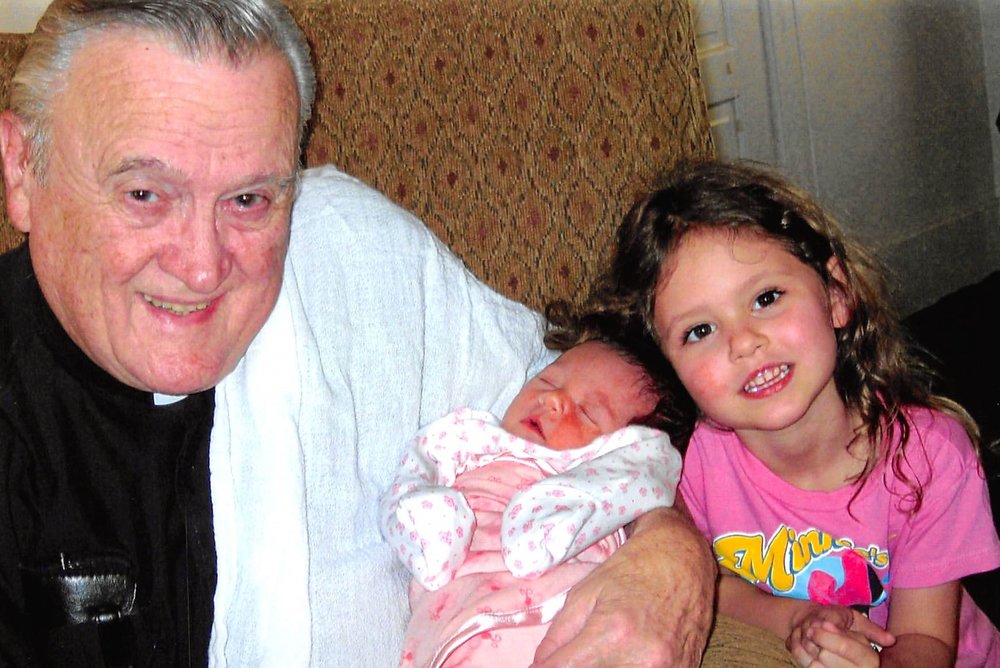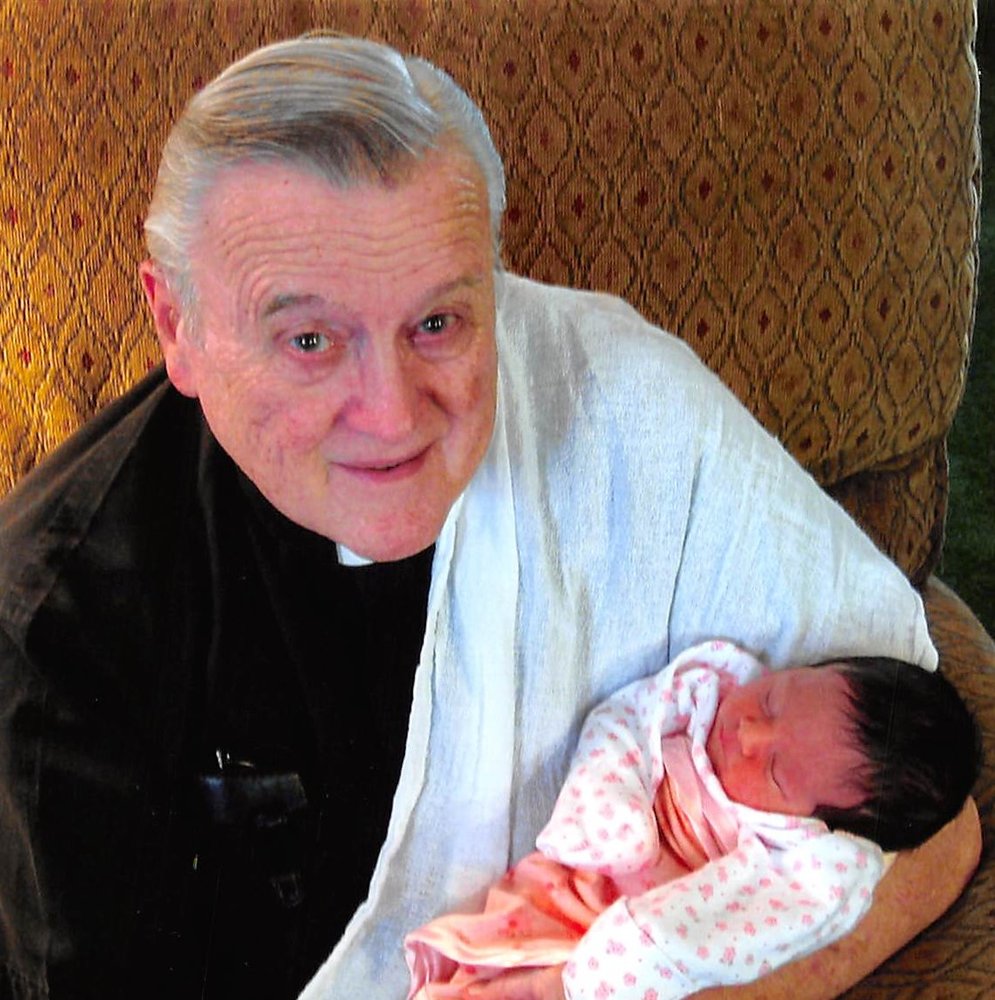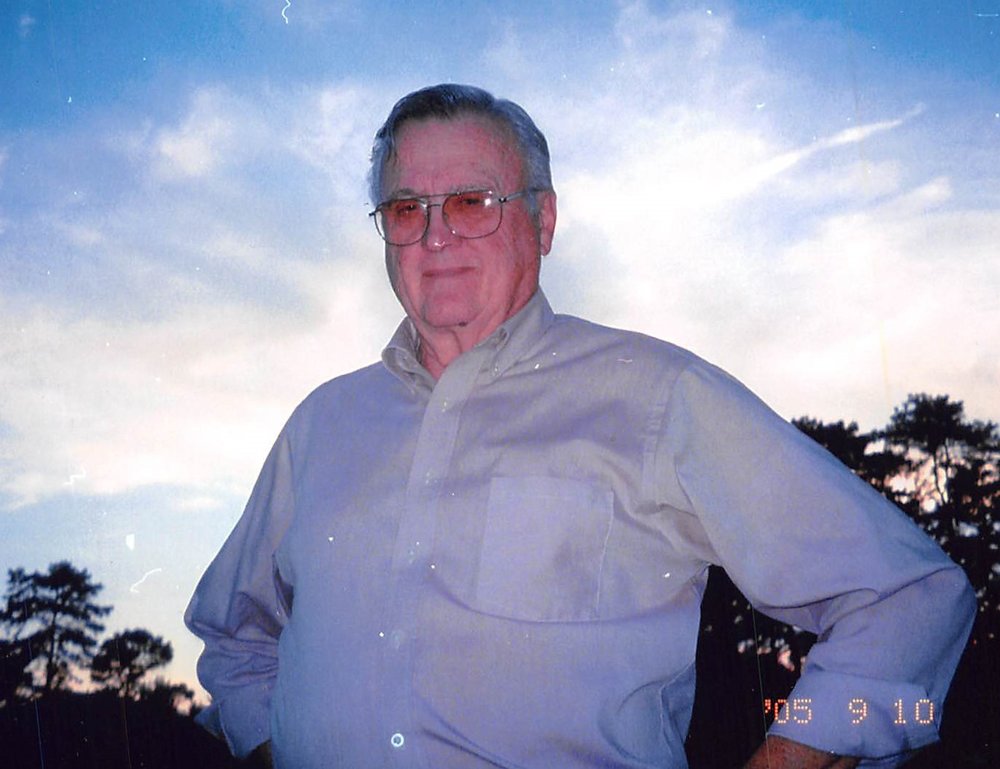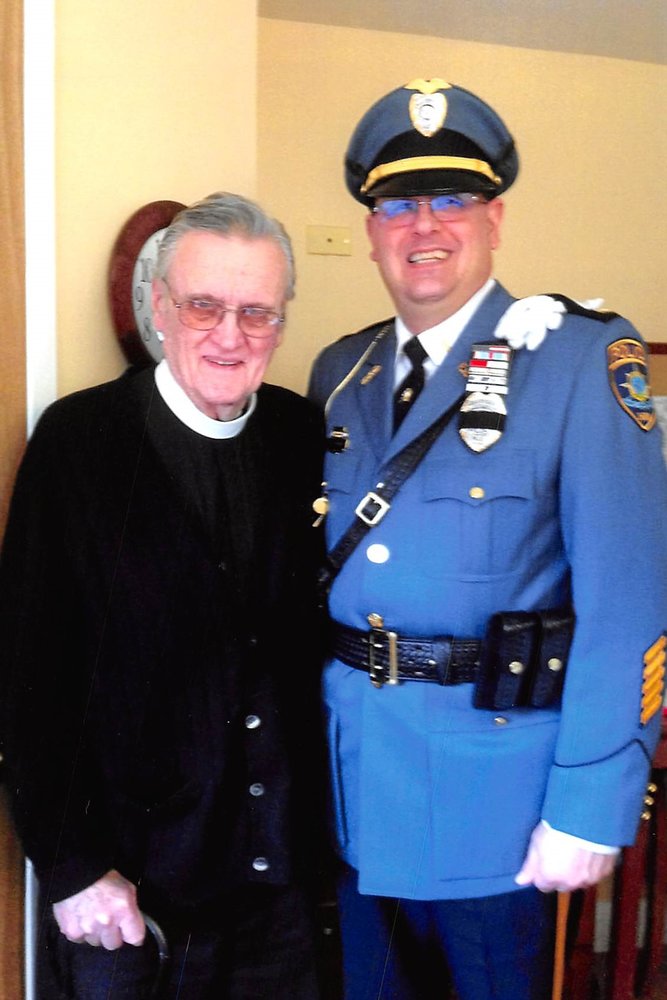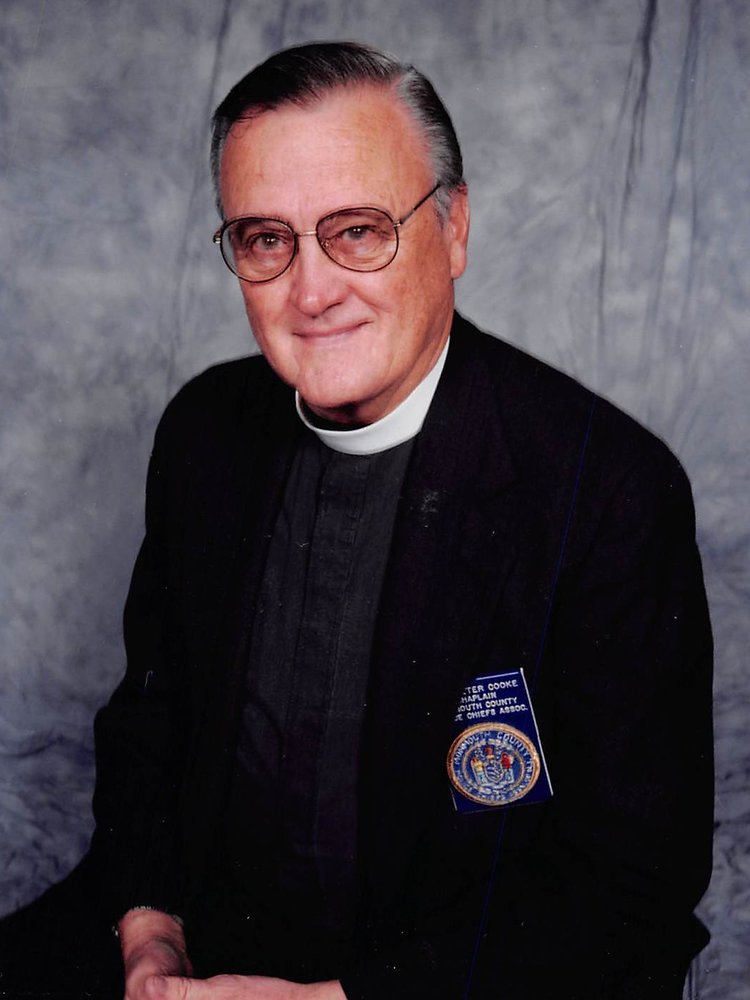 In Memory of
Rev. Peter S. Cooke, Sr.
1926 - 2017
Obituary of Rev. Peter Cooke, Sr.
The Reverend Peter S. Cooke, "Padre", 91, of Lakewood passed away peacefully on Wednesday, November 22, 2017 at CentraState Medical Center, Freehold Township. Rev. Cooke was born in New York City. He was raised in Sea Girt, where he married and raised a family before moving to Brielle and finally retiring to Lakewood in 2004. He graduated from Admiral Farragut Academy in 1945. While at Farragut, he was Third Company Commander and participated in many sports and activities. After graduating he entered service with the United States Marine Corps during the final months of World War II. He was honorably discharged from the Marine Corps for appointment as a Midshipman in the United States Naval Academy. His education continued at Drew University and Monmouth College, and he graduated with a Bachelor of Arts degree.
Padre's secular life began at El Dorado Public Relations Inc. where he was an account executive for 5 years. He then began an 18 year career with Seamless Hospital Products Co. where he held the position of Senior Regional Sales Manager. He was offered the promotion to Vice President, but declined to pursue his calling in the Priesthood. He then attended Princeton Theological Seminary and was ordained an Episcopal Priest in 1969. He was curate at St. Uriel the Archangel in Sea Girt and his clerical life began. Soon, he felt a calling to serve those in the Brick area. With the blessing of the Bishop, he began a mission and built from the ground up a new Episcopal Church, The Church of St. Raphael the Archangel in Brick NJ. This church proceeded from mission church to parish church faster than any other church in the history of the Diocese. Recognizing his ability to revitalize and strengthen parishes, Padre was placed where his abilities were needed most. He became interim Rector at St. John's Church in Sewaren, St. Marks Church in Carteret, St. Johns Church in Elizabeth, Christ Church in South Amboy, and St. Mark's Church in Keansburg, where he served each until well established. He then served at St. Michael the Archangel in Wall until his retirement in 1996. Not long after retirement, he became aware that the Church of the Holy Trinity in Spring Lake was struggling, and decided to come out of retirement to help rebuild not only the Congregation, but the church itself, as it was in desperate need of refurbishment. The efforts were successful, the church was restored, and still serves the community of Spring Lake during summer season. He was given the title of Vicar Emeritus.
During his clerical career he also proudly served as Chaplain to the Sea Girt Fire Co. No. 1, the Middletown Police Department, the New Jersey State Policemen's Benevolent Association – Local 50, and the Monmouth County Police Chiefs Association, where he served for over 40 years and was given the honor of Emeritus status. He was also a Legionnaire with NJ Post 1000, Trenton, former brother of Wall-Spring Lake Lodge F&AM #73, and a charter member of Elks Club 2534 in Manasquan.
Reverend Cooke was predeceased by his wife Mary Durand Cooke in 2016; and 3 daughters, Mary Elizabeth "Liz" Cooke, Virginia "Ginny" Cooke, and Carolyn Cooke; as well as his brother, John Bailey Cooke Jr. He is survived by his son, Peter S. Cooke, Jr. and his wife, Lori of Englishtown; his grandchildren, Joseph, Krystina, Timothy, Elizabeth Lyn and Emily Virginia; and two great granddaughters, Peyton and Isabella. Visitation will be held at Clayton & McGirr Funeral home, 100 Elton–Adelphia Road (Route 524), Freehold Township on Monday, November 27, 2017 from 4:00 to 8:00 PM. Relatives and friends are invited to attend his funeral service at 11:00 AM on Tuesday, November 28, 2017 at the Church of the Holy Trinity, the Corner of 3rd and Monmouth Avenues, Spring Lake. Interment will be held in the Greenwood Cemetery, Brielle. Donations may be made to the Church of the Holy Trinity, Spring Lake. For information, directions or condolence messages to the family, visit www.claytonfuneralhome.com.
Robert C. McGirr - Owner & Manager - N.J. License #3273