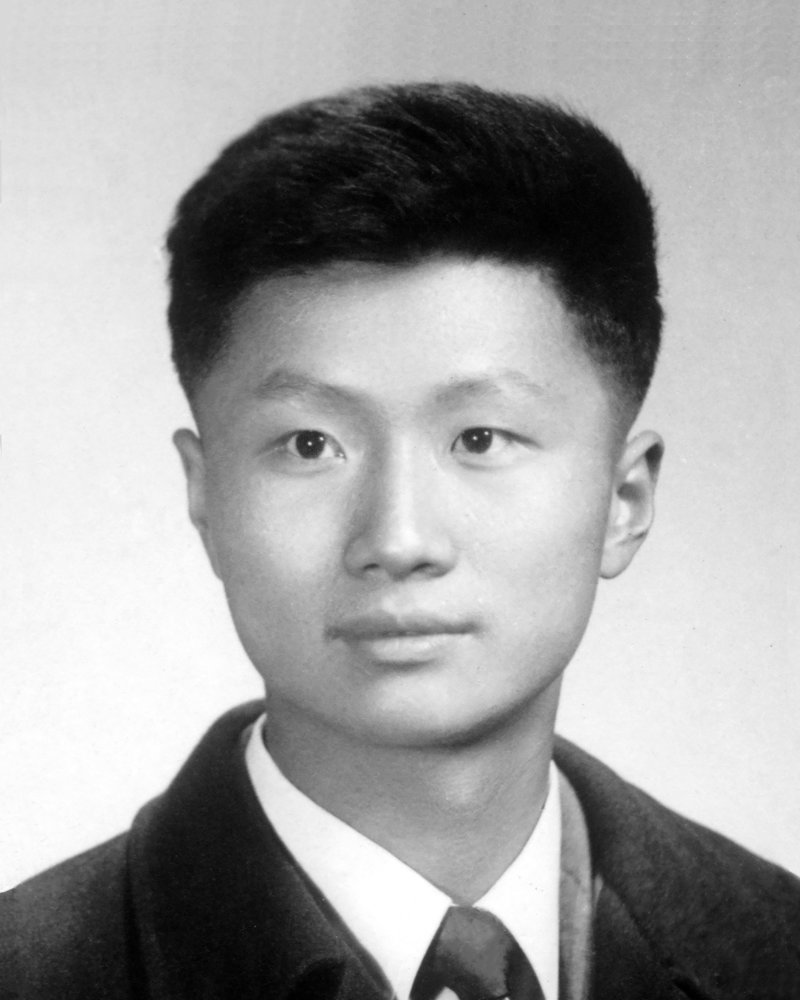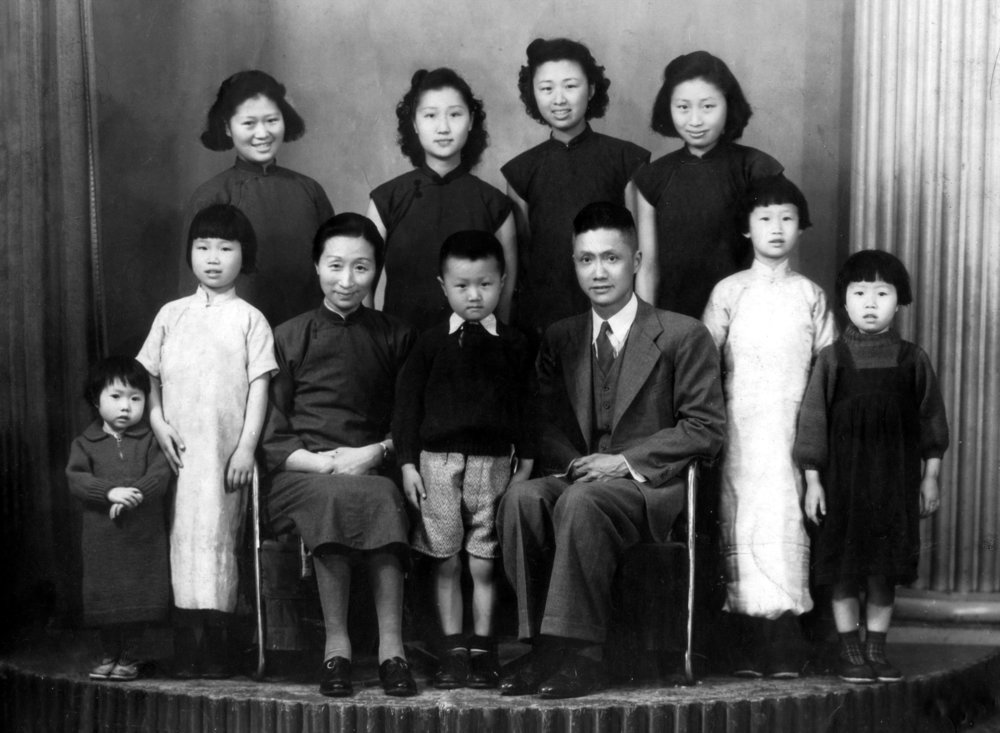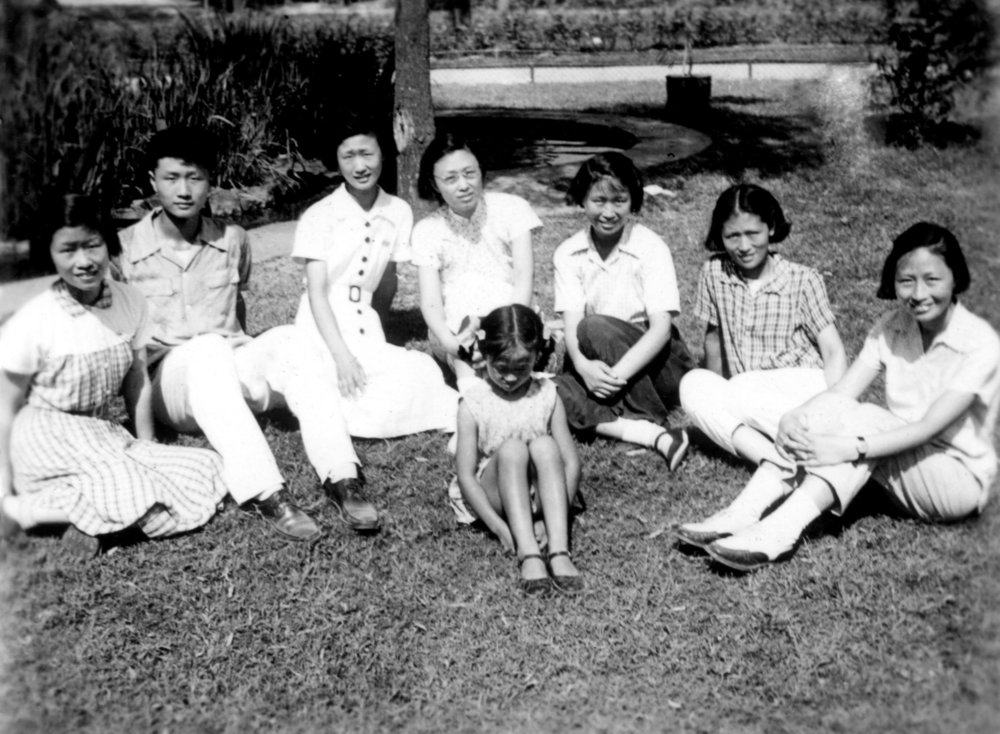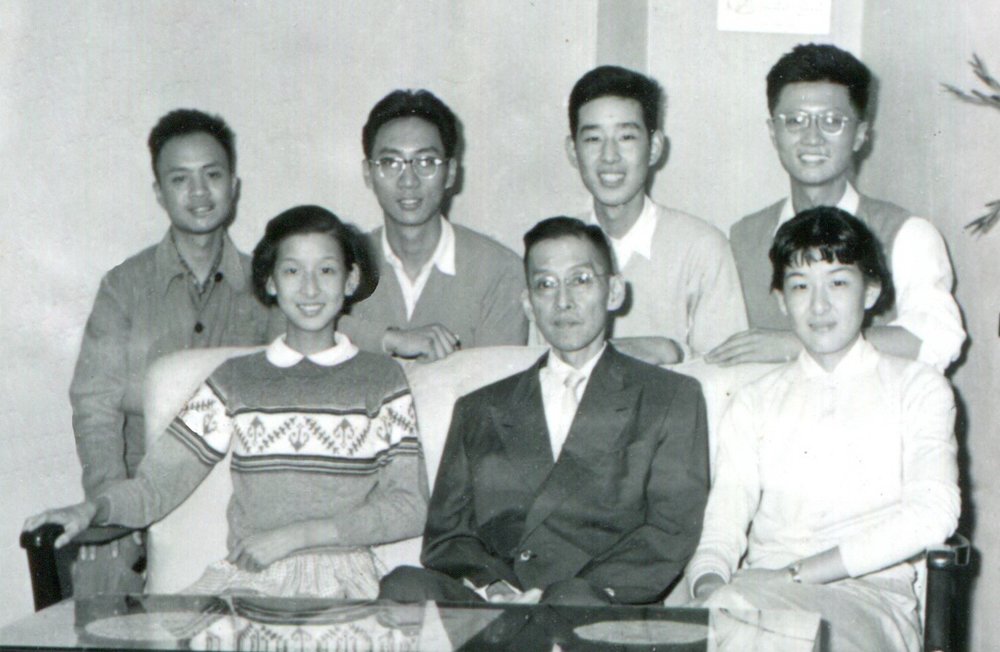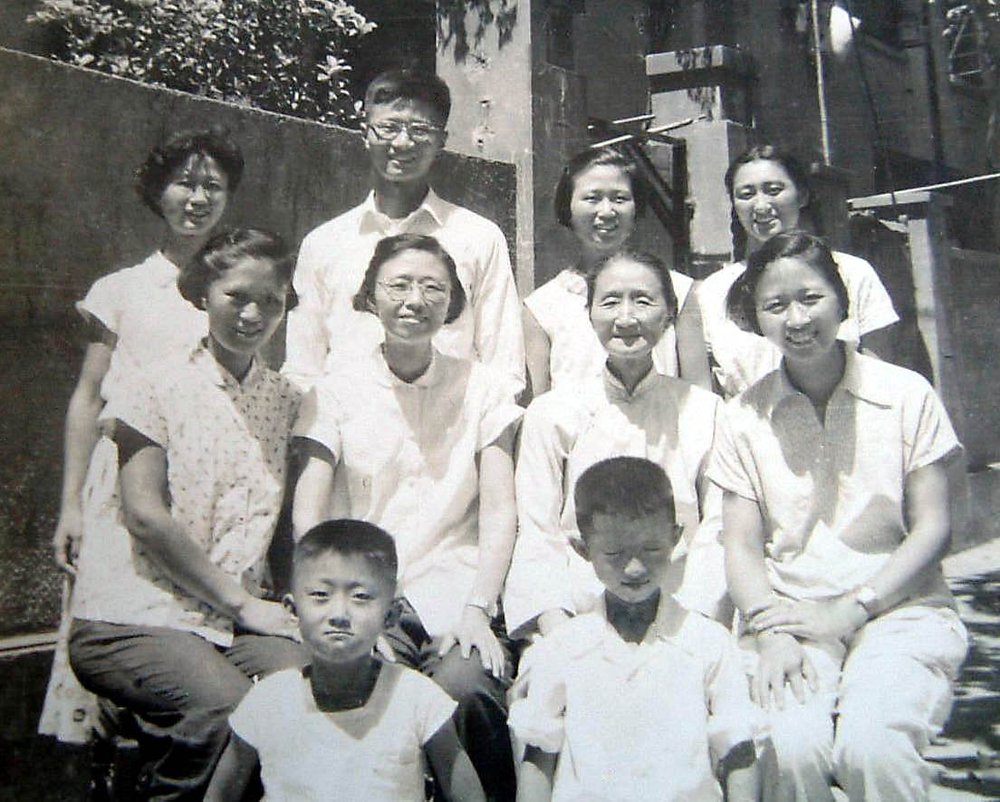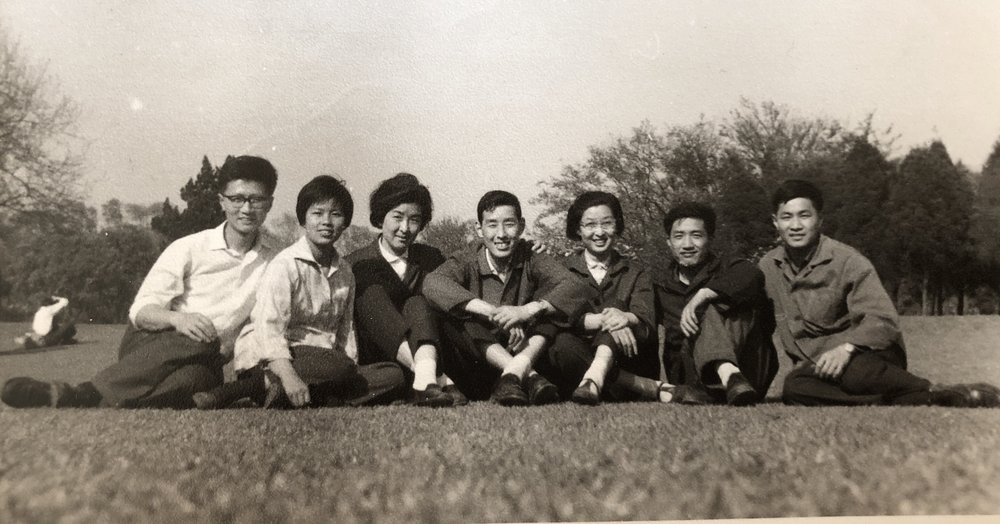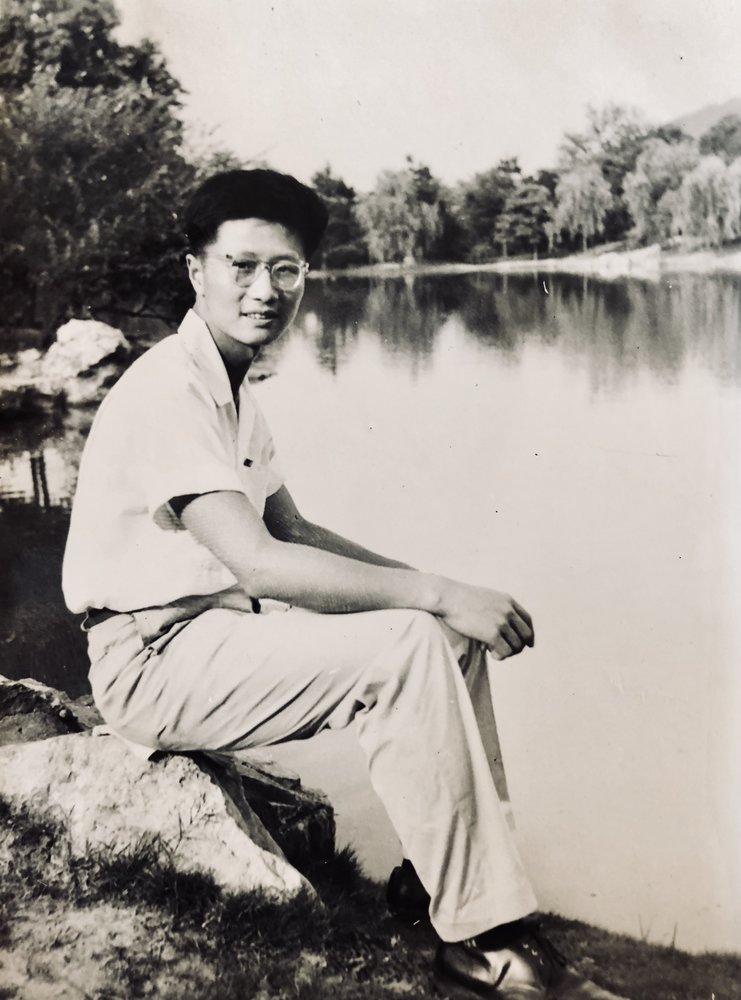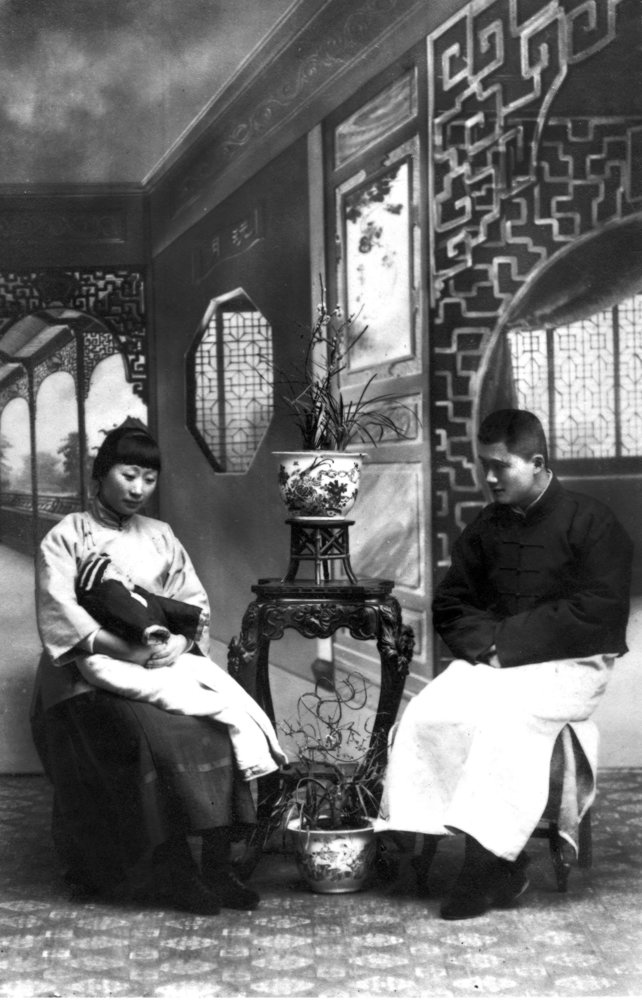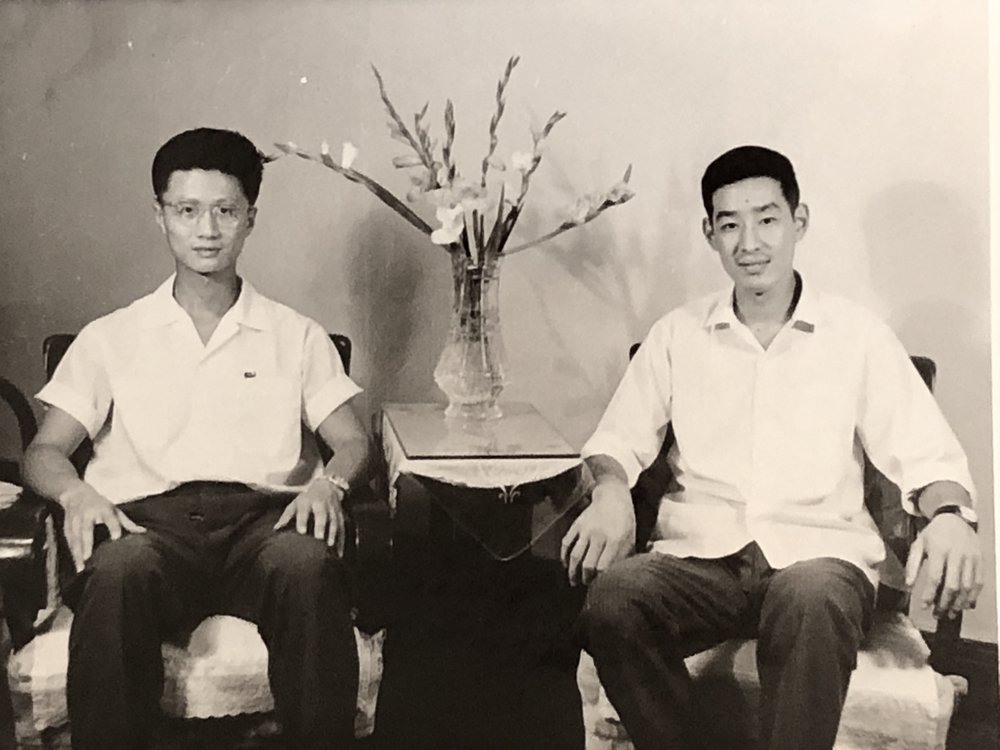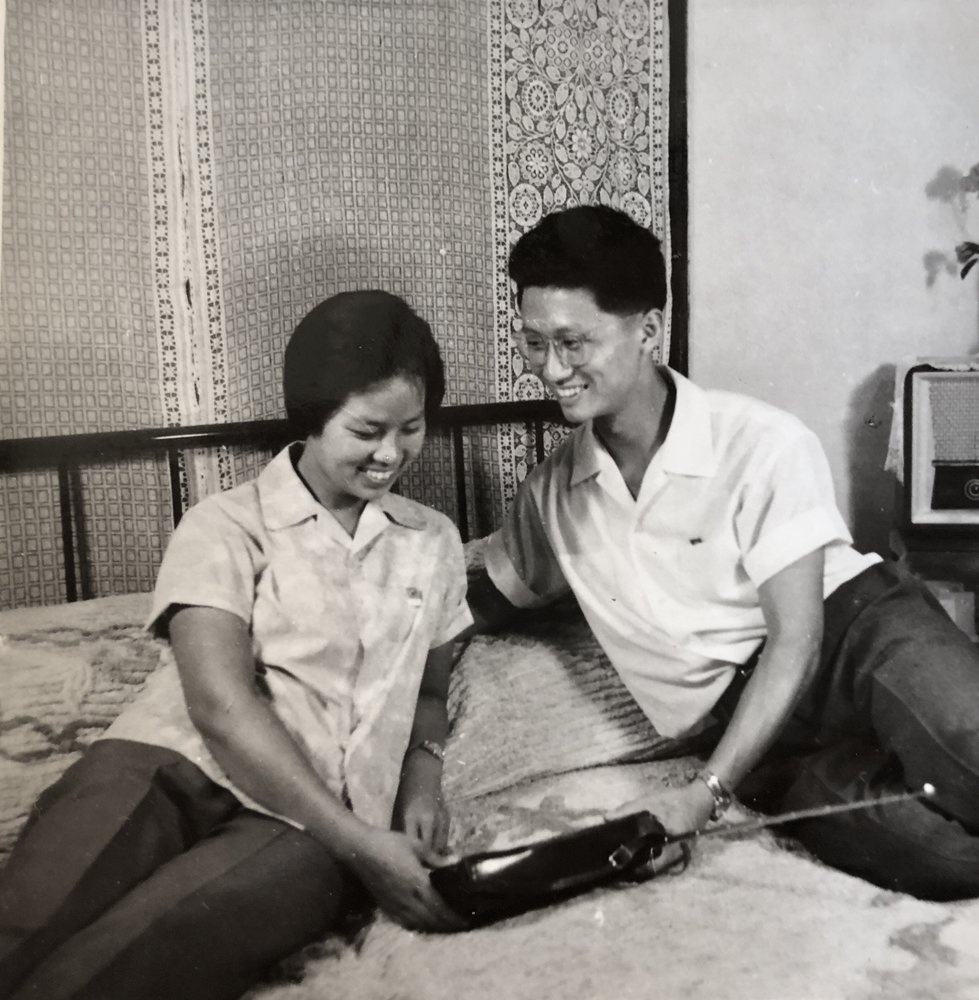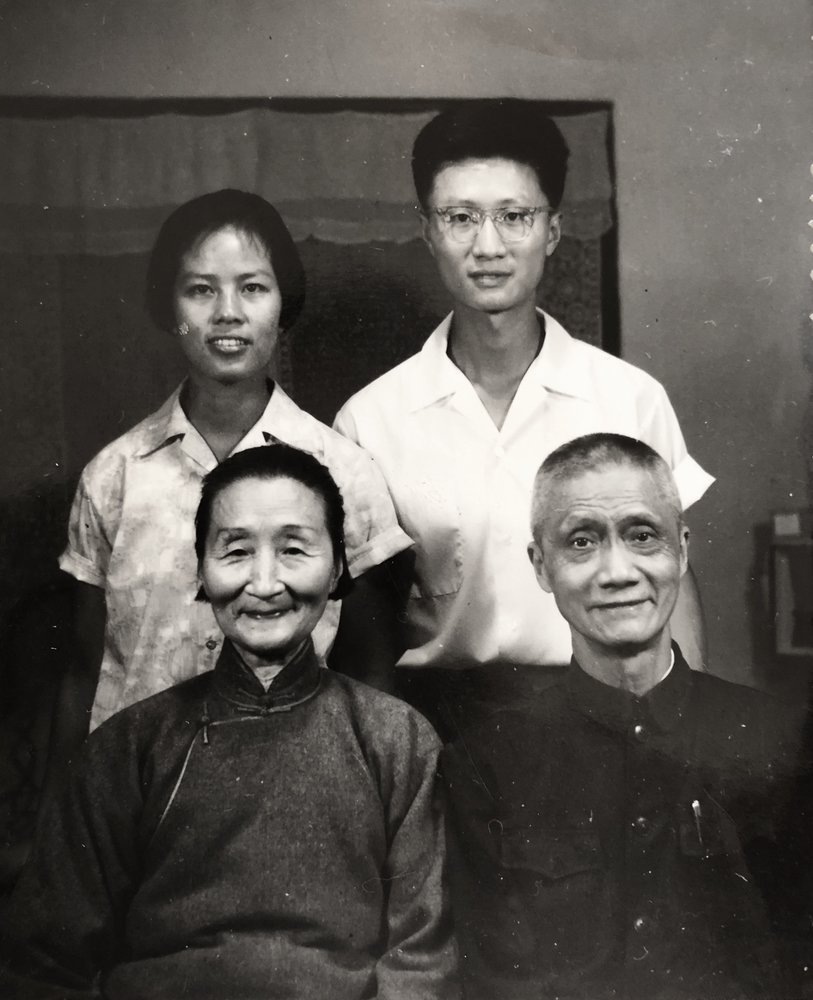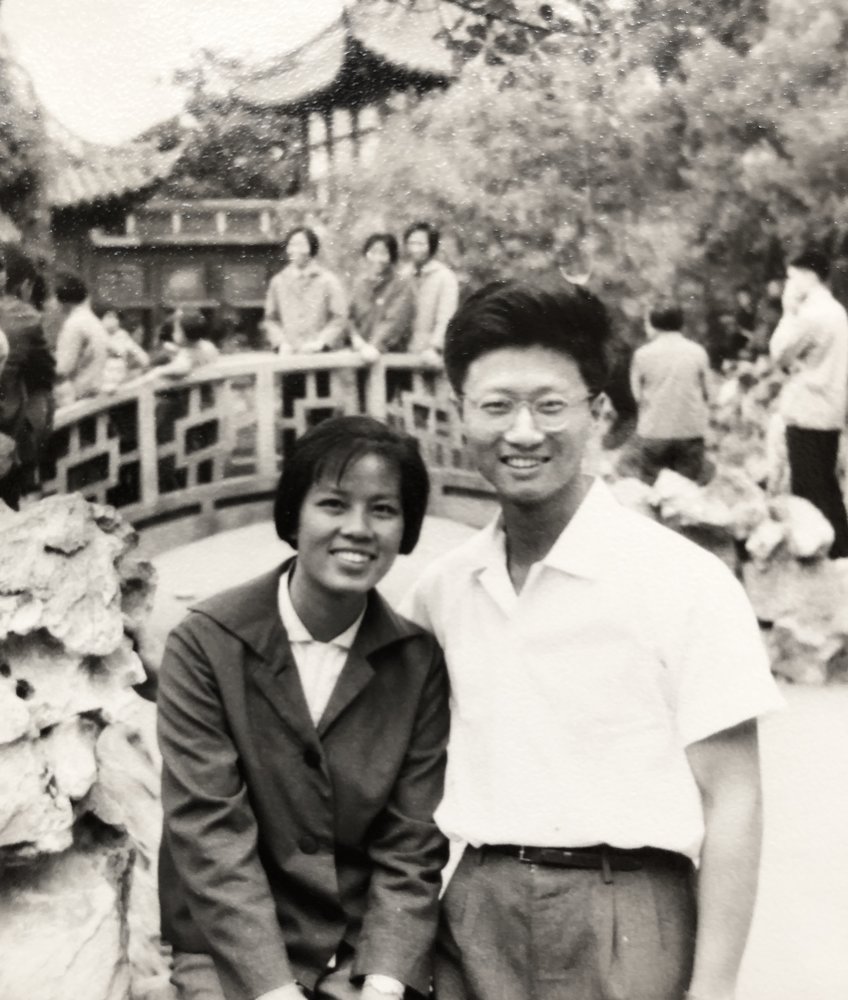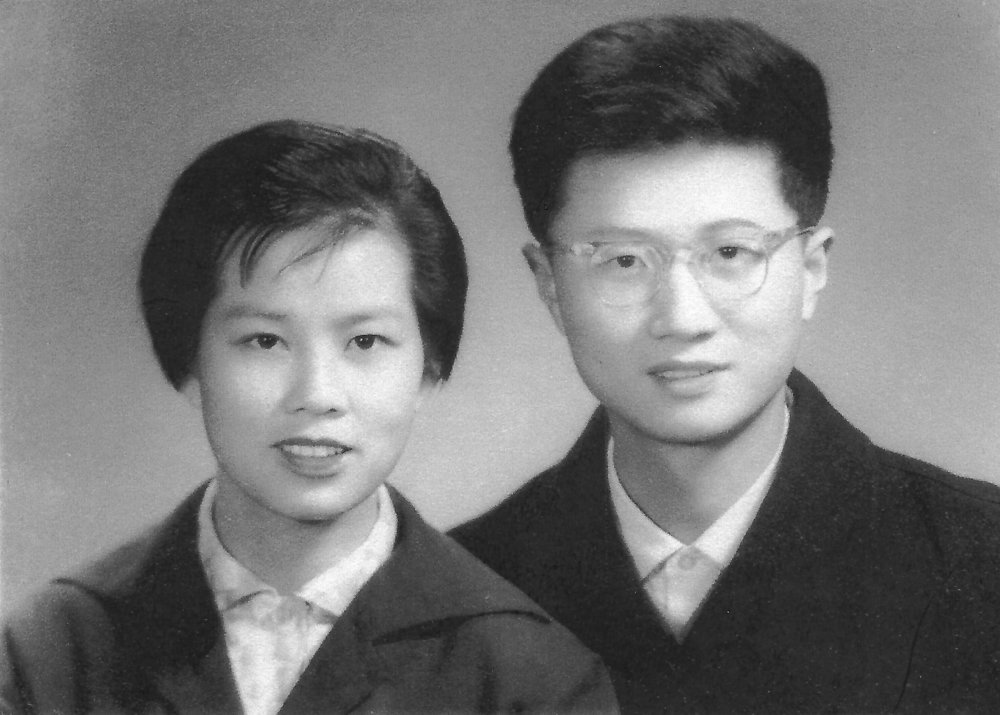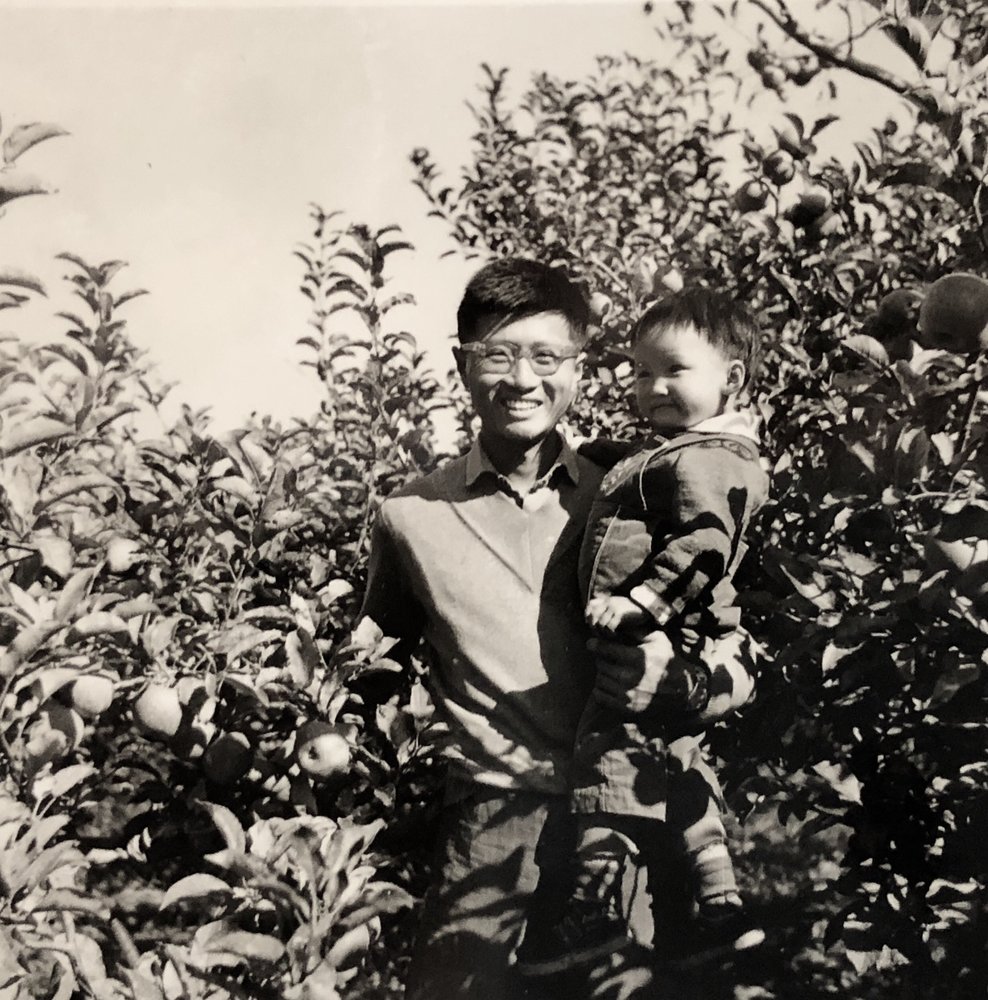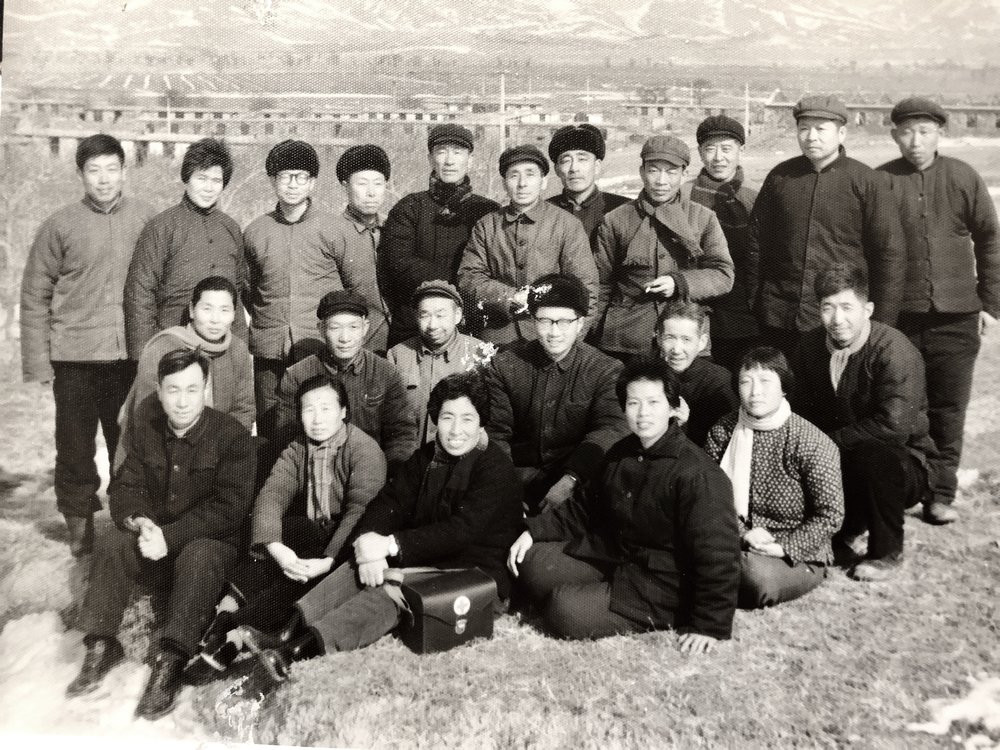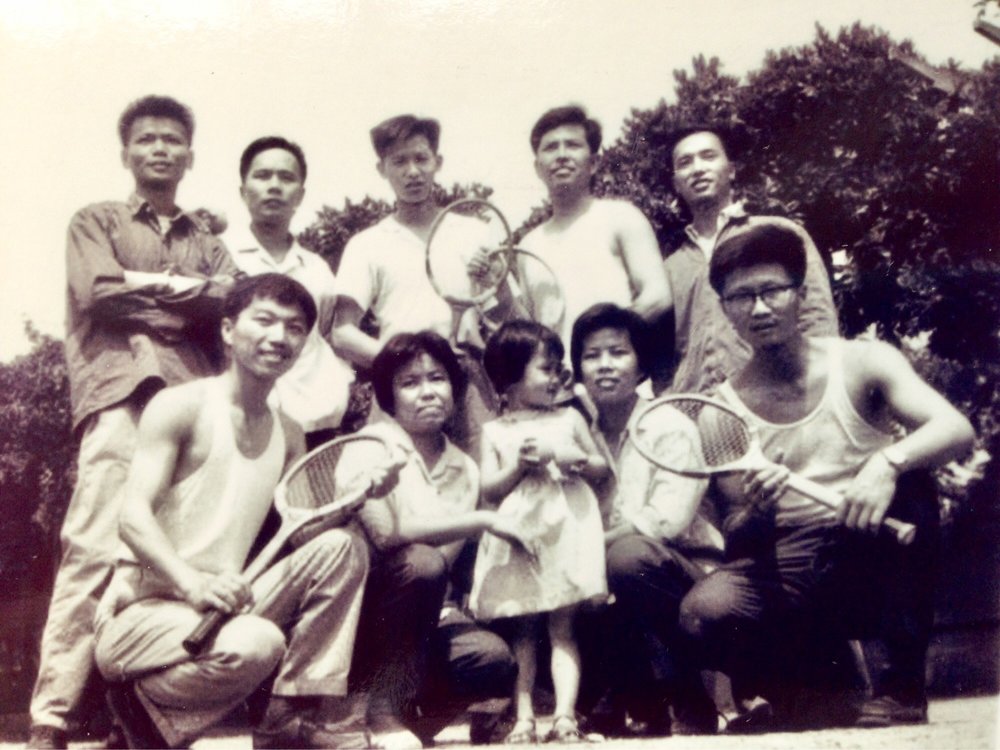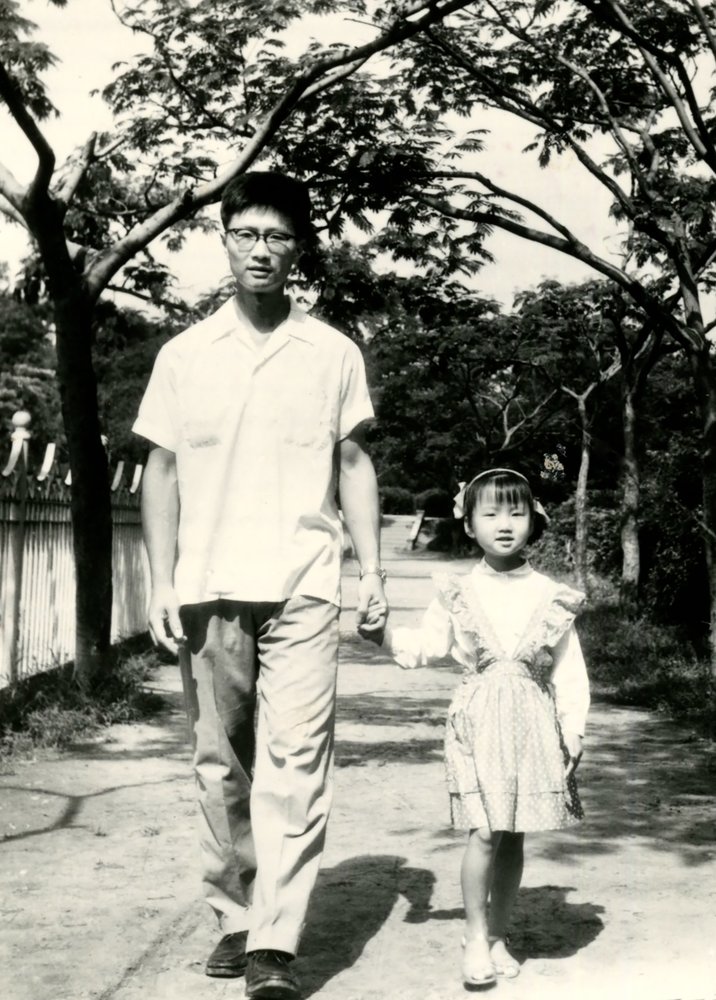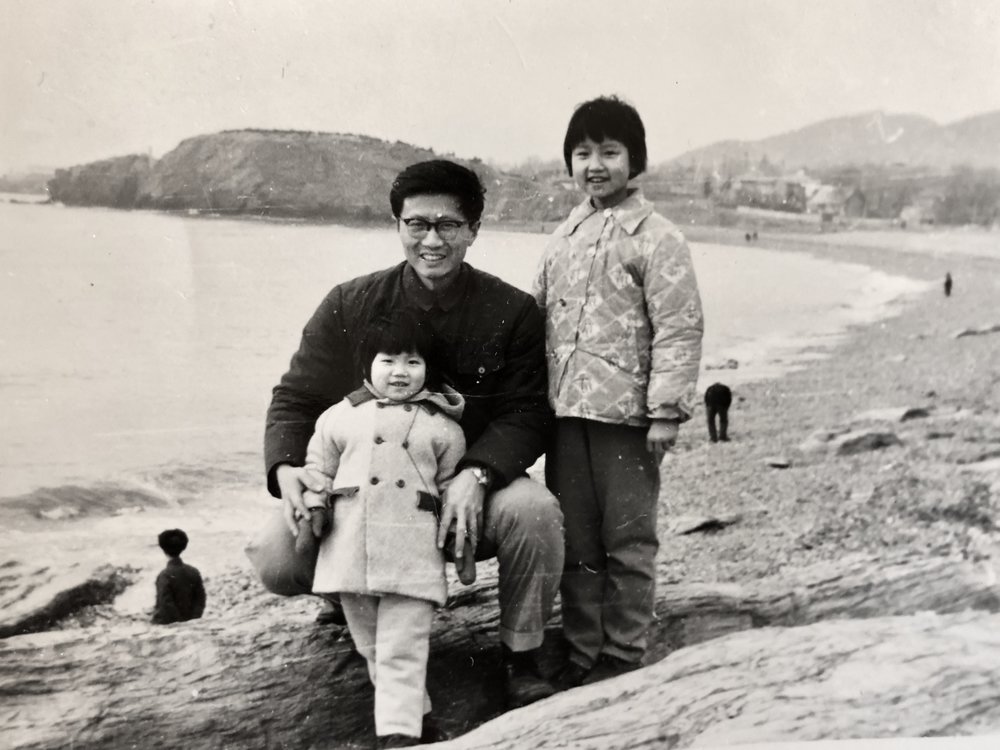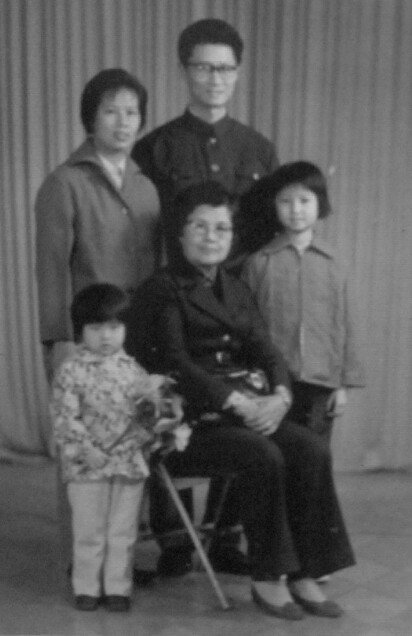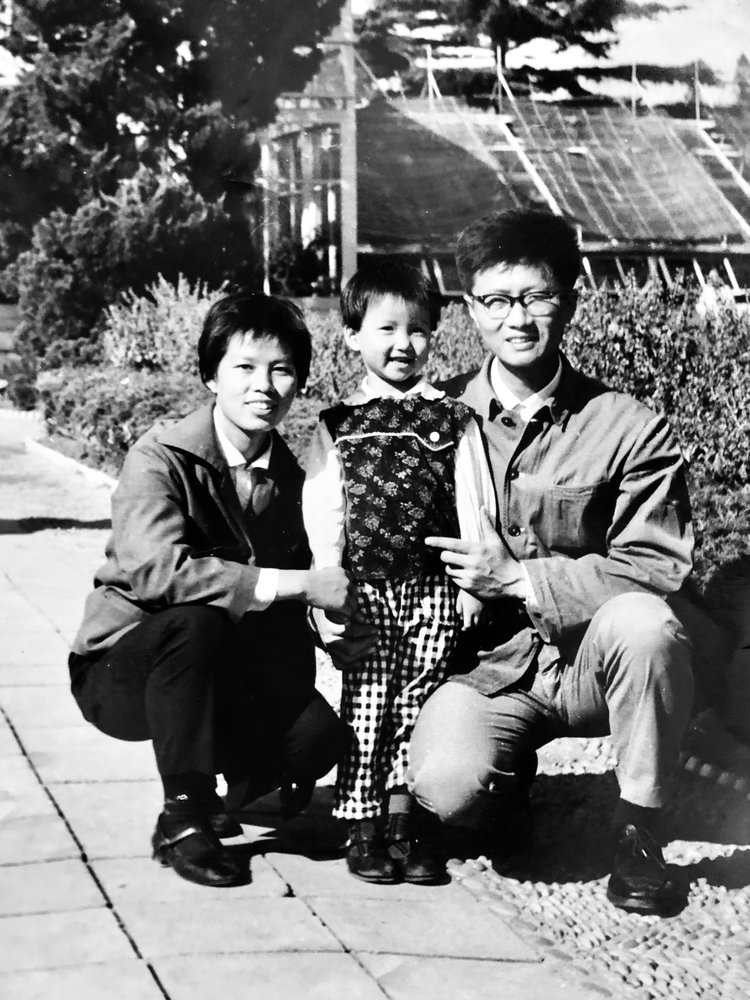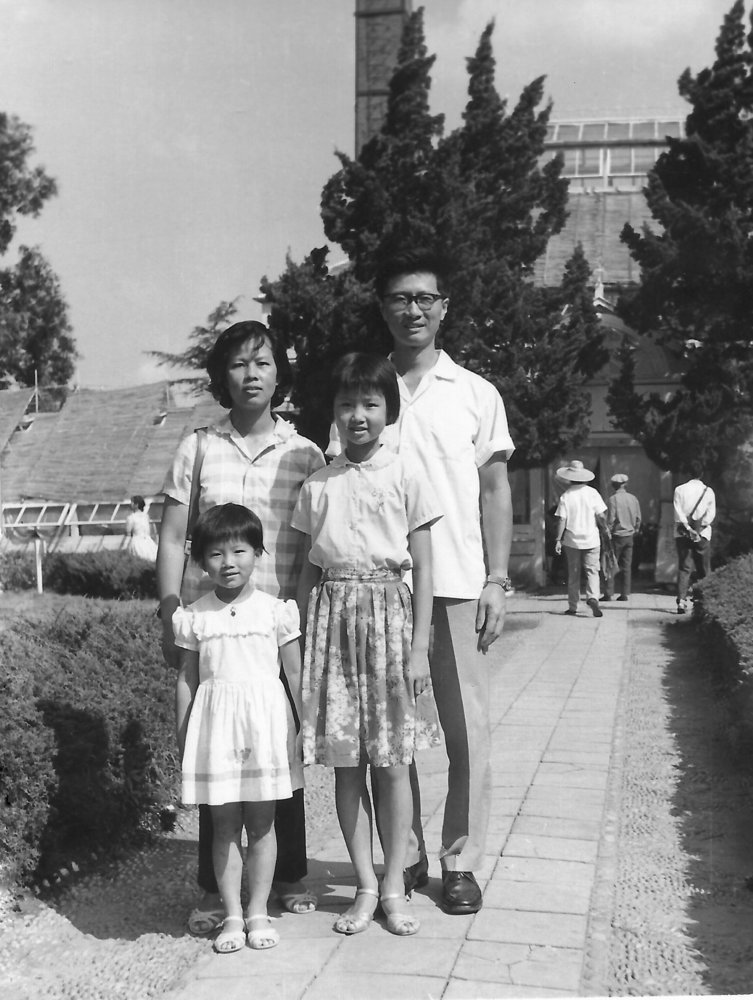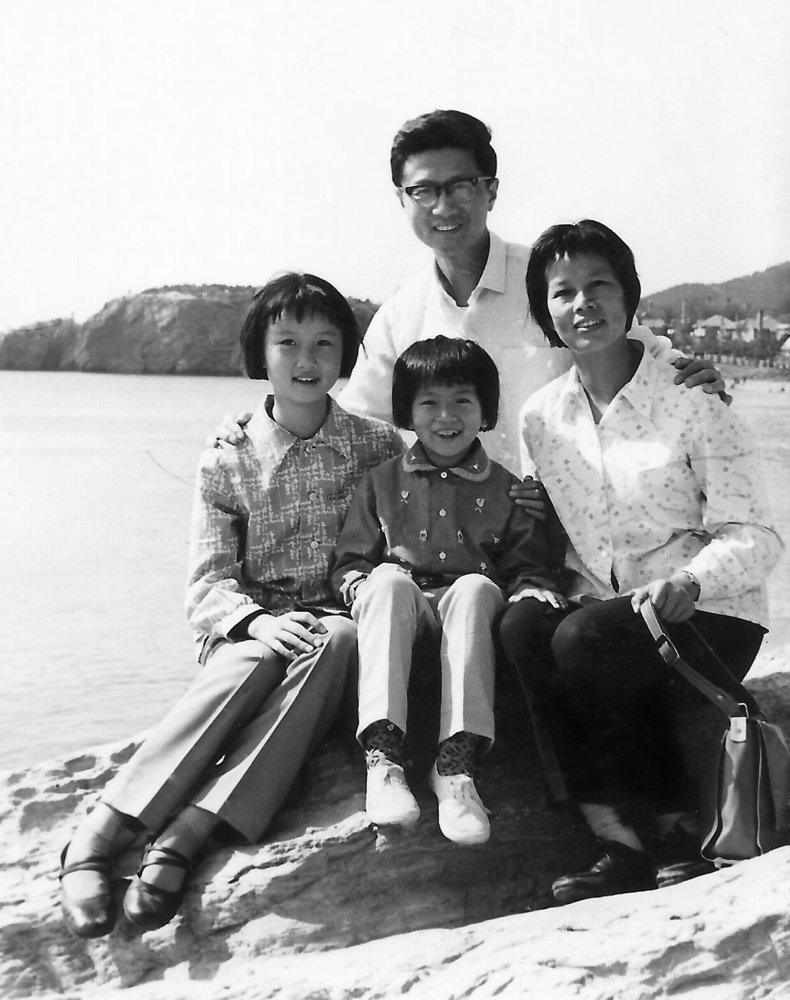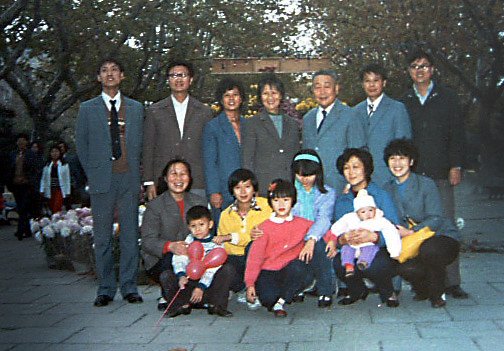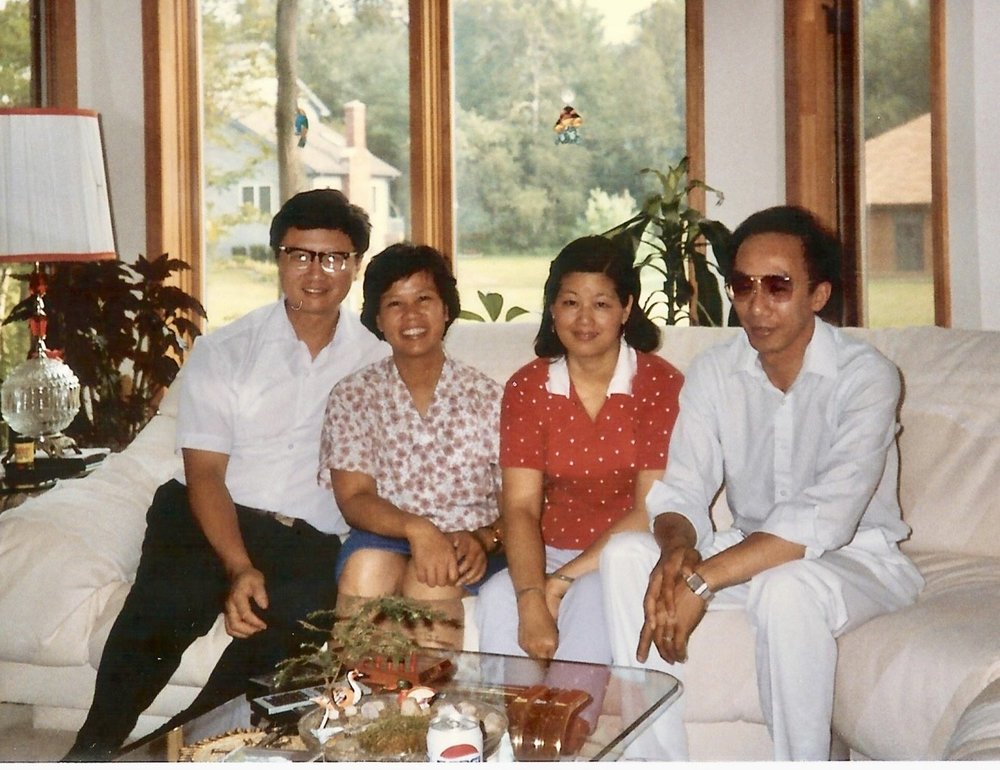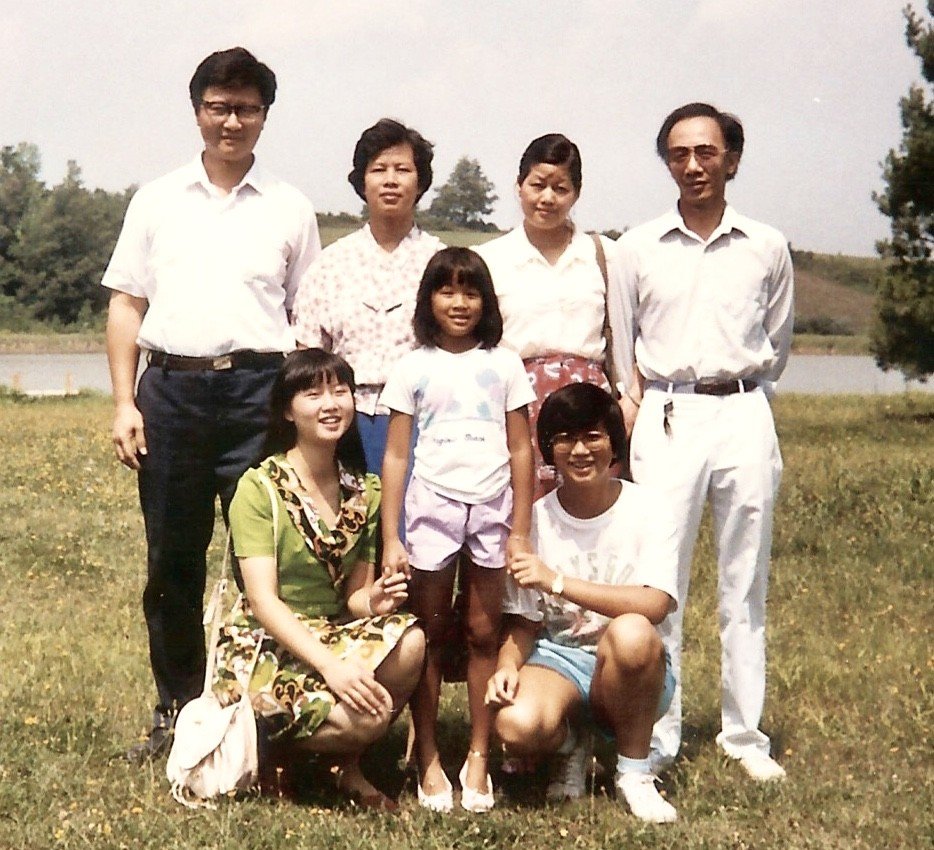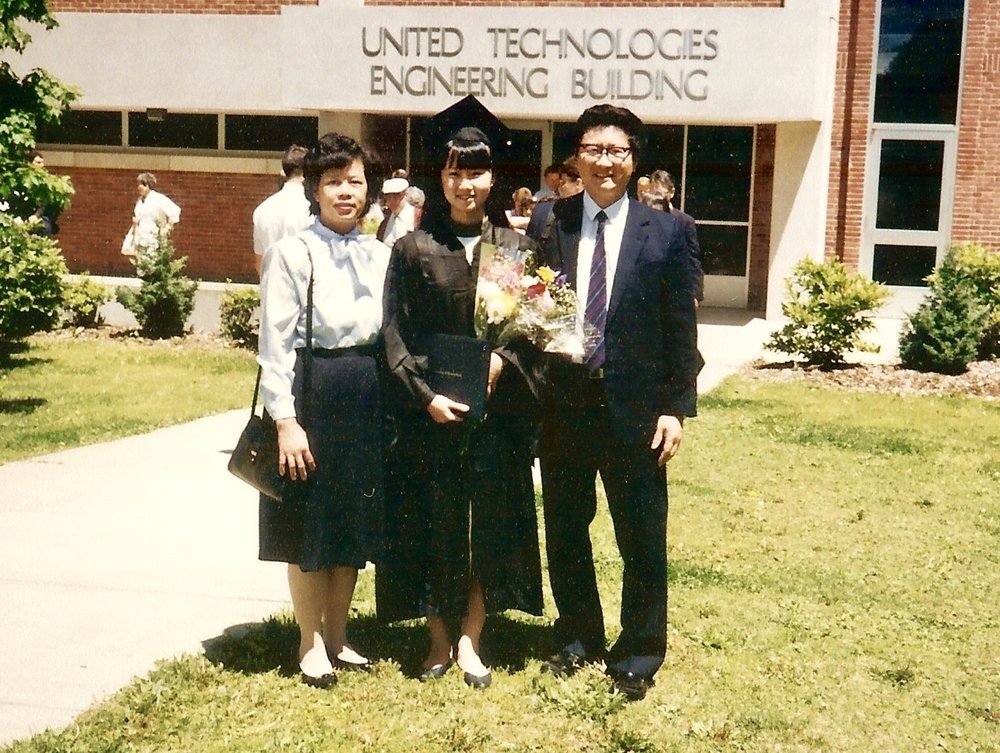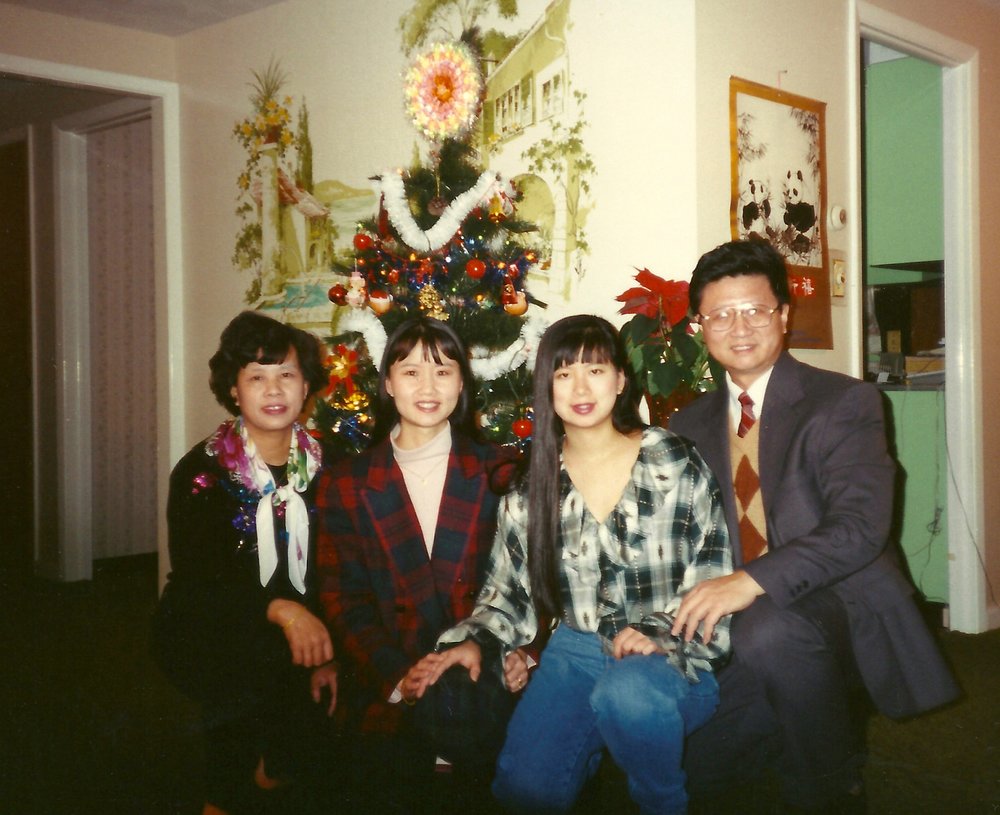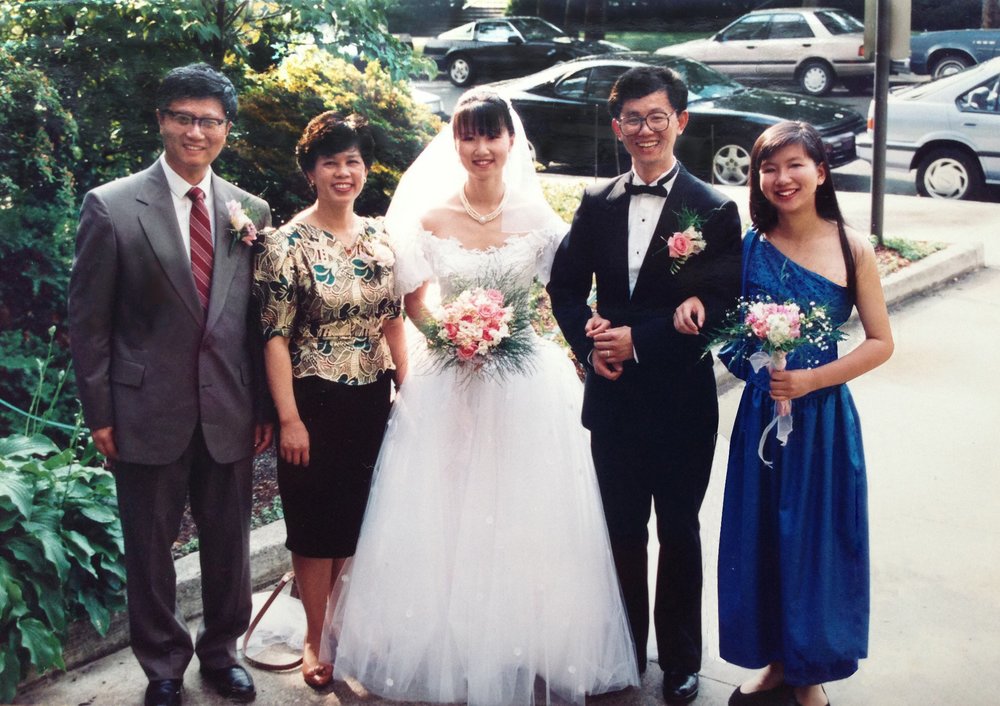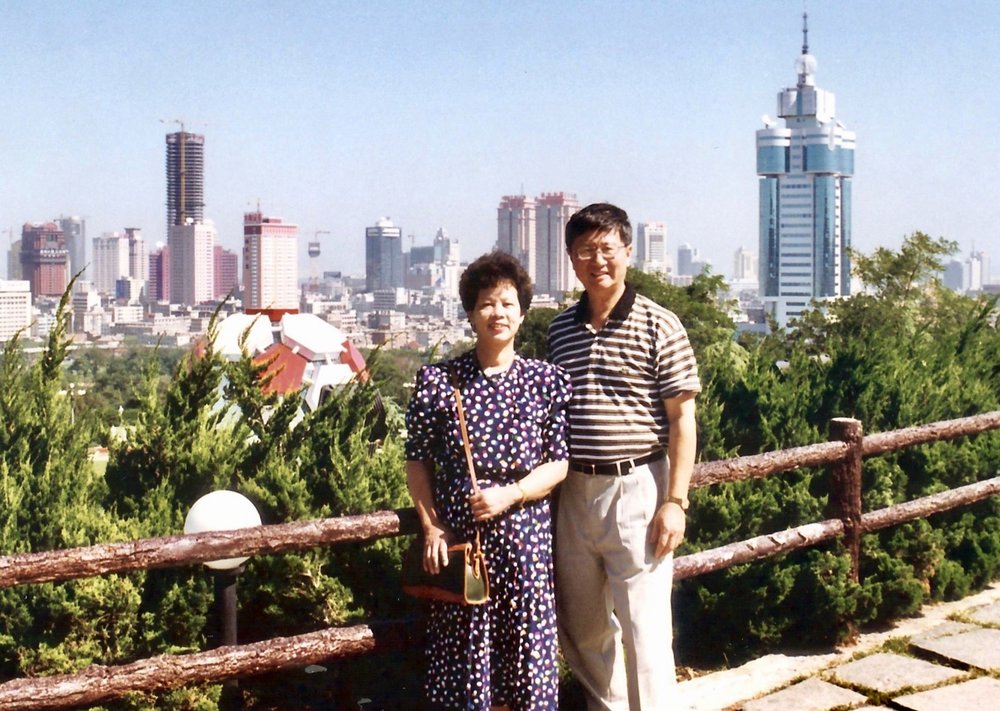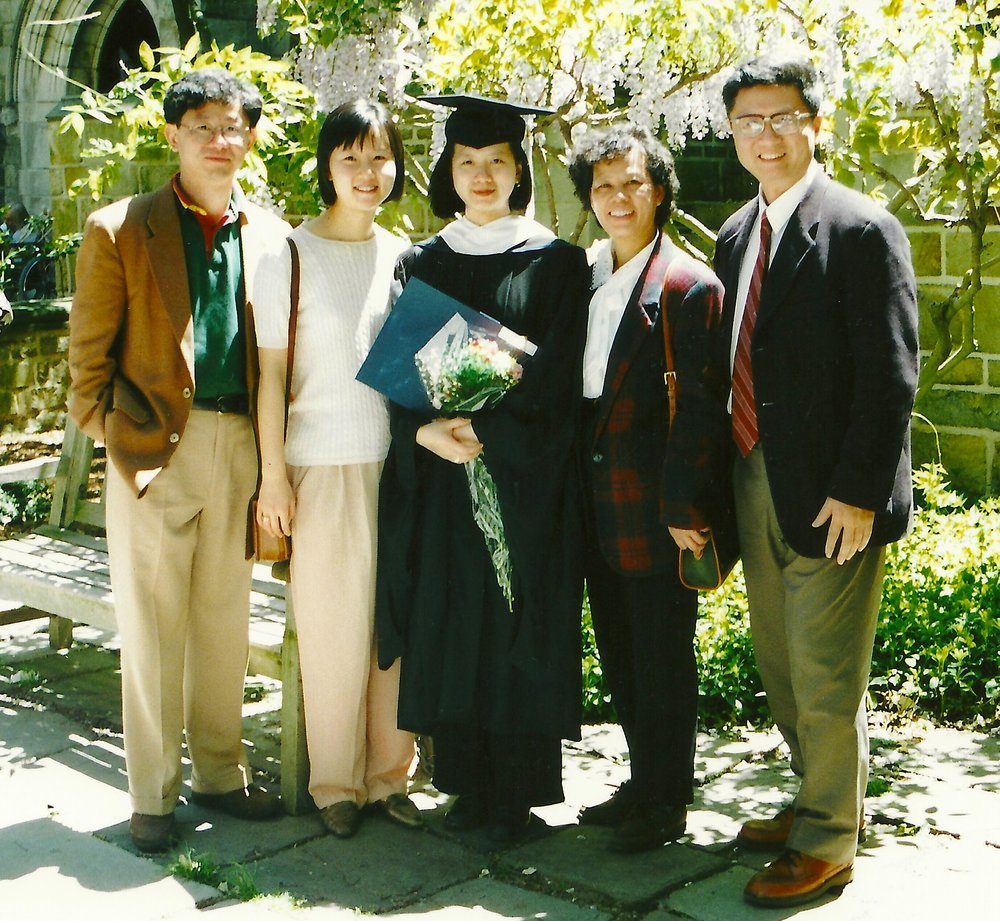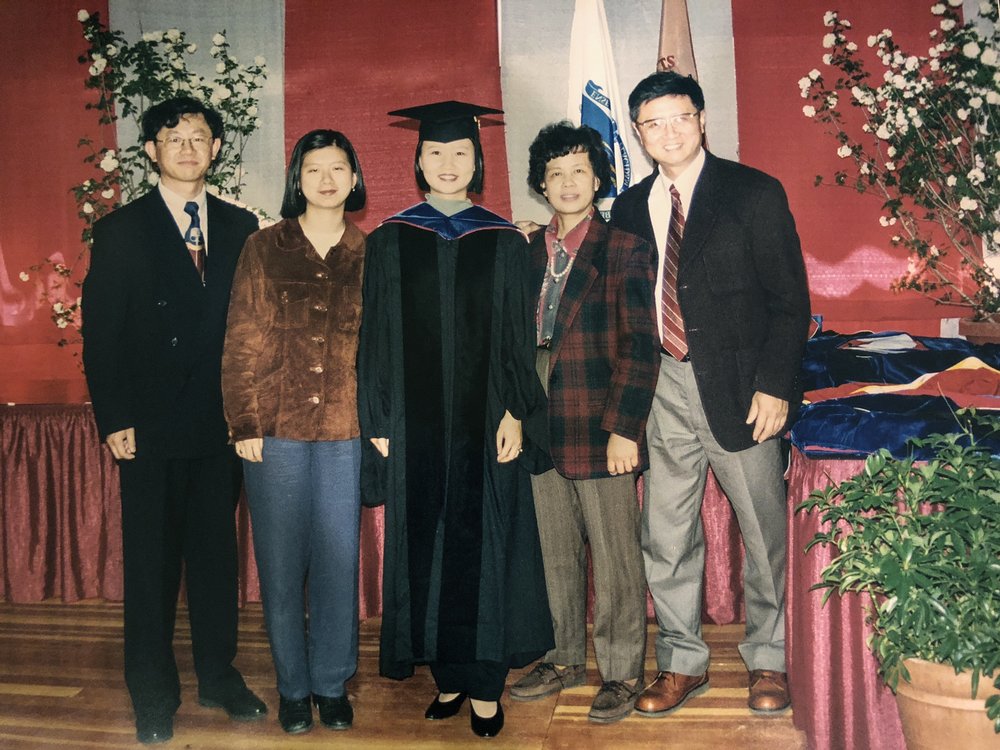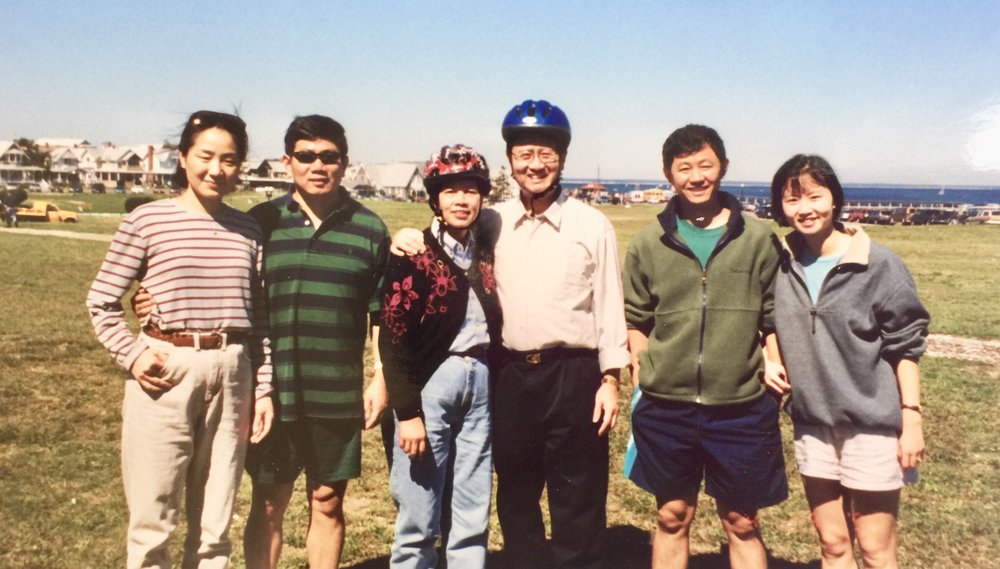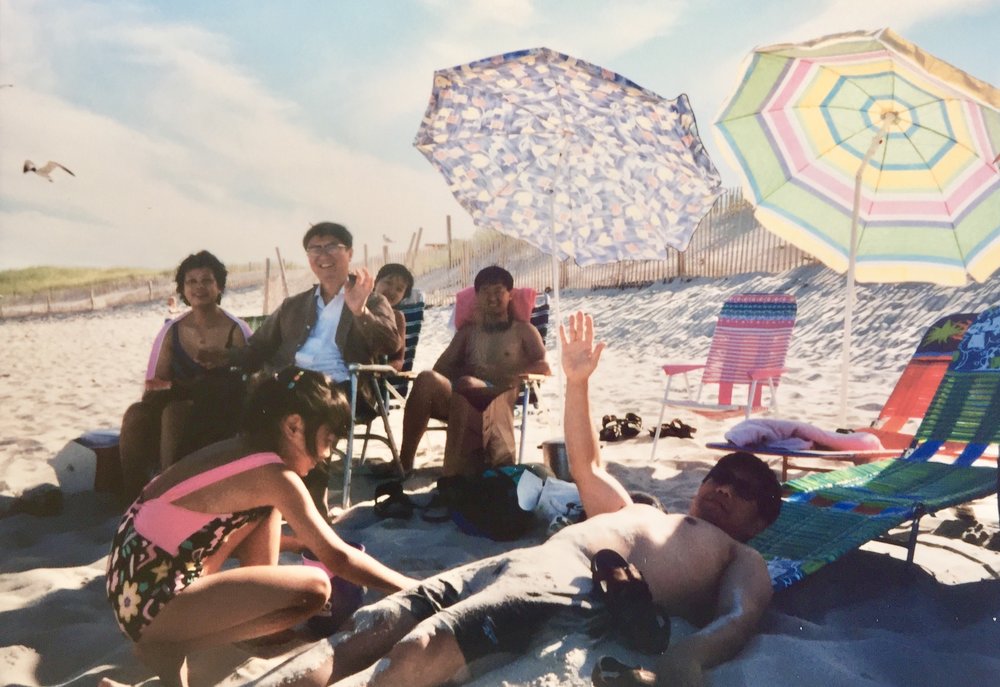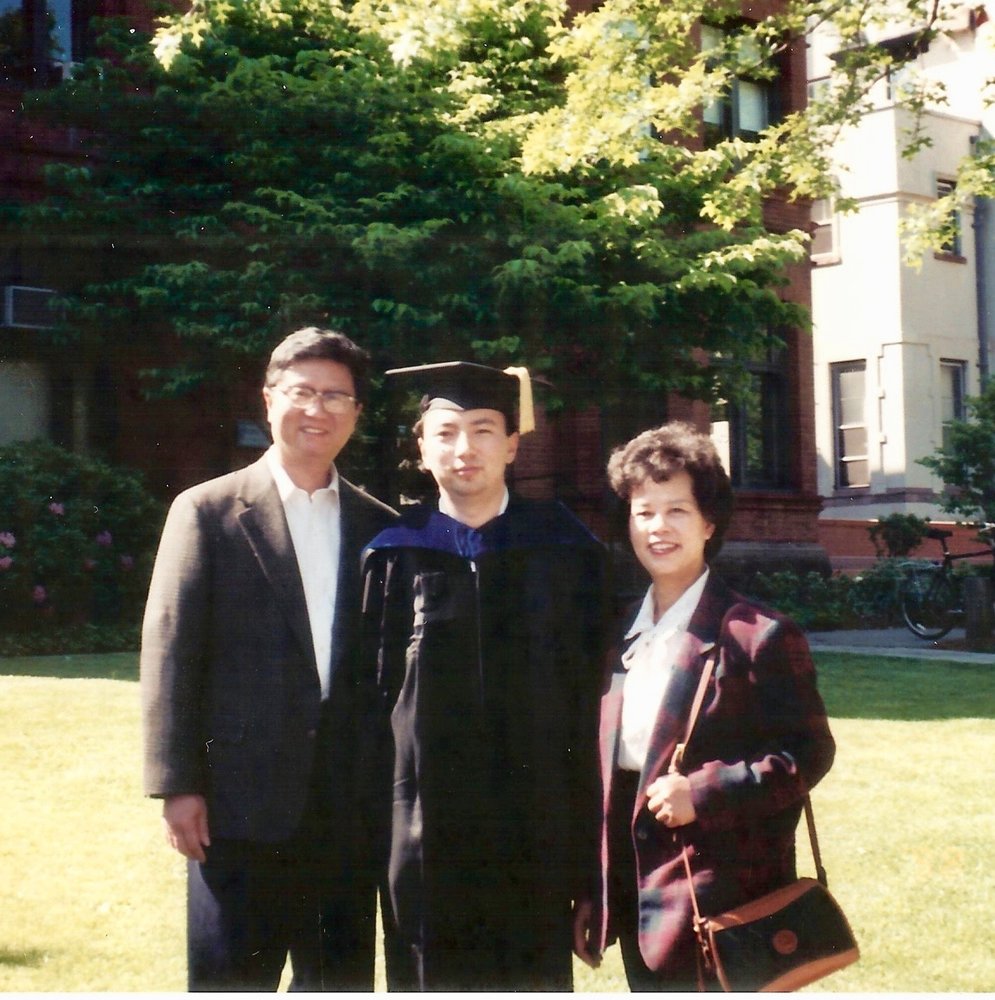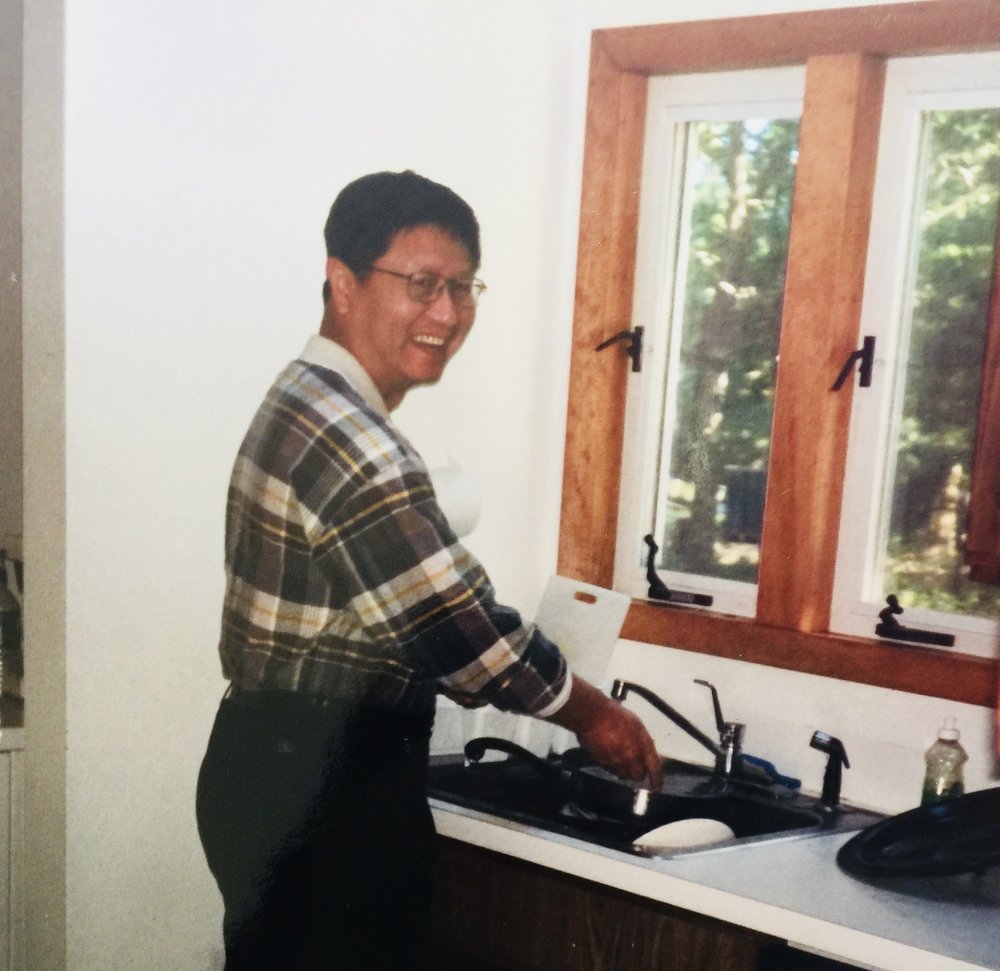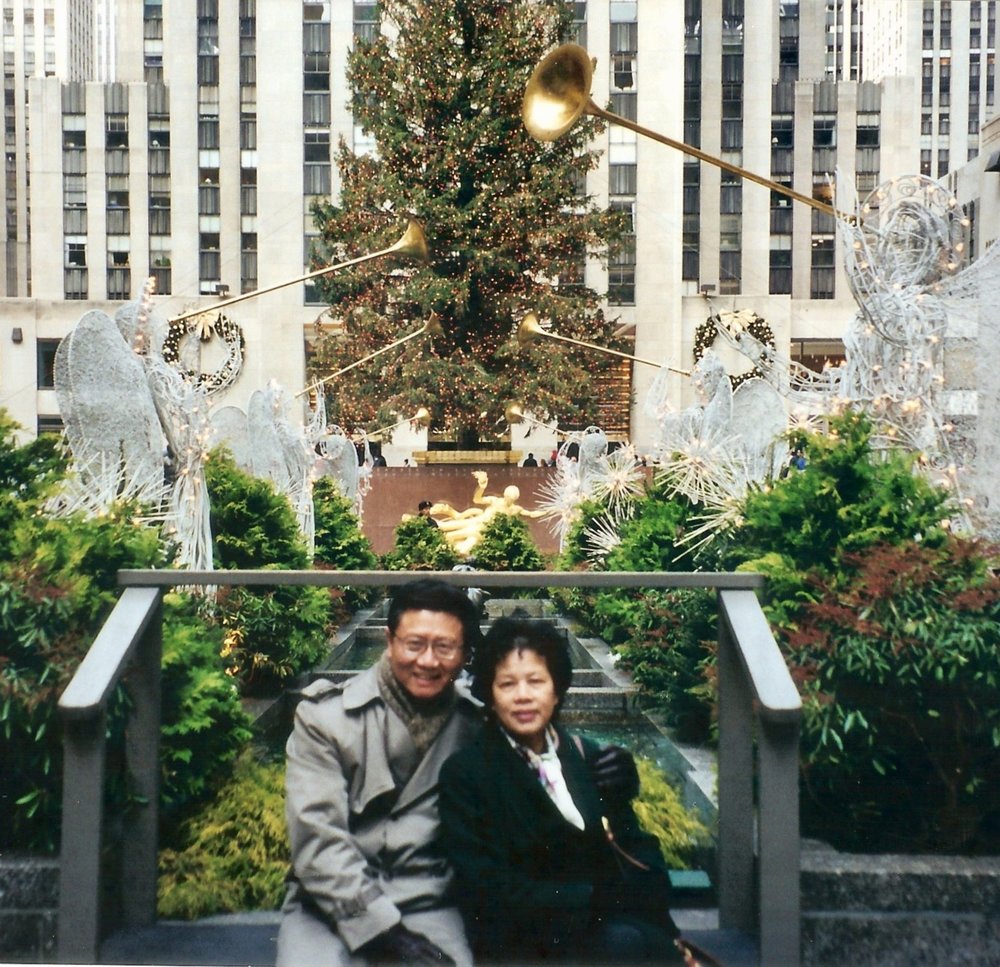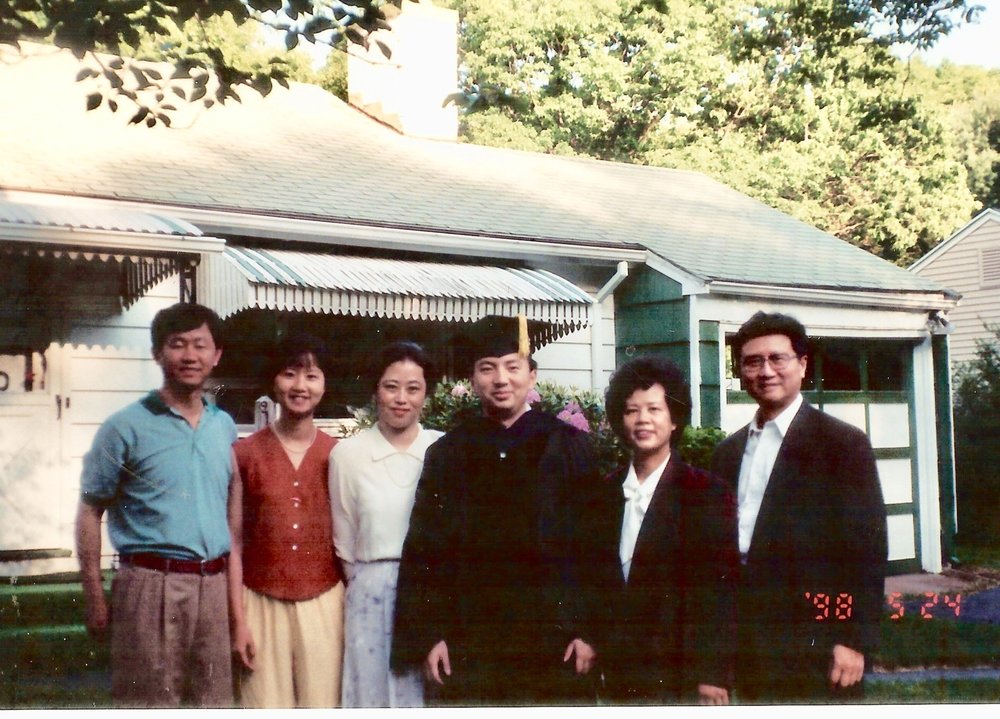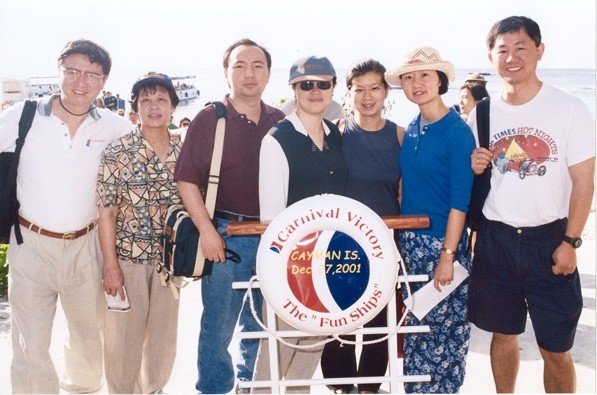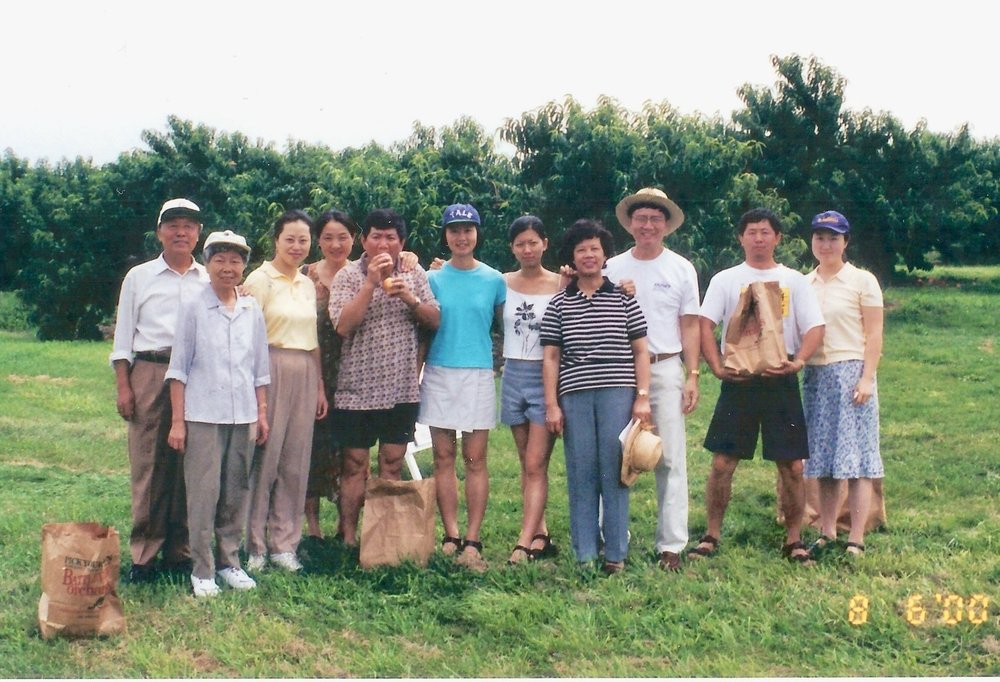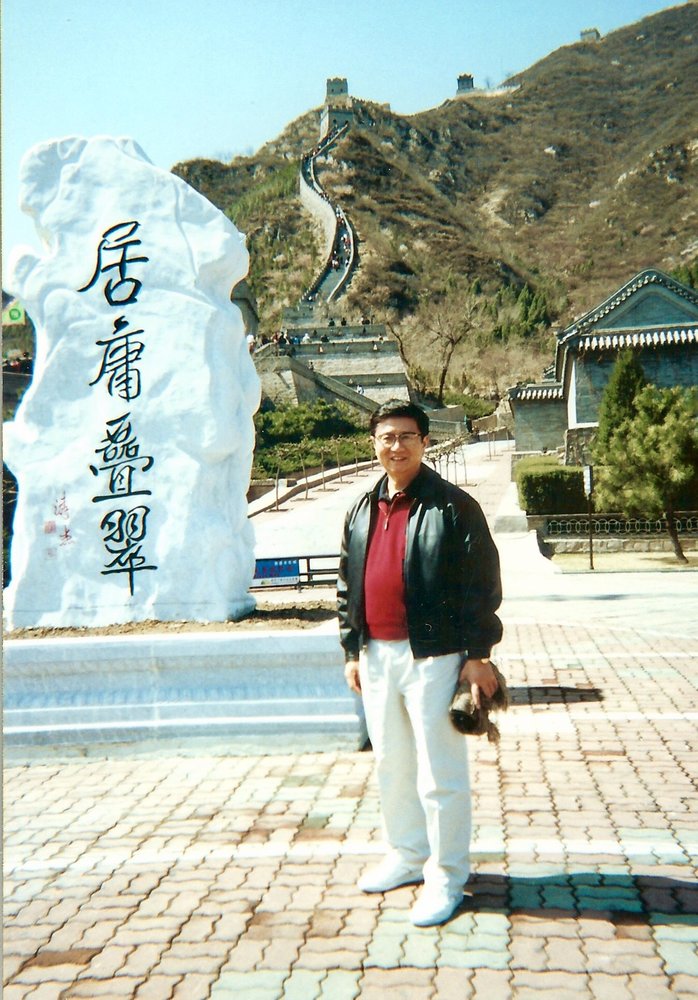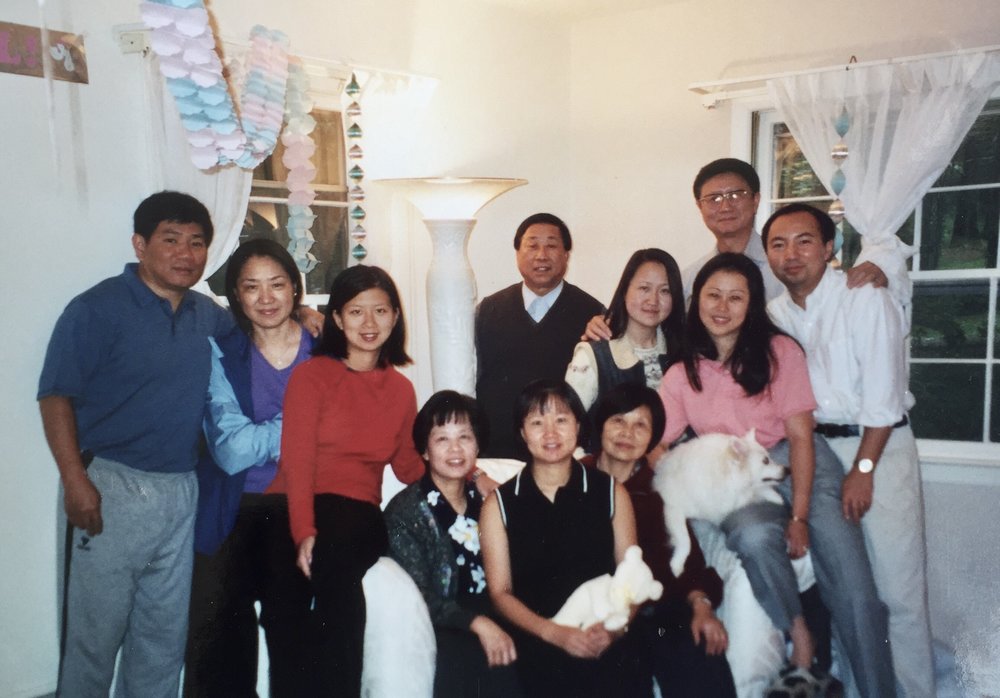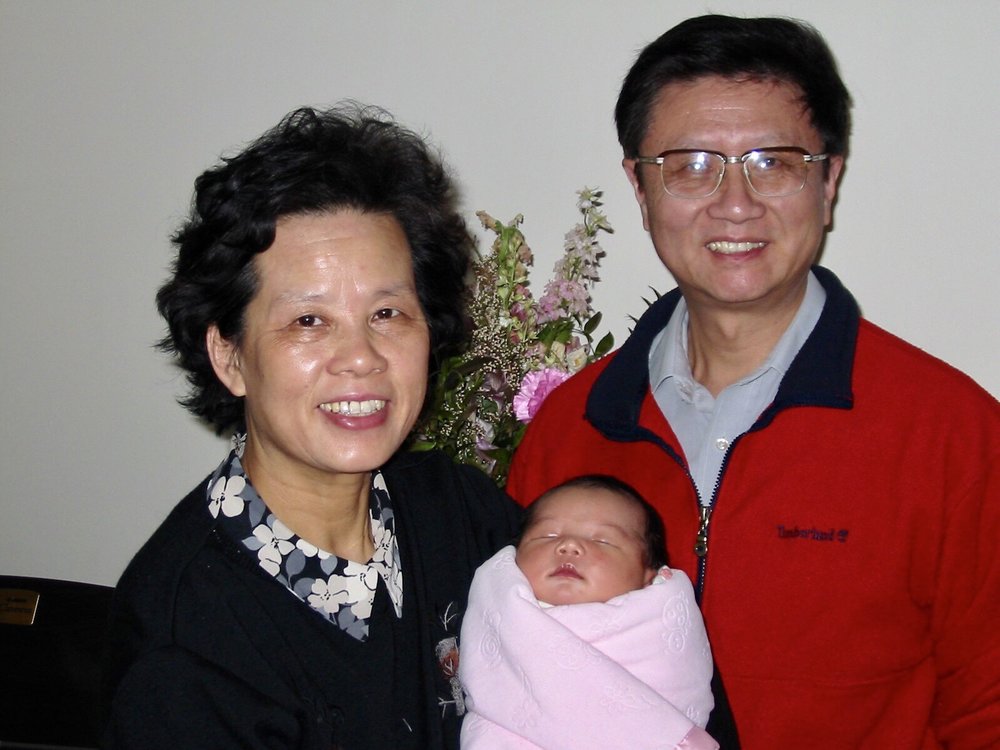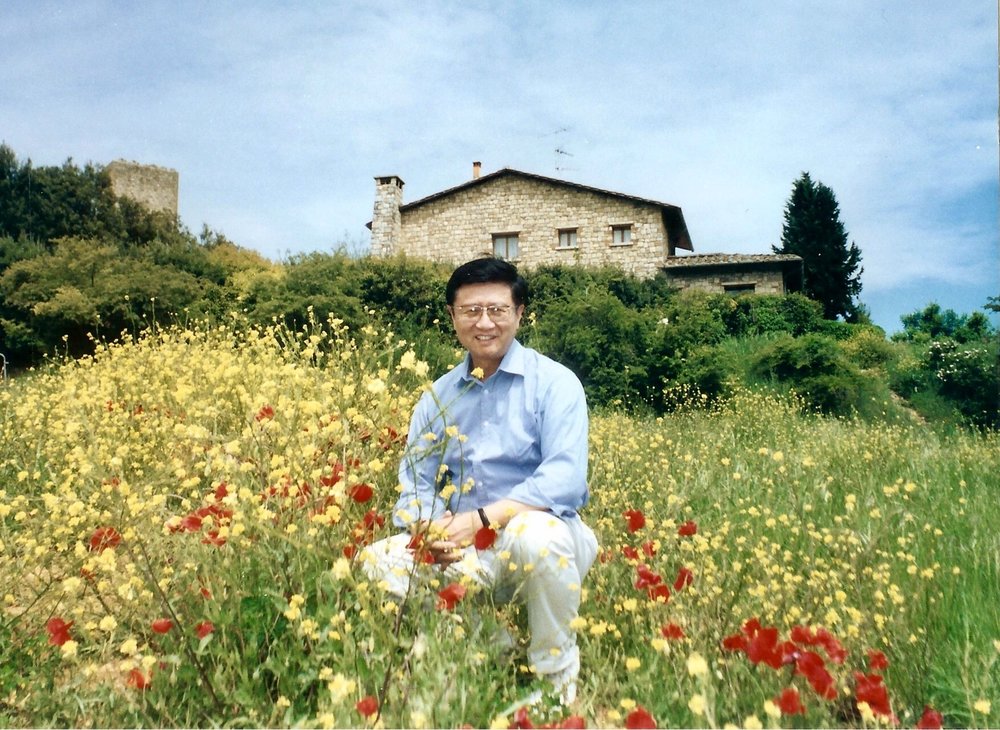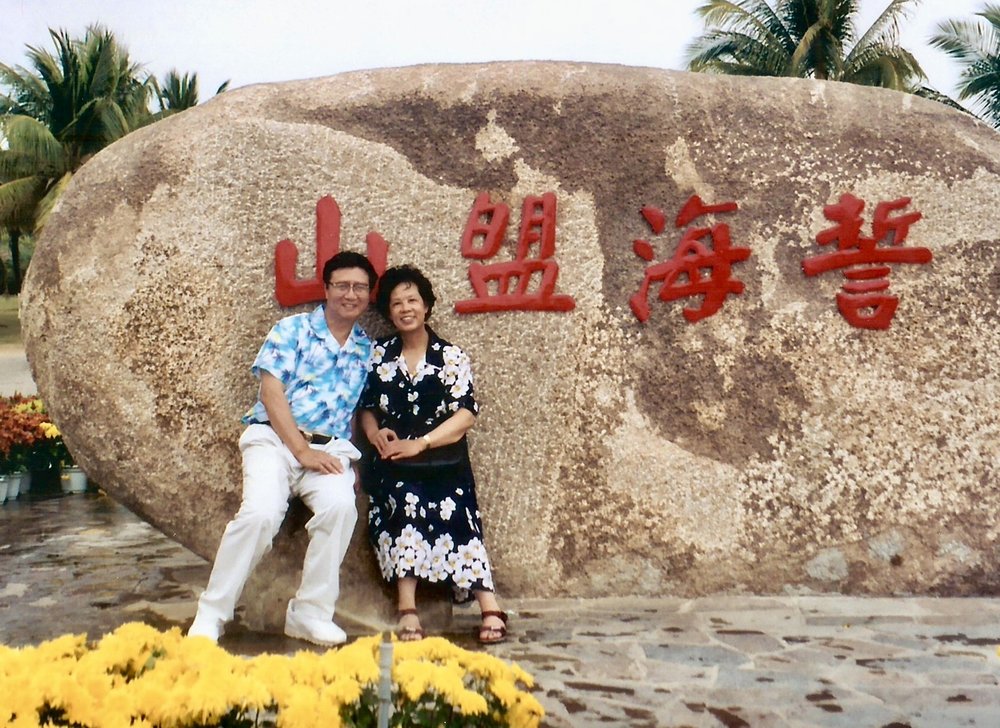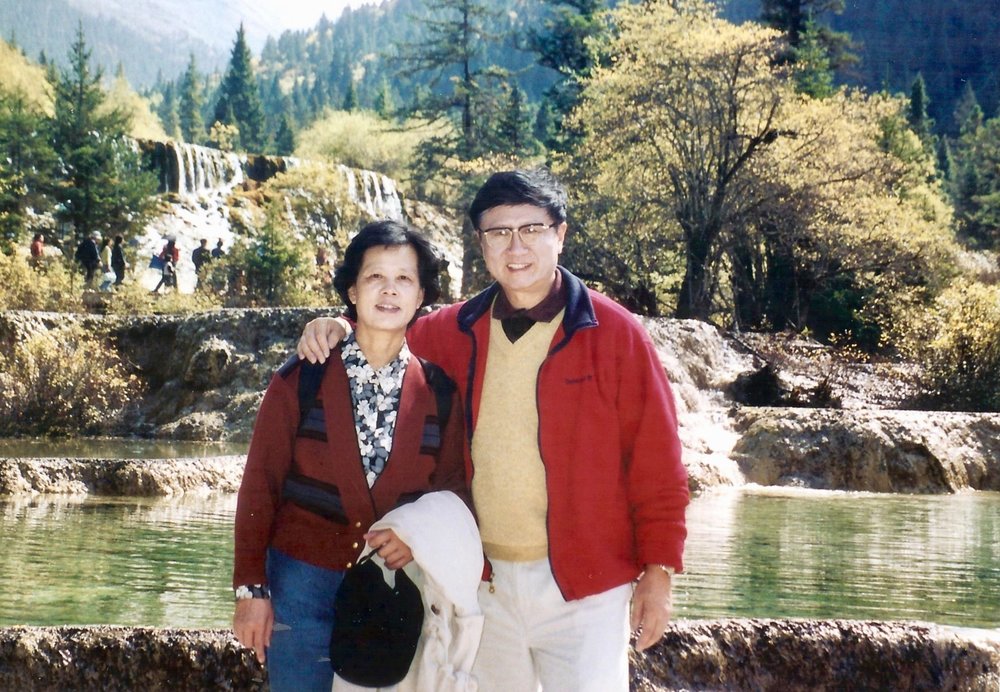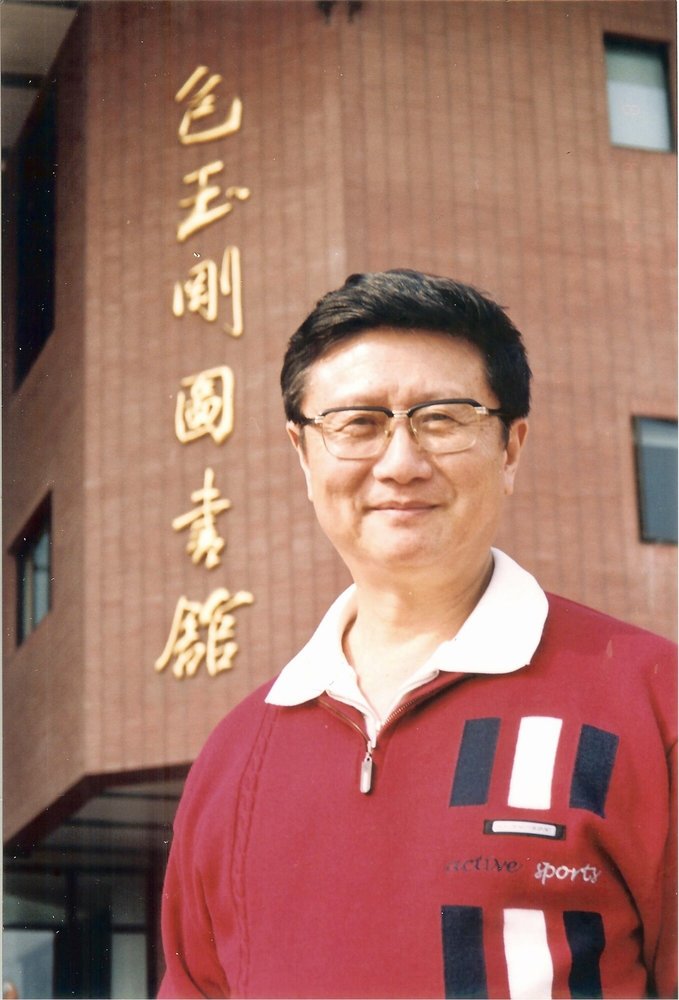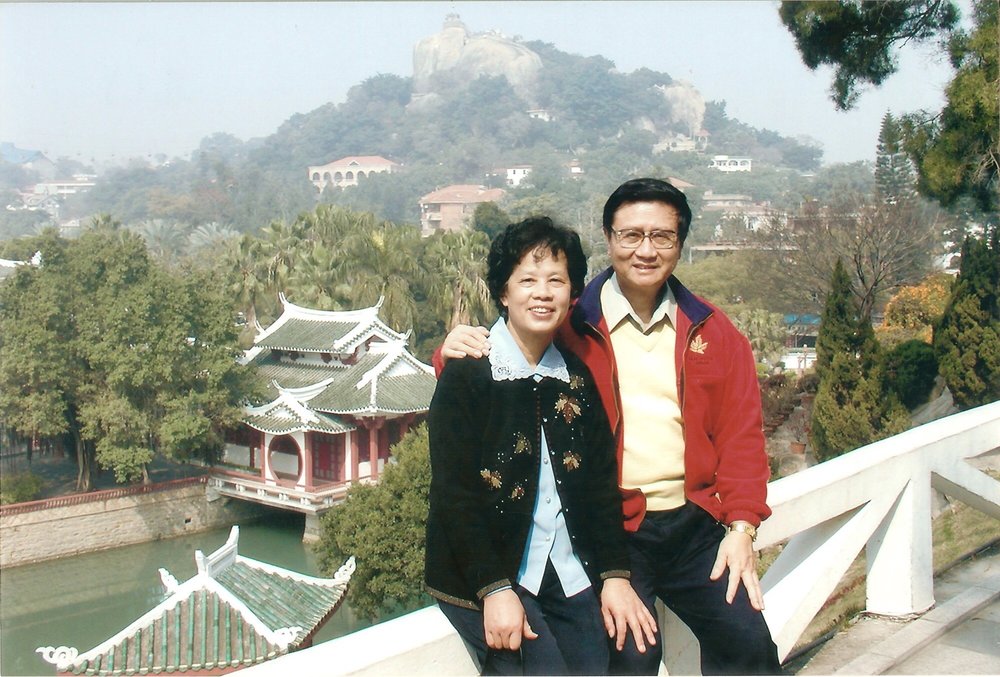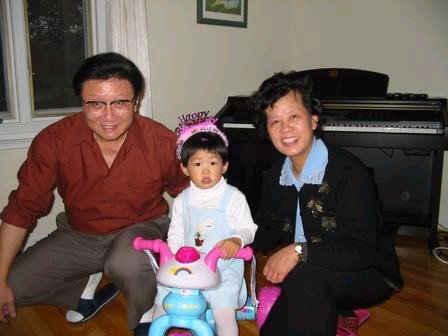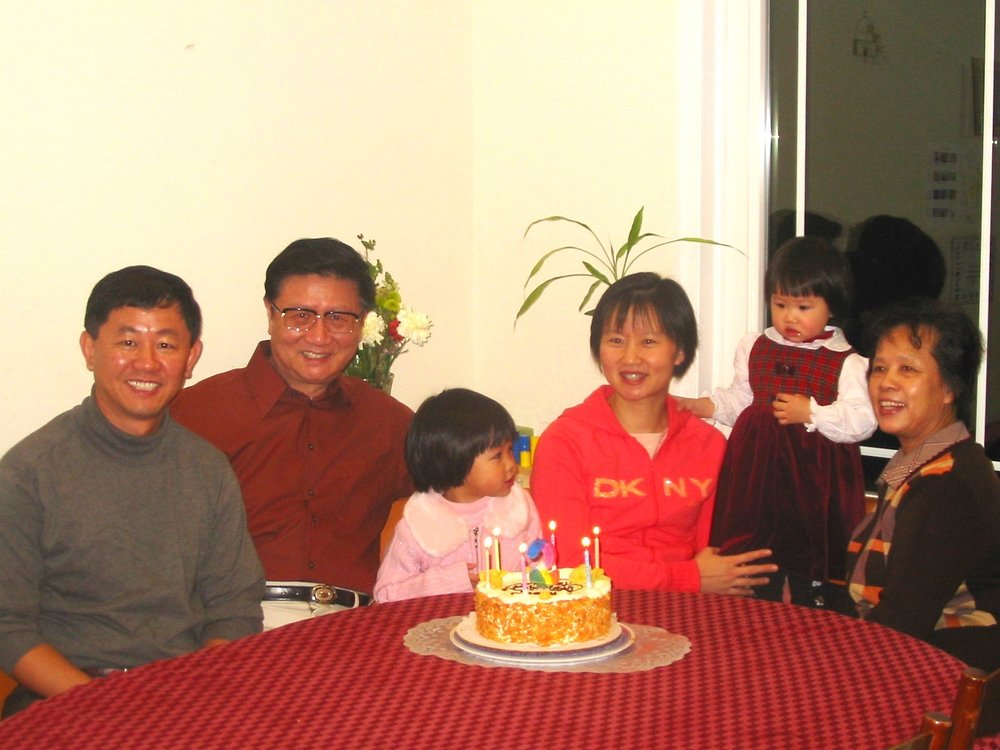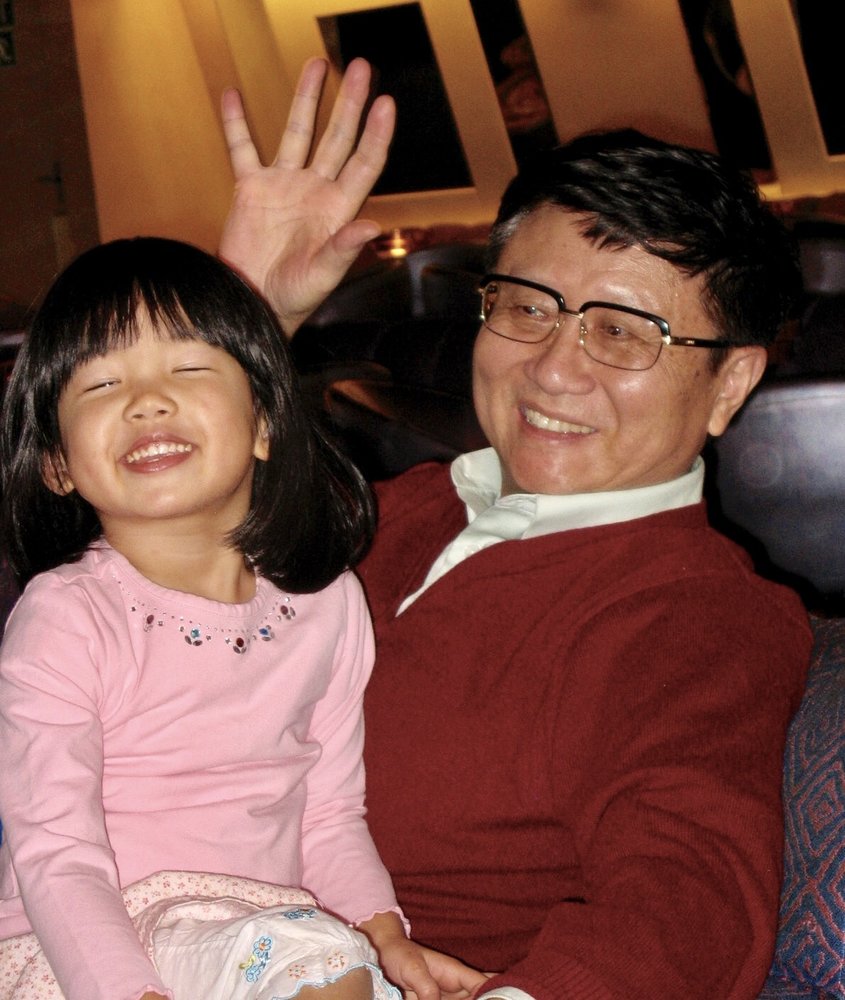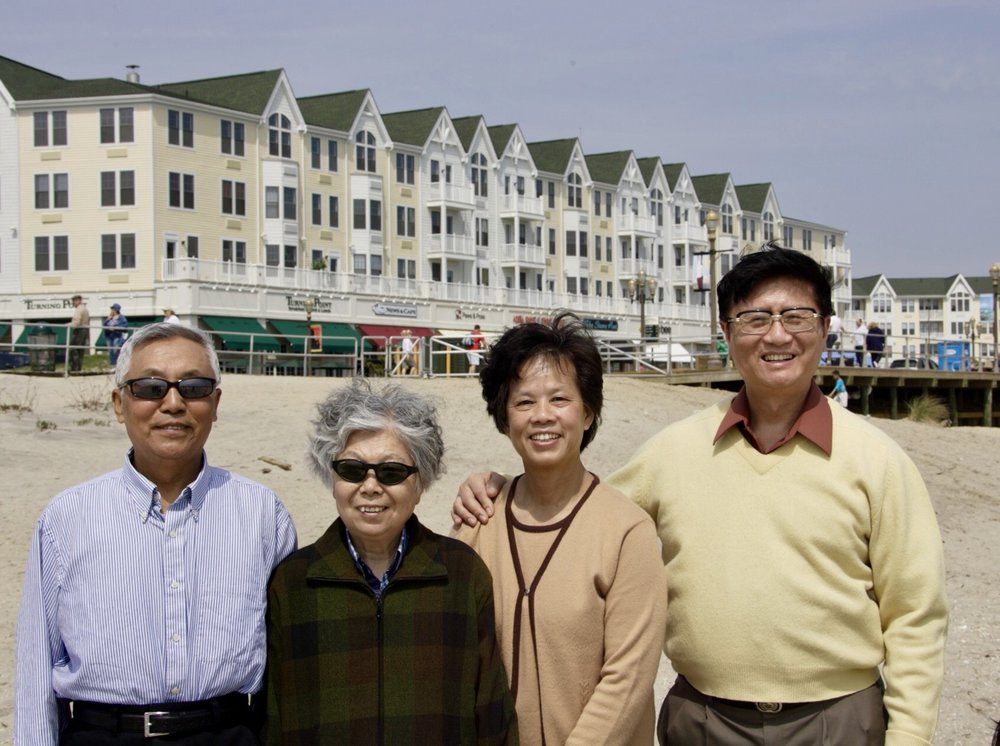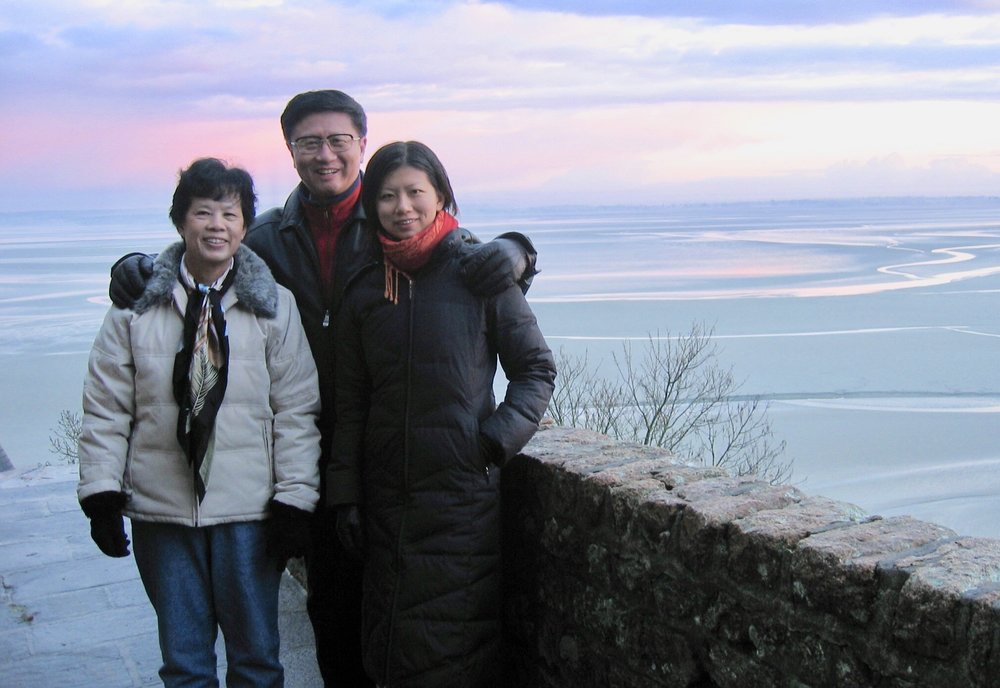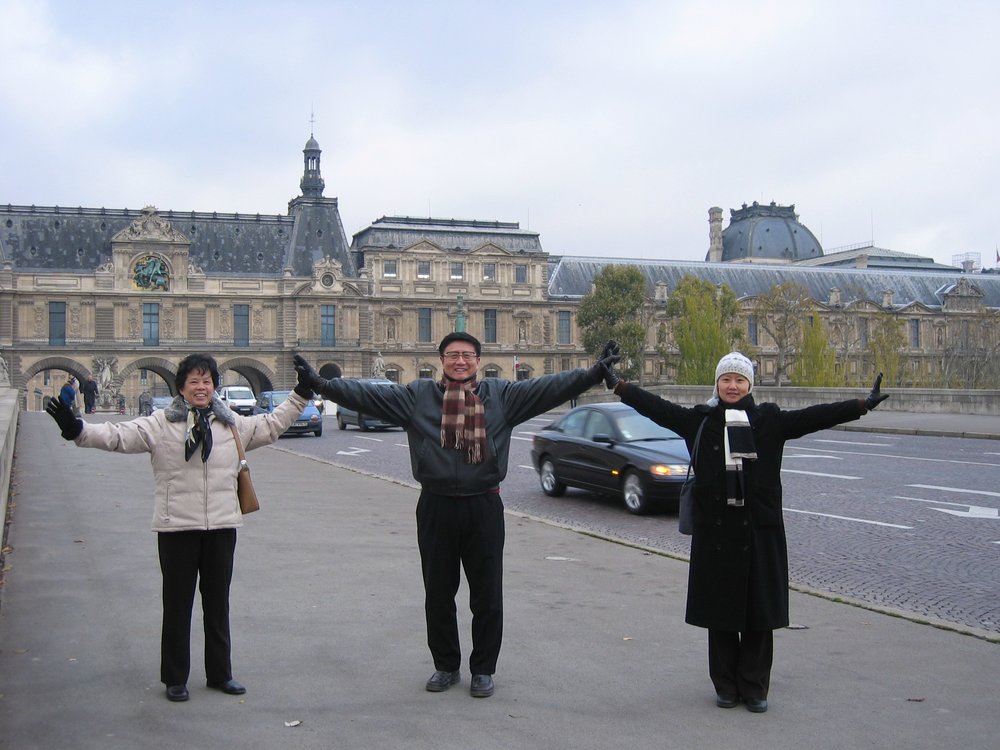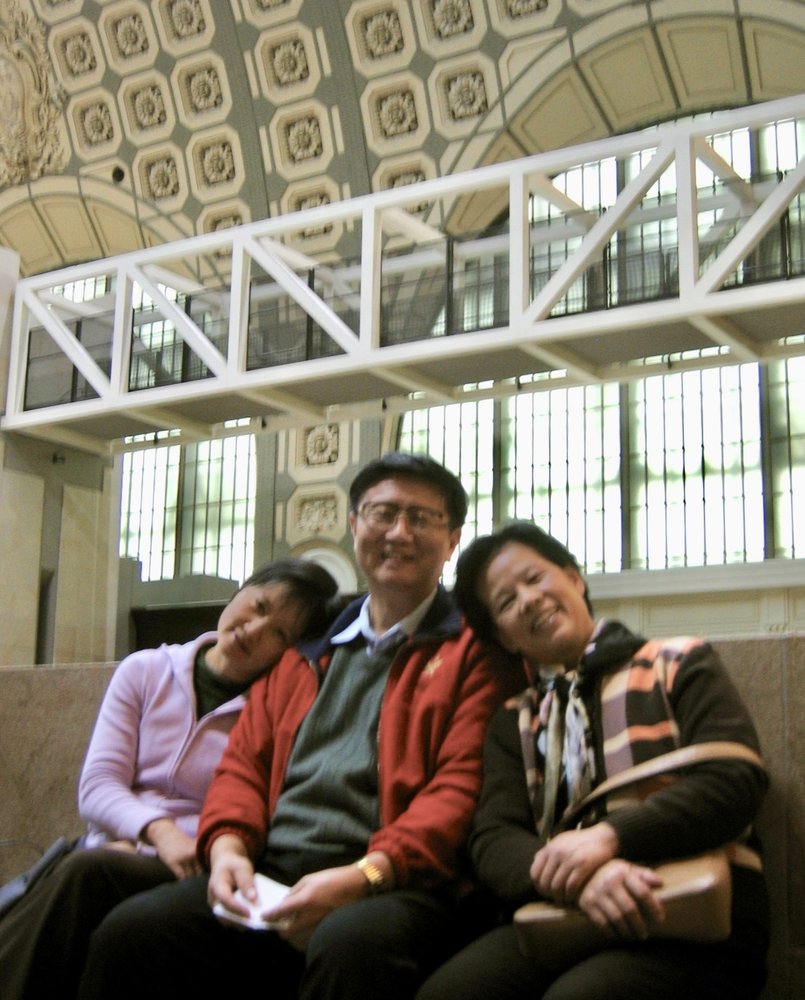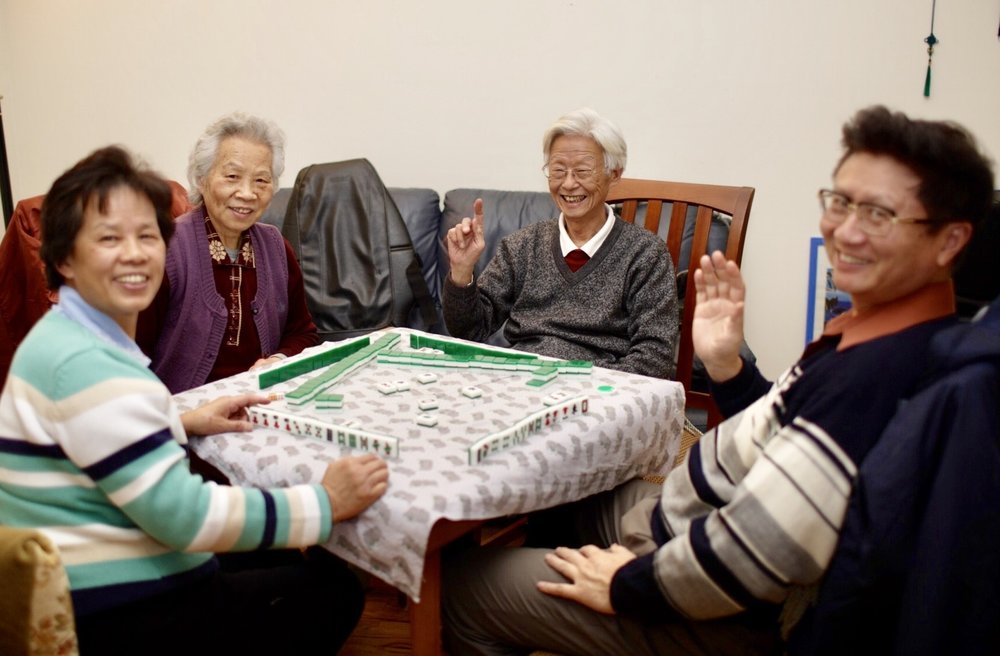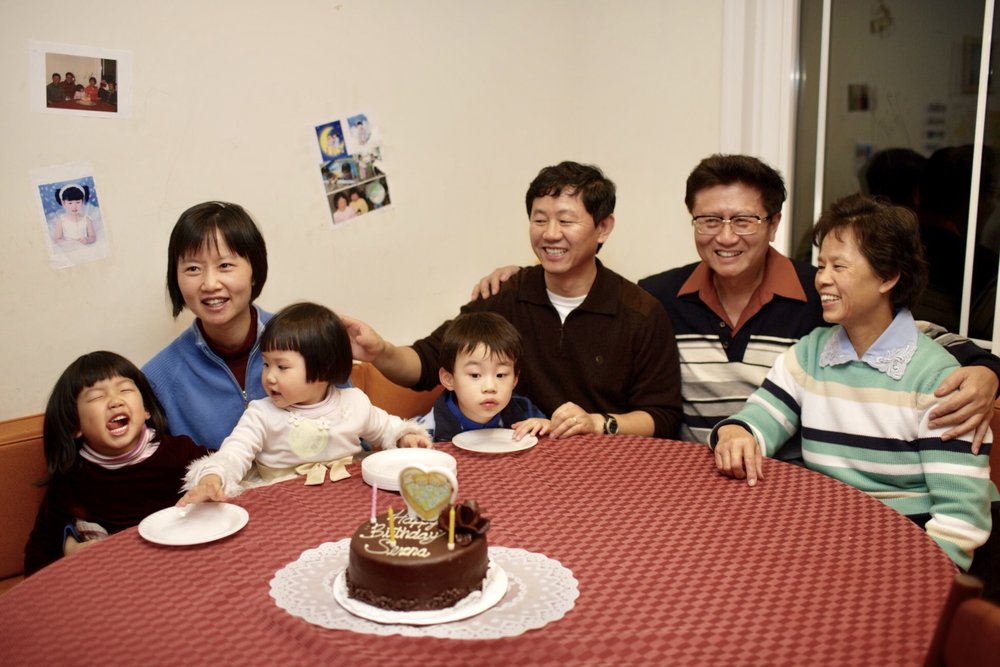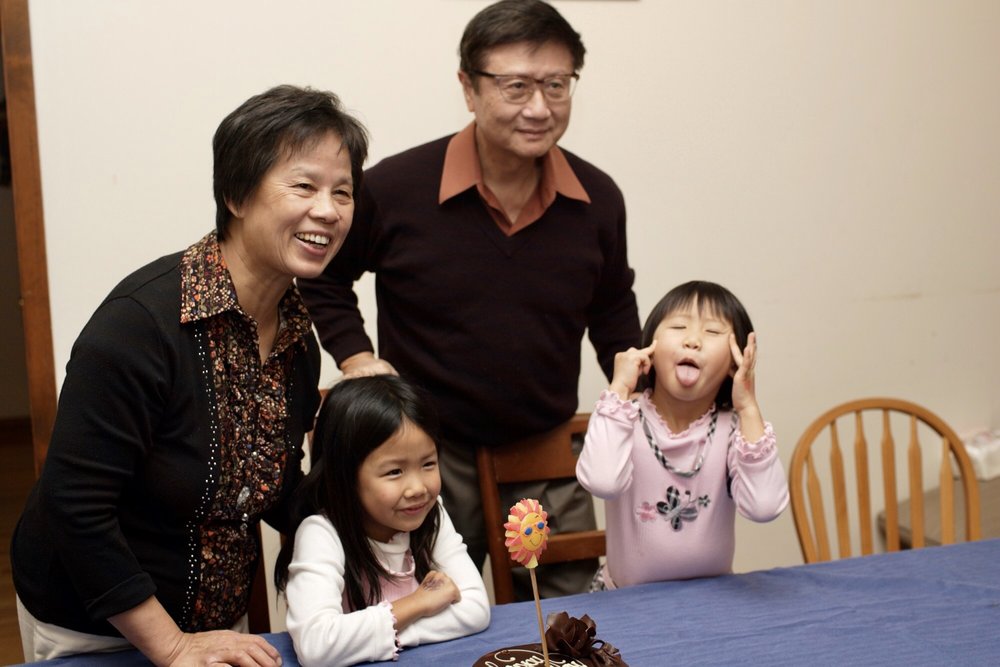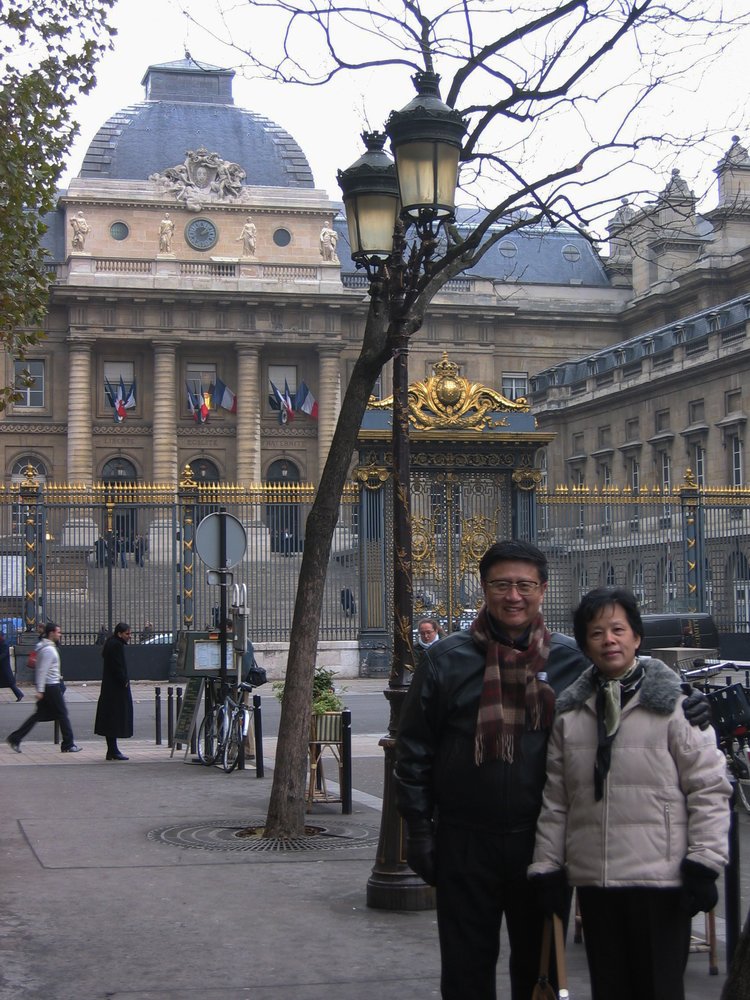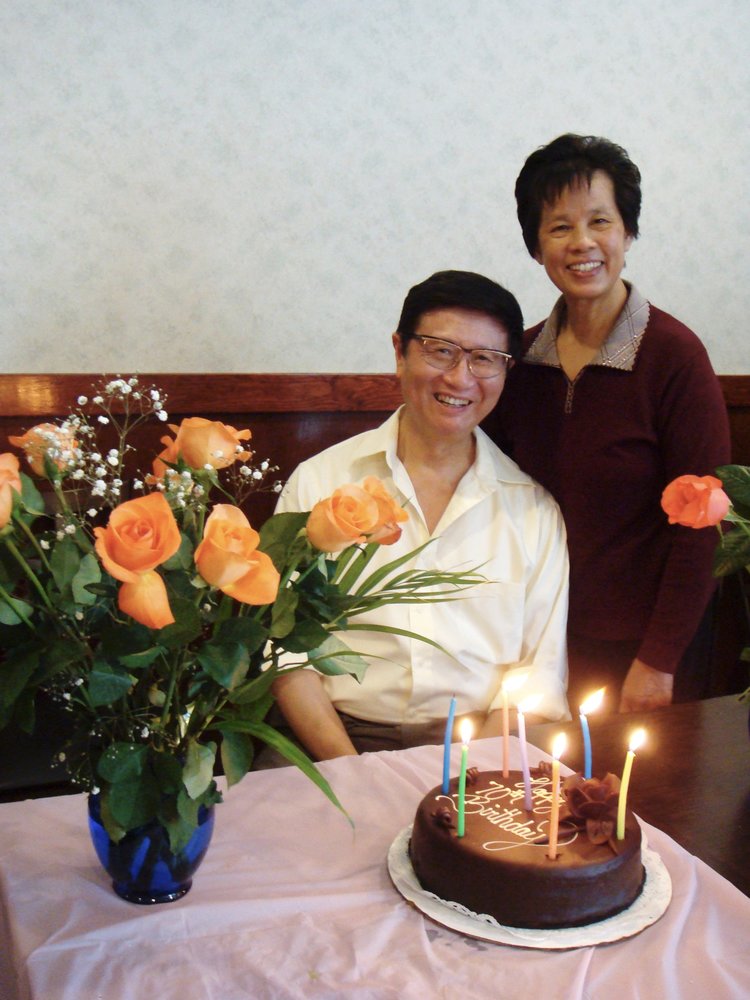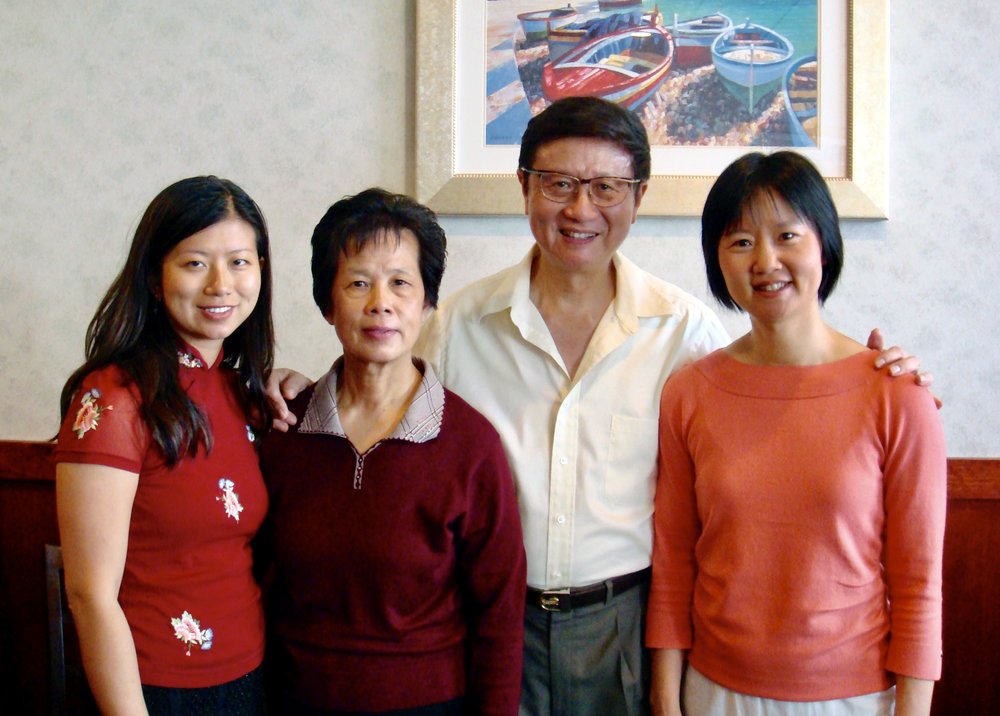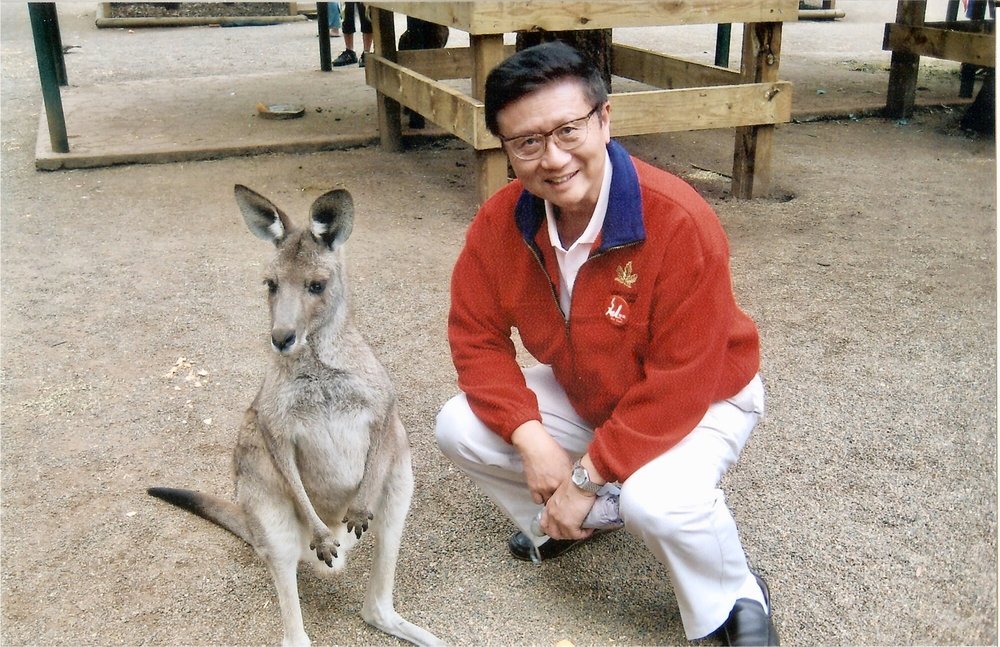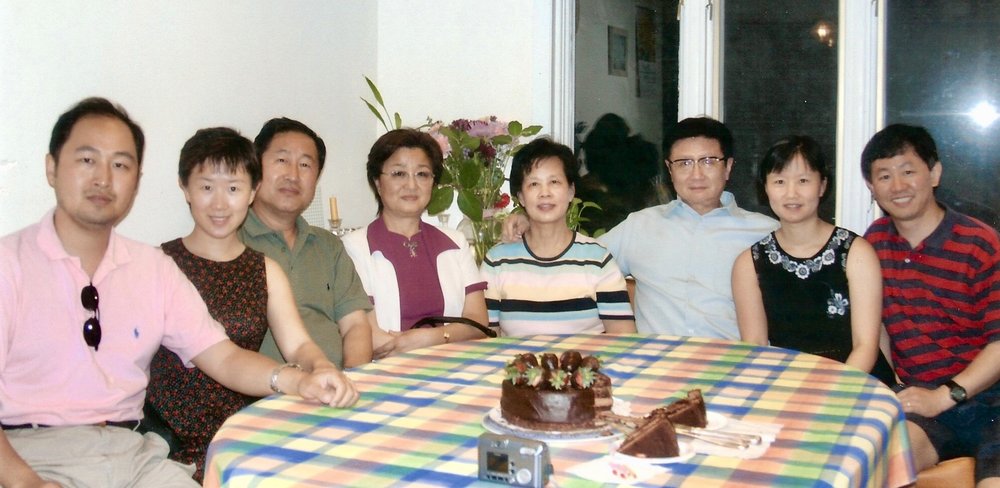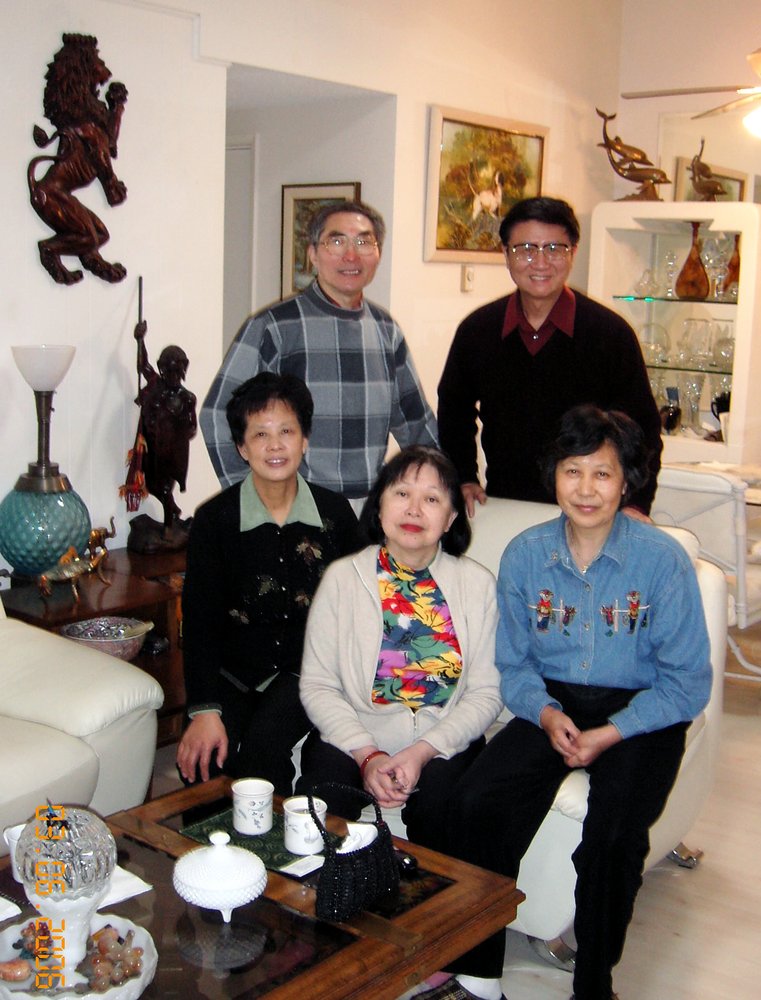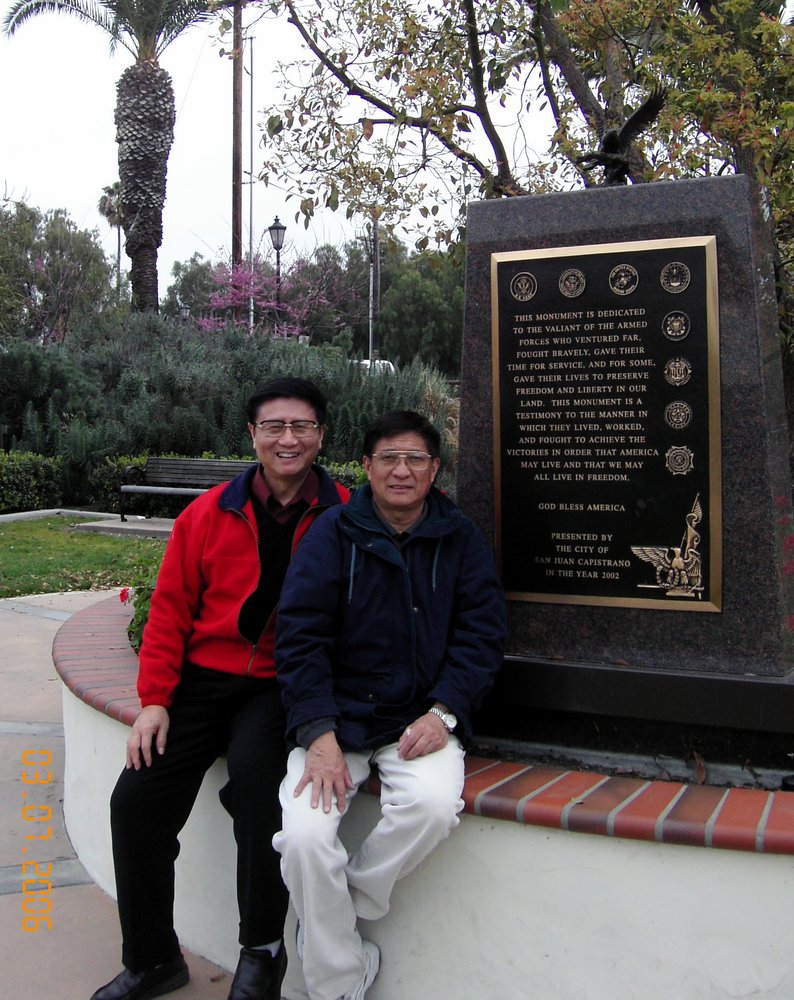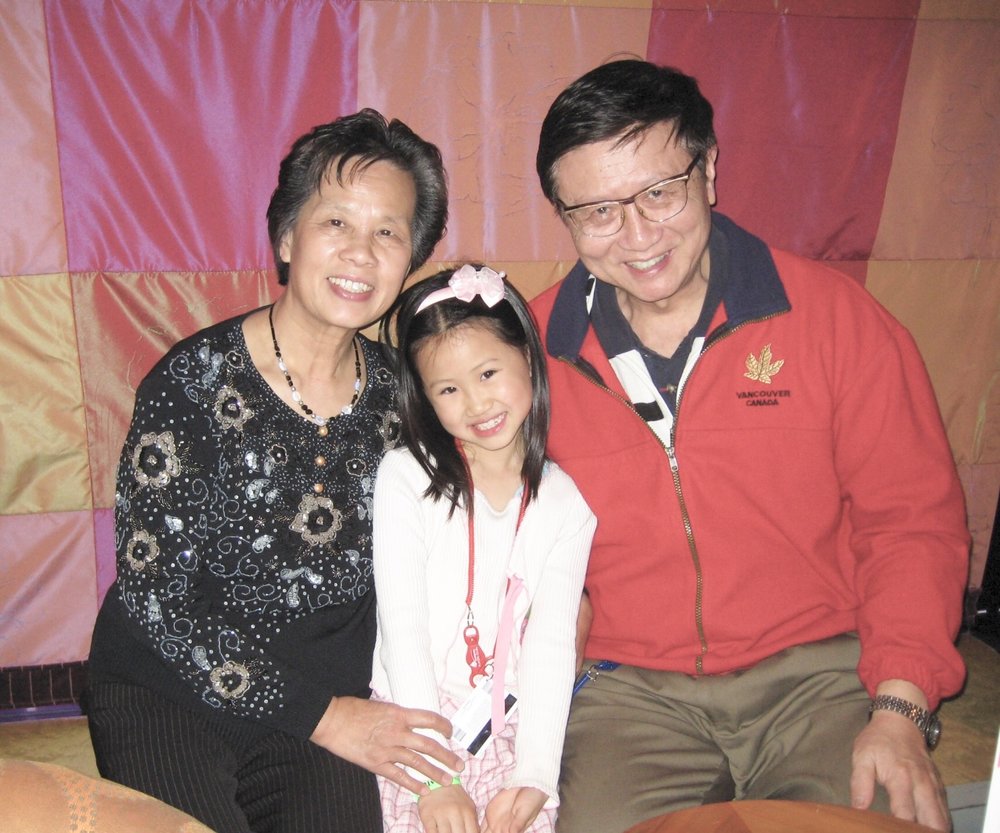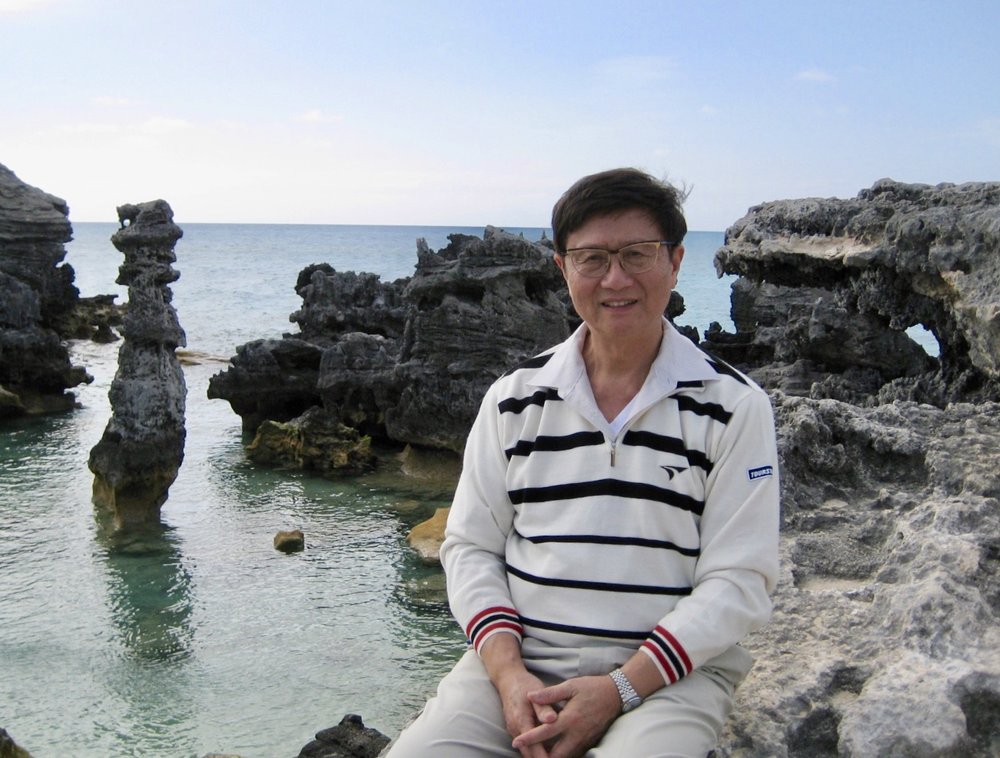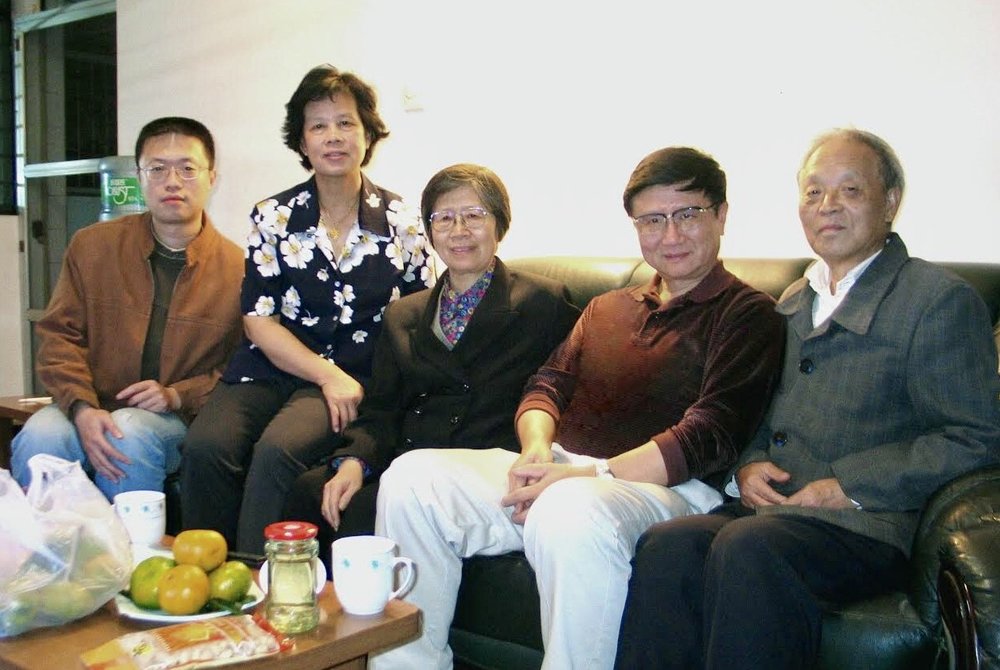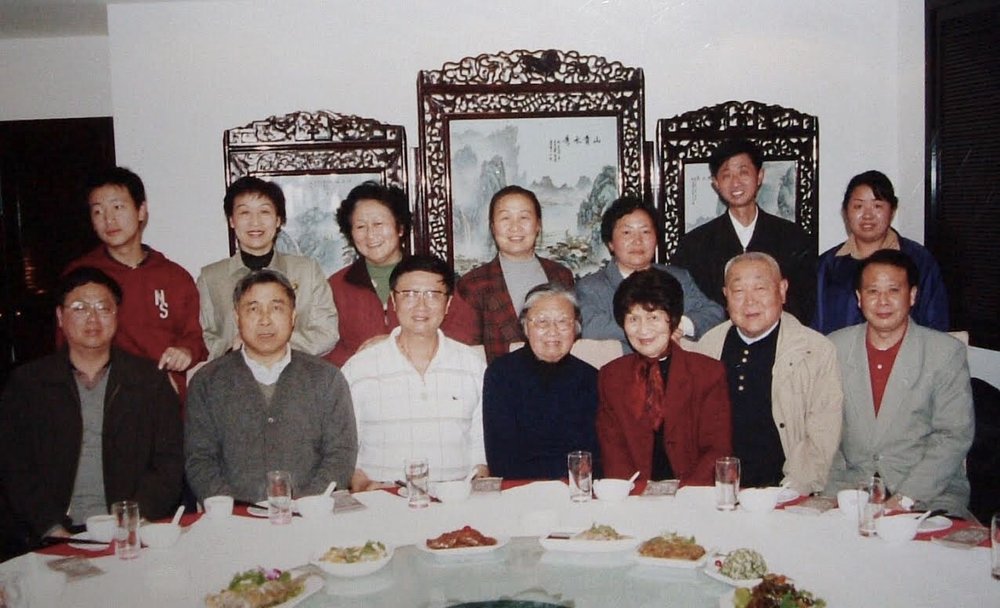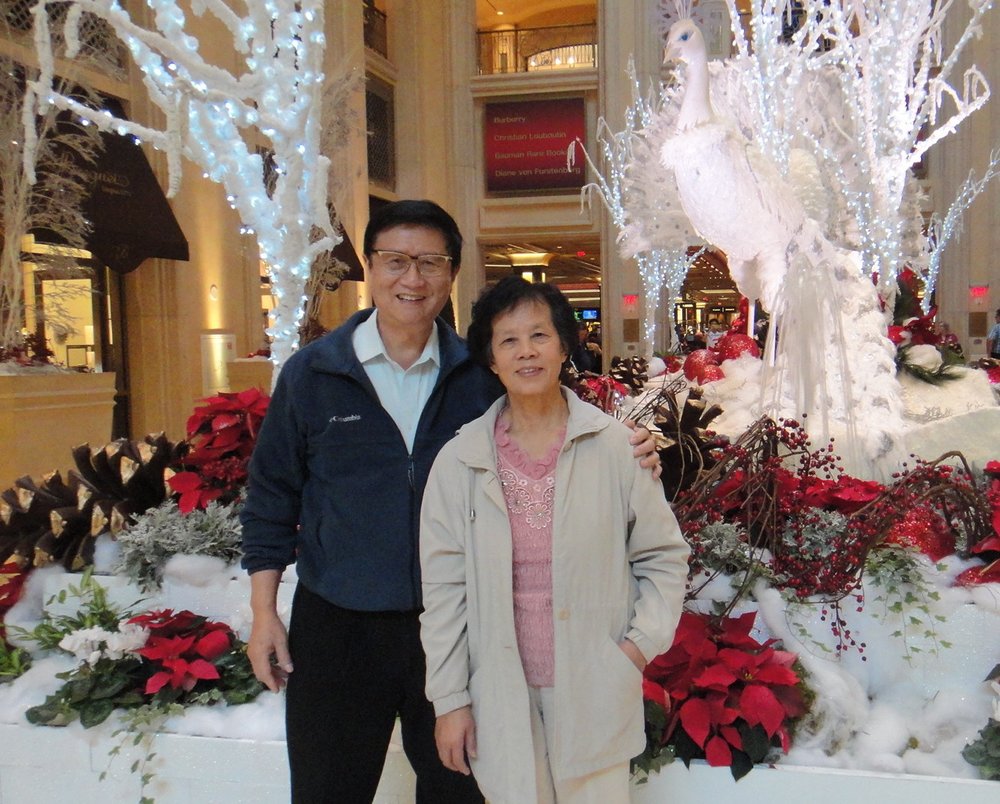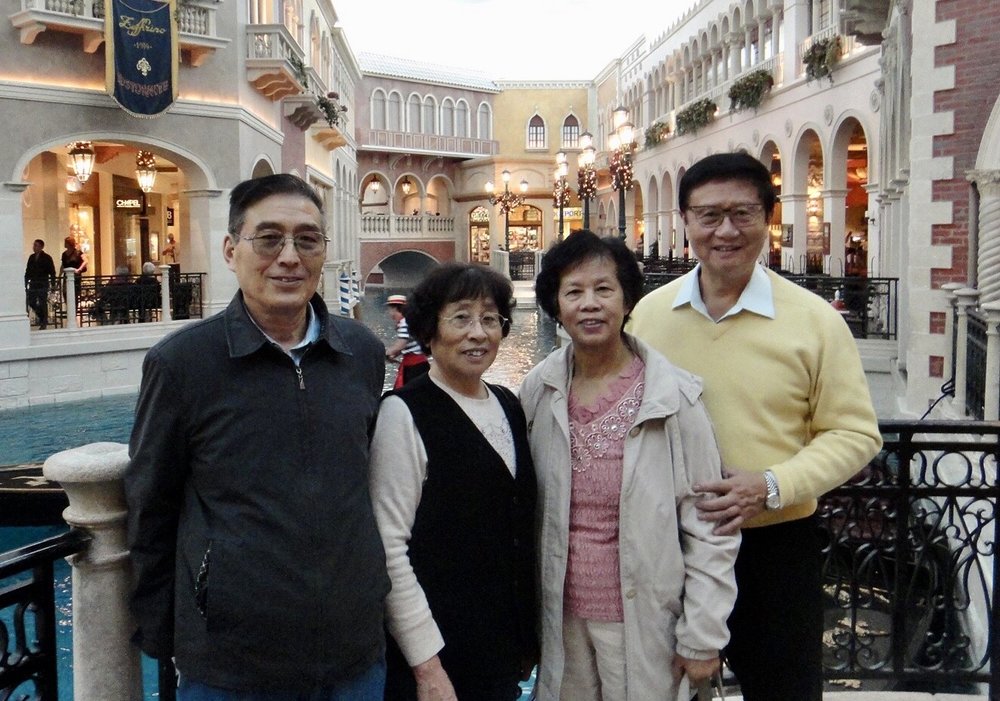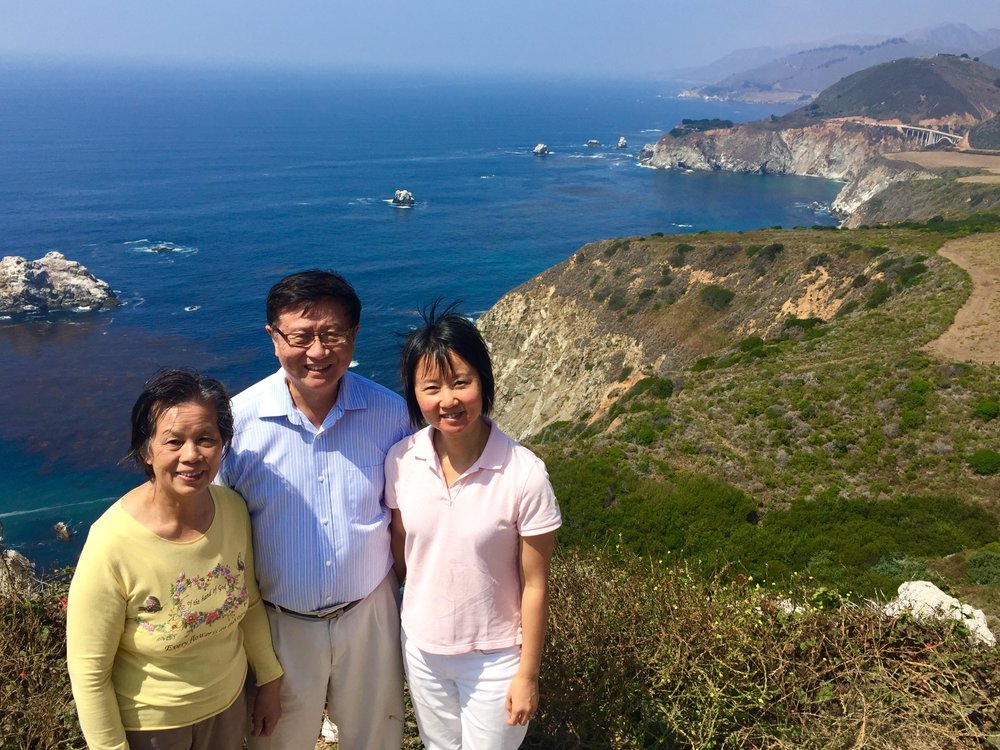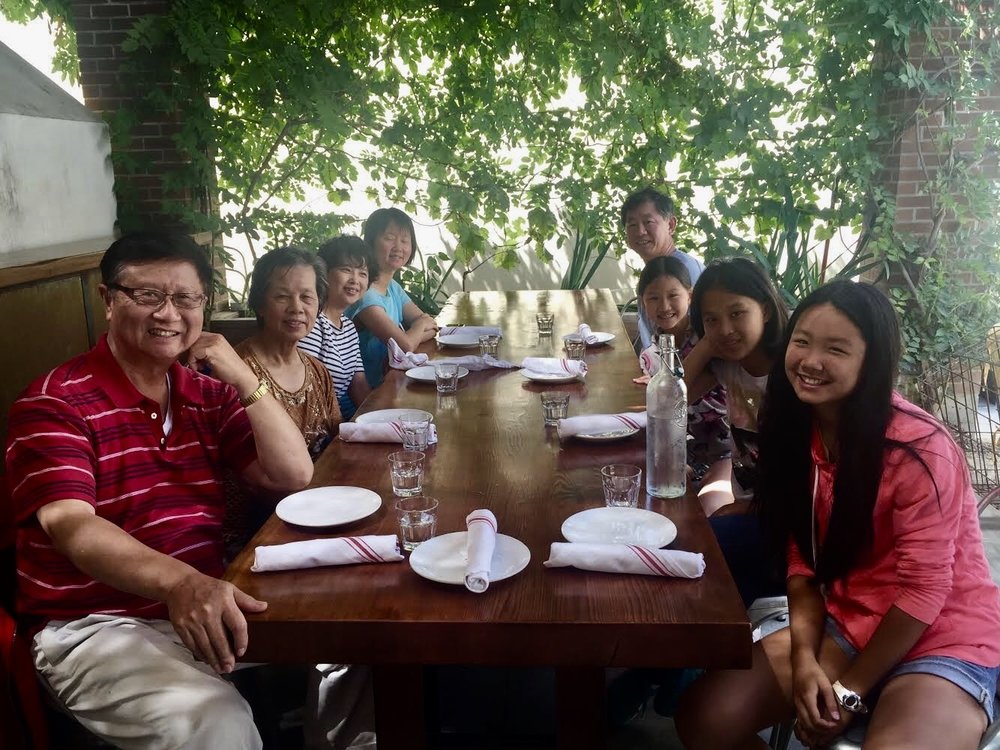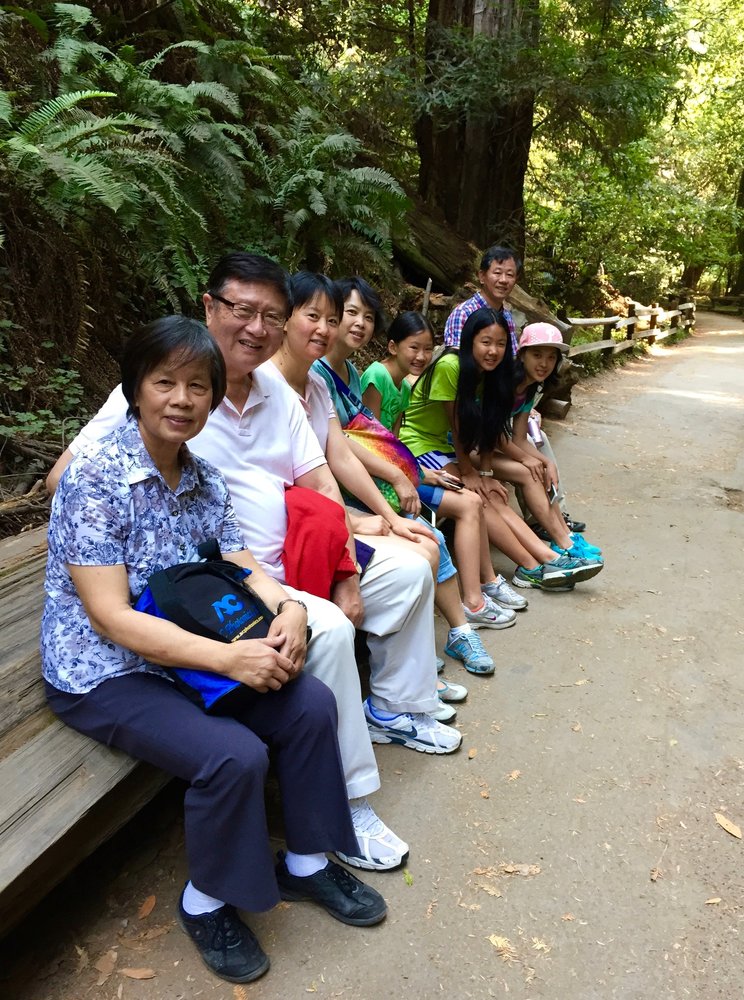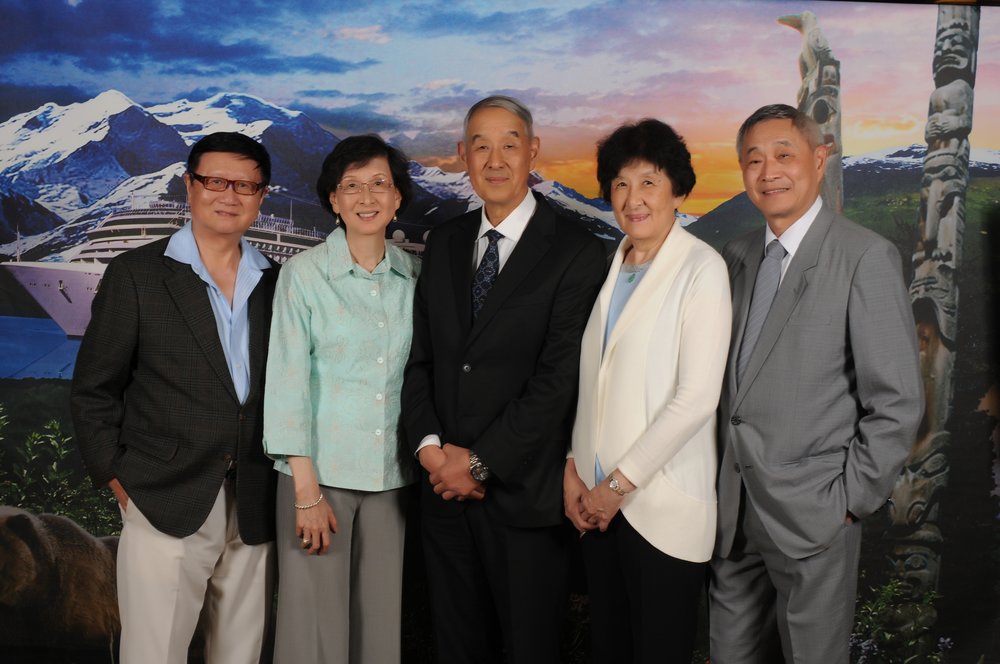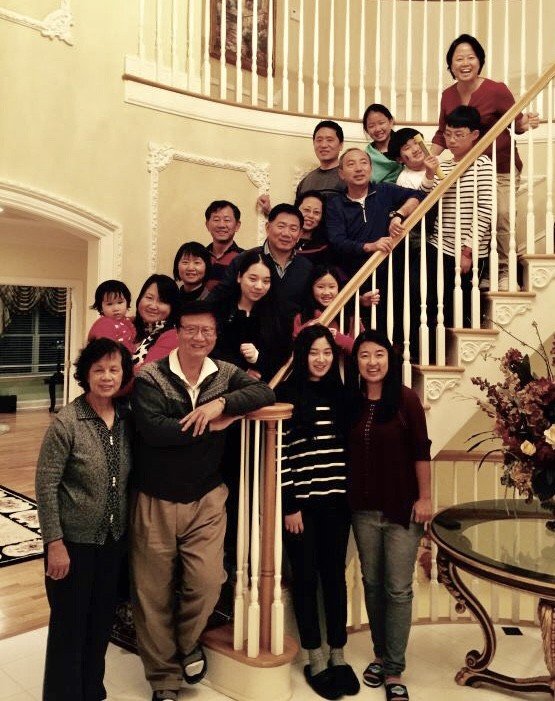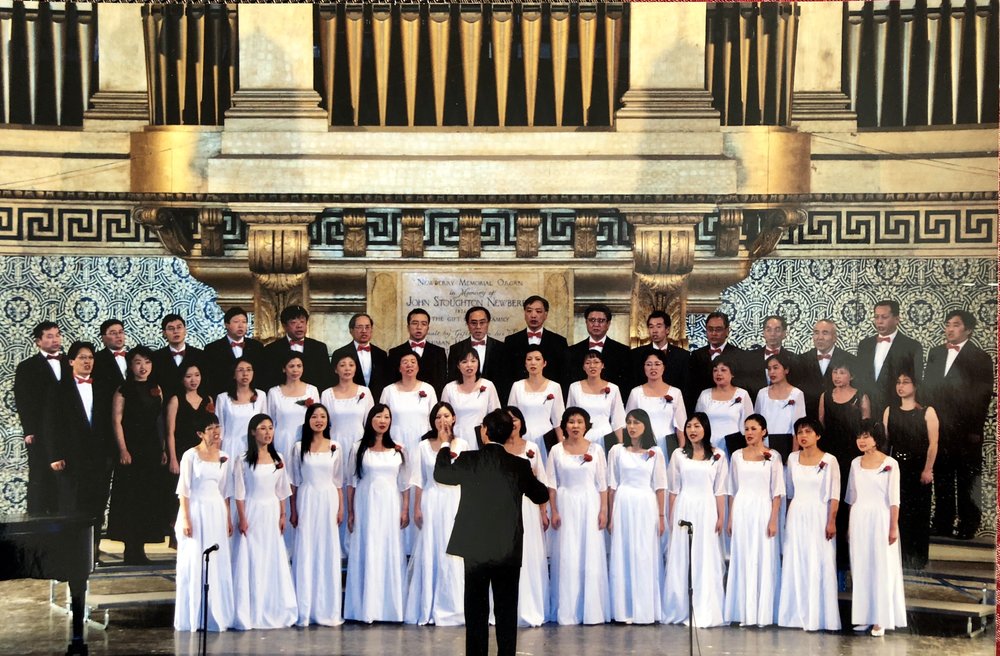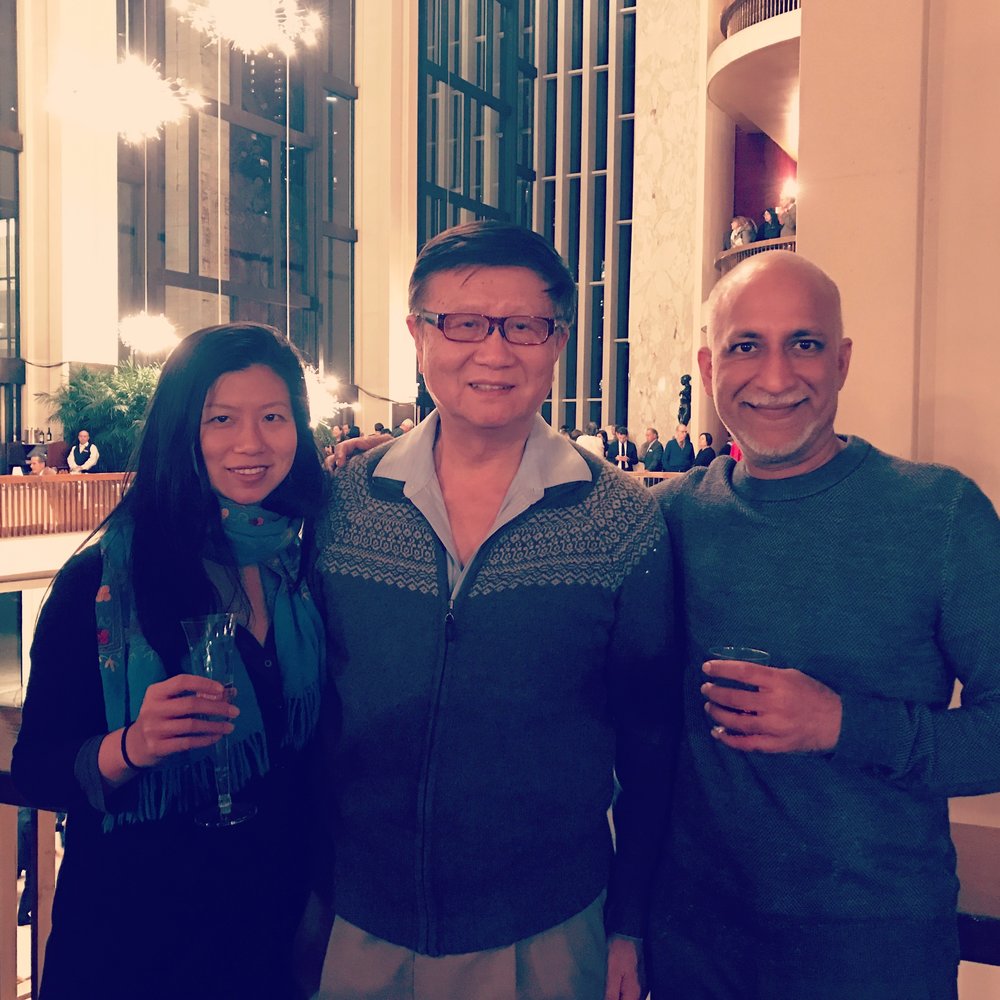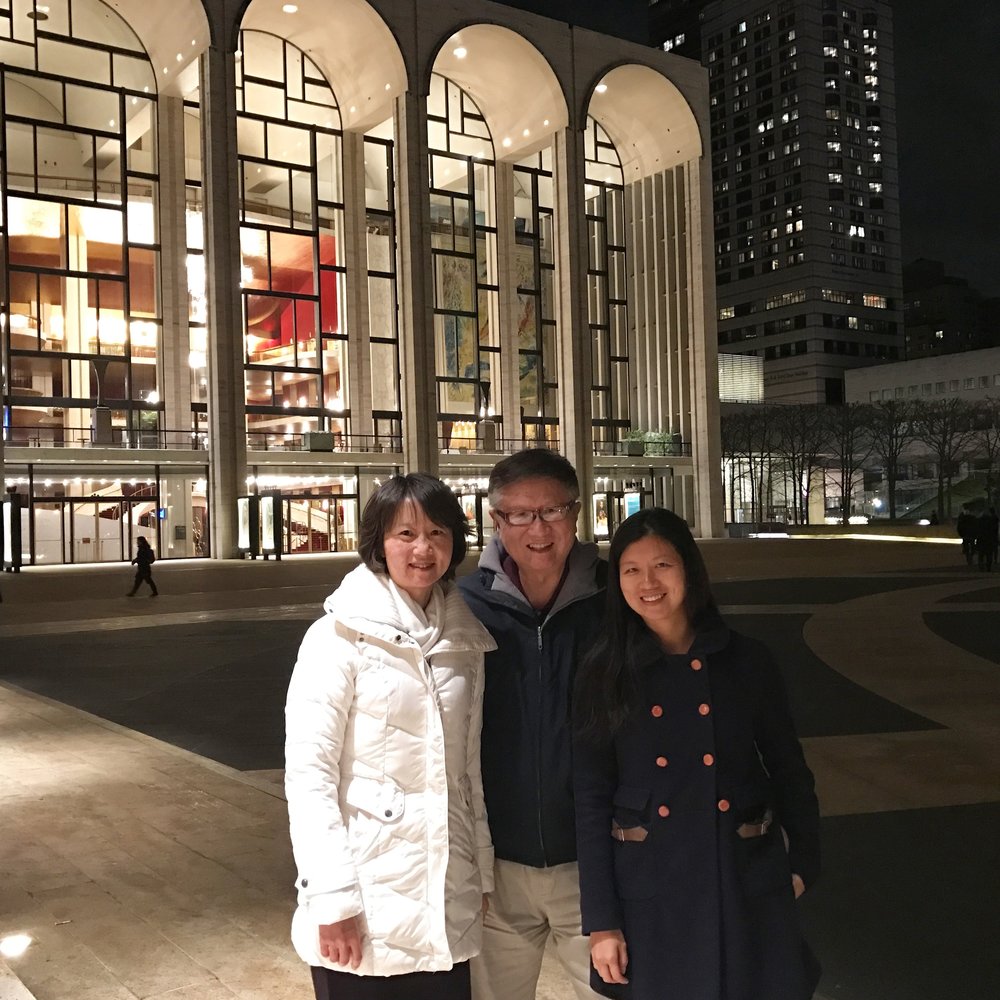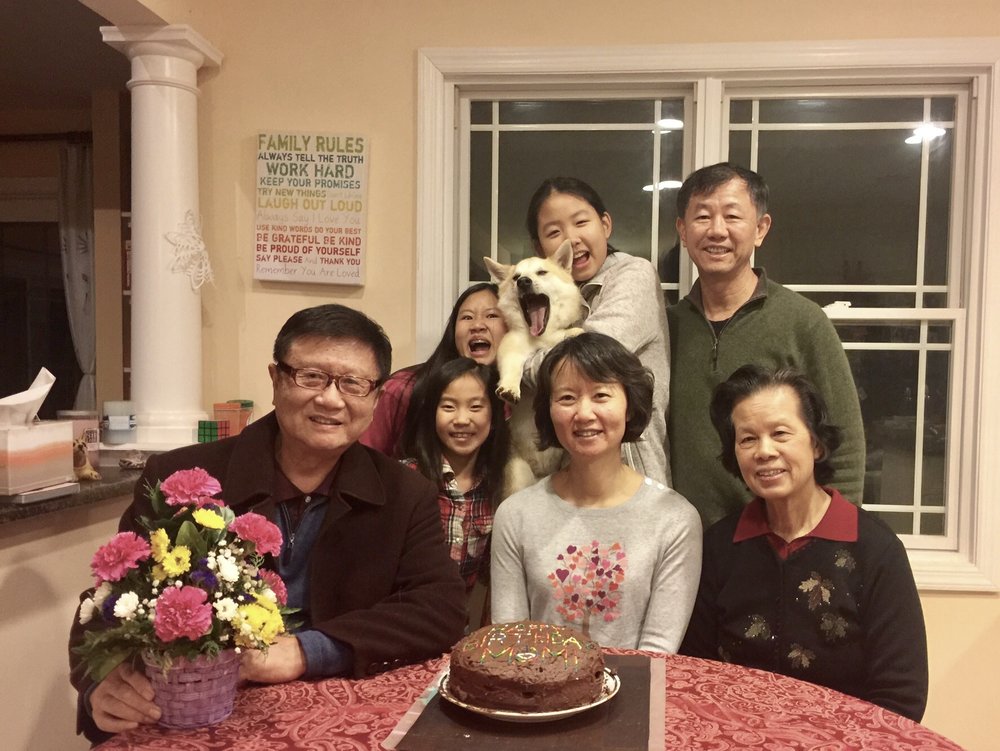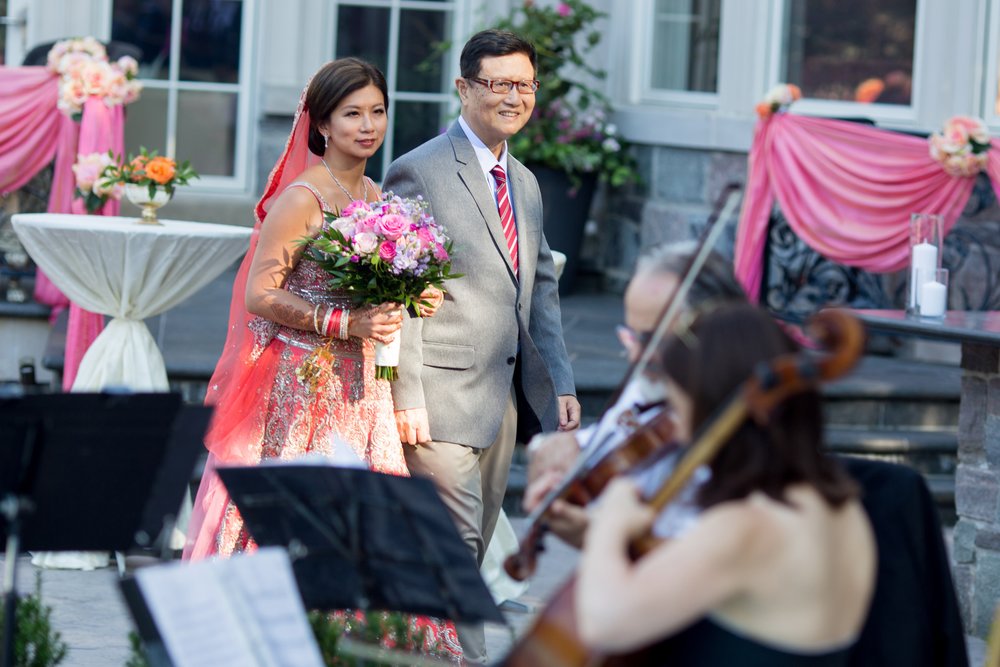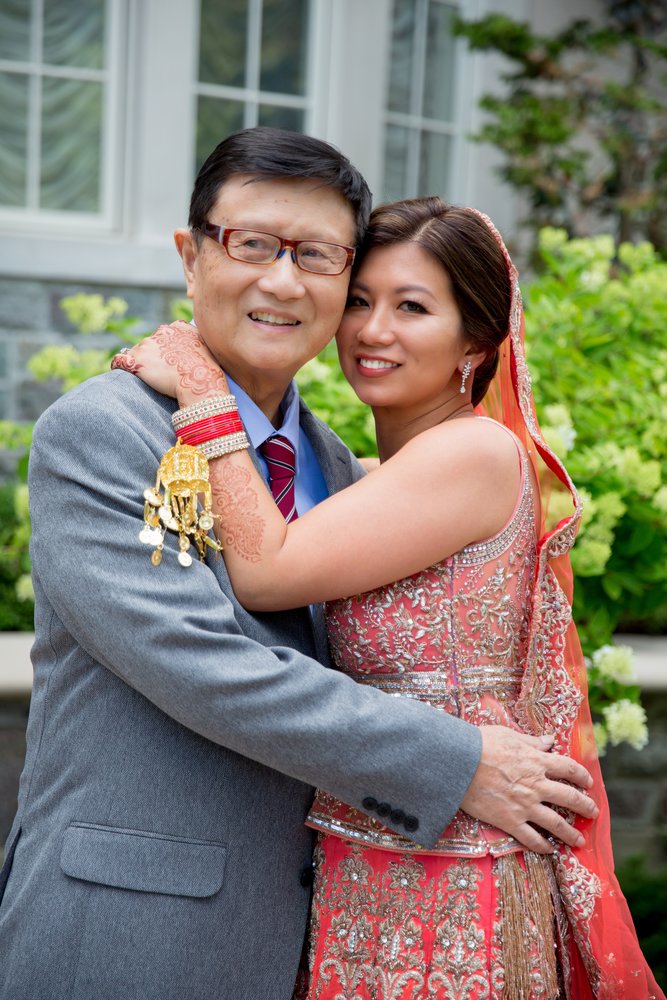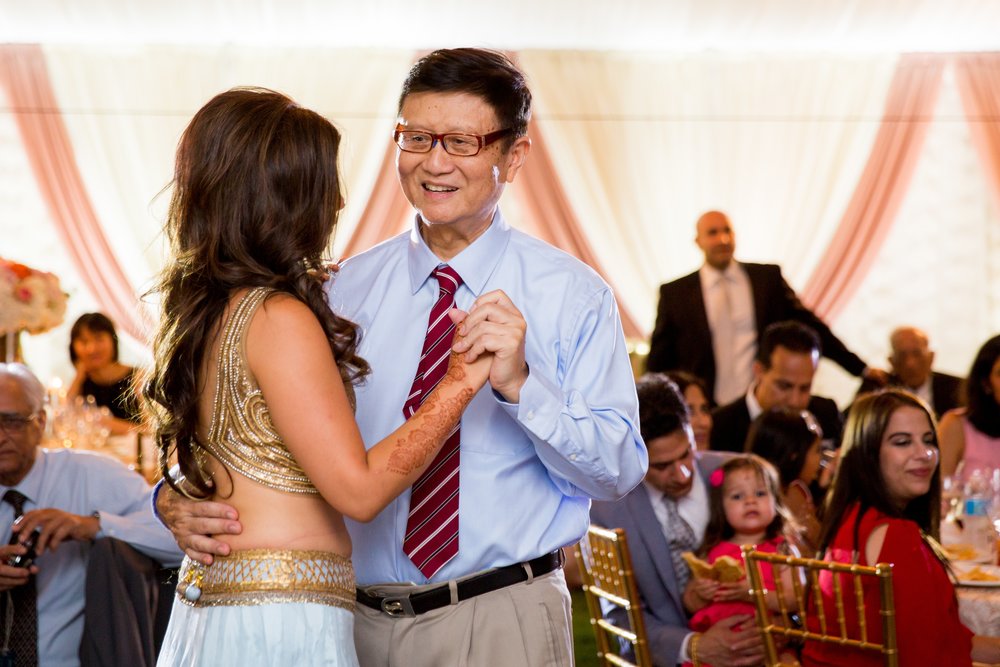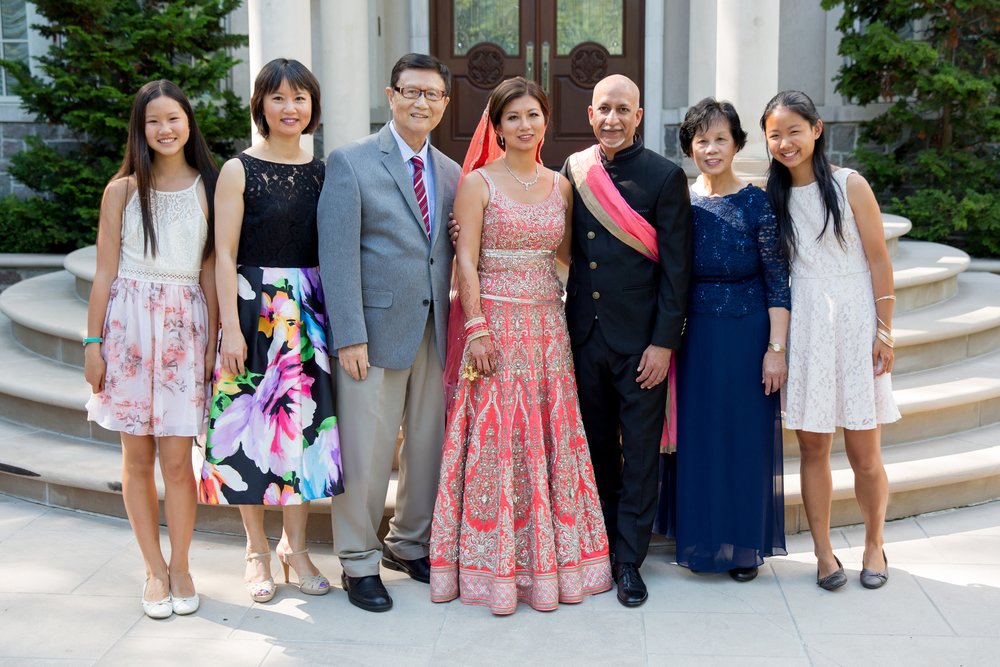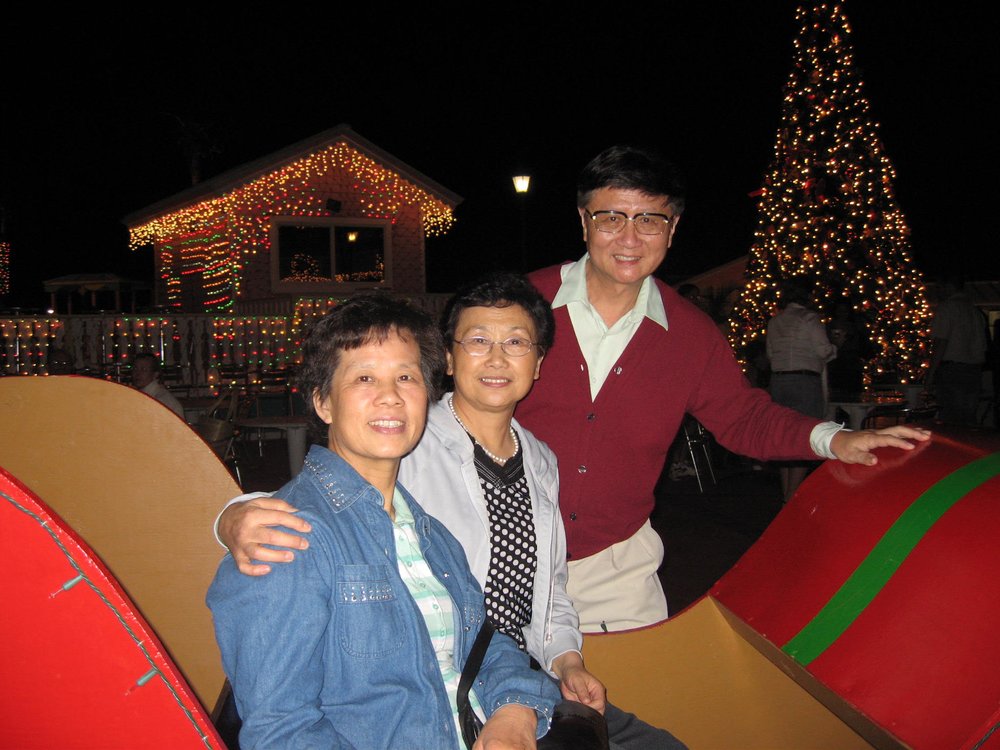 In Memory of
William Yaocheng Chiu
1939 - 2017
Obituary of William Chiu
A Life Built on Family, Education and a Love for Music
William Yaocheng Chiu, 78, is no longer with us. He passed away peacefully on Friday, November 24, 2017, in Hazlet Township, New Jersey.
William was born in Shanghai, China, to RongQing Chiu and ZaiQin Xie, the youngest of their eight children. His best friend's father nurtured in him a love of classical music that was to last a lifetime. To the very end, while in the hospital, he listened to Chopin and Tchaikovsky, which brought him peace.
As a child, William was academically inclined, attending a prestigious middle school in Shanghai where he flourished, excelling in academics while playing on the baseball team. He attended Shanghai Jiao Tong University, one of the top four universities in China, where in 1964 he graduated with a Bachelor of Science degree in Mechanical Engineering.
Upon graduation, William accepted a position at the Dalian Electric Motor Company. It was here in Dalian, a beautiful seaside city in Northeastern China, that he met his beloved wife-to-be, Delia Piksiu Chen, an exceptionally bright and talented engineer, who also worked at his company. Their marriage lasted for 50 years, until his death. To the couple were born two daughters, Angela and Rebecca.
In 1987, William, at the age of 48, bravely decided to immigrate with his family to the U.S., in the hope of providing a brighter future for his children. Knowing limited English with little financial resources, William moved his family half-way around the world, from China to Connecticut – from a place of security to one of uncertainty.
With the help of Delia's sisters, both William and Dalia secured machine operator positions at the U.S. Surgical Corporation. His colleagues respected William's intellect and technical expertise. In addition, they relished his quick wit, his indestructible optimism, his warmth, and his generosity. He had a knack for making everyone feel good about themselves, often joking with colleagues under tight deadlines. They loved him.
The hardships William endured, and the sacrifices he made, were well worth it. His belief in the importance of education, hard work, and his love for music were passed onto his children and grandchildren. Angela went on to earn a Ph.D. in Electrical Engineering and Computer Science from MIT. His younger daughter, Rebecca, graduated from Yale with a Bachelor's and a Master's degree from Yale in only four years, all the while playing in the Yale Symphony Orchestra. Both daughters married men who also prized education. His two granddaughters, ages 13 and 15, are carrying on the family tradition: Seehanah and Serena both love to learn and play the piano.
William was baptized in 2011 and became a devoted Christian who loves God and his church. His church fellows remember him as a joyful person and a person who loves the psalms and singing hymns. He was seen by all who knew him as one of the kindest and most considerate of men. Whenever people thanked him, he replied, "Giving is happiness." He helped strangers. He took in immigrants from China to help them get a good start in America. Even during his last days in the hospital, despite his weakened condition, he made a point of asking his family to convey his gratitude to all his nurse and nurse aids.
William Chiu is survived by his wife, Delia Piksiu Chiu, his eldest daughter, Angela Chiu and her husband Zhuangbo Tang, his youngest daughter, Rebecca Chiu and her husband Suneet Wadhwa, and his grandchildren, Seehanah Tang and Serena Tang.
-----------------
If you would like to deliver a eulogy, please call Angela (William's daughter) at 848 565 4544. Flowers or gifts are welcome, but not necessary. Flowers may be ordered from Sayrewoods Florists by calling (732) 727-2505.
In lieu of flowers or gifts, you are welcome to make a memorial donation to his beloved Church, "The Church in Marlboro" and write in the memo "Building Fund in Honor of William Chiu". You can bring a check to the service or send it directly to the following address:
The Church in Marlboro
P.O. Box 314
Morganville, NJ 07751
To watch the funeral service live (remotely), please click on the following link:
http://pl.pscdn.net/002/00431/live1.asx
*Note: you will need a Windows computer to access the webcast
Robert C. McGirr - Owner & Manager - N.J. License #3273