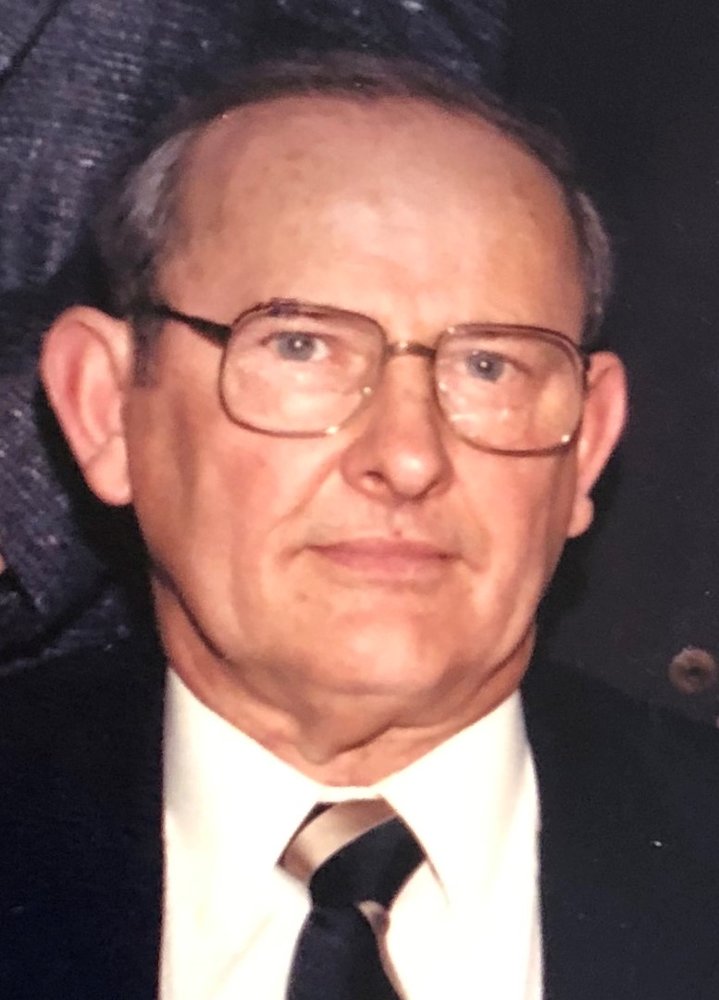 Obituary of Paul Eleshewich
Paul Eleshewich, 91, of Freehold passed away on October 20, 2019 at Wedgewood Gardens. He was born and raised in New York City and lived in the Rosedale section of Queens, before settling in Freehold in 1991. Paul was a vice president of The Meat Cutter's Union, Local 342. He bravely served as a Sargent in the United States Army during the Korean War. Paul was a hands-on man, enjoying gardening and landscaping. He was a devoted husband, and loved his two dogs, Fluffy and Fluffy II.
Paul was predeceased by his parents, Nicholas and Stella; siblings, Mary Radomski, Chet Eleshewich, Felix Eleshewich, Tony Eleshewich, and Helen DePrimo; and niece, Josephine Radomski. He is survived by his adoring wife of 66 years, Mary Eleshewich of Freehold; nieces and nephews, Bruce Eleshewich and his wife, Janet of Lantana, FL, Wayne Eleshewich and his wife, Kelly of Fairlawn, NJ, Nicholas Eleshewich of NY, Craig Eleshewich of Fairlawn, NJ, Thomas DePrimo, Jr. and his wife, Margaret of Mount Vernon, NJ, Dennis DePrimo and his wife, Jeanette of Waldwick, NJ, and Denise DePrimo of Waldwick, NJ; great niece and nephews, Eric, Thomas III, Bruce, John D., Paul, John E., Emily, George, Dennis Jr., and Steven; great great niece and nephews, Jack, Emily, and Matthew.
Visitation will be held at the Clayton & McGirr Funeral Home, 100 Elton-Adelphia Road, Freehold Township on Tuesday, October 22, 2019 from 3:00 to 6:30 PM with his Pannyhida to follow. Relatives and friends are invited to attend his 10:00 AM Funeral Service on Wednesday, October 23, 2019 at St. Mary's Russian Orthodox Church, 316 Cassville Road, Jackson, NJ 08527. Interment will follow in Maple Grove Cemetery, 127-15 Kew Gardens Road, Kew Gardens, NY 11415. For those who desire, memorial contributions in Paul's name may be made to the Disabled Veterans of America, Post Office Box 14301, Cincinnati, OH 45250-0301. For information, directions and condolence messages to the family, visit www.claytonfuneralhome.com