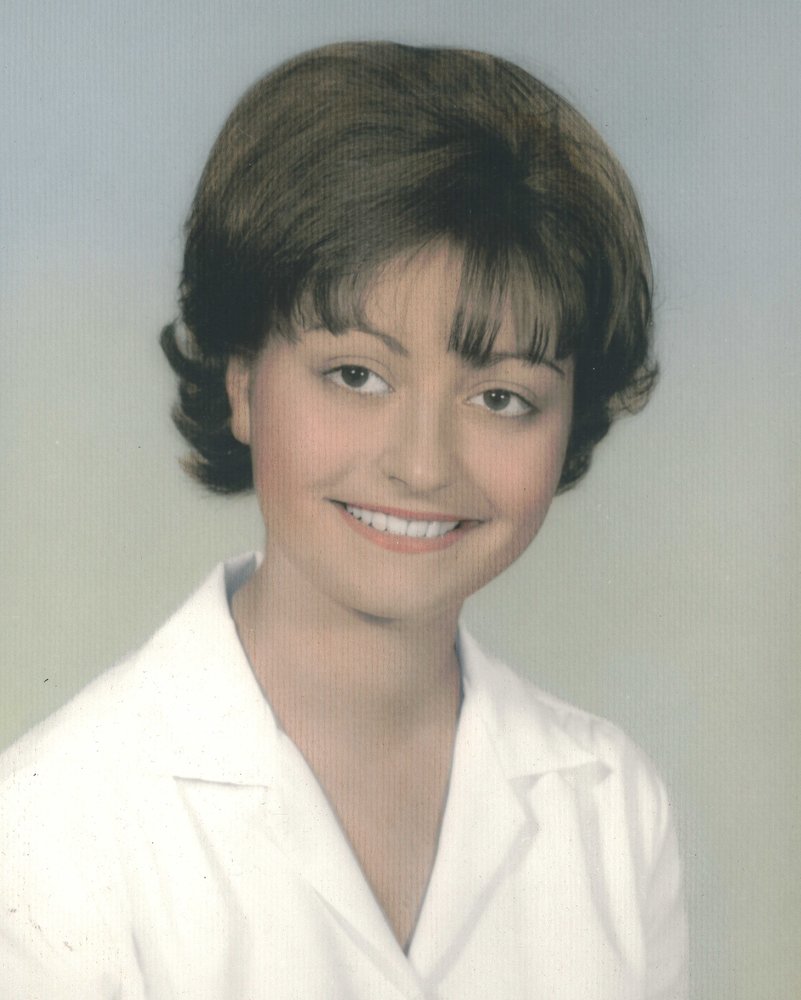 Obituary of Joanne T. Luca
Joanne T. Luca, 70, of Freehold passed away on Sunday, March 8, 2020 at CentraState Medical Center. She was born and raised in Brooklyn, NY and settled in Freehold in 1987. Joanne was an Office Manager for the Super Laundry Equipment in Linden for many years before retiring in 2017. She was a member of the Freehold Congregation of Jehovah's Witness. Joanne was a loving and devoted daughter, taking care of her mother every day. She was faithful to her religion and was a generous person in nature.
She was predeceased by her parents, Joseph in 1987, and Helen in 2020. Joanne is survived by her brother, Richard R. Luca and his wife, Nora of Freehold; nephews, Richard J. Luca and his wife, Kim of Wall, and Michael J. Luca of Ocean; and many loving aunts, uncles, cousins, and great nieces and great nephews.
The Visitation previously scheduled for Sunday, March 15, 2020 will not be held. Entombment will take place on Monday, March 16, 2020 in Holmdel Cemetery & Mausoleum, 900 Holmdel Road, Holmdel. For information, directions, or condolence messages to the family, visit www.claytonfuneralhome.com