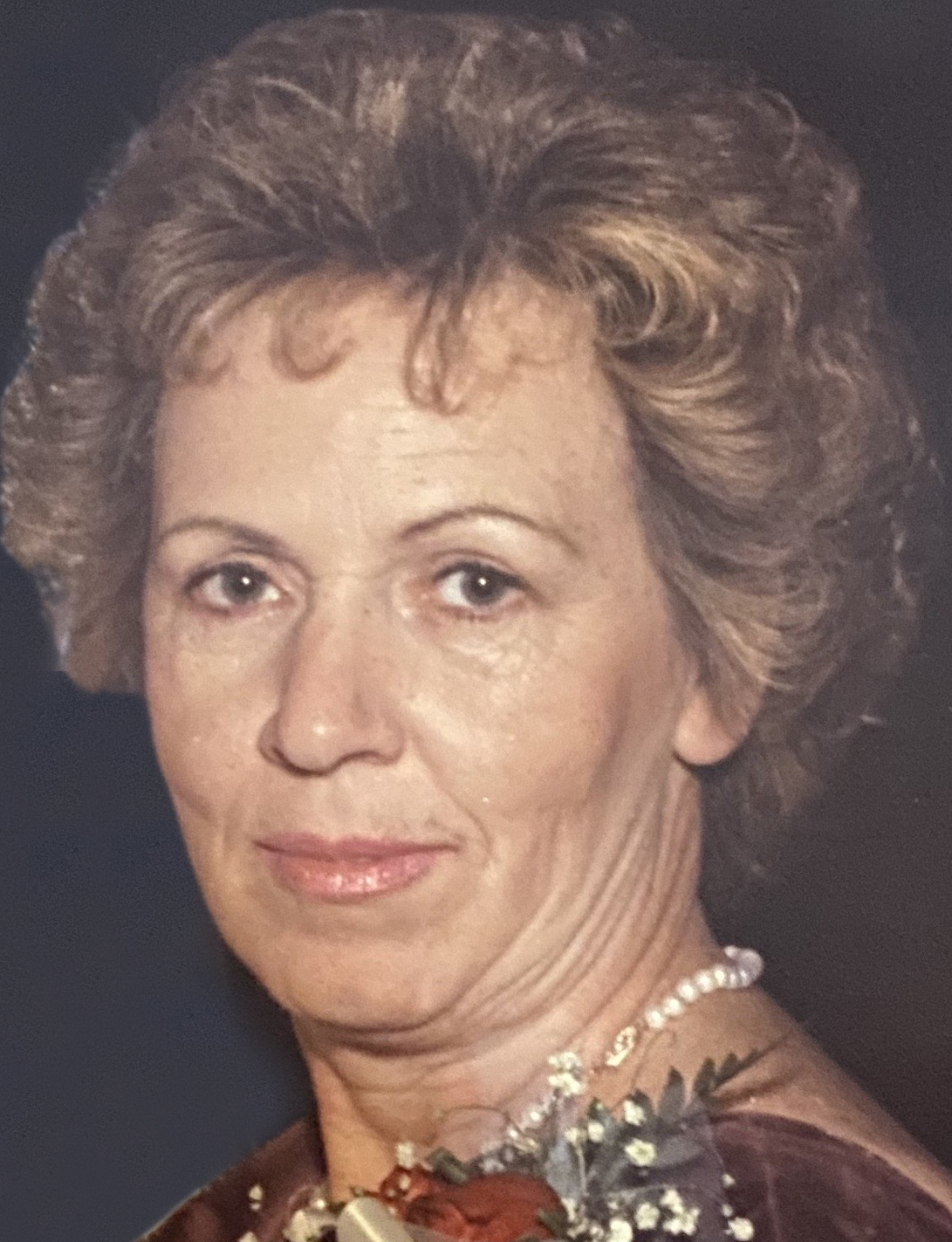 Obituary of Patricia Ryan Murphy
Patricia Ryan Murphy, 81, of Howell passed away peacefully at home on Sunday, March 15, 2020. She was one of seven children born to Thomas and Helen Ryan. Pat was raised in Kearny and lived in Toms River before settling in Howell in 2010. She was a proud Irish woman with a sharp-wit and loved to dance. Pat treasured her children, grandchildren and great grandchildren above everything.
Patricia was predeceased by her husband, Charles Murphy; and her six siblings, Claire, Thomas, Jr., Helen, Walter, Fran and Kathleen; and her beloved angel in heaven, great granddaughter, Hanna Rose. She is survived by her children, Patrice Kreckie of Howell, Estelle Kreckie and her husband, Thomas of Jackson, Dawn Picon of Cinnaminson, William Whesper of Howell and Kathleen Moore of Toms River; grandchildren, Jason and his wife, Kristina, Rachael and her husband, Josh, John and his wife, Anita, Jamie, William and his wife, Heather, Matthew and his girlfriend, Shannon, Jordan and her fiancé, Kyle, Timothy, Nicholas and Jacob; and great grandchildren, Julia, John Jr., Mia, Emily, Lily, Lincoln, Nora, Amelia, Aurora, Vivienne, Crew and Ivy.
Due to current COVID-19 restrictions, her funeral arrangements need to be private. A memorial service will be held in the near future at Clayton & McGirr Funeral Home and the family would like to encourage everyone to attend at such time to celebrate Pat's legacy. The date and time will be announced. For information, directions or condolence messages to the family, visit www.claytonfuneralhome.com.