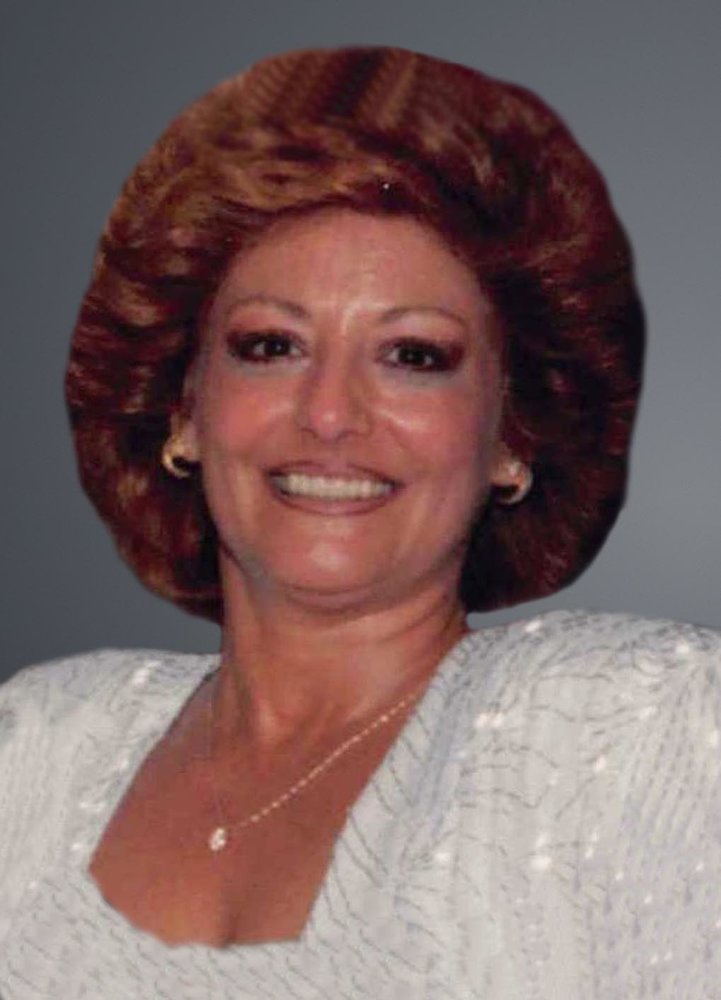 Obituary of Anne Marie Parisi
Anne Marie Parisi, 80, of Manalapan passed away on Saturday, April 25, 2020 at The Manor, Freehold. She was born in New York City, and was raised in Brooklyn where she married Paul, her husband of 35 years, and raised her family. Anne Marie then moved to Monroe where she lived for 15 years with her life companion Steve Marone before moving to Manalapan to live with her daughter, Joanne. She worked as an owner & operator for the Venezia Beauty Salon in Brooklyn for many years before retiring.
Anne Marie had a love for life and family that was evident in all she did. She adored her children and grandchildren and cherished spending time with them, telling them stories of her youth and early adult life. A talented cook, she always enjoyed cooking holiday meals for her family. Anne Marie's passion was music, from the beautiful sounds of Andrea Bocelli to classics by the Rat Pack to doo wop, she was always happiest when she was listening to her music. She sang to feel better and make her family smile and her singing brought normalcy to her life despite her suffering from dementia.
Anne Marie was predeceased by her parents, Charles and Mary Bonnici; life partner, Steve Marone; and her brother, Angelo Bonnici. She is survived by her daughter, Joanne Iantosca and her husband, Joseph of Manalapan; son, Anthony Parisi and his wife, Felicia of Massapequa Park, NY; six grandchildren, Joseph Iantosca and his wife, Jacqueline, MariaGrace Iantosca, Paul Parisi, Gianna Iantosca, Anthony Parisi, and Daniella Iantosca.
Due to COVID-19 restrictions, private services will be held for the immediate family on Friday, May 1, 2020 from 9:00 to 9:30 AM with her funeral service to follow at 9:30 AM. Relatives and friends are invited to participate via Webcast through the Funeral Home website. Interment will take place in Calvary Cemetery, Queens. A public memorial mass will be held at a later date. For those who desire, memorial contributions in Anne Marie's name may be made to The Manor Health and Rehabilitation Center, 689 West Main Street, Freehold NJ 07728. All arrangements are under the direction of the Clayton & McGirr Funeral Home, Freehold Township. For information, to leave condolence messages to the family, or to check for future arrangements and other important updates, please visit www.claytonfuneralhome.com