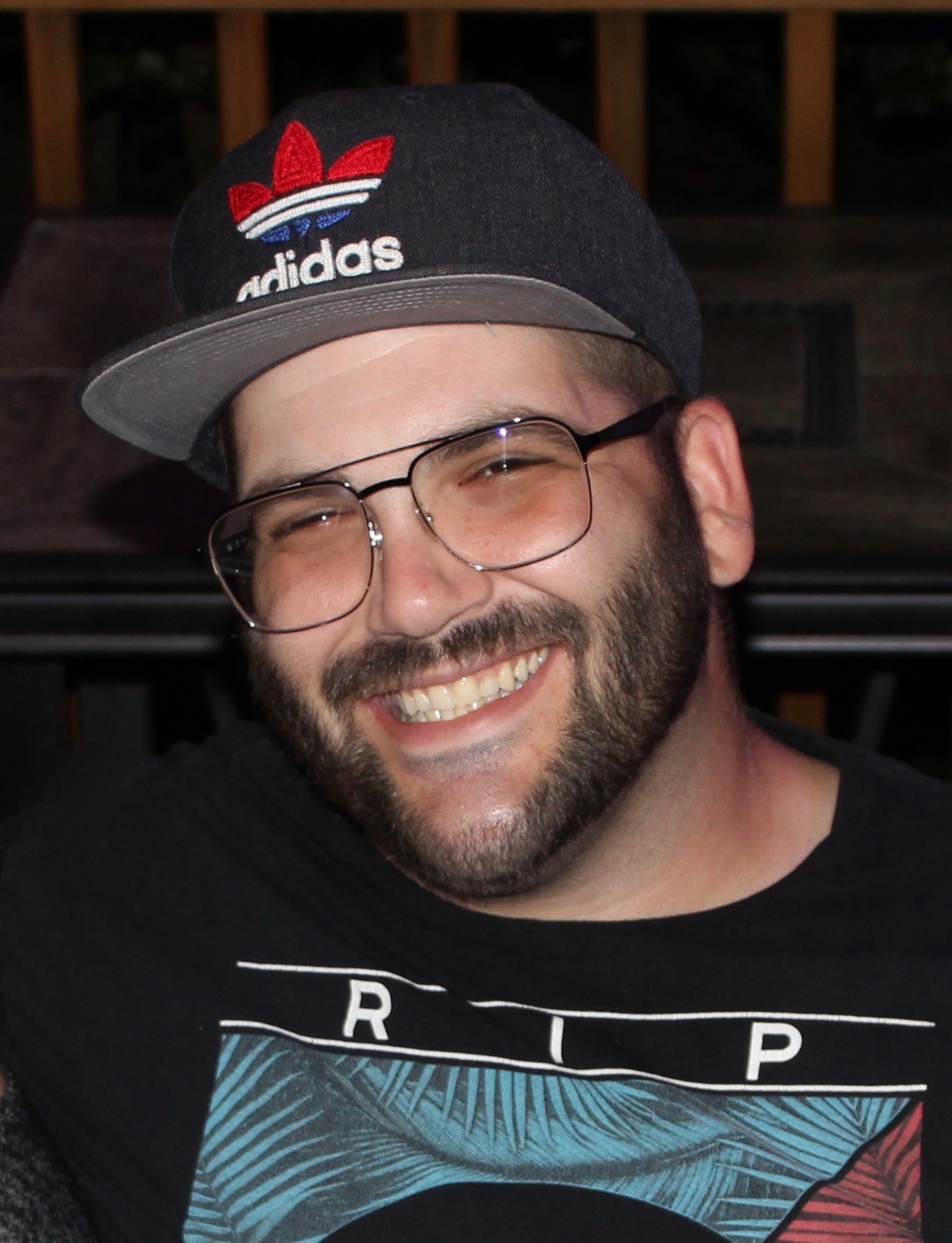 Obituary of Trevor A. Finamore
Trevor Anthony Finamore, 29, of Howell passed away on Saturday April 25, 2020 at home surrounded by his loving family after fighting a long and courageous battle against Osteosarcoma. He was born on August 9th, 1990 at Jersey Shore Hospital and was a lifelong resident of Howell. Trevor attended Howell High School and graduated as part of the Class of 2009. He then went on to attend Brookdale Community College, Rutgers University, and Montclair State University, where he obtained a Bachelor's Degree and ultimately his Master's Degree in both Physical Education and Special Education. Trevor played basketball, soccer, and baseball. As owner/operator of Shore To Please Ice Cream, Trevor spent numerous summers on Long Beach Island serving ice cream from his polka-dot truck. Trevor was immensely passionate about classic cars and motorcycles and loved working on and restoring them in his spare time. The only thing that rivaled his love for his family, his fiancée, and anything with a motor was his diehard devotion to the New Jersey Devils.
Trevor will be remembered most for his radiant smile, famous bear hugs, and his infectious laugh. He was known to countless people for his genuine, selfless and beautiful soul. To know Trevor was to love him.
Trevor will continue to be celebrated by his fiancée, Katelyn Baumbach of Brick; his godson, Harrison Joseph; his parents, Joseph and Eva Finamore of Howell; his in-laws Jeff and Kasey Baumbach of Brick; siblings, Jarred Finamore and his wife, Elyse of Point Pleasant, Arielle Holmstedt and her husband, Thomas of Brick, Darren Finamore and his girlfriend, Ahna Lanfranchi of Point Pleasant, Marisal Finamore of Howell, and Janelle Finamore of Howell; uncles, Ronald Finamore and his wife, Dora of Fair Haven, Chris Finamore and his wife, Marianna of Howell, Ernest Maikisch of Pine Beach, Edgar Maikisch and his wife, MaryAlice of Toms River, and Eric Maikisch and his wife, Tina of Lakehurst; aunts, Denise Finamore of Brick, and Roxanne Cerchio and her husband, Jerry of Plumsted; and numerous loving cousins.
Due to COVID-19 restrictions, relatives and friends are invited to attend his pass through visitation at the Clayton & McGirr Funeral Home, 100 Elton-Adelphia Road (Route 524), Freehold Township on Saturday, May 2, 2020 from 9:30 to 10:00 AM with his private funeral service to follow at 10:15 AM. Relatives and friends are invited to participate via Webcast through the Funeral Home website. Entombment will take place in Ocean County Memorial Park, Toms River. A public memorial mass will be held at a later date. For those who desire, memorial contributions may be made to his family. For information, directions, to leave condolence messages to the family, or to check for future arrangements, please visit www.claytonfuneralhome.com