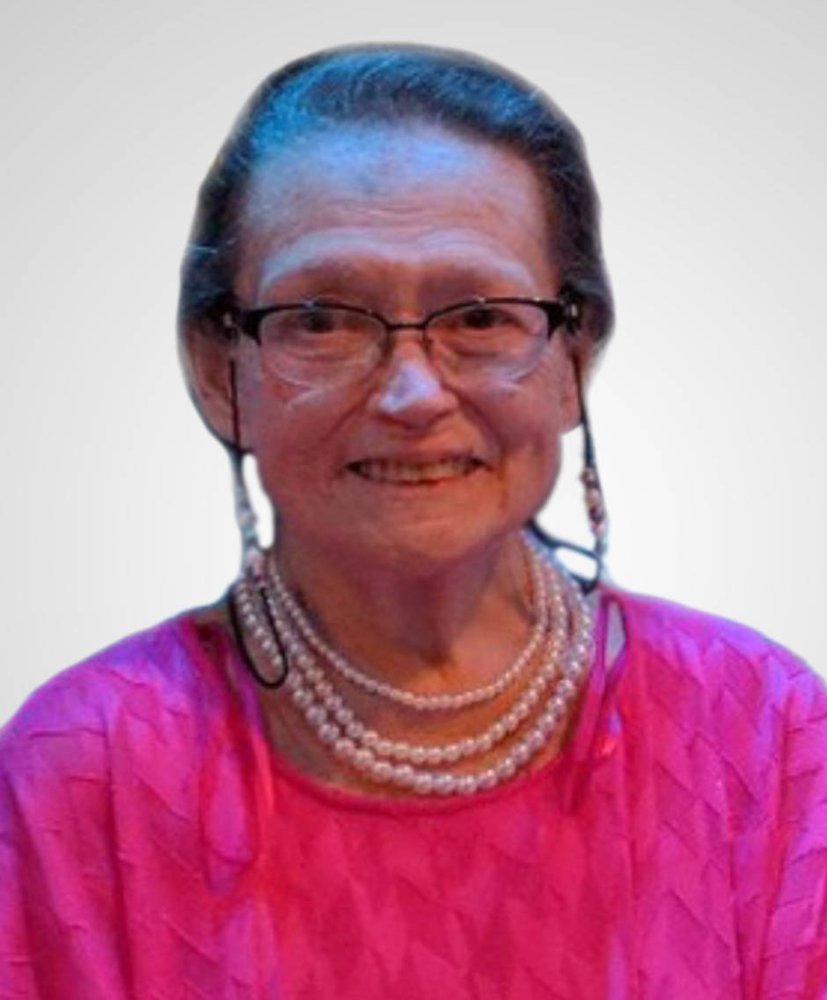 Obituary of Eileen Hartman
Eileen Hartman, 80, of Manalapan passed away at home on Friday, July 24, 2020. She was a lifelong resident of Philadelphia, PA before moving to Manalapan twenty years ago. Eileen was a pharmacy technician for Rapoport Pharmacy in Philadelphia for 32 years prior to retiring in 2000. She had a great admiration for animals and loved to be surrounded by her family and furry friends. Eileen went to all her grandchildren's sporting events enjoyed a cold Milwaukee Becks Light Beer. She was most passionate about her husband being a police officer.
Eileen was predeceased by her husband, Francis P. Hartman in 1993, and her brother, George Davis in 2002. She is survived by her three children, Kathleen Kibrick and her husband, Stu, their children and spouses, Anna and Sean Henderson and Ethan and Madeline Kibrick, of Manalapan; Michael Hartman and his wife, Christine, their children Katie and husband Steven Griffin, Andi and husband Brandon Emenike, and son Mickey, of Philadelphia, PA; and Frank Hartman and his wife, Toni, their children, Robert, Christopher, Samantha, and Debbrah, of Delaware; and fifteen great grandchildren.
Arrangements are private and under the direction of the Clayton & McGirr Funeral Home, Freehold Township, NJ. Memorial contributions in Eileen's name may be made to Adopt a Pet, Post Office Box 6384, Freehold, NJ 07728. For information, directions, or condolence messages to the family, visit www.claytonfuneralhome.com