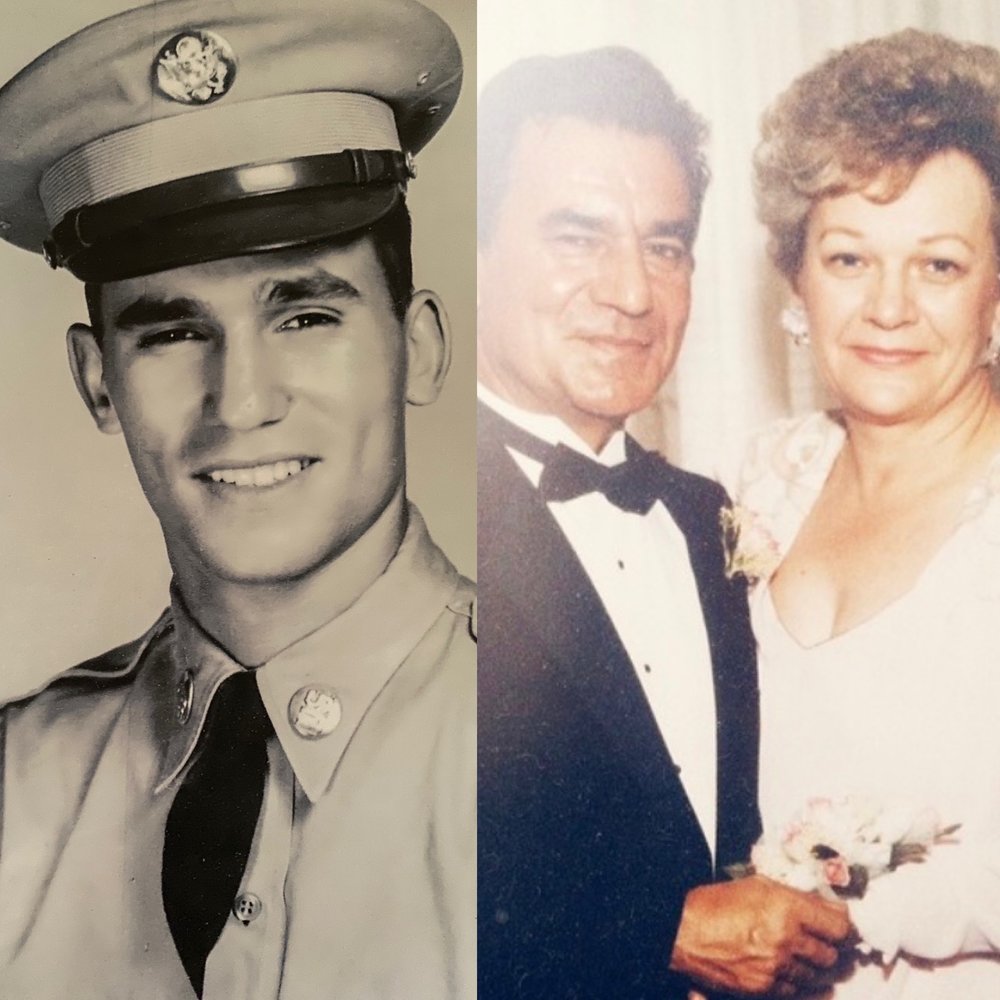 Obituary of Anatoly Popoff
Anatoly Popoff, 85, of Howell passed away on Tuesday, October 6, 2020 at Jersey Shore University Medical Center, Neptune. He was born in Bacon, Russia and came to the United States in 1955 settling in Howell. Anatoly proudly served in the United States Army and worked as a carpenter for Bodie Construction, retiring in 2000. He enjoyed fishing, soccer, gardening, and tending to his vegetables. Anatoly was a loving husband, father, and grandfather and will be dearly missed.
Anatoly is survived by his wife of 60 years, Nina Popoff; children, Alexander Popoff and his fiancé, Donna Cantando of Philadelphia, PA, Steven Popoff of Monmouth Beach, and Tanya Chelendnik of Howell; granddaughters, Caitlin Chelendnik and Megan Chelendnik; and sister, Zoya Mareino and her husband, Donald of Howell.
Due to COVID 19, all arrangements are private and under the direction of the Clayton & McGirr Funeral Home, Freehold Township. For information, or to leave condolence messages to the family, visit www.claytonfuneralhome.com.