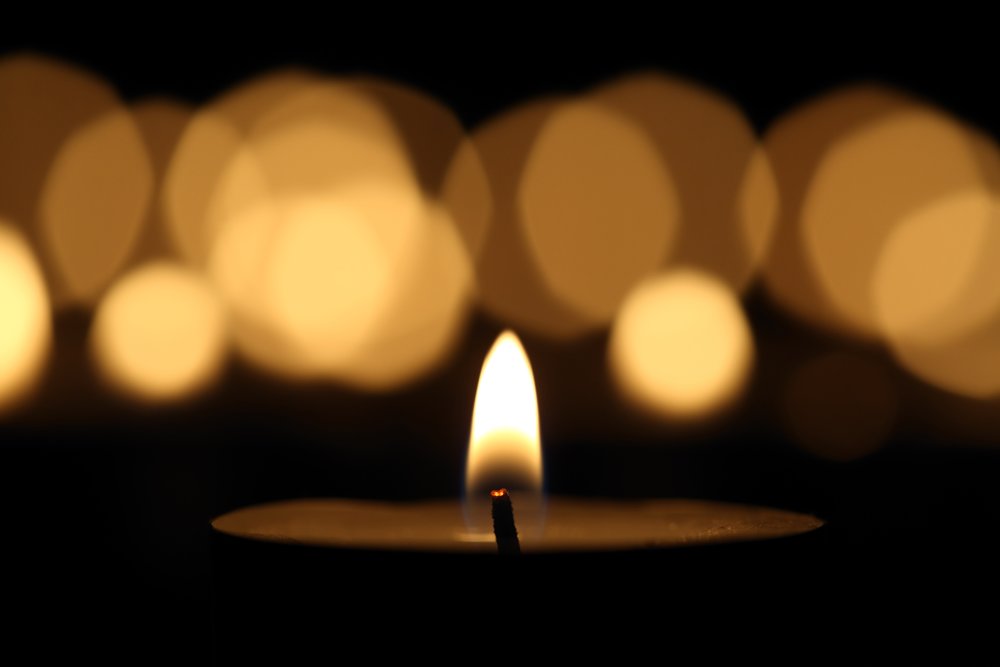 Obituary of Eugene Wladimir Grigorovich
Eugene Waldimir Grigorovich, 86, of Lakewood passed away on Wednesday, October 21, 2020 at Ocean Medical Center, Brick. He was born and raised in Kosno, Poland and came to the United States in 1951. Eugene had lived in Passaic, New York City, and Jackson before settling in Lakewood in 2006. He worked as an engineer for the Department of Energy in New York City.
Eugene was predeceased by his first wife, Svetlana Grigorovich in 2001 and his sister, Lydia Kravchenko and her husband, Alexander. He is survived by his wife of 17 years, Vera Grigorovich of Lakewood and niece, Maria Dea of Sea Isle City.
A pannyhida will be held on Wednesday, October 21, 2020 at 6:30 PM and on Thursday, October 22, 2020 at 5:30 PM at St. Alexander Nevsky Russian Orthodox Cathedral, 200 Alexander Avenue, Howell. A funeral liturgy will be held at the Cathedral on Friday, October 23, 2020 at 9:00 AM with his funeral service to follow at 11:00 AM. Interment will be held in St. Vladimir's Russian Orthodox Cemetery, Jackson. For information, directions, or condolence messages to the family, visit www.claytonfuneralhome.com.