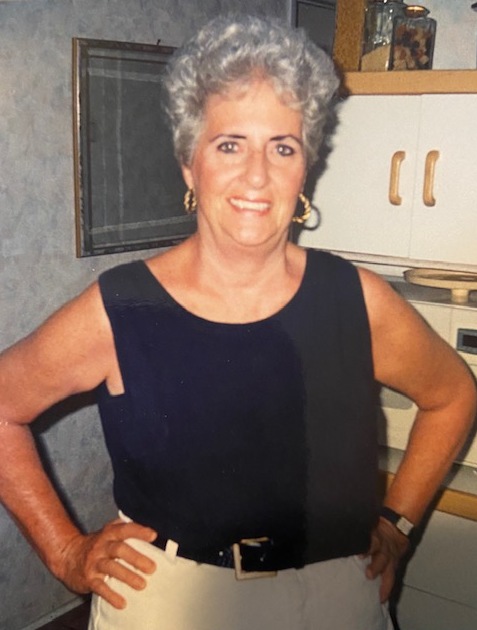 Obituary of Alma Dowling
Alma Dowling, 84, of Freehold passed away and joined her beloved husband, Tom Dowling who was waiting for her on the other side. Alma and Tom were active members of the Knights of Columbus when they were together. She loved to travel and enjoyed many cruises making many special memories with Tom. Alma was born in The Bronx and later settled in Freehold. Alma worked as a Manager for both Freehold Borough and Freehold Township High School cafeterias for a total of 20 years. She was an active member of the Silvermeade community and enjoyed spending time there by the pool with her dear friends and neighbors. Alma was also a member of the Red Hats Club. She had an amazing sense of humor and was described to be a "firecracker".
She was predeceased by her beloved sister, Joyce Bowen; brother Kenneth Zwoboda; best friend and daughter, Lisa DePugh; and son, Gene DePugh. Alma is survived by her sons, Eric DePugh and his wife, Dana, and Steve DePugh of Florida; grandchildren, Scott DePugh and his wife, Elissa and Steve DePugh and his wife, Rebecca; and great granddaughters, Cecily and Scarlett.
All arrangements are under the direction of the Clayton & McGirr Funeral Home, Freehold Township and will be private. For information or to leave condolence messages to the family, please visit www.claytonfuneralhome.com