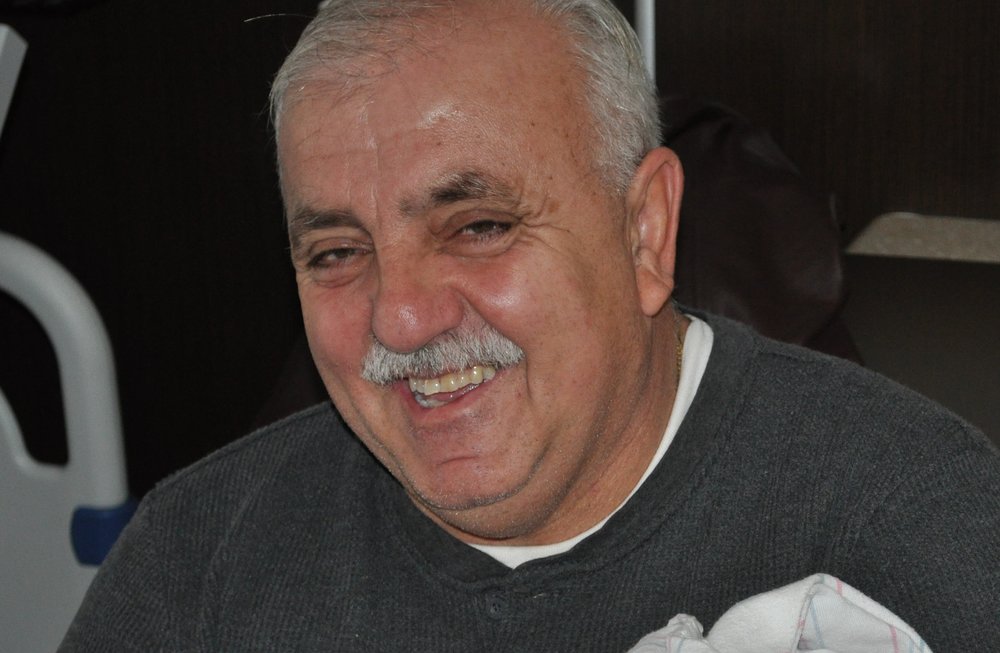 Obituary of Stavros Evangelos Ifantis
Stavros Evangelos Ifantis, 71, of Cliffwood Beach passed away peacefully on Sunday, February 14, 2021 at CentraState Medical Center, Freehold Township.
With great sorrow we announce the sudden passing of our beloved father and husband, Stavros Evangelos "Steve" Ifantis. He worked for many years for Milu and Matawan-Aberdeen School District. He was also a coach and ran the sports programs in Matawan-Aberdeen for baseball, soccer and basketball for many years. Steve was never happier then when he was with his children and those of others. His great love of local sports teams (Yankees, Giants and Rangers) will be well-remembered by many.
Steve leaves behind his wife of 47 years, Franca (neé Inglese); and his children, Mr. and Mrs. Steve and Nicole Ifantis, Mr. and Mrs. Evan and Kimberly Ifantis, Mr. and Mrs. Peter and Gina Ifantis, and Mr. and Mrs. Louis and Meghan Ifantis. They blessed him with ten grandchildren, in age order: Steve, Samantha, Nicholas, Julianna, Alexander, Grace, Tyler, Daisy, Emily and Daphne Ifantis. His family will miss his great capacity of love, joy and laughter. He made the world a better place.
All arrangements are private and under the direction of the Clayton & McGirr Funeral Home, Freehold Township. For information or condolence messages to the family, visit www.claytonfuneralhome.com