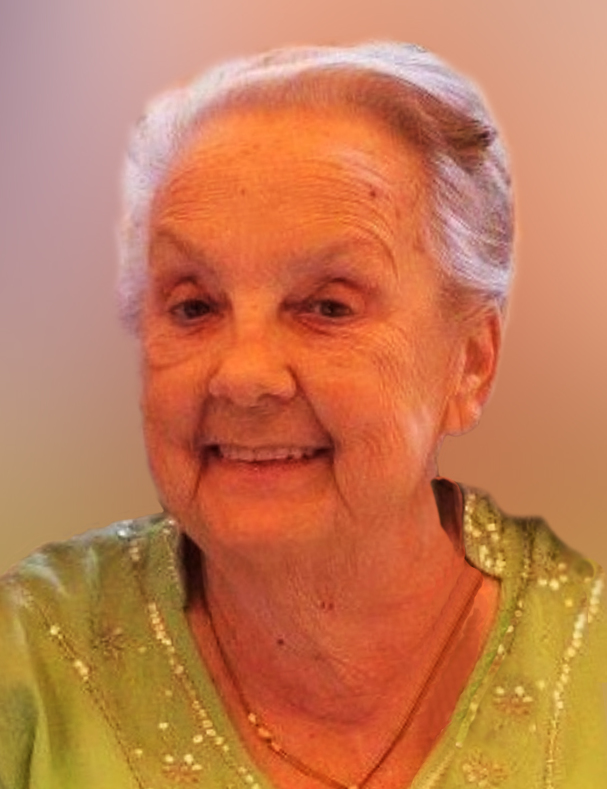 Obituary of Ann D. Yeachshein
Ann Yeachshein (Nee Bodnar), 80, of Manalapan passed away peacefully on Friday, February 19, 2021 at Jersey Shore University Medical Center, Neptune. She was born and raised in Newark, moved to Hillside where she lived for over 20 years, and settled in Manalapan. Ann enjoyed crafting, taking trips to Atlantic City, and cooking for an army. She also had a great love for her annual girl's cruise. Ann was known for being truly selfless and helping everyone in her power. She was a mother to all and could always be found babysitting her grandkids. Ann was a dedicated family woman, who was passionate about spending quality time with her beloved family.
She was predeceased by her son, John Yeachshein, Jr.; sister, Margaret Gracia; parents, Margaret and Michael Bodnar; and faithful canine companion, Chasopher Caldwell. Ann is survived by her children, Donna Yeachshein-Fiorenza of Linden, Suzanne McLean and her husband, Brian of Manalapan, Michael Yeachshein and Colleen Doyle of West Wardsboro, VT; grandchildren, Nicole Lodato, Kayla Yeachshein, Brian McLean, Ashley Diaz, Brittani Renda, Sabrina Diaz, and Jordan Yeachshein; great grandchildren, Vincent John, DeMarcus, and Riley; siblings, Michael Bodnar, Jr. of Florida, Richard Bodnar of Highlands, Diane Greggins of Highlands, and Lori Abbot of Highlands; faithful canine companion, Hunter Douglas; and many loving nieces and nephews.
All arrangements are private and under the direction of the Clayton & McGirr Funeral Home, Freehold Township. For information or to leave condolence messages to the family, please visit www.claytonfuneralhome.com