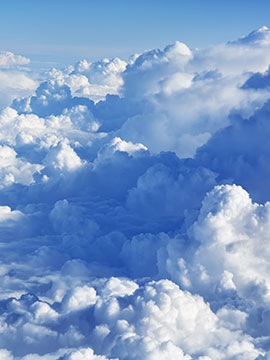 Share Your Memory of
William
Obituary of William J. Farrell
William J. Farrell, 52, of Freehold passed away on Saturday, April 3, 2021 at home. He was born in Newburgh, NY and had lived in Brooklyn for about 20 years before settling to Freehold 5 years ago. William always had a passion for cooking, which led to his success as a Chef for many years and his love of cooking for his family. He was an avid reader with a kind heart and could often be found enjoying the peace of nature and animals. William was known for being a gentle and easy-going man, who was good to everyone he encountered.
He was predeceased by his uncle, Stephen Griffin; and brother Roger Herbert. William is survived by his mother, Mary Farrell of Freehold; brothers, Richie Herbert and his wife, Kathleen of Brooklyn, and James Farrell and his wife, Margaret of Freehold; nieces and nephew, Caitlyn, Caleigh, and James; uncle, Martin Griffin; aunt, Linda Griffin; cousin, Brian Griffin and his wife, Michele and their children, Brendon, Faith, and Rebecca; aunt, Margaret Esposito and her husband, James and their children, James and Andrew Esposito.
All arrangements are private and under the direction of the Clayton & McGirr Funeral Home, Freehold Township. A memorial gathering to honor William may be held at a later date to be announced. For information, to check for future arrangements, or to leave condolence messages to the family, please visit www.claytonfuneralhome.com
If tears could build a stairway,
and memories a lane.
I would walk right up to Heaven
and bring you back again.
No farewell words were spoken,
No time to say "Goodbye".
You were gone before I knew it,
and only God knows why.
My heart still aches with sadness,
and secret tears still flow.
What it meant to love you -
No one can ever know.
But now I know you want me
to mourn for you no more;
To remember all the happy times
life still has much in store.
Since you'll never be forgotten,
I pledge to you today~
A hollowed place within my heart
is where you'll always stay.