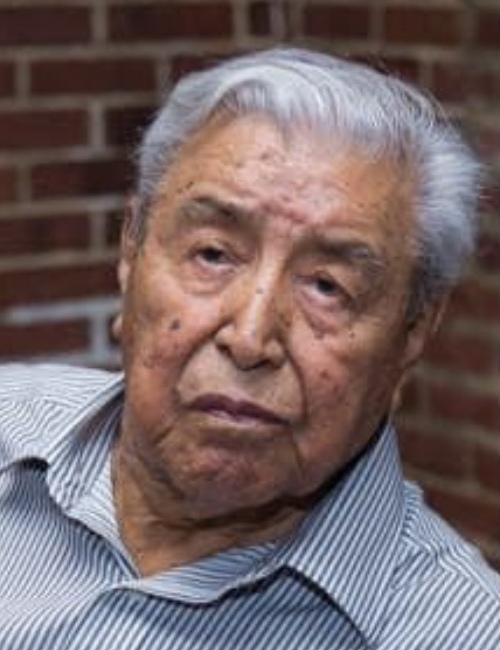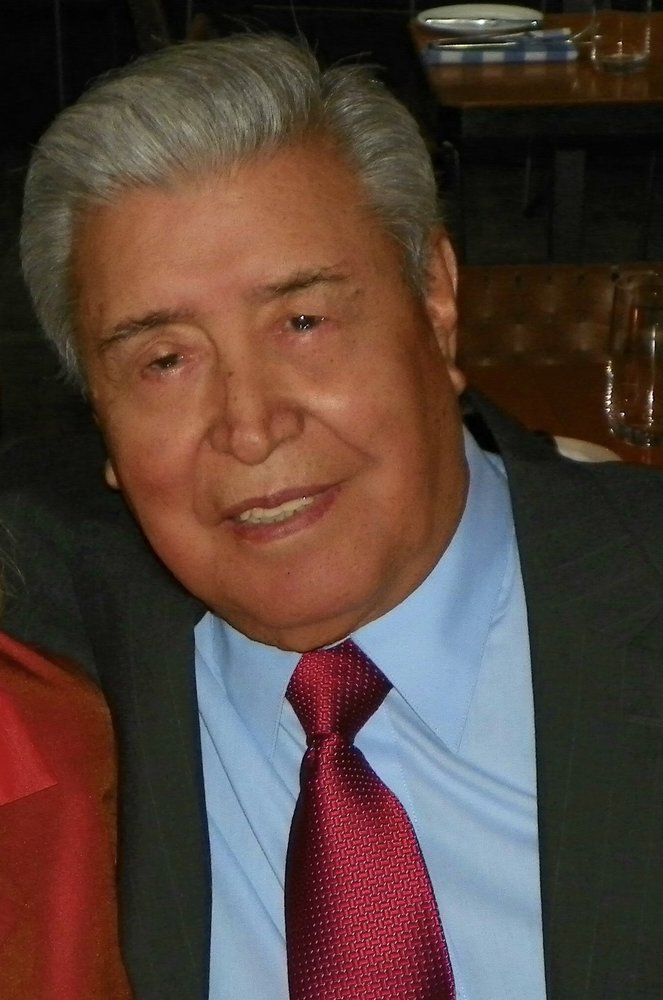 Obituary of Dr. Carlos Robert Alfaro
Dr. Carlos Robert Alfaro, 94, of Jackson passed away on Monday, April 12, 2021 at CentraState Medical Center, Freehold. Carlos was born and raised in Oruro, Bolivia. He received his medical degree from the Universidad Mayor de San Andres while serving in the Bolivian Army's Cavalry. Carlos came to the United States in 1959 and started an internship at Bayonne Hospital in New Jersey. His general surgery residency was in St. Alexis Hospital in Cleveland, OH and was followed with his Urology residency back in Bayonne. Carlos was a well-respected urologist for over 45 years with accolades including being the on-call Urologist when various Presidents were in the NYC area to being Chief of Staff and President at St. Mary Hospital in Hoboken, NJ.
In his personal life, Carlos enjoyed coaching his kids' soccer teams, giving his grandkids basketball pointers, and traveling the world. He was a lifelong Nets and Giants fan.
He is loved and will be sorely missed by his family and loved ones.
Carlos was a devoted husband, father and grandfather to his four grandchildren. He remained close to his sisters, nieces, nephews and great nieces and nephews in Bolivia. Family was everything to him and he truly enjoyed every moment with them.
Carlos was predeceased by his parents, Ernesto Alfaro and Catalina Ledezma de Alfaro; and a sister, Fidelia Alfaro de Castillo. He is survived by his beloved wife, Geraldine Knapp Alfaro; daughter, Candice Alfaro Smires and her husband, Daniel; son, Carl Alfaro and his wife, Liz; grandchildren, Audra Smires, Aidan Smires, Nico Alfaro, and Evan Alfaro; and siblings, Elsa Alfaro and Elizabeth Alfaro de Subieta.
A memorial mass will be held at St. Rose of Lima Church, 16 McLean Street, Freehold, New Jersey 07728 on Friday, April 23, 2021 at 10:30 AM. The family invites you to participate HERE. Interment will be private. For the safety of the public and our staff, we are asking everyone to help us adhere to the CDC guidelines. Facemasks will be required. For information or to leave condolence messages to the family, please visit www.claytonfuneralhome.com