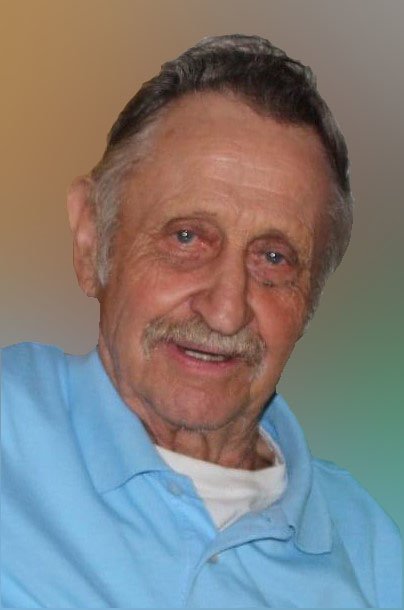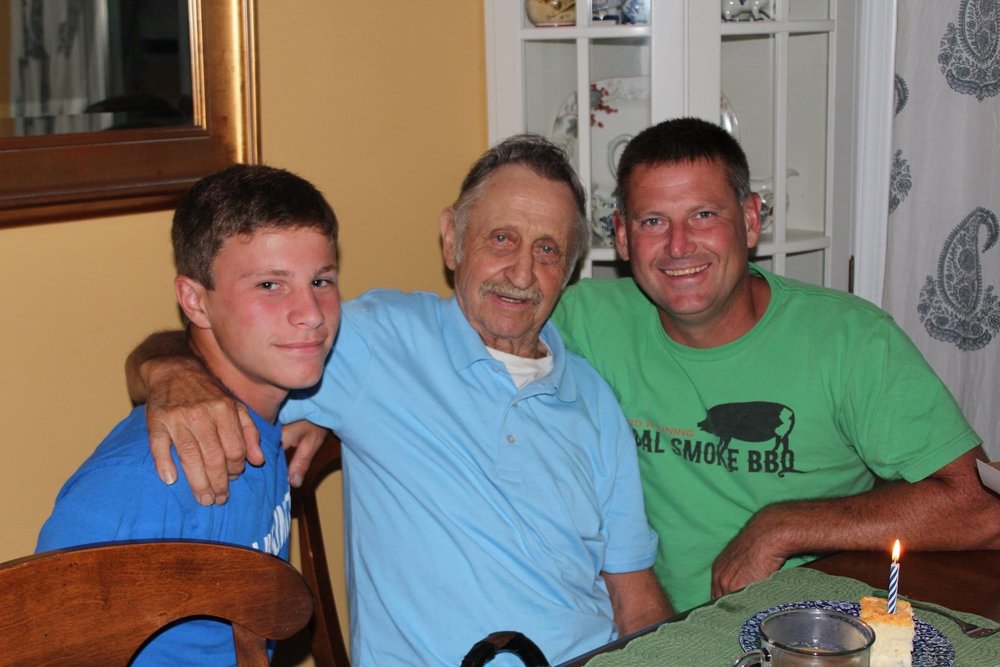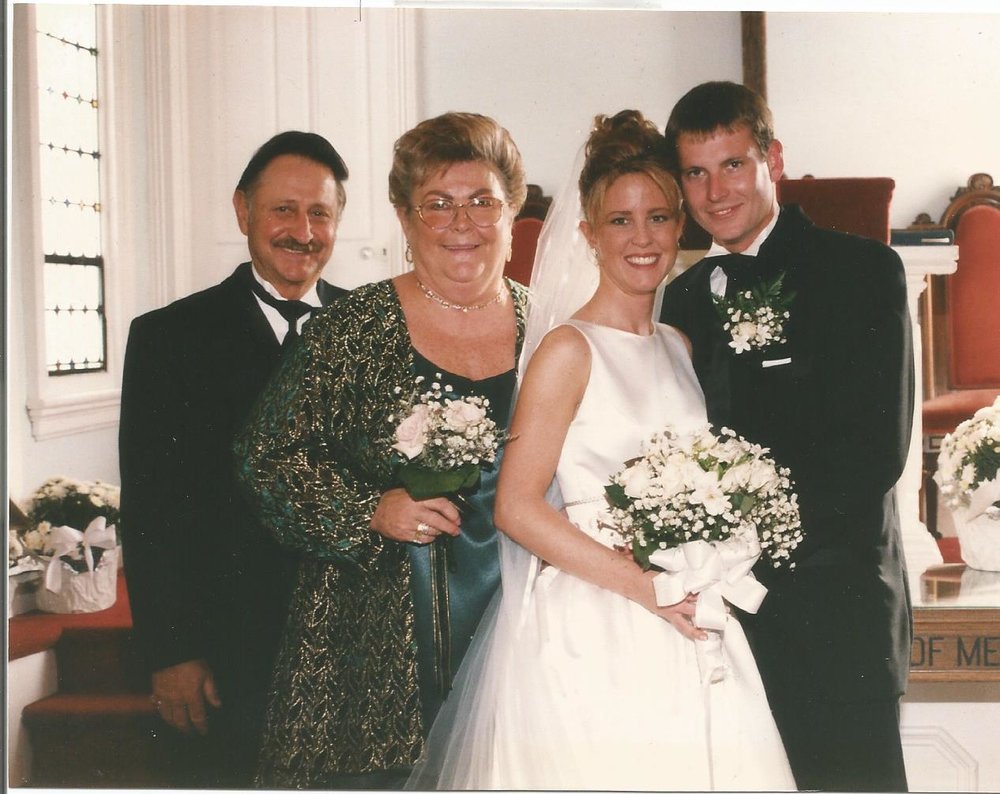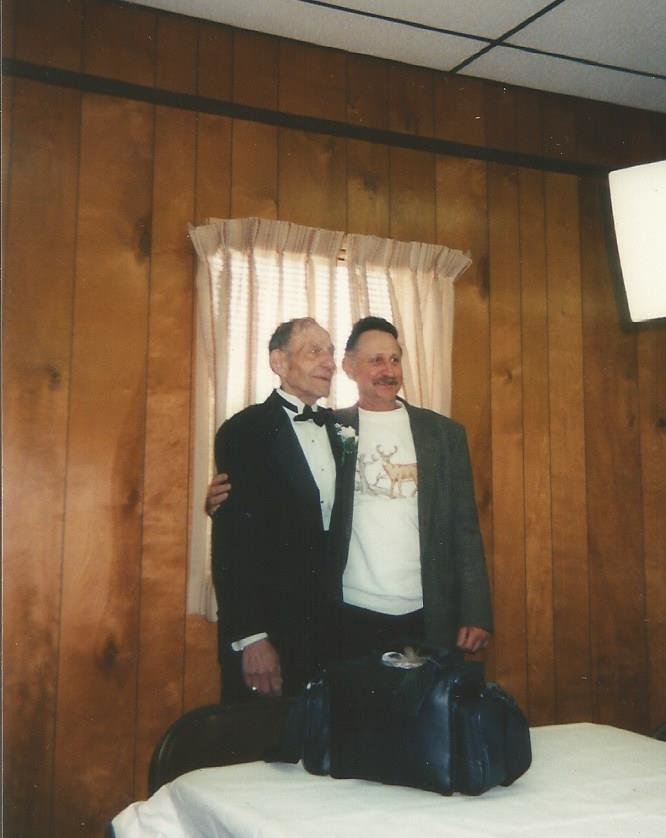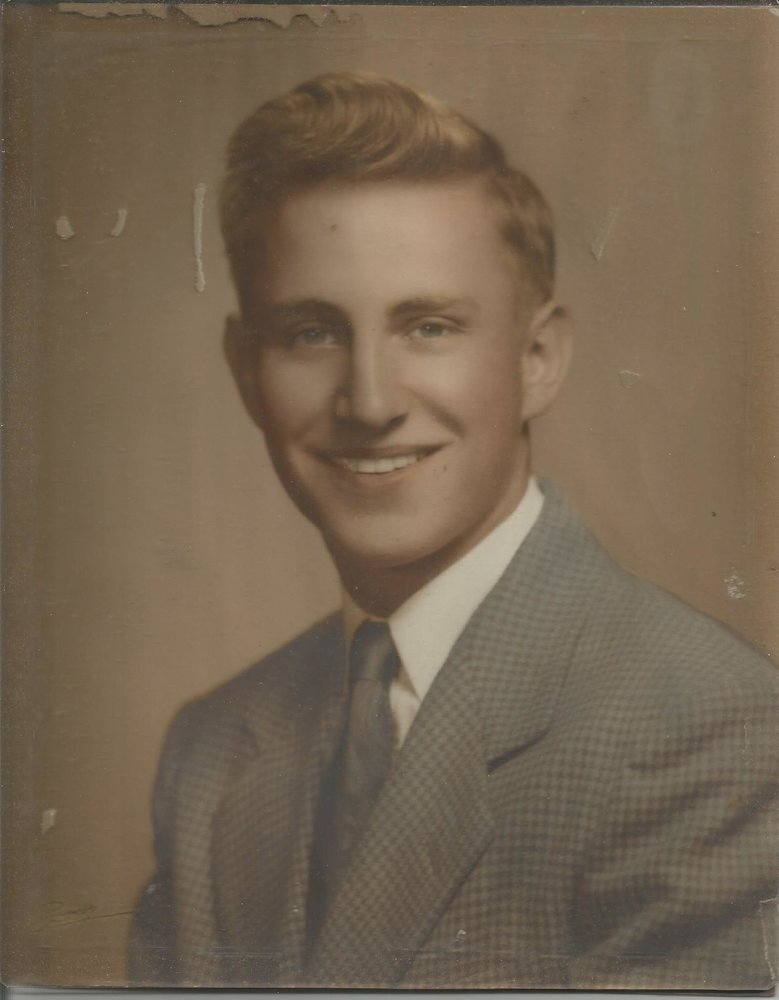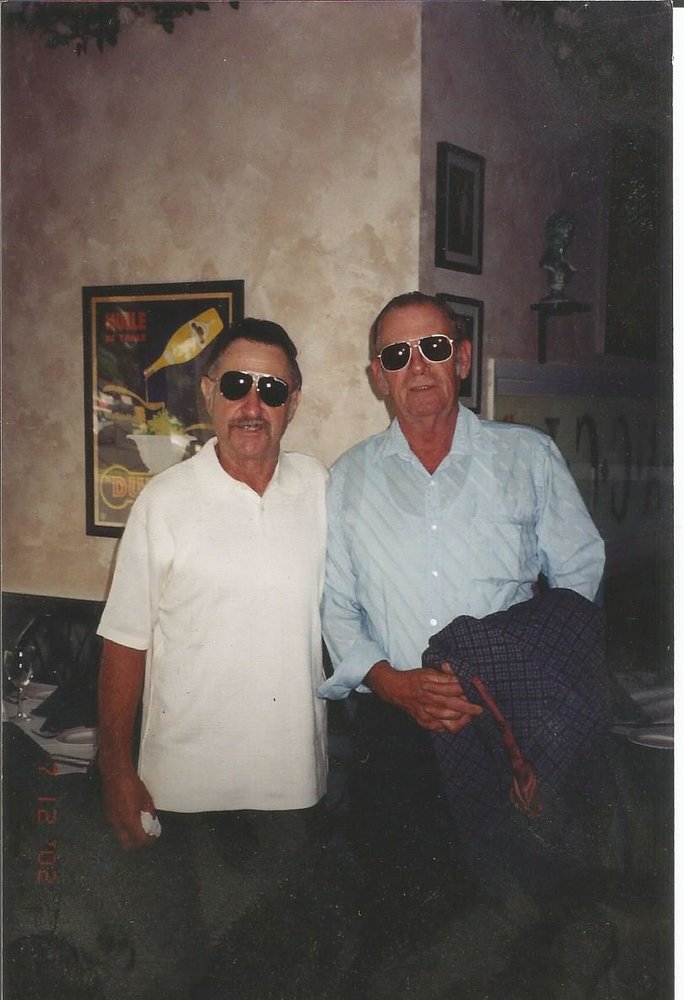 Obituary of Eugene Henry Salomon, Sr.
Eugene Henry Salomon, Sr., 84, lifelong resident of Farmingdale passed away at home on Friday, June 11, 2021. He began his professional career operating equipment for the Jesse Howland Construction Company of Sea Bright before joining the International Union of Operating Engineers Local 825 enjoying a (30) year career operating cranes. Gene had honorably served in the New Jersey Army National Guard completing Officer Training School prior to the end of his service.
He was a lifelong outdoorsman, hunter, and shooting sports business owner. Gene played a large part in developing the shooting sports industry in and around Howell Township. He was the founder of the Farmingdale Gun Club originally established on Cranberry Road before relocating to the family farm property on Yellowbrook Road in 1967. Subsequently Gene formed and was president of the Howell Hunting Club which was a Pheasant game preserve that operated on the family and numerous surrounding properties in Howell and Farmingdale for 10 years. In 1964, Gene started his State and Federally licensed gun business selling firearms, ammunition, and reloading supplies in the building on the family property that once had been the egg farm hatchery building. After a fire had destroyed the original building, a new building was constructed in 1967 that houses the present business.
Mr. Salomon was recognized in the state and nationally as one of the best trap shooters in the country. Winning hundreds of trophies and competitions to include B Class Champion several times at the Grand American trap shooting competition held in Ohio that he attended yearly. He had been the NY Athletic Club Trap Range Champion, NJ Senior Veterans Champion, NJ State Shoot Champion, winner of various Handicap Shoots, and was inducted into the NJ Trap Shooters Hall of Fame.
Throughout his life he provided guidance, advice, and instruction to hundreds of people enjoying shooting sports in the area.
He is predeceased by his beloved wife, Jennie; parents, John and Bertha Salomon; and his brother Hans Salomon. Eugene is survived by his son, Eugene H. Salomon, Jr. and his wife, Heather of Wall Township; daughter, Hope Kampf and her husband, Matthew of Tennessee; and grandchildren, Thomas, Alex, and Jonathan.
A visitation will be held at the Clayton & McGirr Funeral Home, 100 Elton-Adelphia Road (Route 524), Freehold Township on Thursday, June 17, 2021, from 3:00 to 6:30 PM with his funeral service to follow. Interment will be private. Donations in memory of Eugene may be made to Joshua House, 42 Main Street, Farmingdale, NJ 07727. For information, directions, or condolence messages to the family visit www.claytonfuneralhome.com