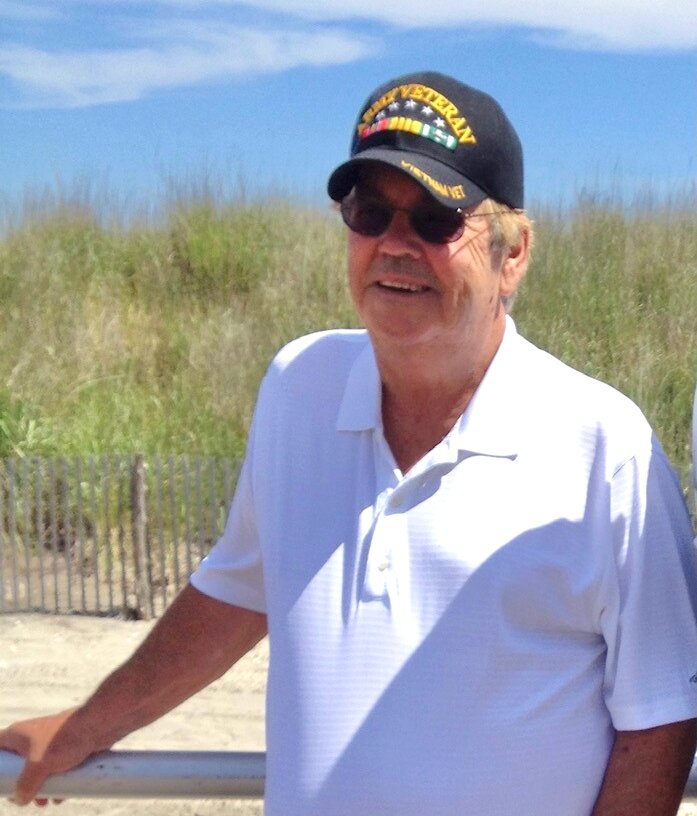 Obituary of Donald Joseph Christopher Swift
Donald Joseph Christopher Swift, 76, of Freehold Township passed away on Wednesday, September 15, 2021 at CentraState Medical Center in Freehold Township. He was born in Waterbury, Connecticut and raised in Thomaston, Connecticut. A true athlete, Don was voted onto the Connecticut Class C All-State Team for Basketball in 1963, and was known for his prowess in Soccer and Baseball at Thomaston High School. He graduated from Morris Harvey College in Charleston, West Virginia with a bachelor's degree in Political Science, was a member of Alpha Sigma Phi fraternity and still cherished those friendships made during those years. Don bravely served in the United States Army as a Military Police Officer during the Vietnam War and was a proud Veteran. Donald had lived in Manhattan, New York before settling in Freehold Township in 1986 with his wife, Susan. He was the co-owner of Alternate Energy Industries Corp. in New York City in the 1970s and 80s before he retired. His company was responsible for the installation of solar panels on the White House in Washington, DC during the Carter administration. Throughout his life, and into his retirement, Don pursued his love for golf and all sports.
Donald is predeceased by his parents, Walter and Gertrude; brothers, Edward and Walter; and sister, Gertrude. He is survived by his beloved wife, Susan Canter and son, Douglas Swift of Freehold.
Visitation will be held at the Clayton & McGirr Funeral Home, 100 Elton-Adelphia Road (Route 524), Freehold Township on Sunday, September 19, 2021 from 1:00 to 5:00 PM. Relatives and friends are invited to attend his 10:00 AM Funeral Service on Monday, September 20, 2021 at the Funeral Home. Interment will follow at Marlboro Memorial Cemetery & Mausoleum, 361 Route 79, Morganville. For information, directions, or to leave condolence messages to the family, please visit www.claytonfuneralhome.com