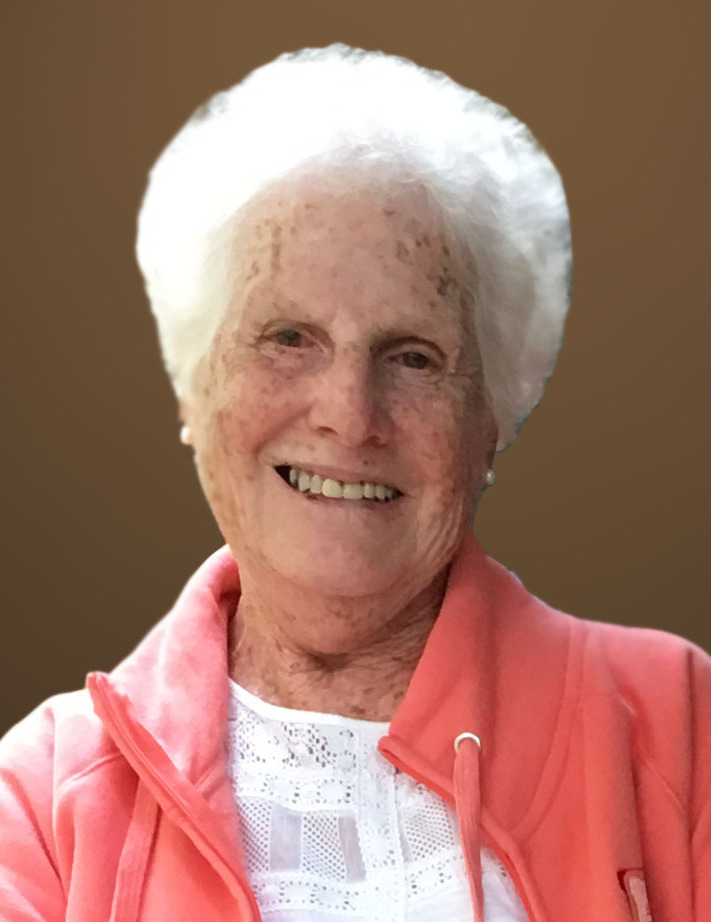 Obituary of Marilyn Ritter Harrison
Marilyn Joanne (Barnett) Ritter-Harrison, 87, of Farmingdale, died peacefully on Tuesday, Nov. 23, 2021.
Lyn was born in the late summer of 1934 to Emory and Mary Barnett of Beaver Falls, Pennsylvania. She was the youngest of seven children. Known as "Teedie" (which stood for "touch down") by her childhood friends and family, Lyn worked at Rosalind Candy Castle and as a Bell Telephone operator as a teen.
After graduating from New Brighton High School, she enlisted in the U.S. Air Force and was stationed at Eglin AFB where she met her future husband, TSgt. Richard V. Ritter. Together, they raised three boys in Farmingdale. The couple moved to Intercourse, Pennsylvania once they retired and lived there for many happy years. Richard died in 1999 and Lyn married Roger Harrison of Midland, Michigan in 2002; he passed in 2005.
Lyn loved to volunteer at her local theater, library, and assisted living facility. In her later years she fostered rescue dogs and enjoyed traveling and spending time with her grandkids and great-grandkids.
Lyn was preceded in death by her parents, siblings, two husbands, a granddaughter and several relatives.
She is survived by her three sons, Mark (Reece) Ritter of Georgia, David (Teresa) Ritter of Michigan and Stephen (Dawn) Ritter of New Jersey; six grandchildren; three great-grandchildren; and many friends and family.
Per Lyn's wishes, cremation has taken place. In lieu of flowers, the family suggests you donate to the charity of your choice.
Relatives and friends are invited to attend her 10:30 AM memorial service on Monday, November 29, 2021 at Farmingdale First United Methodist Church, 8 Main Street, Farmingdale. All arrangements are under the direction of the Clayton & McGirr Funeral Home, Freehold Township. For information or to leave condolence messages to the family, please visit www.claytonfuneralhome.com