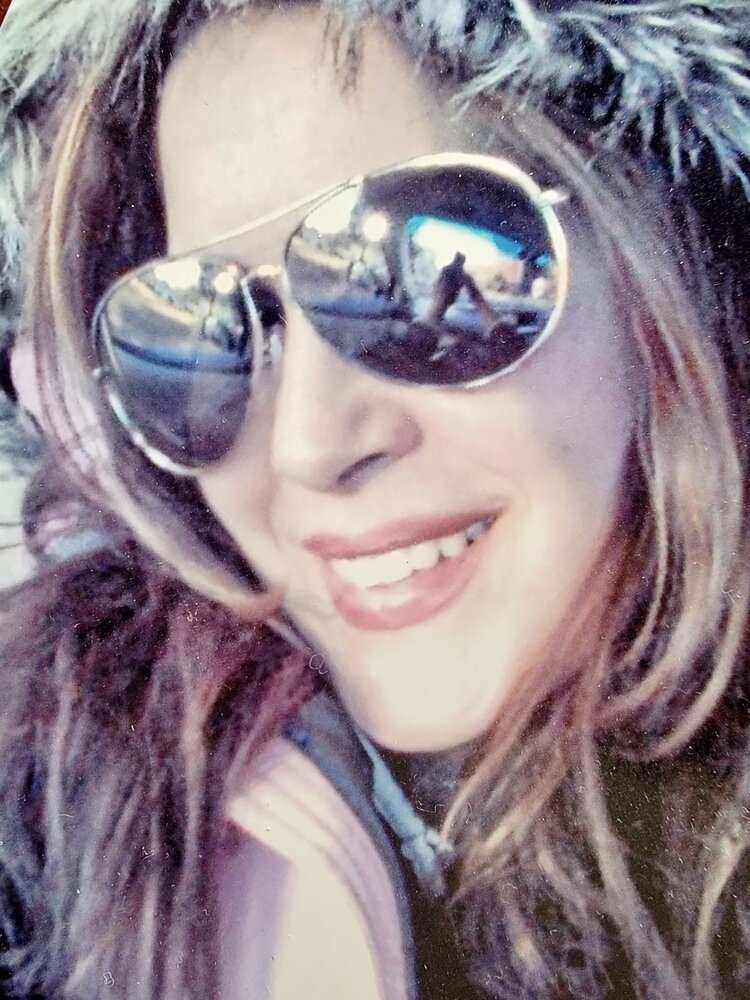 Obituary of Angelique Imbriale
Angelique Imbriale, 52, of Jackson passed away on Tuesday, March 29, 2022 at her home surrounded by her loving family. She was born and raised in Brooklyn and Queens before moving to Jackson in 2008. A woman of strong faith, Angelique was given the biggest miracle, her son, Joseph "JC" whom she devoted her life to. Angelique was a lover of all things that had glitz and glamour and was known for her bedazzling. She was an animal lover and would enjoy bird watching and admiring her favorite bird, the red cardinal. Angelique loved and adored her family, she was truly the best. Her family will always cherish the beautiful memories of her.
She is survived by her husband of 19 years, Joseph A. Imbriale of Jackson; son, Joseph C. Imbriale of Jackson; parents, Vincent LaPorta of Brooklyn, and Myrna Corker of Long Island; siblings, Yvette Martinez of Staten Island, Andrea Tuturici and her husband, Chris of Long Island and Anthony LaPorta of Staten Island; in-laws, Joseph F. Imbriale and Nancy of Staten Island; brother-in-law, Frank Imbriale and his wife, Carrie of Westwood; and nieces and nephews, Jade Mallow, Nicole Stone, Kayla Imbriale, Frankie Imbriale and Brianna Tuturici.
Relatives and friends are invited to attend her 10:00 AM Funeral Mass on Saturday, April 2, 2022 at St. Aloysius Roman Catholic Church, 935 Bennetts Mills Road, Jackson Township, NJ 08527. All arrangements are under the direction of the Clayton & McGirr Funeral Home, Freehold Township. For information or to leave condolence messages to the family, please visit www.claytonfuneralhome.com
Mass
10:00 am
Saturday, April 2, 2022
St. Aloysius Catholic Church
935 Bennetts Mills Road
Jackson, New Jersey, United States

Get Directions