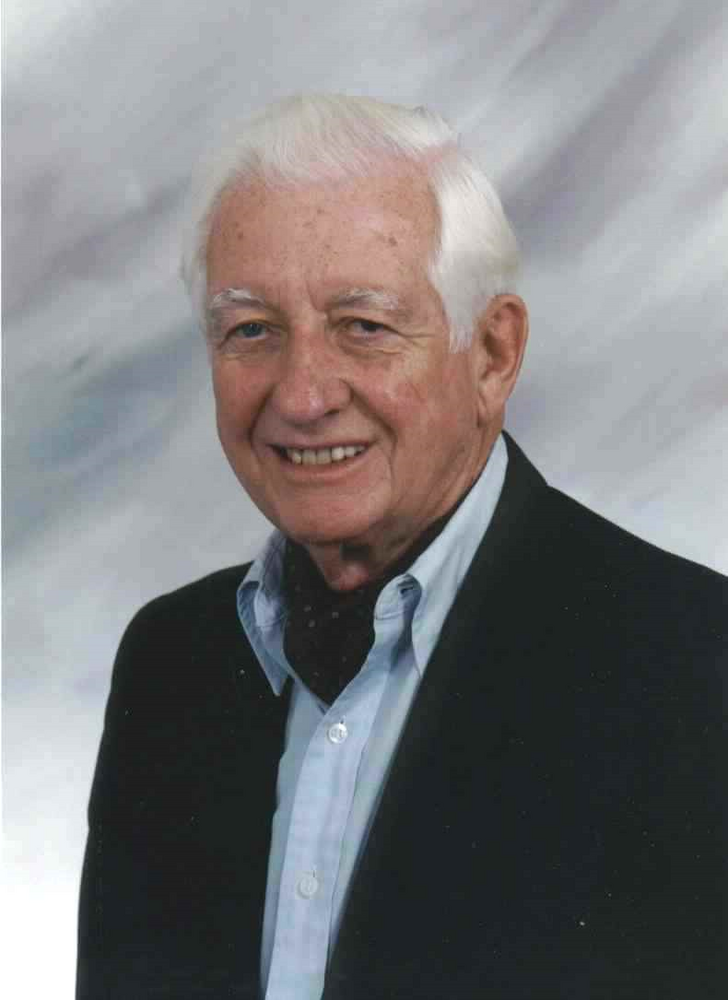 Obituary of Boleslaw Biega
Boleslaw C. "Bill" Biega, 100, of Freehold passed away at home on Thursday, May 18, 2023. He was born on July 21, 1922 in Warsaw, Poland and was the son of a Polish diplomat. Bill was raised in England. Accompanied by his father, he joined the Polish Warsaw Underground Movement in 1939. On August 1, 1944, the world saw the launch of the Polish Uprising; Bill participated and was wounded in this heroic campaign. During this time, he was married to his wife, Lili; the newlyweds were placed in a POW camp for seven months until the end of World War II. Together Bill and his wife came to the United States in 1951, with their sons, Mark and Peter on the Queen Mary. Bill lived in Detroit, MI and Fort Wayne, IN before moving to Illinois. He returned to Europe and lived in Athens, Greece before coming back to the United States, where he lived in New Brunswick before spending three years sailing the world. Bill resided in Monroe before settling here in 2019. He had a successful career as an electrical engineer and served as the Vice President of International Sales for Dranitz.
Bill was a man of many talents, one of which was being a gifted storyteller; he wrote a memoir about the tragedies and triumphs he experienced during the Warsaw Uprising titled 13 is My Lucky Number: The Dramatic True Story of a Polish Resistance Fighter. He was recently honored by the president of Poland with Poland's highest civilian award, "The Order of the White Eagle", for his efforts in the Polish resistance during World War II. Though he lived a life rich in accolades and accomplishments, no achievement was greater in Boleslaw's eyes than having a loving family; he documented his family's history and reported updates on his website, www.biega.com.
Boleslaw was predeceased by his wife of 75 years, Lili, and two sons, Peter and Philip. He is survived by three children: Mark Biega and his wife, Catherine of State College, PA, Annette David and her husband, Mark of Tucson, AZ, and Eileen Biega-Stys and her husband, Stephen of East Windsor; 12 grandchildren; five great grandchildren, and his partner, Iris Ivers, of Freehold Township.
All arrangements are private and under the direction of Clayton & McGirr Funeral Home. For those who desire, memorial contributions in Boleslaw's name may be made to Doctors Without Borders, P.O. Box 5030, Hagerstown, MD 21741-5030 or HERE and American Cancer Society, P.O. Box 6704, Hagerstown, MD 21741 or HERE. For information, directions or condolence messages to the family, visit www.claytonfuneralhome.com