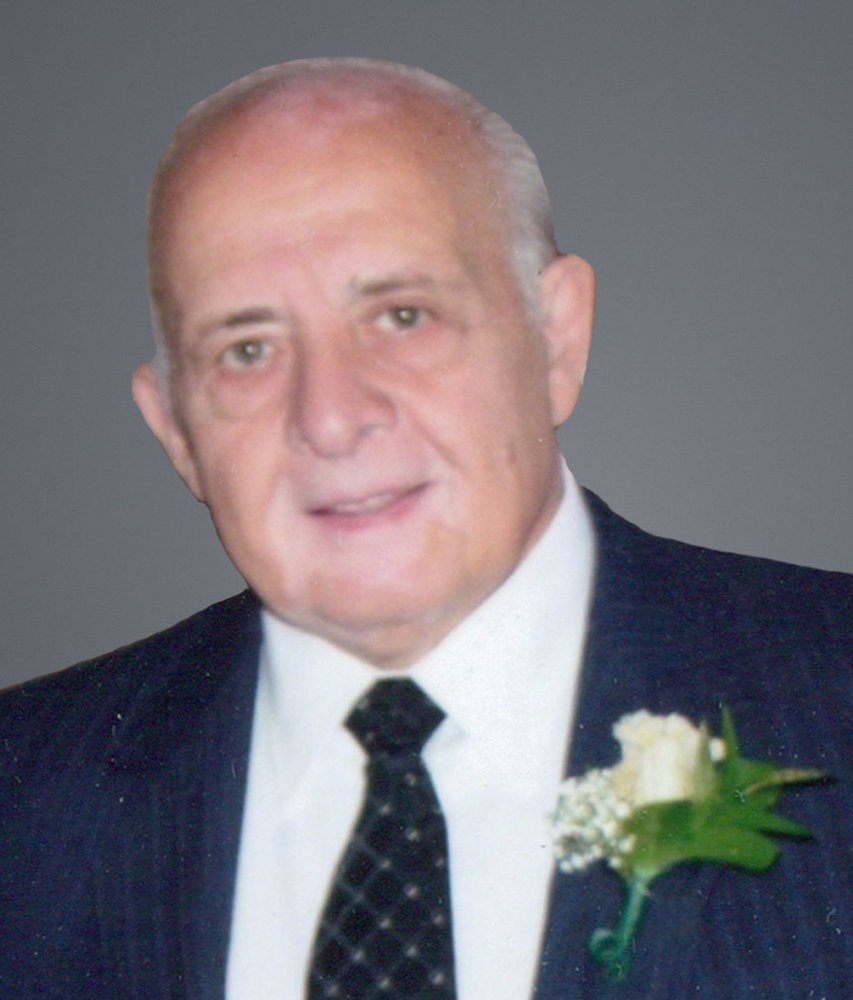 Obituary of Stefano Mallozzi
Stefano Mallozzi, 79, of Freehold passed away at home on Thursday, March 19, 2020. He was born in Pulcherini, Italy, and came to the United States at the age of 15 moving to Brooklyn. Stefano lived in Brooklyn working at his bakery, "Mallozzi Bake Shop" until he was 61. He then retired to Jackson in 2002 and settled to Freehold 4 years ago. He loved hunting and gardening, but baking was his passion. Stefano enjoyed old western movies and shows. He loved to tell stories and will be remembered as a great storyteller. Stefano made everyone he met feel like family, especially those who came into his bakery. His family meant everything to him, and he enjoyed having his family around him.
He was predeceased by his parents, Antonio Mallozzi and Amalia DiBiasio; and his brother, Mariano Mallozzi. Stefano is survived by his beloved wife of 59 years, Edda Mallozzi of Freehold; children, Emily Ingram and her boyfriend, Dmitri Sokolov of Jackson, Anthony Mallozzi and his wife, Rosanne of Howell, and Angela Fiorello and her husband, Gary of Freehold; grandchildren, Susette Bertocchi and her husband, Michael, Stephen Ingram, Stefano Mallozzi, Christopher Mallozzi, Alessia Fiorello, Anthony Fiorello, and Antonio Mallozzi, Jr.; and great grandson, Luca James Bertocchi.
Visitation will be held at the Clayton & McGirr Funeral Home, 100 Elton-Adelphia Road (Route 524), Freehold Township on Sunday, March 22, 2020 from 2:00 to 5:00 PM. Entombment will be private. For those who desire, memorial contributions in Stefano's name may be made to the Alzheimer's Association, 225 N. Michigan Avenue Floor 17, Chicago, Illinois 60601. For information, directions, or condolence messages to the family, visit www.claytonfuneralhome.com