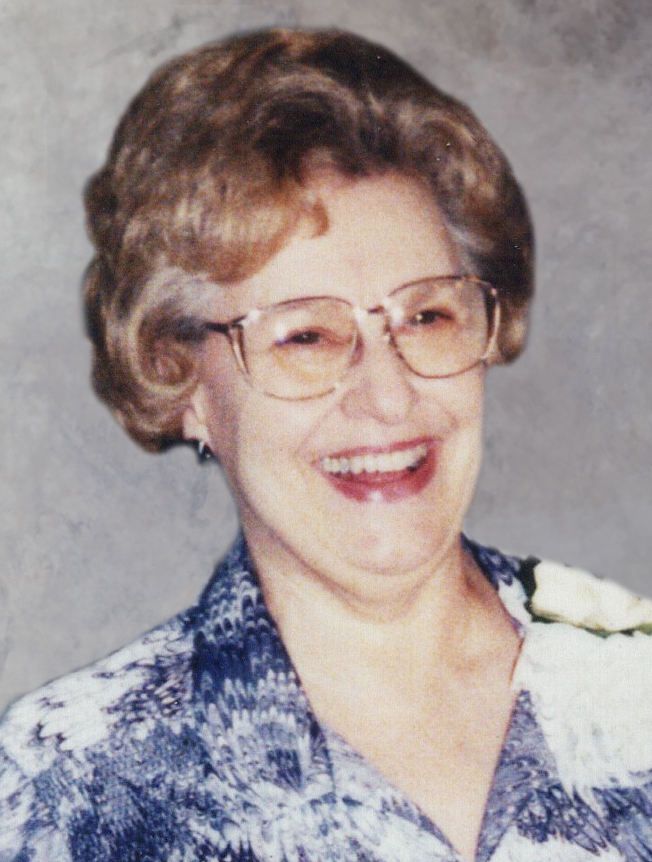 Obituary of Antoinette M. Ruggiero
Antoinette M. Ruggiero, 91, of Freehold Township passed away peacefully surrounded by loved ones, on Thursday, August 12, 2021 at Applewood Estates. Antoinette was born and raised in Jersey City. Antoinette was ahead of her time as she evolved from a 1929 Depression baby to a careerwoman and Metropolitan City girl working both in the Federal Government as an Accounting Clerk for the Department of the Navy in Bayonne, NJ and retired from the U.S. Customs Office, 6 World Trade Center. She was the perfect role model to all in the family who would emulate her work ethic and love of New York City.
She was the Matriarch and Family Historian, with her wisdom, care and stories from not only long ago, but managed to keep up as the go to source, even from her room at Applewood Estates. Inspired by Puccini, she truly exemplified the lyric Vissi d'arte, meaning "I lived for art", particularly performing arts, especially Opera, Ballet and Broadway. She was a member of the Metropolitan Opera Guild. Every sibling, niece, nephew, and Godchild was indoctrinated into a lifetime of passion for these events from her.
Antoinette was predeceased by her parents, Felix and Genevieve Ruggiero, her sister, G. Diane Cardella, Brother-in-Law, Warren Ortmann, Sister-in-Law, Alice Ruggiero, niece Celeste Ortmann, and Grandnephew, Nicholas Ignazio Ruggiero. She is survived by her siblings, Elaine Ortmann of Seal Beach, CA, Nicholas Ruggiero of Monroe, and Phyllis Rullo of Howell, nieces, Karen, Loren and Denise and nephews, Bernard, Nicholas and Joseph and their significant others; many grandnieces and grandnephews and many Godchildren. She was like a second mother to all and thought of all the nieces, nephews and godchildren as her own. The family protected and cherished her in the manner she taught us. She was a strong, yet soft and compassionate lady and will be missed. There will never be a day where she is not thought of.
A visitation will be held at the Clayton & McGirr Funeral Home, 100 Elton-Adelphia Road (Route 524), Freehold Township on Friday, August 20, 2021 from 9:00 to 11:00 AM with her funeral service to follow at 11:00 AM. For those who cannot attend in person, you may participate via webcast. Entombment will follow in Holy Cross Cemetery, 340, Ridge Road, North Arlington, NJ 07031. For those who desire, donations may be made in Antionette's memory to MS Society NJ Metro Chapter, 1480 US Highway 9 ~ Suite 301, Woodbridge, New Jersey 07095 or the Lipedema Project, 10 Union Square E #2L, New York, NY 10003. For information, directions, or condolence messages to the family, visit www.claytonfuneralhome.com.